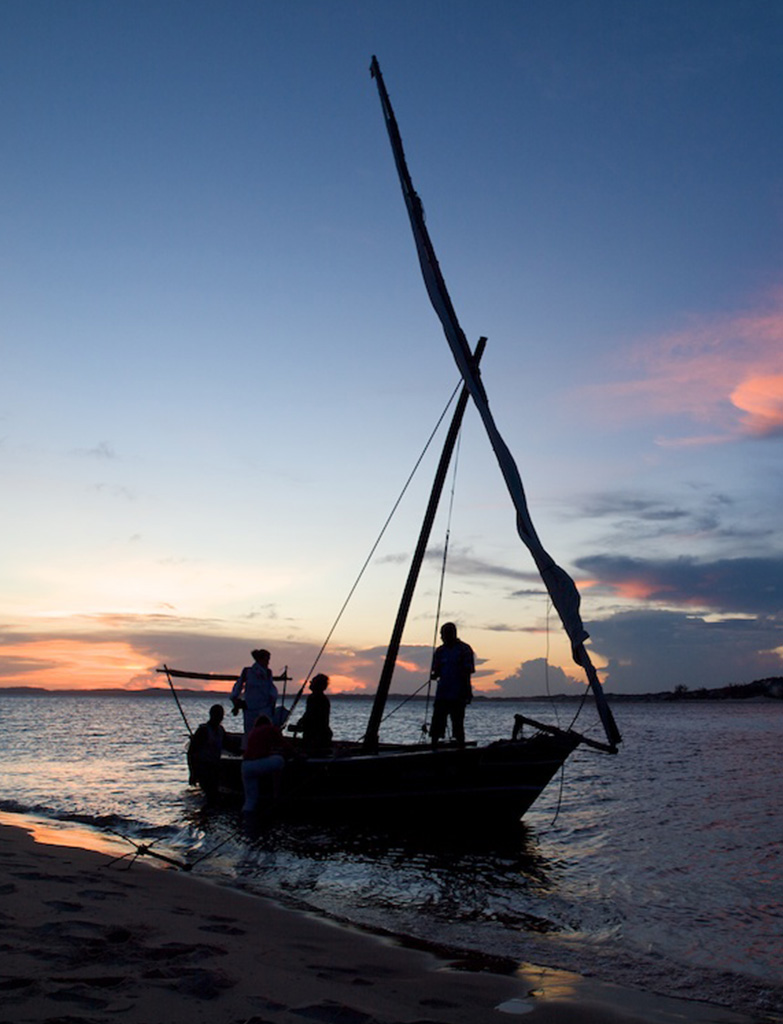 It's time for a quick travel update that will make you want to break off from the comfort of your bed, pack your bags and book your tickets. We are all awe-struck by god's creations and the scenery of lustrous landscapes from time to time with the mighty sun playing a lead role in glistening the skies and adding blush rosy hues. In a world where things keep changing in a New York minute, the flaming ablaze of the sun makes us pause and transition from the pursuits of the day into the affairs of the night and vice-versa. A gravitating juncture gives us a sense of being and closure from our thoughts. This gives us more to enjoy on a vacation than just food or famed hotels, a simple yet significant thing like a setting sun!
Whether an accessory in movies or a quiet romantic addition to salient moments in our life a sunset has the power to paint an orange picture. If you are looking for a peaceful getaway for some soul searching or an idea for the ultimate proposal, whatever the occasion, radiate it with the stretching sunset.
Here are some travel destinations with the most splendid sunsets to visit before the end of 2022.

ULURU, NT AUSTRALIA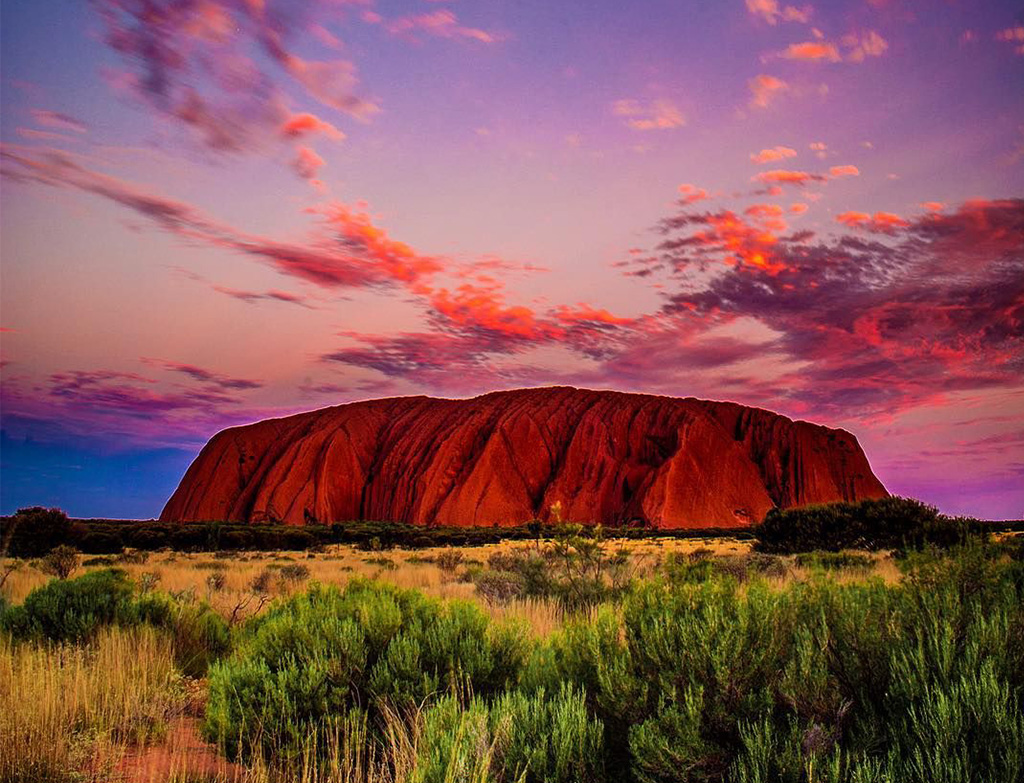 Image Credits-https://www.pinterest.com

Australia houses many natural wonders that attract a gazillion of tourists every year. The photos and videos on social media are enough to lure someone into visiting. One of the attractions is the sandstone monolith in Uluru-Kata Tjuta National Park which bathes in the colours of the sunrise and sunset. Known as the famous red rock, there is nothing like seeing it in person.


BENIRRAS BEACH, IBIZA SPAIN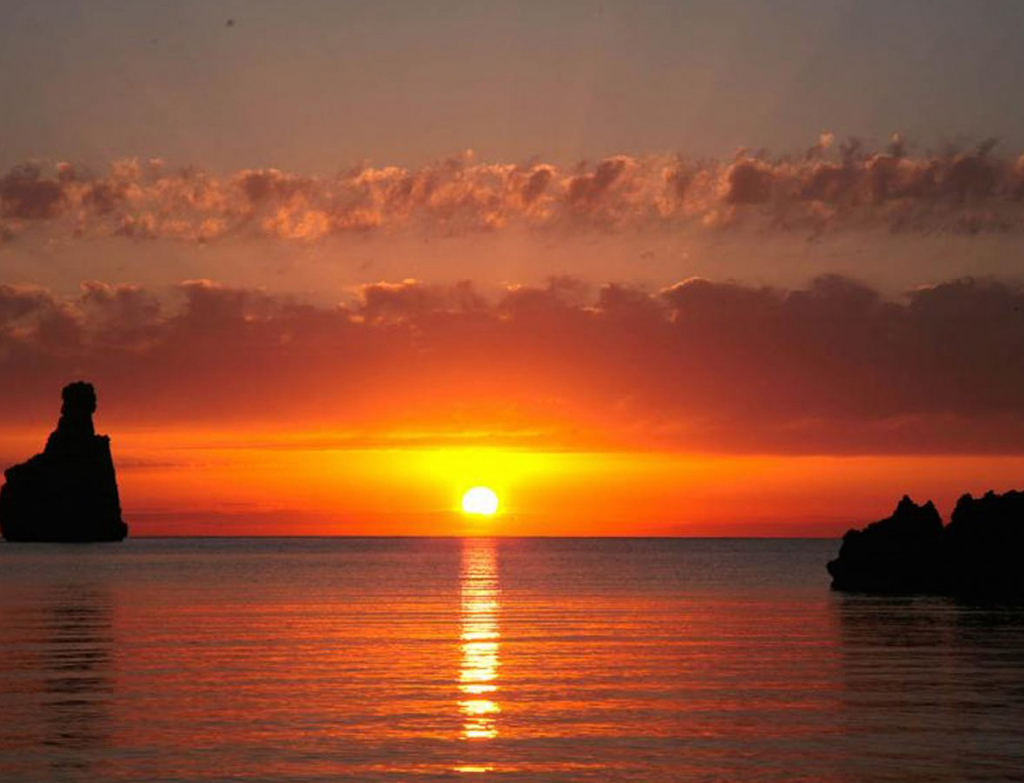 Image Credits-https://www.ibiza-spotlight.com

With a boho-chic vibe, Ibiza is a dreamscape of artistic beaches with orange, pink and purple sunset shining on the pebbles and an even better place to make merry. The Benirras beach is located 10 min away from San Miguel and is a perfect mixture to witness a sundowner party along with a picturesque view of the Cap Bernat ( a rock formation) known as the finger of god.


KAS, TURKEY ISTANBUL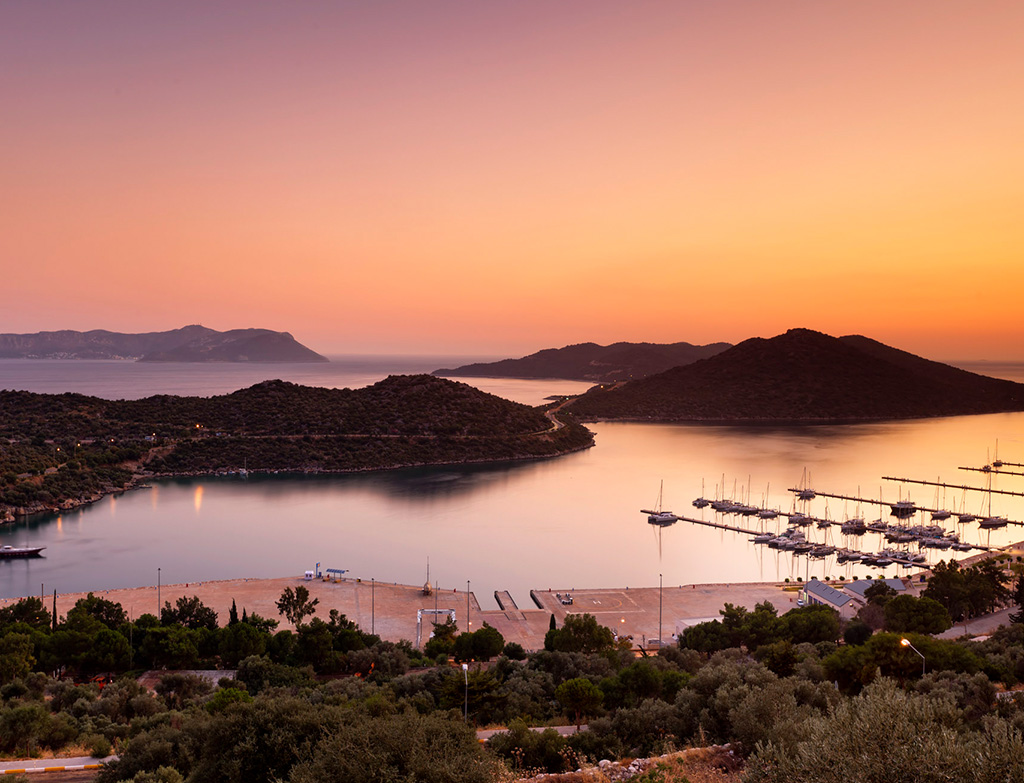 Image Credits-https://www.andrevicentegoncalves.com

Kas is a beautiful seaside town in southwestern Turkey with a unique atmosphere. It is famous for its white-washed houses covered in bougainvillaea flowers. The rugged beaches, Kas bazaar and ancient city are a site to see. The Hellenistic theatre is an apt place to watch the sun setting, however, the shadows of the sunset are charming all over Kas.


BUNDORAN, DONEGAL IRELAND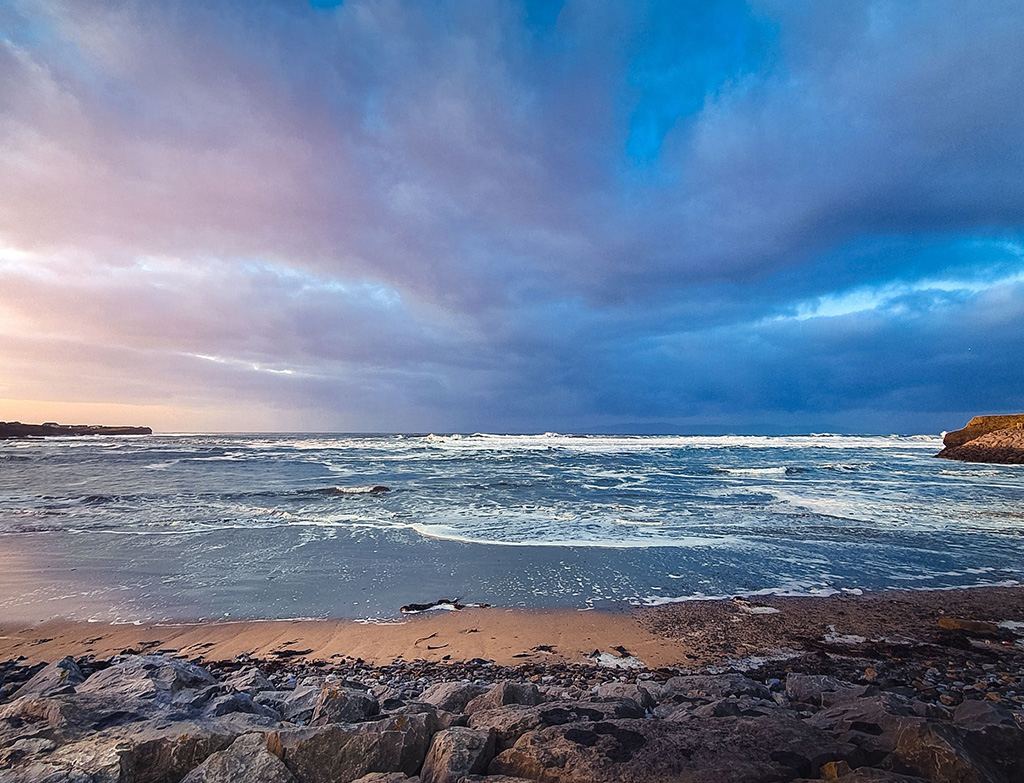 Image Credits-https://in.pinterest.com

A surfing destination which allows a unique experience of watching and taking a bath in the sunset while being on your surfboard. Tourism has been the heart of the local economy here in the small town of Bundoran and rightly so owing to the great outdoor activities and indoor entertainment with a pinch of the mesmerizing displays of the sun.


LAMU, KENYA AFRICA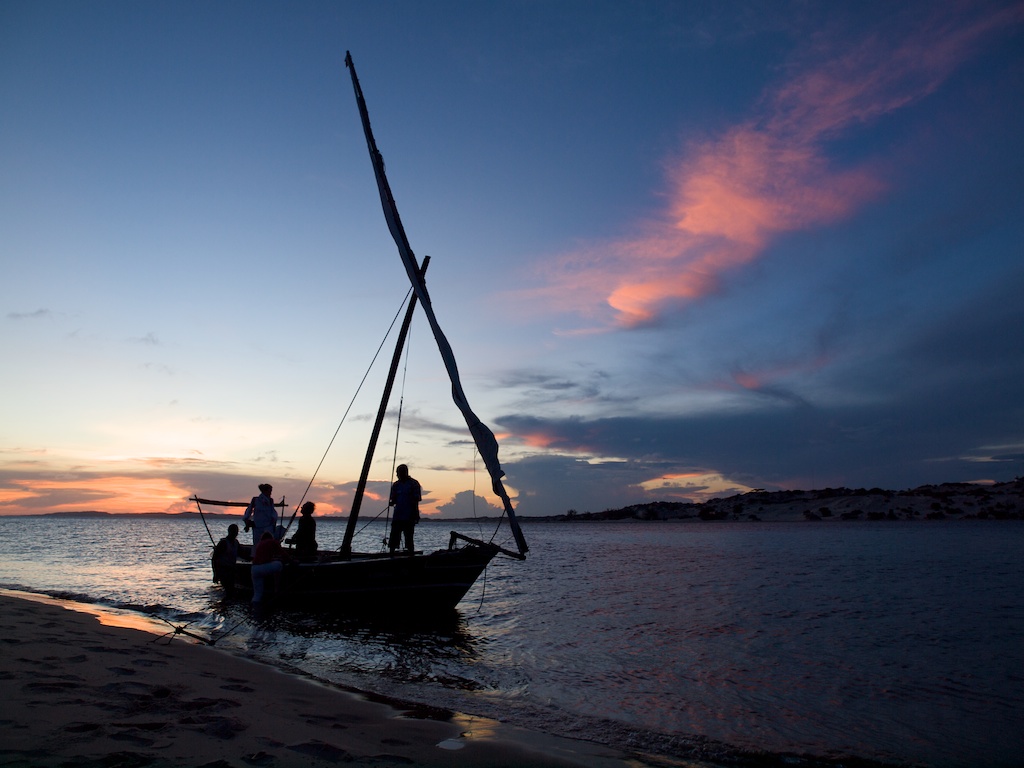 Image Credits-https://sunrise.maplogs.com

One of the Indian Ocean's best-kept secrets offers an idyllic getaway and is known to be the island of festivals. Find old towns that are UNESCO world heritage sites, humble locals, food full of flavour, nature at its peak with gleaming rosy sunsets and a truly authentic experience. Immerse in a candlelight dinner under the dim lit sky with your loved one and make memories that will last a lifetime at Lamu.