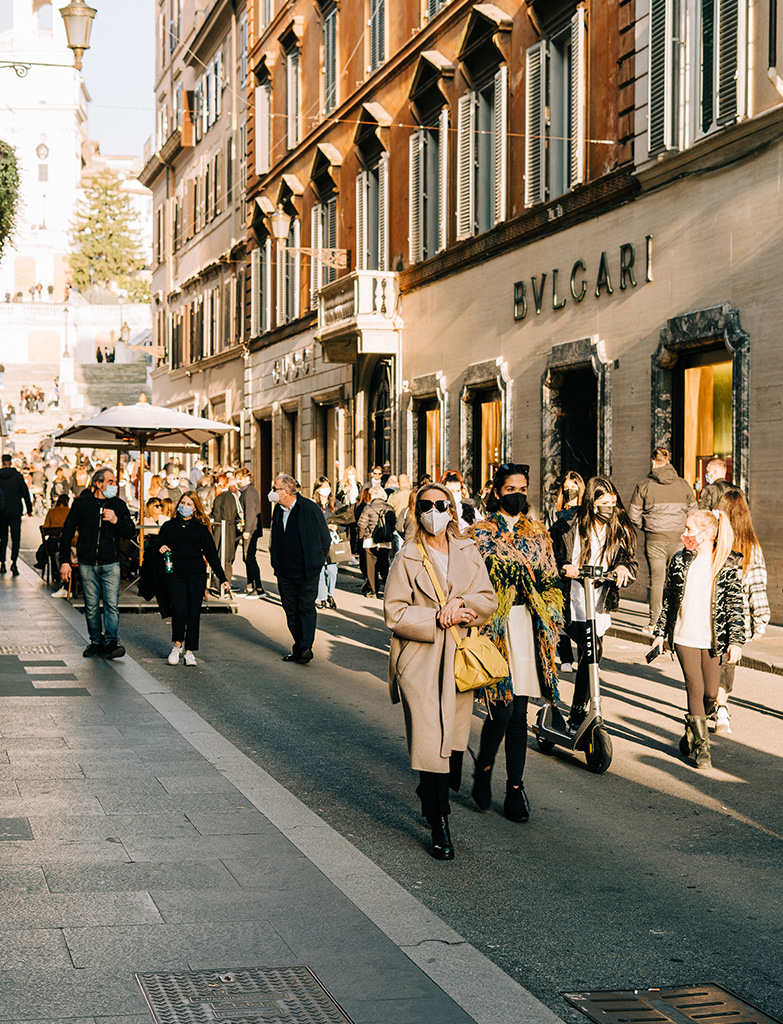 All image credits – Unsplash

Who doesn't love shopping? We all like the feeling of retaining the latest pair of sneakers or a handsome-looking bag. In the wake of all the fanciful technological advancements, purchasing has become easier than ever. With just a click of a button, everything we want can be delivered to our doorstep. While this may seem like a boon as it saves all that time and effort, the intimacy is somehow missing! There is nothing like the scent of fresh stilettos aligned symmetrically and the warmth of coruscating colours that is revealed to the naked eye. Going out shopping is not only limited to the act of buying but it is a great bonding activity, a travel essential and an event in itself. It is something to look forward to while visiting a new country to bring home gifts for loved ones or simply procure articles for oneself.
If you are about to travel soon and shopping is on your priority list then check this tailored catalogue to get an insight into the finest streets to spend on.


5TH AVENUE, NEW YORK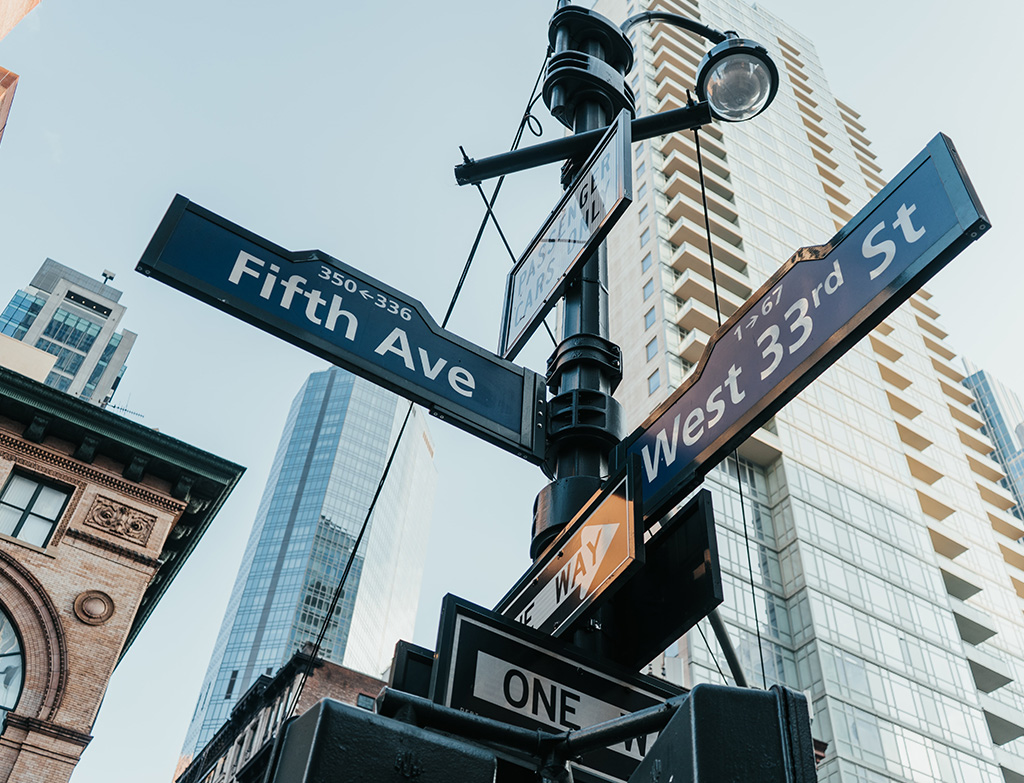 A street that is lauded by all the true shopaholics, 5th Avenue is without a doubt one of the best shopping destinations and home to landmark stores. Acquired by the upmarket and wealthy its value shop up from the early 19th century. From designer boutiques to jewellery stores like Harry Winston and Tiffany's the street is full of classy brands. The spectacular window displays and occasional festive decorations will make you shop till you drop.


CHAMPS-ÉLYSÉES, PARIS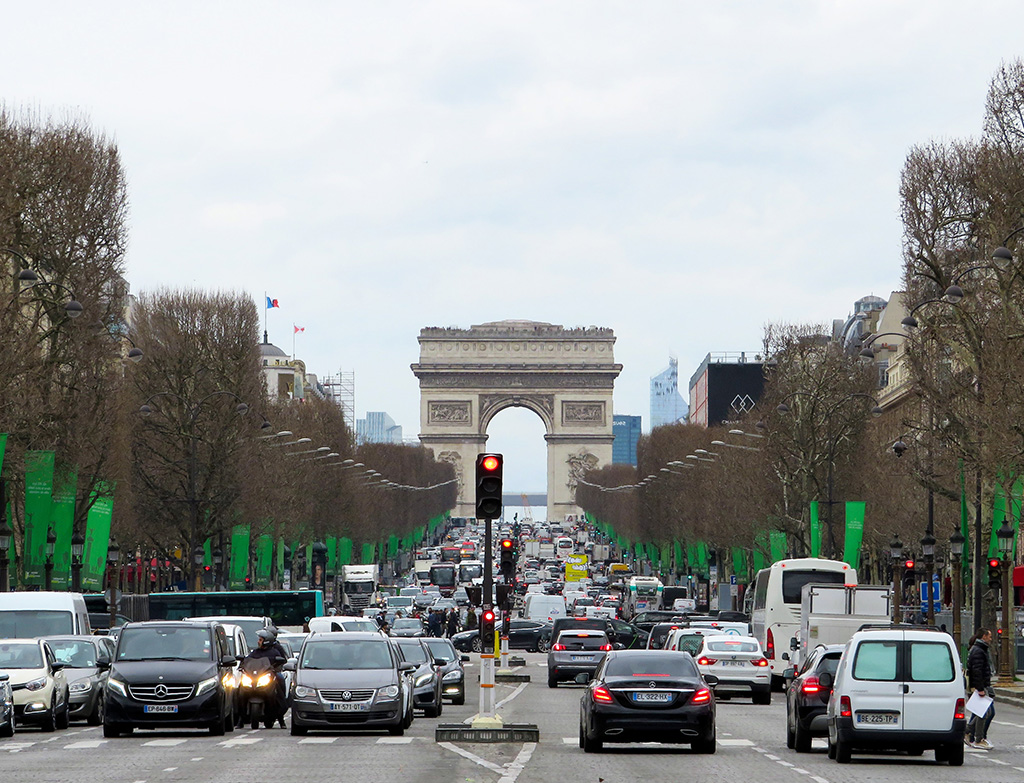 The name translates to Elysian fields from greek mythology and is a paradise for individuals who are enthusiastic about fashion and staying in vogue. High-end stores, aesthetically pleasing cafes and office spaces, you will find it all in this beaut avenue. The street begins at Charles de Gaulle where you can view the Arc de Triomphe. Enjoy the scrumptious macaroons while emptying your pockets at this man-made spectacle.


VIA CONDOTTI, ROME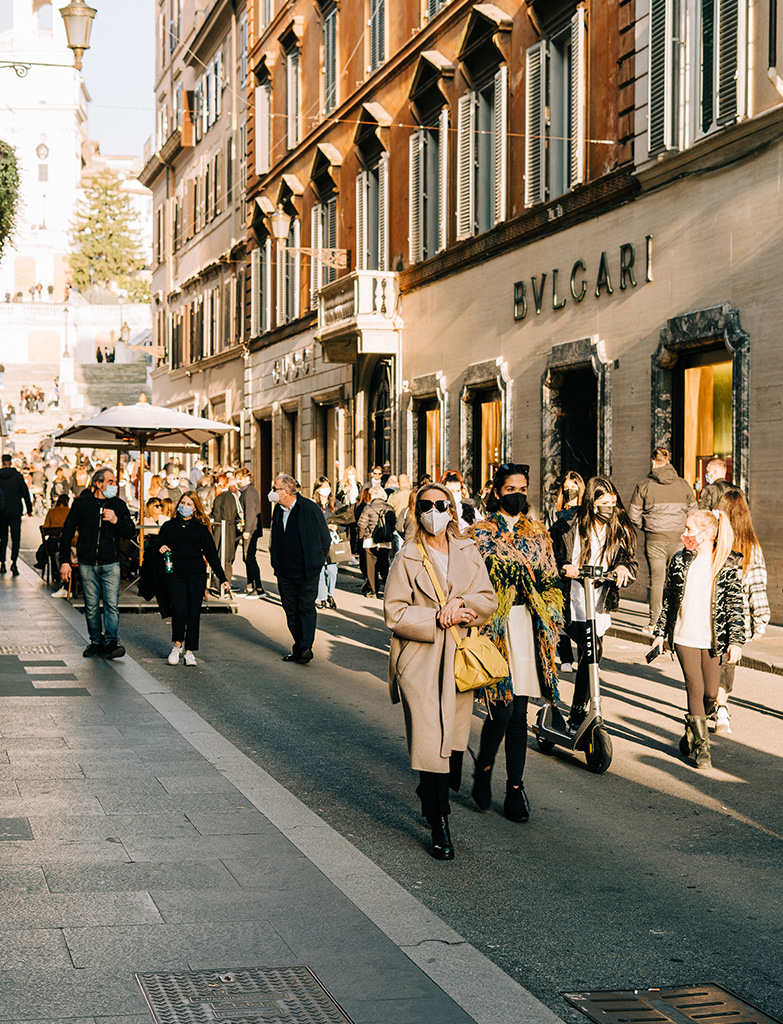 A pedestrian throughfare with the highest concentration of luxury stores, Via Condotti is an exclusive street in Rome. The place is busy and bustling with shoppers or people who are simply browsing through stores like Bulgari, Chanel or Prada. An added advantage of visiting is getting a chance to spot Roman architecture, sip coffee at old coffee shops and gaze at the stunning collection.


OXFORD STREET, LONDON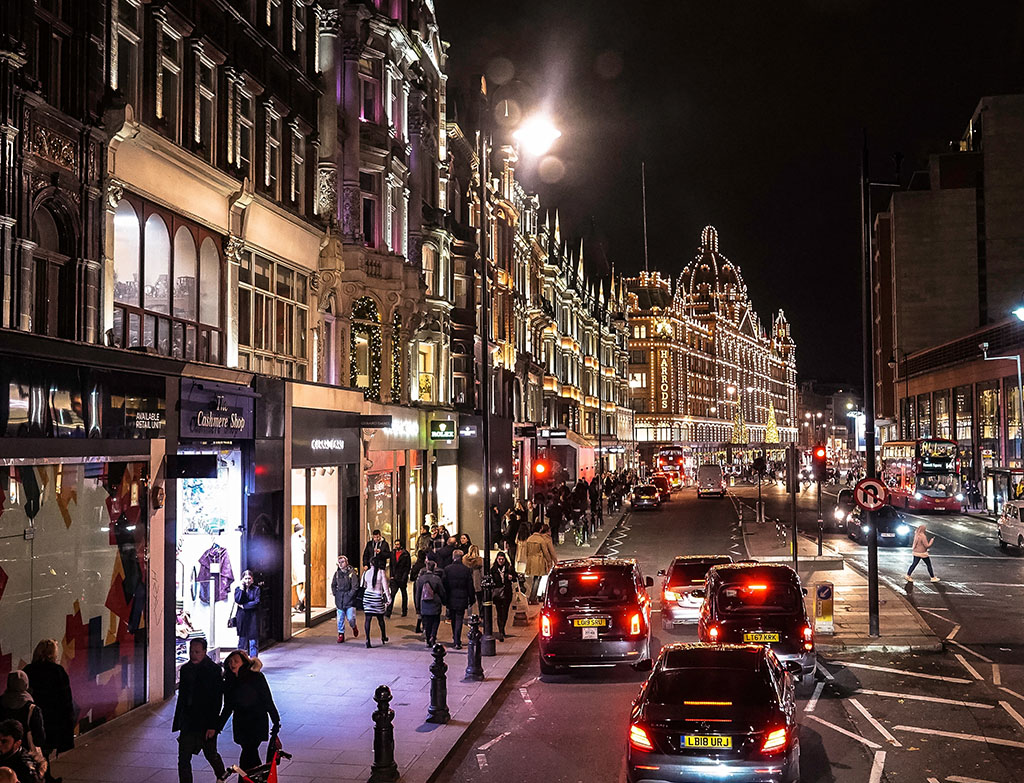 Oxford has earned the name of the biggest high street in the world and London. It is more than just emporiums and expands into the arena of entertainment, technology, homeware and food. 500 plus restaurants, luxury hotels, and endless brands to shop from, the street will steal your heart. Catch a drink at a pub after all the walking in and out of almost 90 flagship stores.


ORCHARD ROAD, SINGAPORE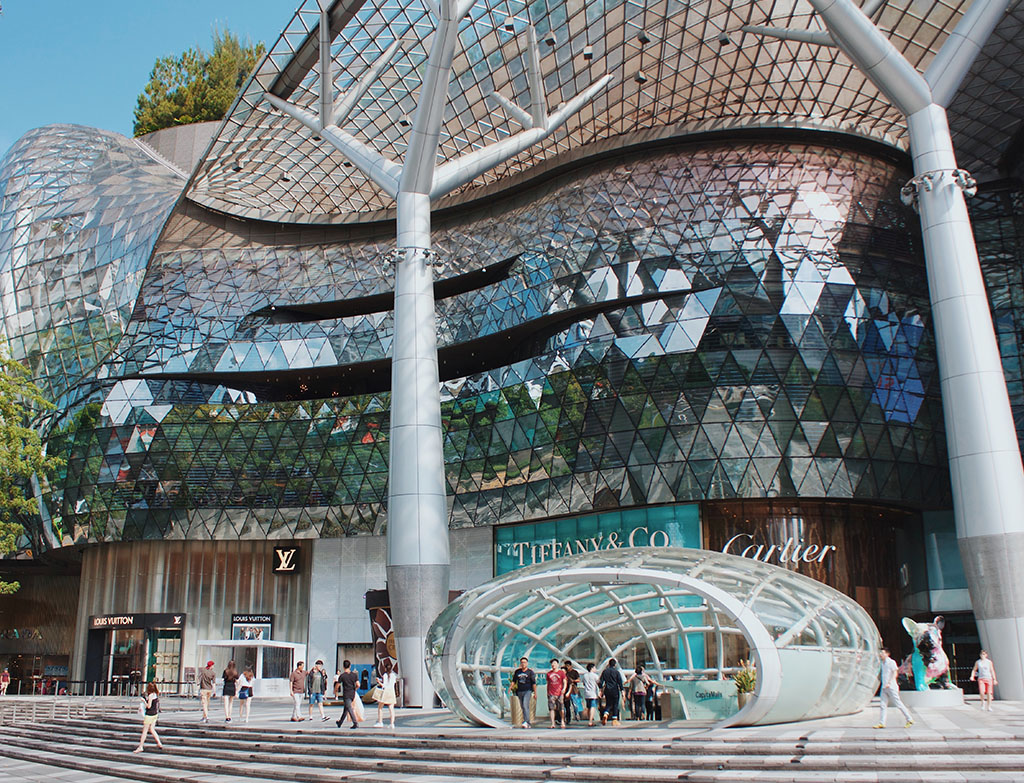 Witness luxury in its purest form at this shopping precinct. The heart of retail, haute cuisine and comprising Chinese baroque houses, this boulevard has to be on your list of places to visit in Singapore. The design pays homage to the forbidden city and has idiosyncratic eastern features along with a highly furutsitc approach. The place will leave you wanting more!


BAHNHOFSTRASSE, SWITZERLAND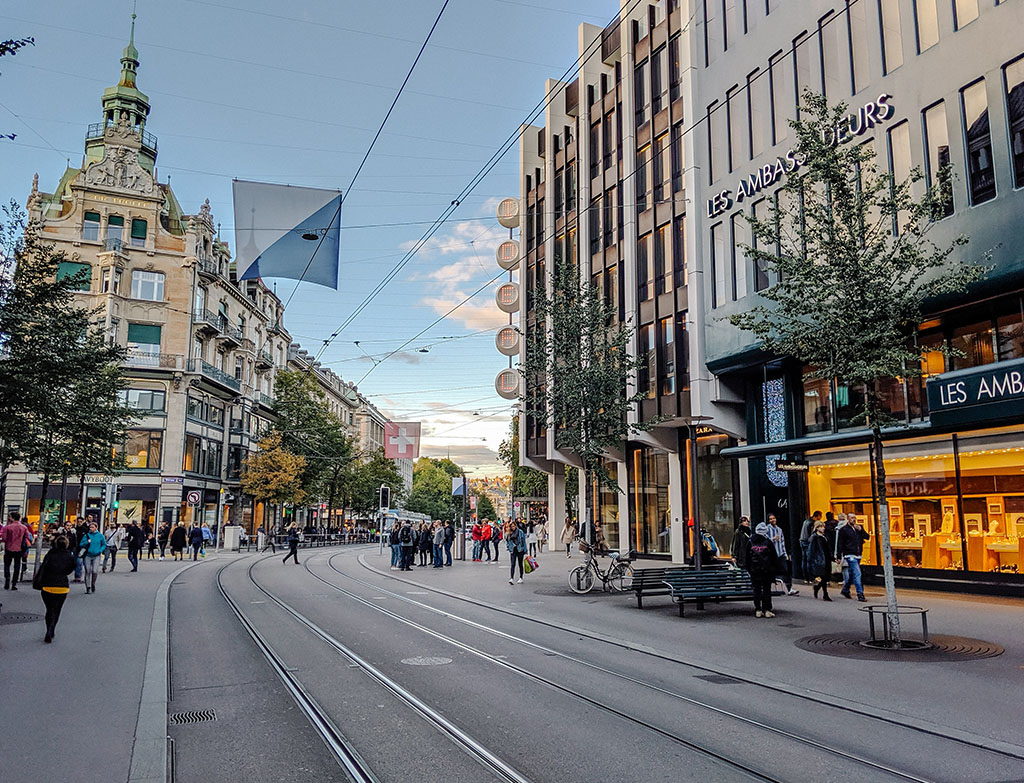 Fond of Swiss chocolates? Head to the main downtown street in Zurich. Bahnhofstrasse was ranked among the top most expensive shopping streets in the world in a 2016 survey. Having an installed tram feature, the place is unique. It houses two of the top swiss banks and is quite close to Zurich lake. The street is all about art and fashion, it attracts a number of tourists as well as locals.


GINZA, JAPAN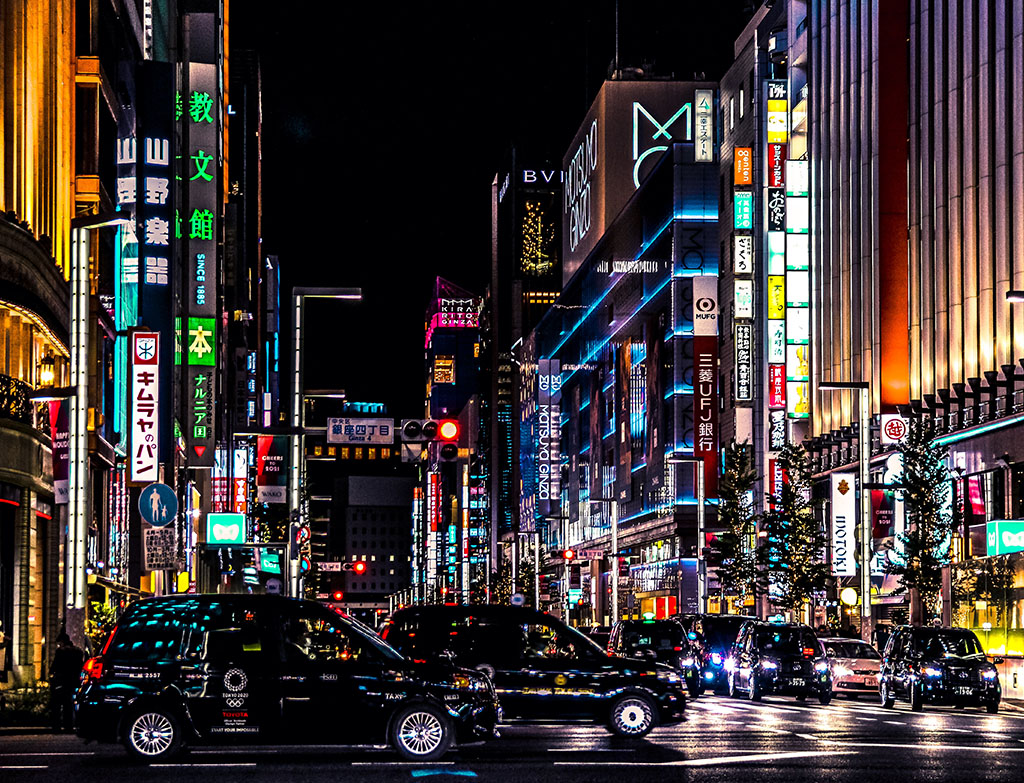 Located in the Chūō district of Tokyo, Ginza a commercial zone is packed with sushi bars, high-tech electronic stores, luxury boutiques for clothes and jewellery along with awesome dining experiences. Traditional Japanese dance and drama are staged here on weekends which is an absolute crowd pleaser. Find everything from famous brands to Japanese crafts and antiques. You can never get enough of this street once you have a taste of it.