Travelling solo is a sure shot way to unlock a sense of accomplishment. It not only makes you feel independent but helps you achieve inner peace through soul-searching. The life of Riley is like a bed of roses where you can take time off to be yourself, do things your way and be carefree from what others have to say which becomes crucial for personal growth and to explore a different side of you and the world.
Planning ahead is paramount for solo travellers, so here is an au courant guide for the top 5 places one can visit in 2022 that are not only breathtaking but also safe so that you can introspect in peace without having to worry about your security.


Philippines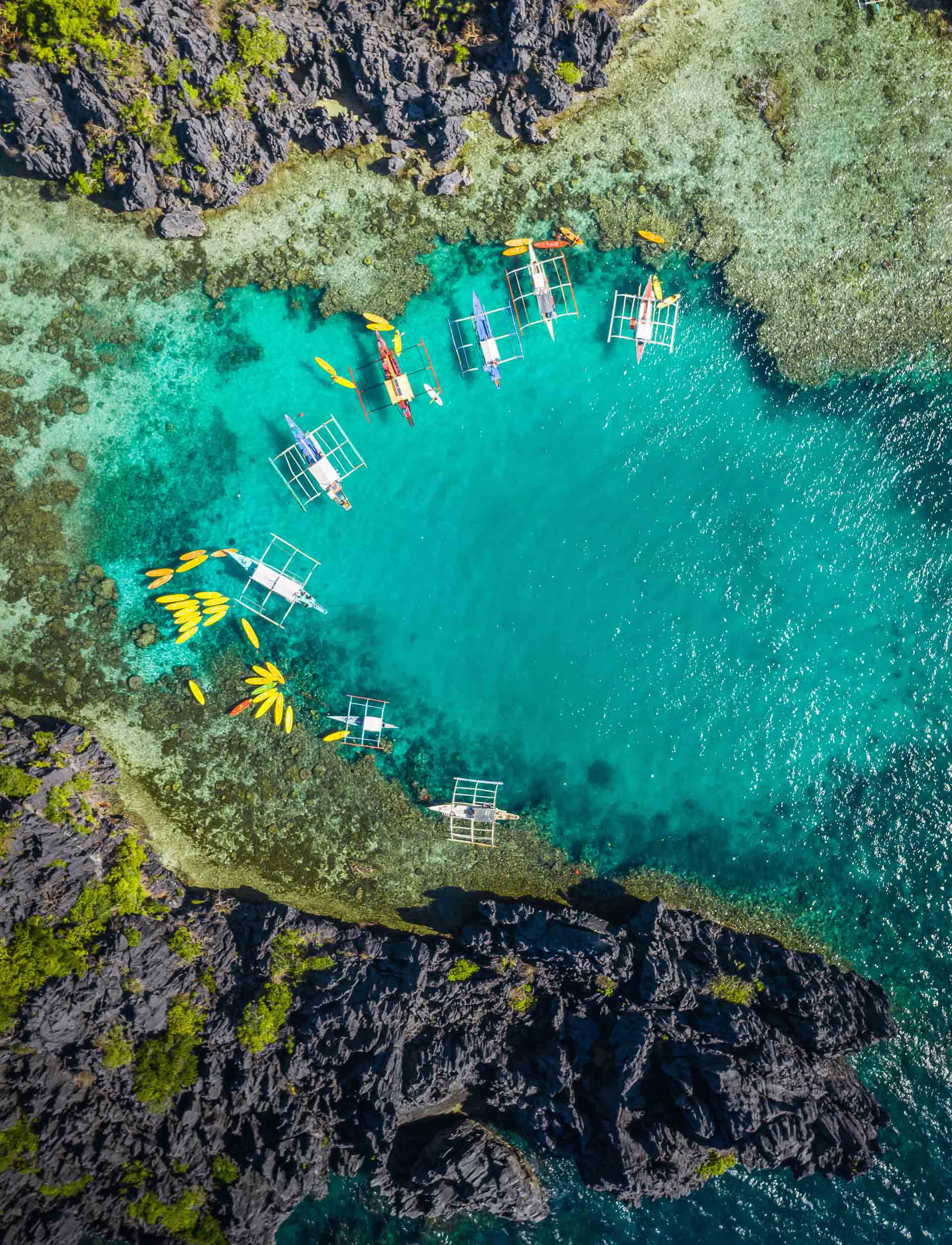 Photo by Jules Bss on Unsplash

Venture into the tropical milieu of the Philippines and be surrounded by the ocean breeze, rainforests and pristine beaches. Manila incorporates a number of museums and is rich in history which makes it an appropriate way to begin your tour where one can also take time off to shop and try piquant and flavoursome food. The other Instagram-worthy destinations would be the fishing valleys of Palawan, the underground river at Puerto Princesa, lagoons of the Bacuit archipelago and the mountain province of Sagada. The Philippines offers a variety of adventure sports that will interest adrenaline junkies. It is one of the affordable international destinations in Southeast Asia and a good start to your solo travel bucket list.


Sicily, Italy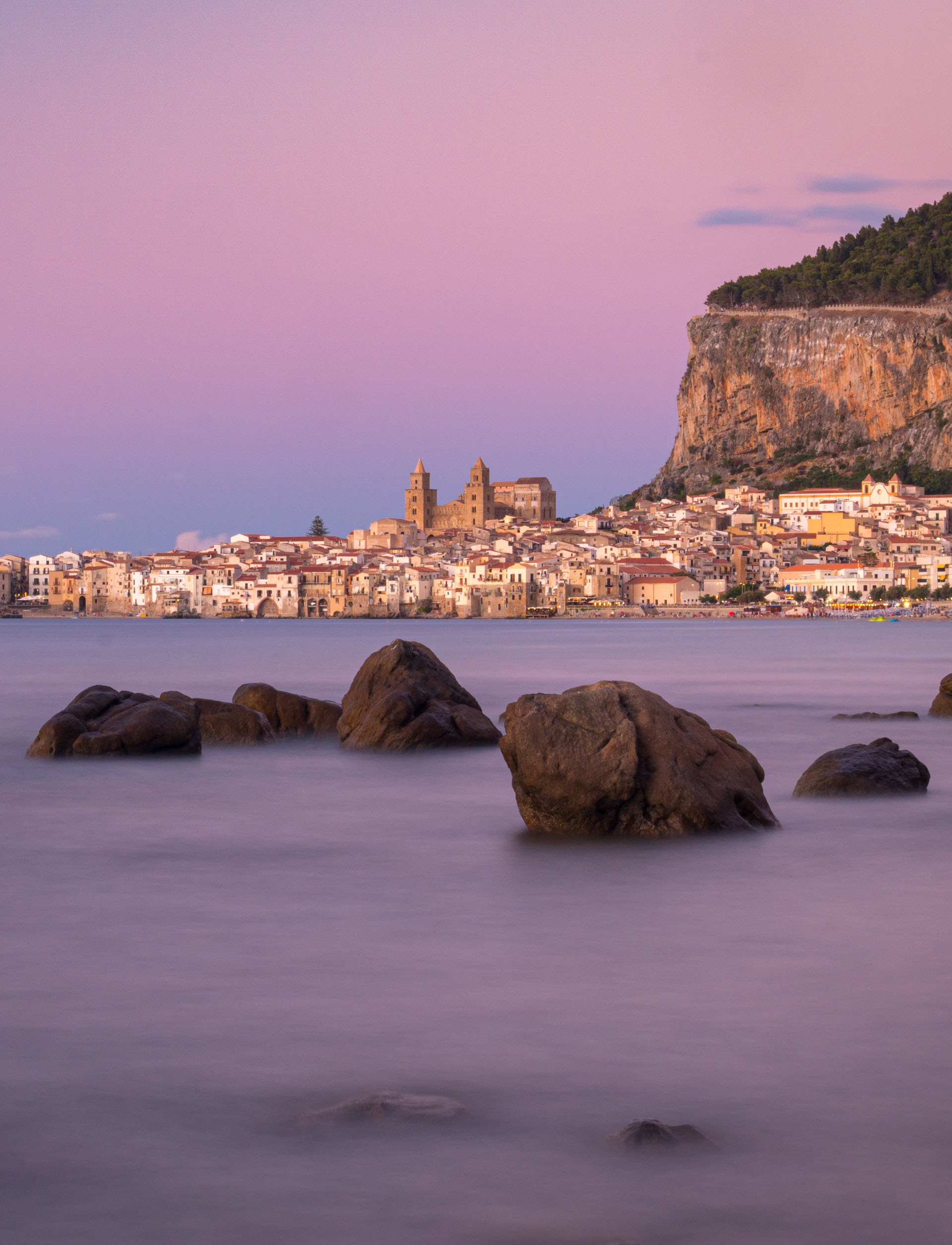 Photo by Petr Slováček on Unsplash

Right out of a story book, Sicily is the melting pot of all that nature has in store right from jade-coloured seas, wine estates, olive groves to dramatic volcanic black sand beaches owing to the world famous Mt. Etna. A perfect place to unwind for a solo traveller with gorgeous weather and mouth watering delicacies. Enjoy the noteworthy architecture in Noto, Piazza del Duomo, Greek temples and Monastery of San Nicolo while basking in the sun, lounging on the beach or shopping at the spice infused Arab markets.


Hampi, India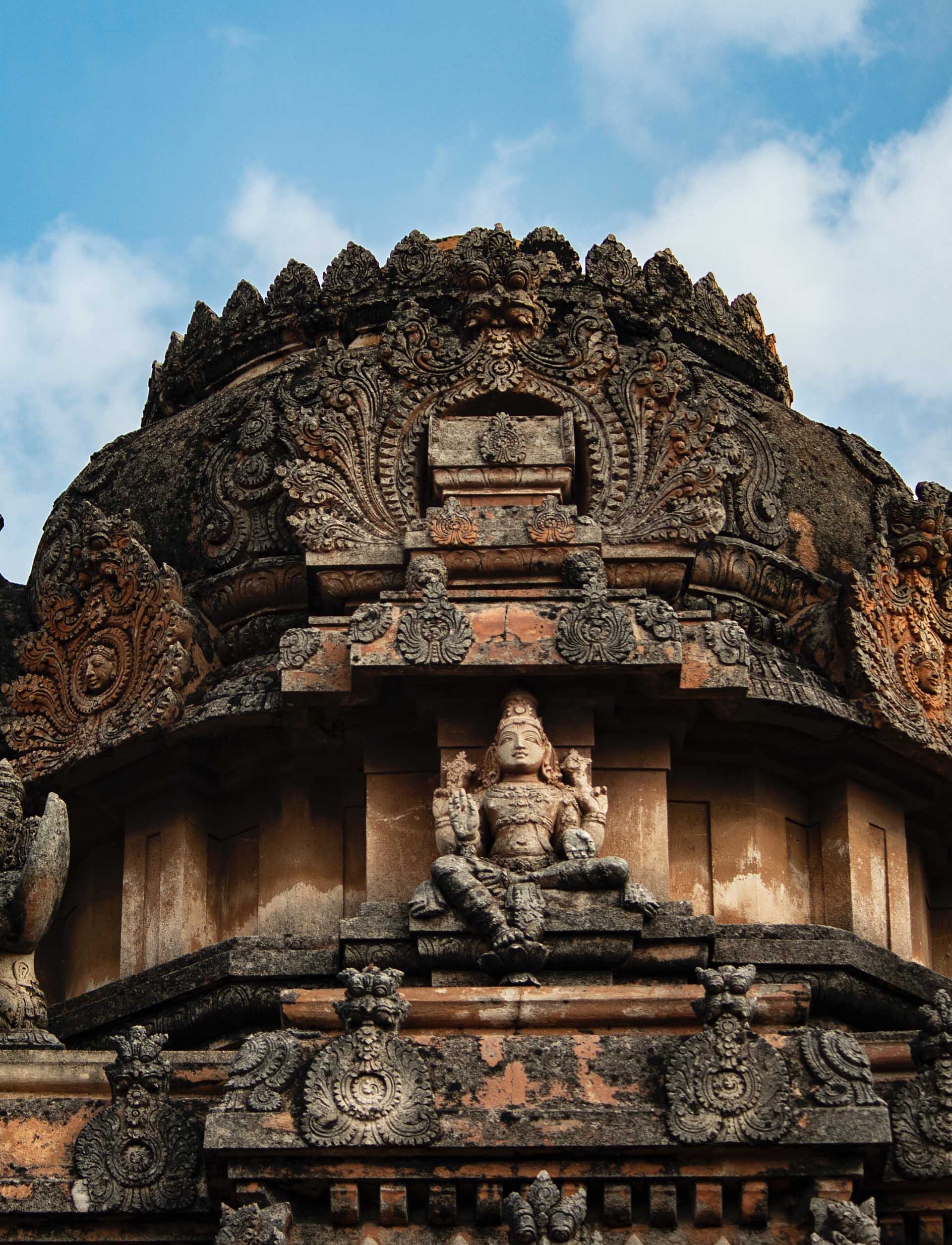 Photo by Sameer SM on Unsplash

Located on the banks of the Tungabhadra River and known as the city of ruins, Hampi is a UNESCO world heritage site and consists of about 500 ancient monuments, magnificent temples along with remnants of the Vijayanagar Empire making it a paradise for an aesthete. The ideal time to visit would be between October and February to revel in rock climbing, cliff jumping, cycle tours and mountaineering adventures. An interesting addition to the checklist is coracle rides on circular shaped boats and a luxurious stay at the Evolve Back Kamalapura Palace.


Morocco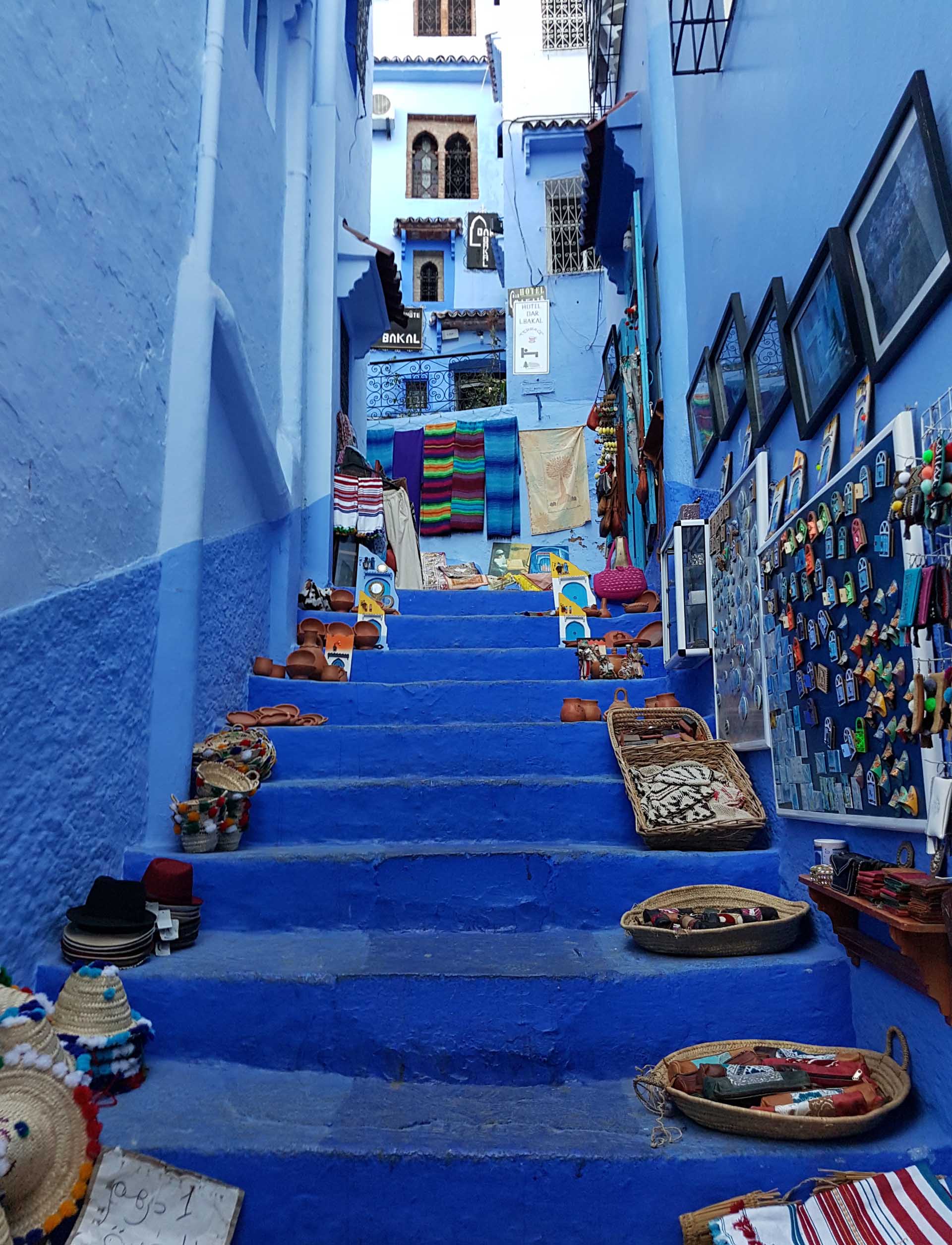 Photo by Mohammed lak on Unsplash

Sip some mint tea and delve into the marvel of Morocco with white and blue bleached walls of Chefchaouen, mystical stairs, lanes and tanneries of Fez, sandy beaches in Asilah, quaint boulevards and outdoor cafes of Rabat and the picturesque French colonial designs of Casablanca. The Marrakech bustling with a maze of souks, gardens, hammam spas and a large medina is a must visit.


Zanzibar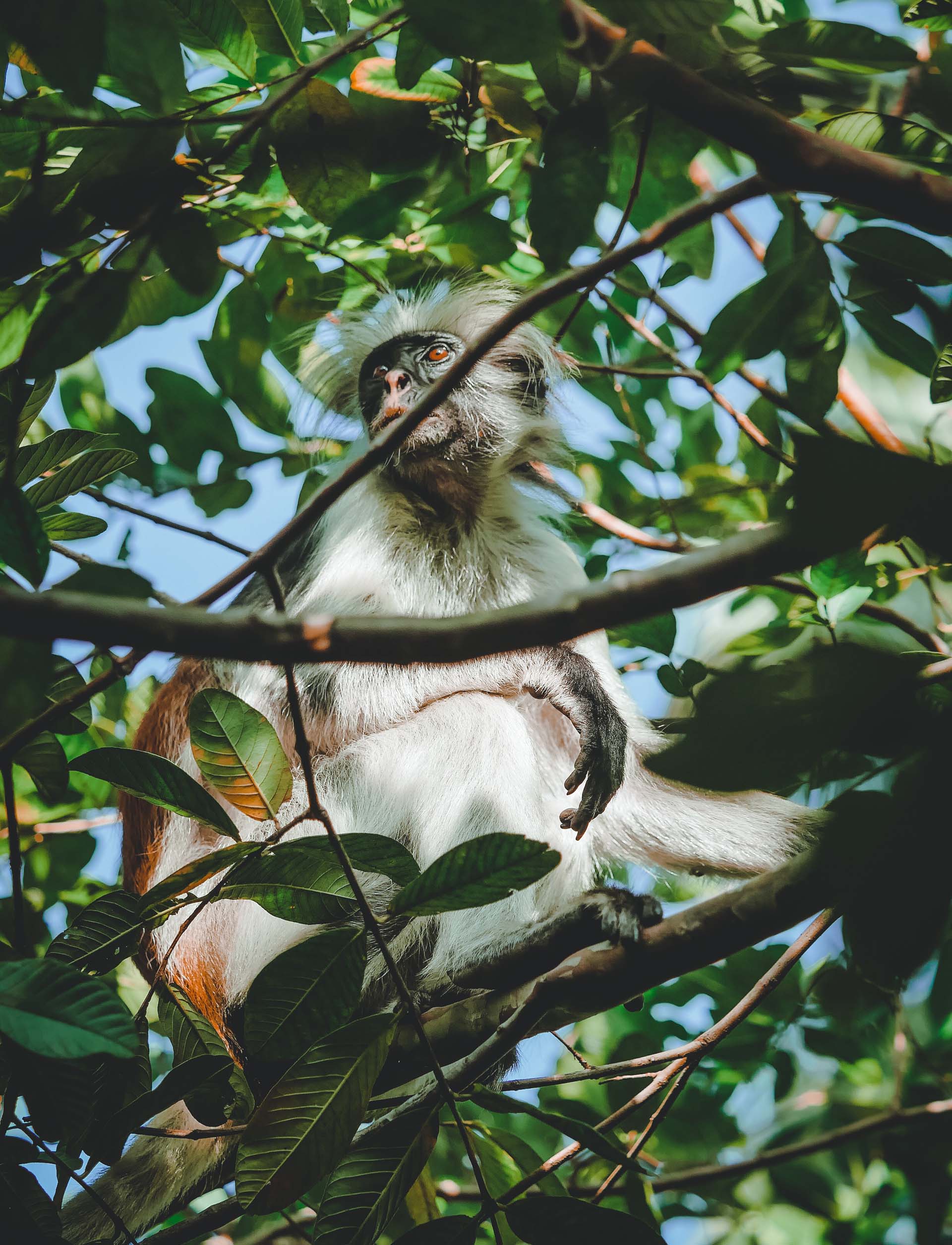 Photo by Elliot PARIS on Unsplash

Step into the world of discovery in East Africa and get a chance to swim with dolphins in Mnemba, spot a giant tortoise on Prison Island, go on a blue safari where you can witness coral reefs or pay a visit to the rare red monkey in Jozani Forest. One can steer towards the Dhow Boat Sunset Journey and groove to the beats in a sundowner party or simple lounge with a book and a cocktail on a comfortable hammock in the lap of nature.



Add to favorites