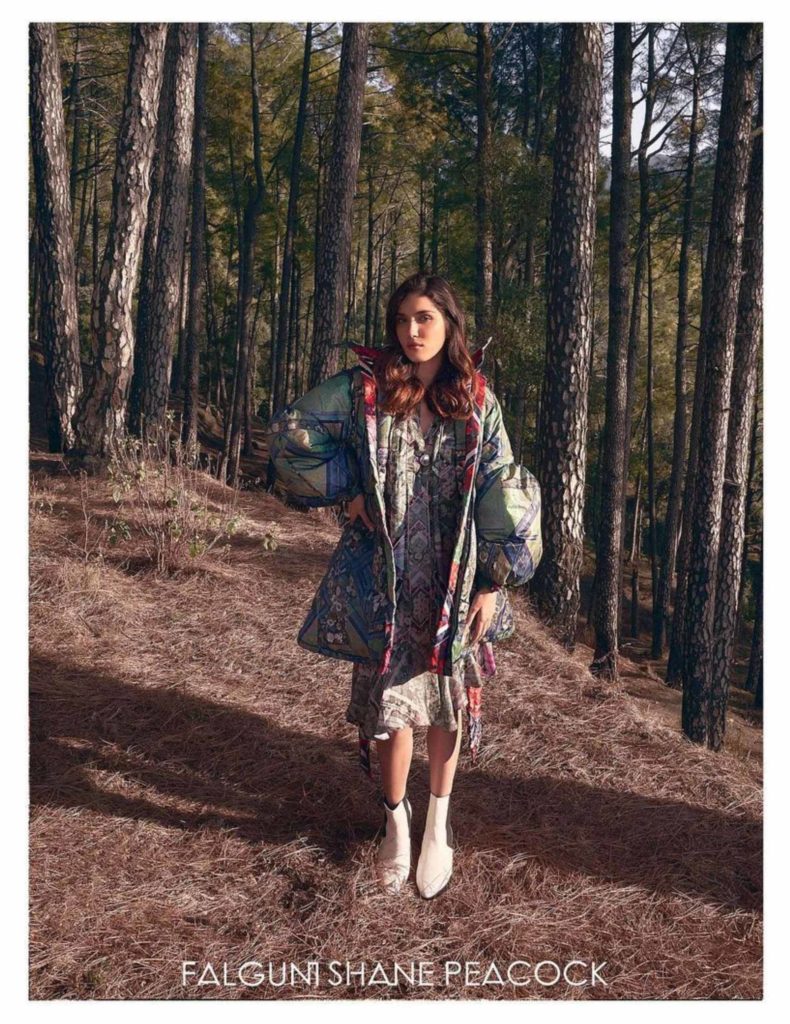 The holidays are around the corner and the winter travel plans are in full swing. Packing for a snow destination could be a hit or miss if you do not heed to every detail. Winter destinations warrant you to pack above and beyond the regular travel essentials. For instance, fleece layers, gloves, crampons, etc. Depending on the type of trip and climate conditions of the destination, ensure you pack everything needed to survive extreme weather in colder regions. To ease your burden, we have highlighted the primary travel essentials for women as well as men that are absolute must-haves while travelling to a cold destination.
1. BOOTS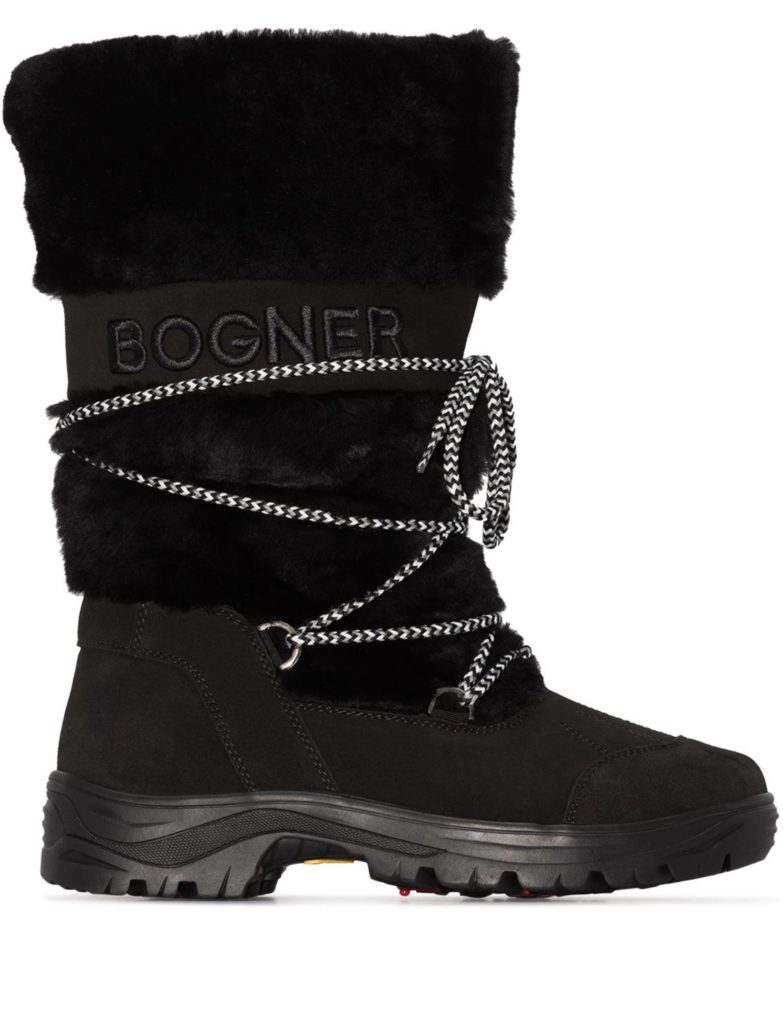 It's a given to keep handy sturdy boots, particularly if you are hitting a snowy destination. If you are planning a hike in snow or a trek, it is of utmost importance to pack chunky and loftily soled boots to support you on the toughest terrains. The shearling-lined Bogner Alta Badia Boots with front lace-up fastening and a ridged rubber sole is all you need to hike in style on rugged, snowy regions.
2. TRENCH COATS
Trench coats are one of the winter wardrobe staples. An effortless way to amp up your basics is to team it up with trench coats. Pack a swanky, printed trench coat like this Falguni Shane Peacock number when you are packing up for your next winter holiday.
3. PACKABLE PUFFER JACKETS
Do not skip on bringing along light-weight, breathable puffer jackets that do not consume space and cost you a bomb at luggage check-in.
4. THERMAL LAYERS
One of the other travel essentials that should not be skipped at a cold destination is thermal layers. Considering the extremity of the climate, one must always start their layers with a good set of thermal wear.
5. AN EXPANDABLE TRAVEL LUGGAGE BAG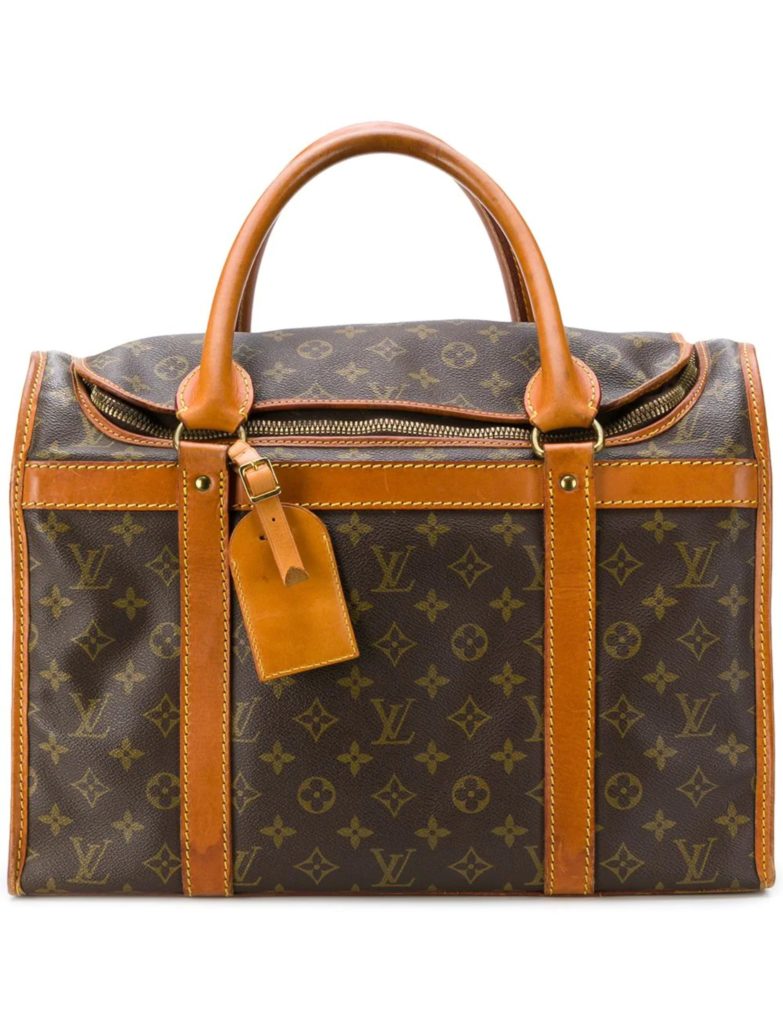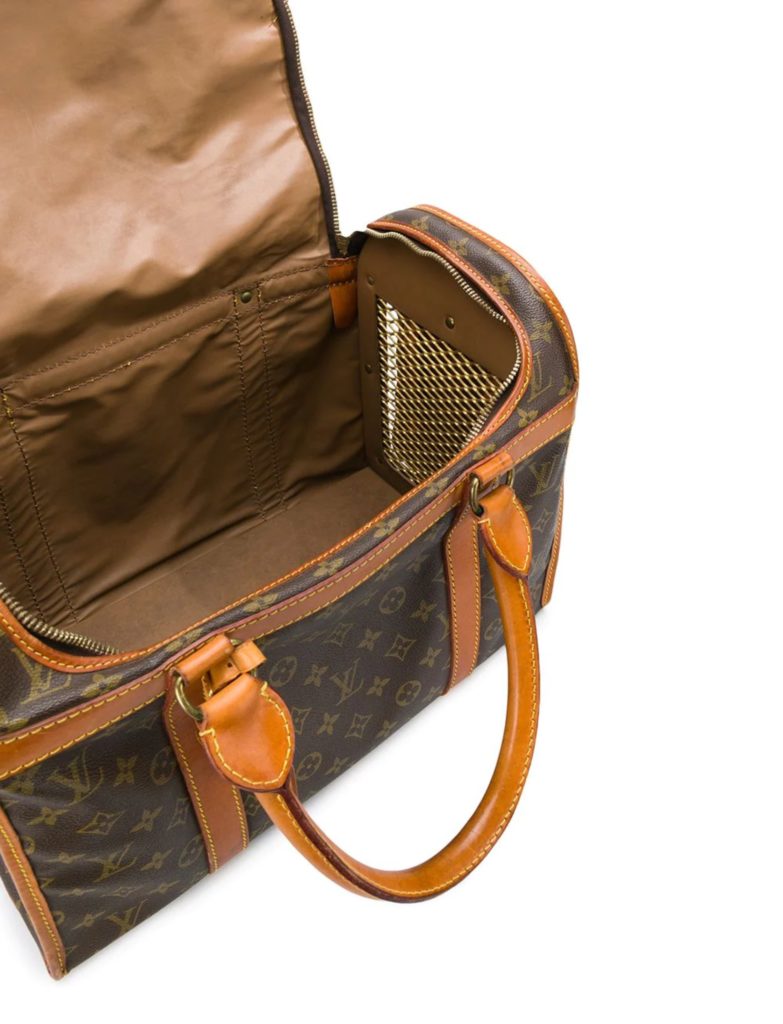 It goes without saying that a good travel luggage bag, preferably the one which can be folded if not in use, must be considered for a long winter holiday. Consider this Louis Vuitton number for a swish and stylish travel luggage bag.
6. THERMAL FLASKS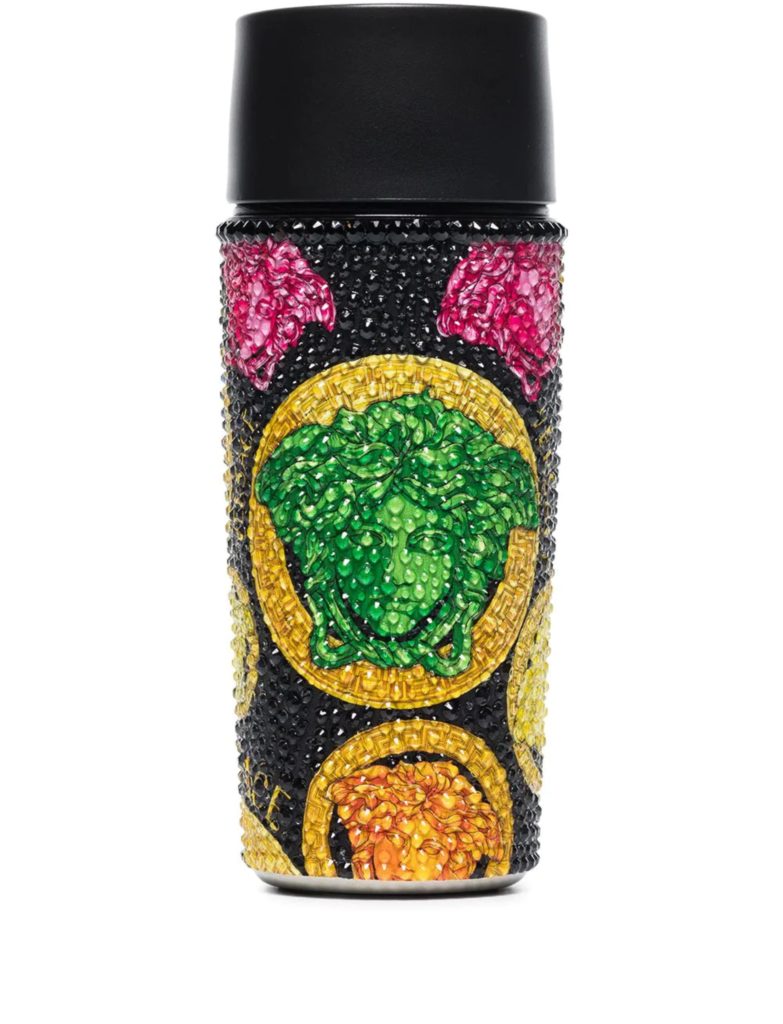 If you have an outdoor trip planned this holiday season, do not forget to keep along a chic, thermal flask to always keep that coffee or cocoa piping hot. The Versace embellished Medusa travel mug can help you create a dapper travel statement as well as keep that beverage refreshing and hot.
7. SKIN-CARE ESSENTIALS & OTHER ACCESSORIES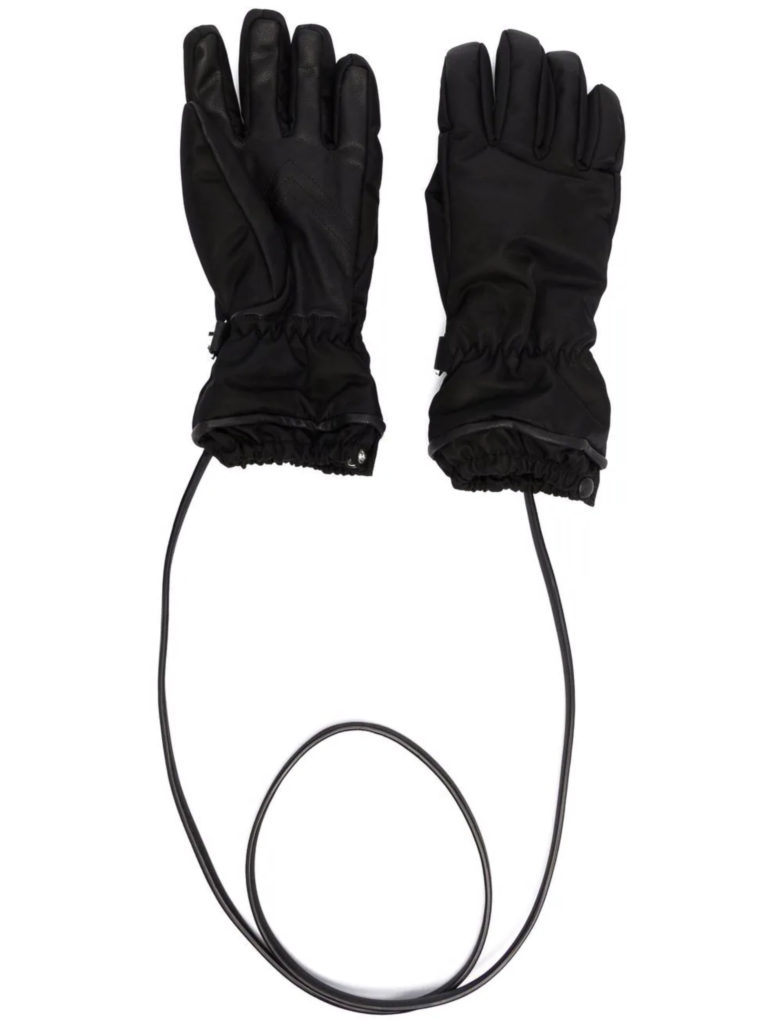 The other travel essentials that ought to be on your travel checklist are lip balms, moisturizer, hydrating lotions, gloves, scarves, beanies, and a trusting pair of woollen socks.


Add to favorites