The Best Luxury Travel Luggage Bags For A Quick Getaway
For the wanderer, the roads are where he dwells and the rucksack on his back is his canopy. One of the travel essential constituents in your trip check-list is your travel luggage bag. It is something you cannot bargain for. We have outlined the travel luggage bag to die for with which you can pack your little world up in style when you set out to go for a voyage.
[1] The brown and beige Louis Vuitton Keepall 50 travel handbag will enable you to head out for a brief sojourn. The khaki-green graffiti monogram adds to the street, suave vibe you need to complete your swish and suave airport look. The bag, featuring statement graffiti graphics, contains one main internal compartment, along with gold-tone hardware.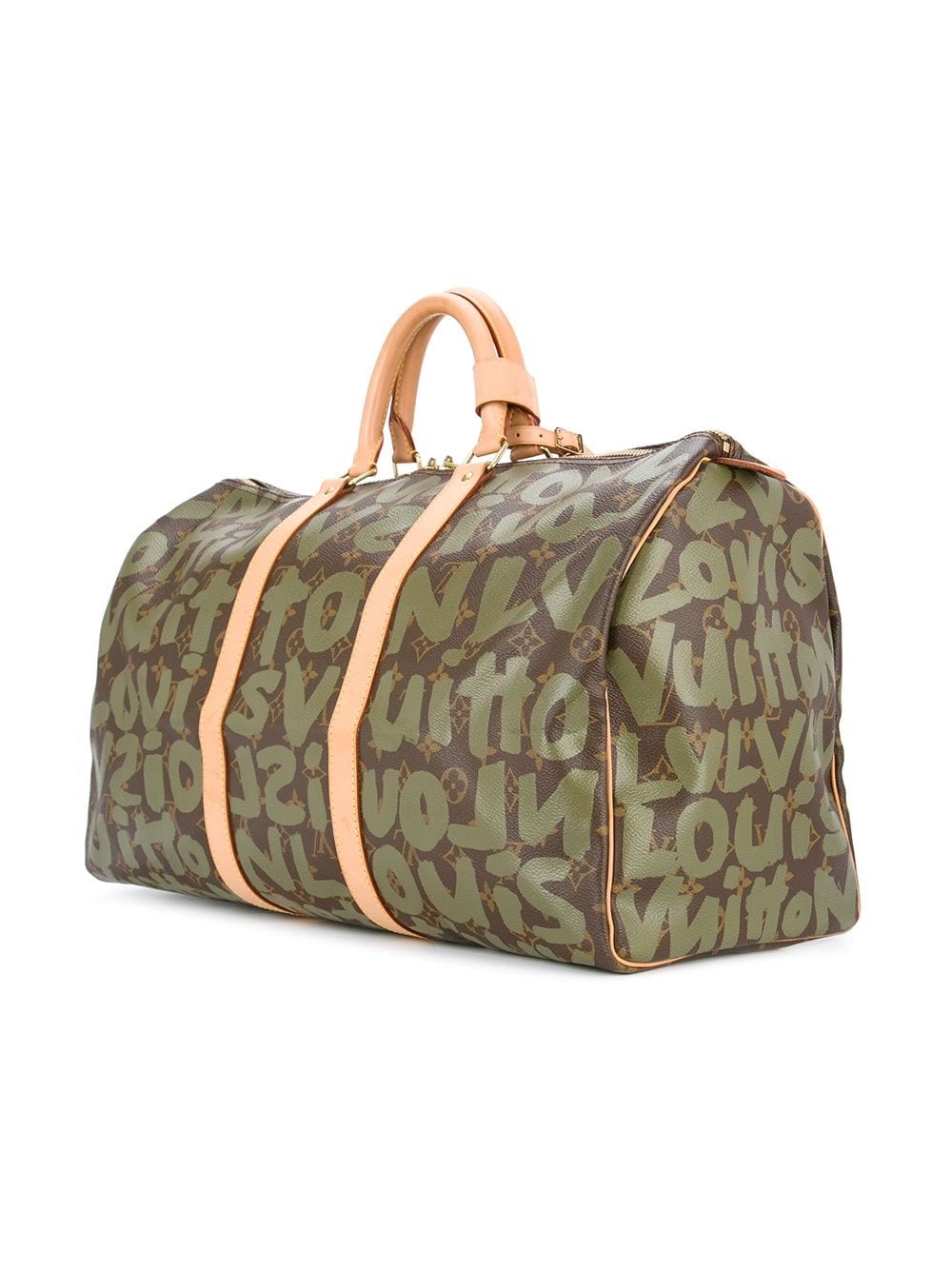 [2] The black Gucci 1960s Sylvie Web leather travel handbag contains gold-tone hardware and all-round zip fastening. One of the best travel accessories for men and women, the chic travel luggage bag will suffice for a short and quick getaway.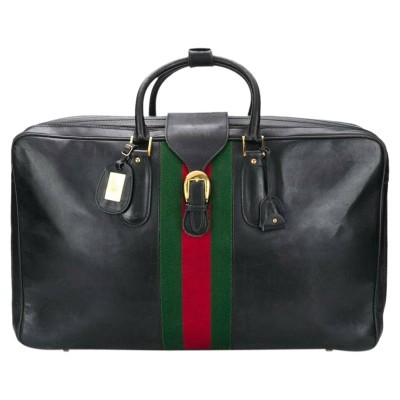 [3] If you are anyone but a light packer, take a gander at this black burly beauty. The Supreme Rimowa Cabin Plus suitcase makes a refined choice for a long luxury workcation. The travel luggage bag is appropriate even for a long staycation. Do not hesitate to fit your whole world in your travel luggage bag even for a long getaway trip.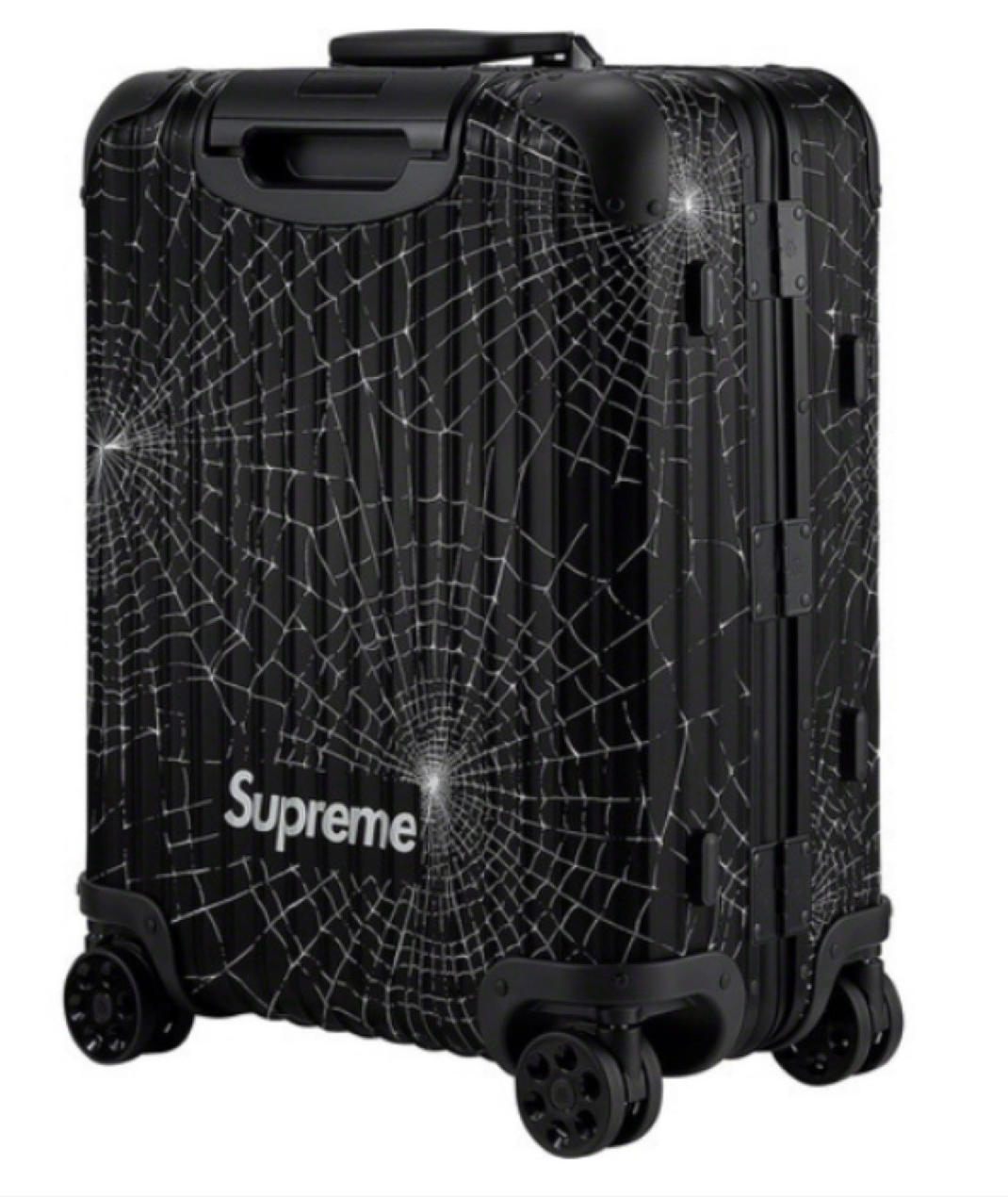 [4] The Louis Vuitton brown leather printed travel luggage bag comes with a top handle, buckle fastenings and an all-round zip closure. Swanky and style, all encased in one. If you are old school and romanticize everything vintage, travel in the very style with this travel handbag. A couple of fastening belts are provided on the travel luggage bag to enhance the functionality and enable flexibility in your travel needs.