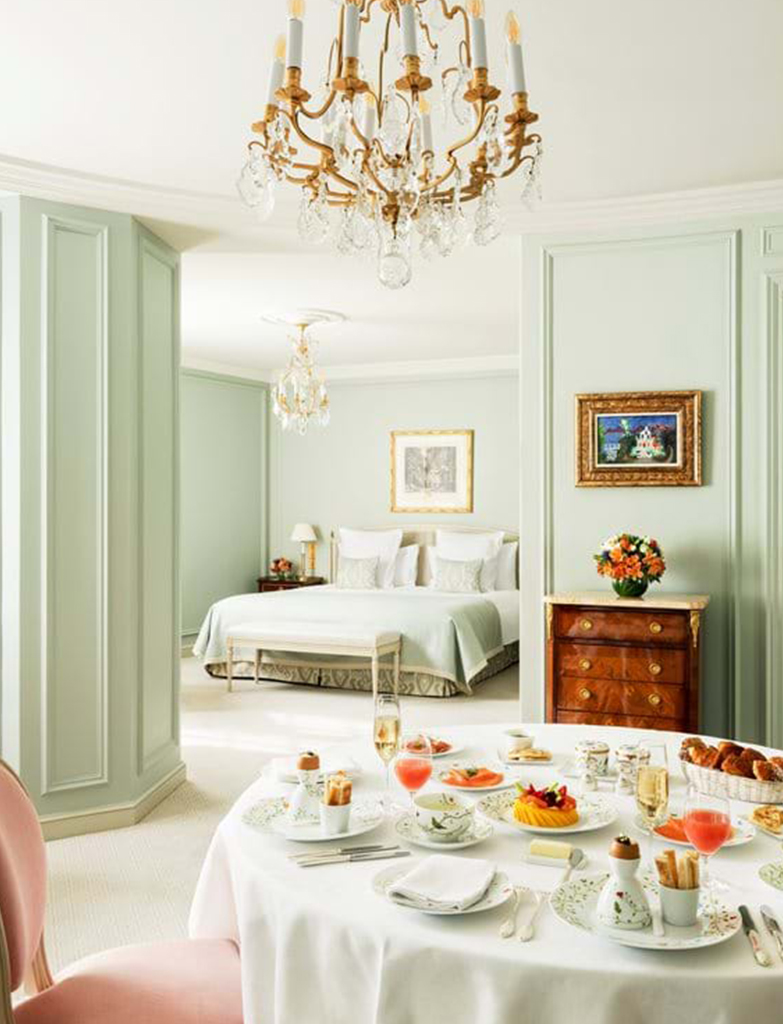 This exclusive experience is available for three months from April 8 to July 8 to coincide with the 50th death anniversary of the legendary artist Pablo Picasso.
PAYING TRIBUTE TO AN UNMATCHED LEGACY
The stunning collaboration between Le Bristol Paris and Opera Gallery in offering a unique breakfast experience with a Picasso masterpiece is a testament to their commitment to excellence. The private ensuite breakfast experience with a Picasso masterpiece is an excellent way to immerse oneself in the artist's world. The combination of fine art, luxurious surroundings and gastronomic delights creates an unforgettable experience that guests will cherish for a lifetime.
LE BRISTOL AND THE OPERA GALLERY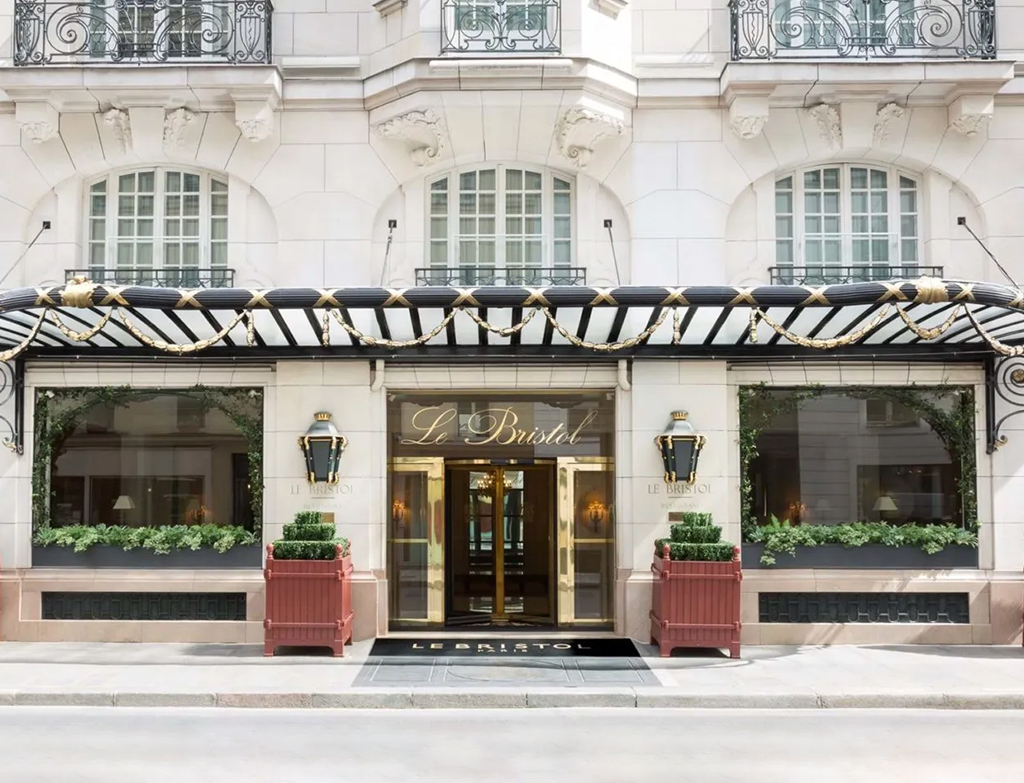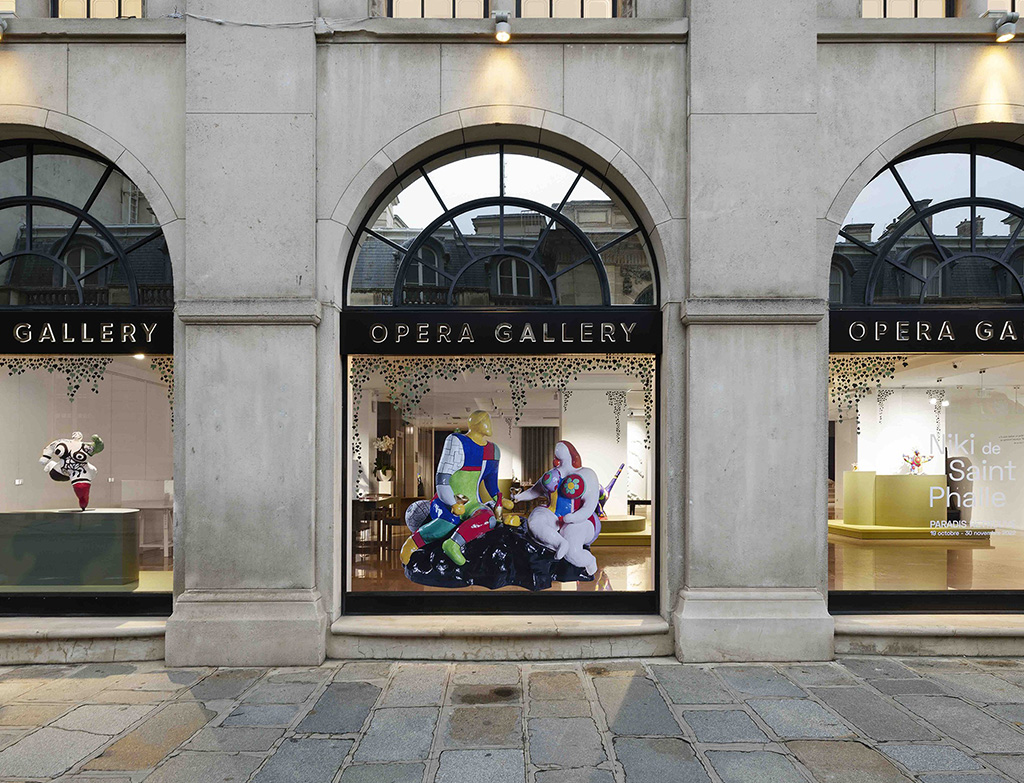 Located in the midst of the French capital, Le Bristol Paris is among the world's most iconic hotels and has been highly visited by aristocrats, A-listers and cultured travellers since its opening in 1925. Whereas, the Opera Gallery is a renowned art gallery that exhibits world-class, contemporary art in the world. Le Bristol has joined forces with the Opera Gallery to create a memorable experience to celebrate the 50th death anniversary of the legendary art maestro, Pablo Picasso by offering its guests a luxurious ensuite breakfast with a Picasso masterpiece.
EXPERIENCE OF A LIFETIME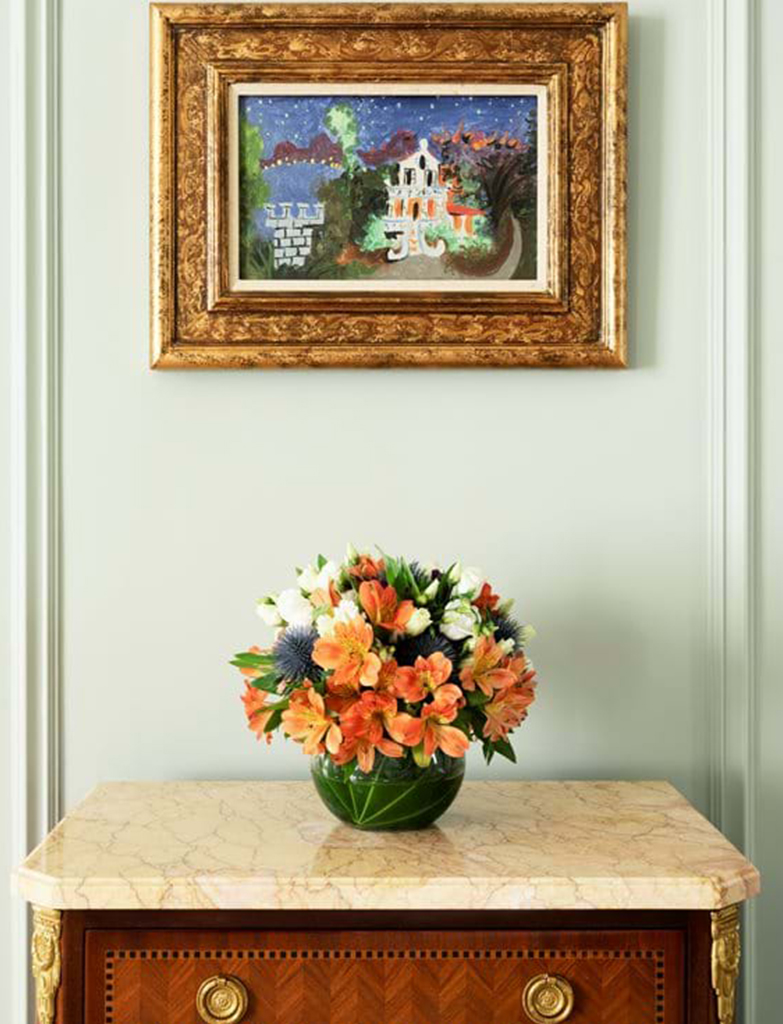 This prestigious breakfast experience is an exceptional way to celebrate the life and art of Pablo Picasso. Guests who book this special offer will have the opportunity to enjoy their breakfast in the comfort of their room while gazing at a world-class Picasso painting. They will be able to admire a masterpiece by the artist of their choice, either from the blue, pink or cubism period. The painting will be carefully selected from Opera Gallery's collection, providing guests with an intimate and personal connection to one of the artist's works.
THE GRAND MENU WITH A MASTERPIECE
The breakfast menu has been specially curated by Chef Eric Frechon, the executive chef of Le Bristol Paris. The breakfast will be served on silver and Limoges porcelain, adding to the luxurious element. Chef Frechon's breakfast menu includes a selection of pastries, charcuterie, cheese, eggs and freshly squeezed juice. Frechon is a three-Michelin-starred chef and has been at the helm of the hotel's grand dining room – Epicure, for over a decade. He has also worked with several renowned chefs including Alain Ducasse and Paul Bocuse.
Rates will be disclosed on request
Know more at: www.oetkercollection.com


Add to favorites