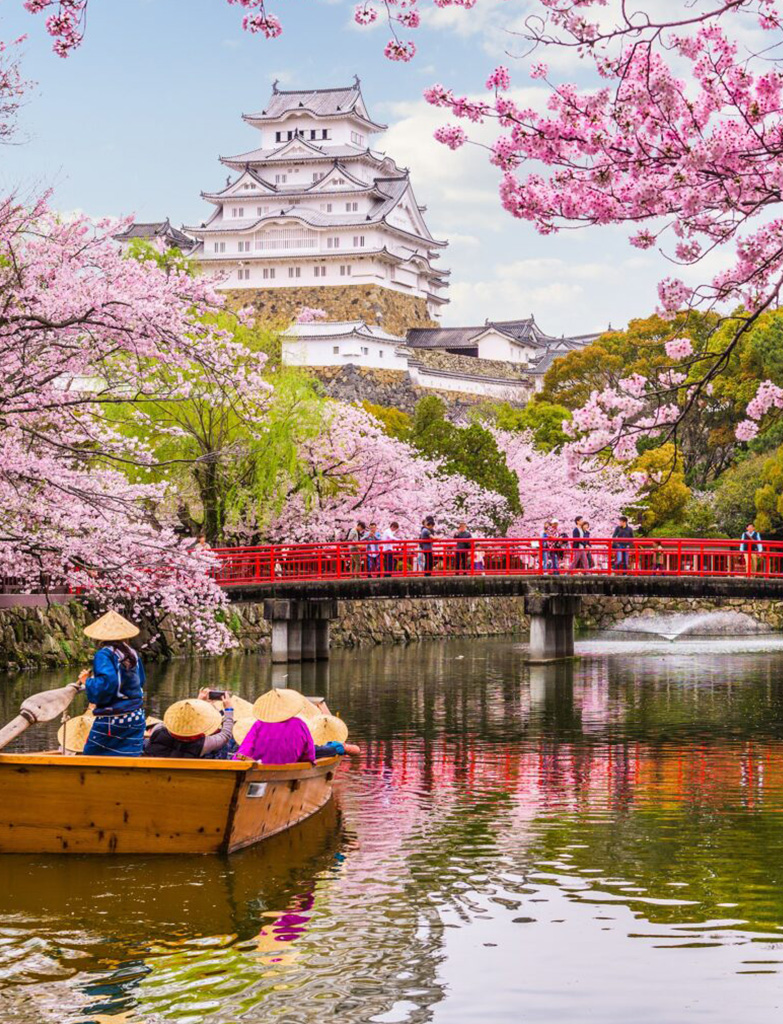 Tokyo, Japan's capital, officially kicked off its cherry blossom season on March 14, 2023. The city welcomes the blooming season of delicate pink-white flowers called the sakura or the cherry blossom. Now that the official announcement has been made, it has perked up the excitement for all the locals and tourists alike.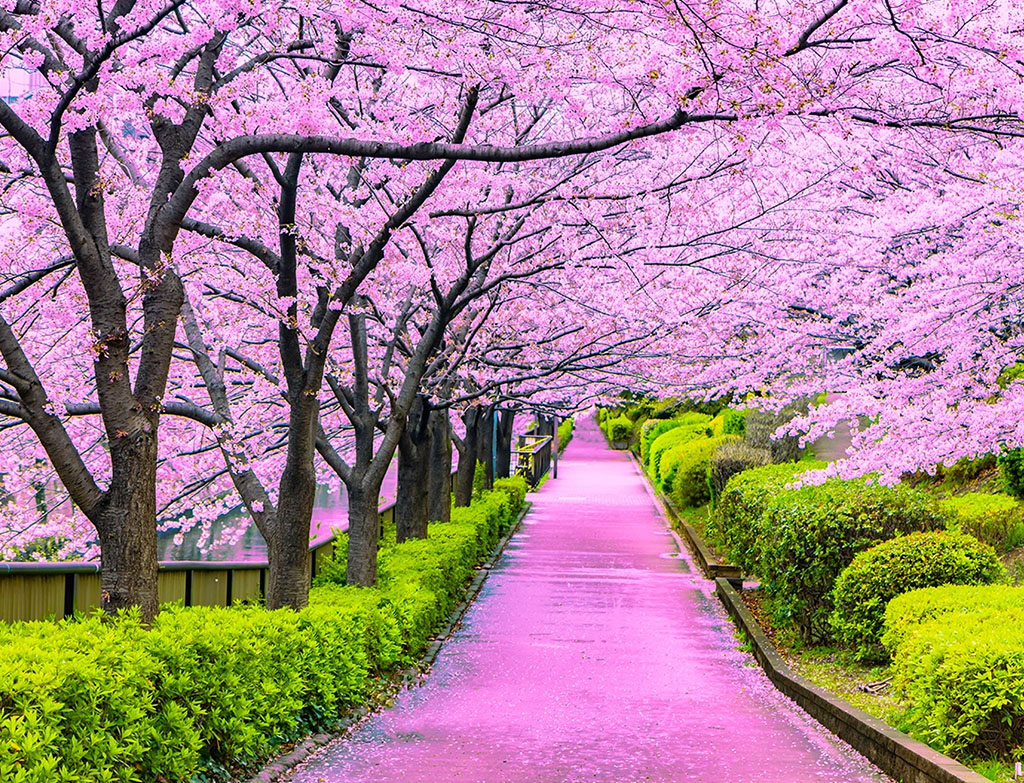 Credits –www.kcpinternational.com
Japan is renowned for various things – from its tech-savvy amenities to its delicious food and particularly its stunning scenic beauty. And in its treasury of natural abundance, the cherry blossoms are the ones that stand out beautifully. This gorgeous and fleeting spectacle happens every spring and it's a breathtaking sight to behold. The ancient scholar Mottori Norinaga once quoted that "If I were asked to explain the Japanese spirit, I would say it is wild cherry blossoms glowing in the morning sun!" This beautiful quote stated by the revered scholar explains the deep-rooted importance of cherry blossoms in the people of Japan. During this season the sakura blooms are traditionally celebrated with hanami or viewing parties, with picnics and sometimes boozy festivities that are organized beneath the trees. The cherry blossom season typically begins in March and lasts until the first half of May depending on the land and surrounding atmosphere. During this period, the whole country gets transformed into an enchanting sea of white and pink blossoms as the trees start to bloom. This cherry blossom season in Japan is a magical time of the year that deserves a spot on your travel bucket list! Whether you are a nature geek, a food enthusiast or a culture-seeker, there's something for everyone to enjoy this lovely season. So, pack your bags, grab your camera, and get ready for a cherry-ful escapade to Japan.


WHERE AND HOW TO EXPERIENCE CHERRY BLOSSOMS IN JAPAN: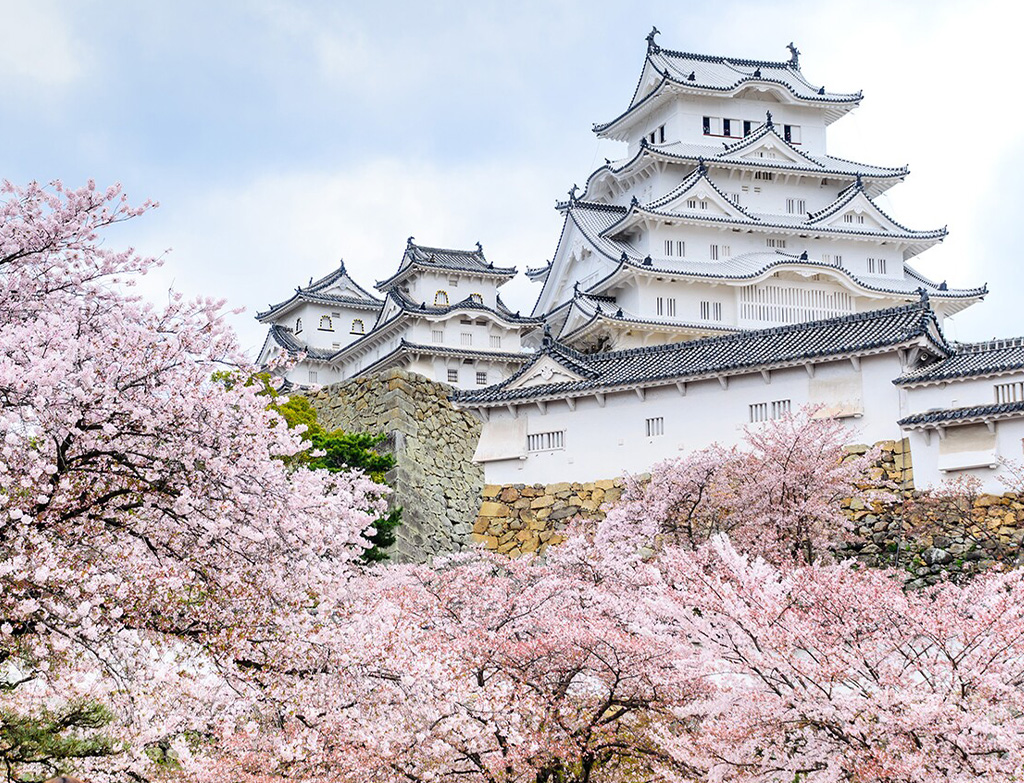 Credits –www.afar.com
One of the most popular places to see cherry blossoms in Japan is Tokyo's Ueno Park. This park is home to over 1,000 cherry trees, making it one of the go-to spots in the city to see the blossoms. Another popular location in Tokyo is Shinjuku Gyoen National Garden, which has thousands of different varieties. If you're seeking a more traditional experience, then Kyoto is the place for you. This spiritual city is known for its temples and shrines, many of which are surrounded by sakura trees. Hokkaido, the northernmost island of Japan also offers a splendid cherry blossom experience.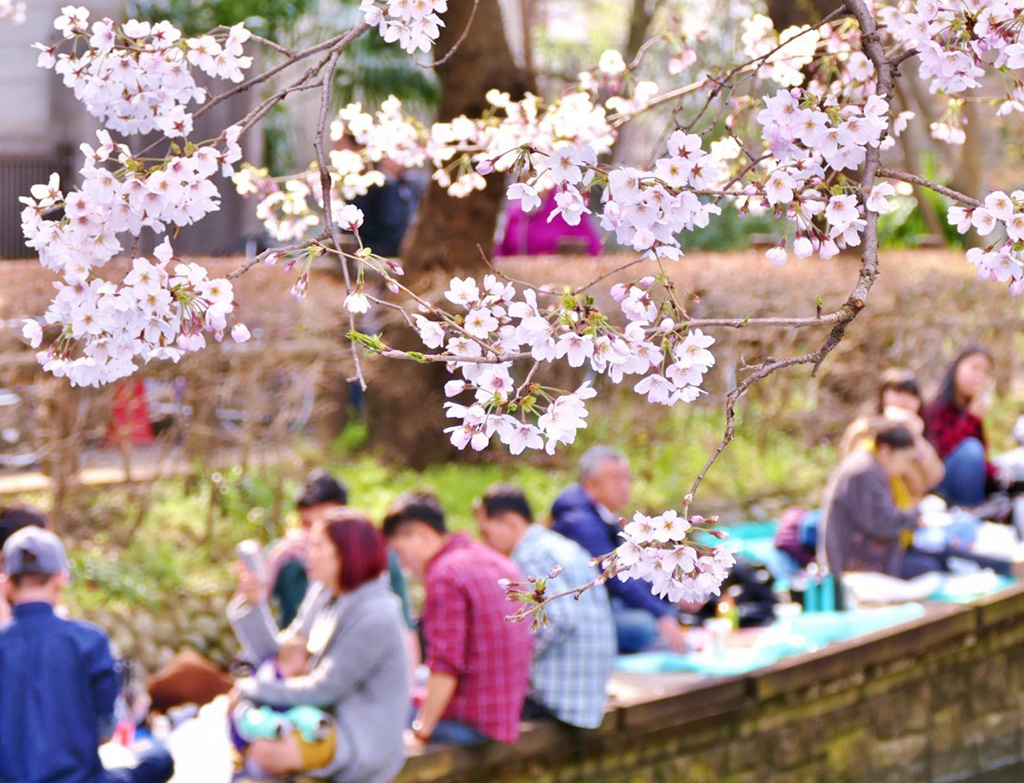 Credits –https://a1.cdn.japantravel.com
The best way to experience the cherry blossom season in Japan is to do flower viewing viz. Hanami. This flower viewing session is a traditional practice, involving going for picnics beneath the cherry blossoms with your friends, loved ones or colleagues. Several parks and gardens host food stalls and festivals, where you can indulge in local delicacies and maybe some sake (Japanese liquor) whilst embraced by a stunning setting of the sakura blossoms.