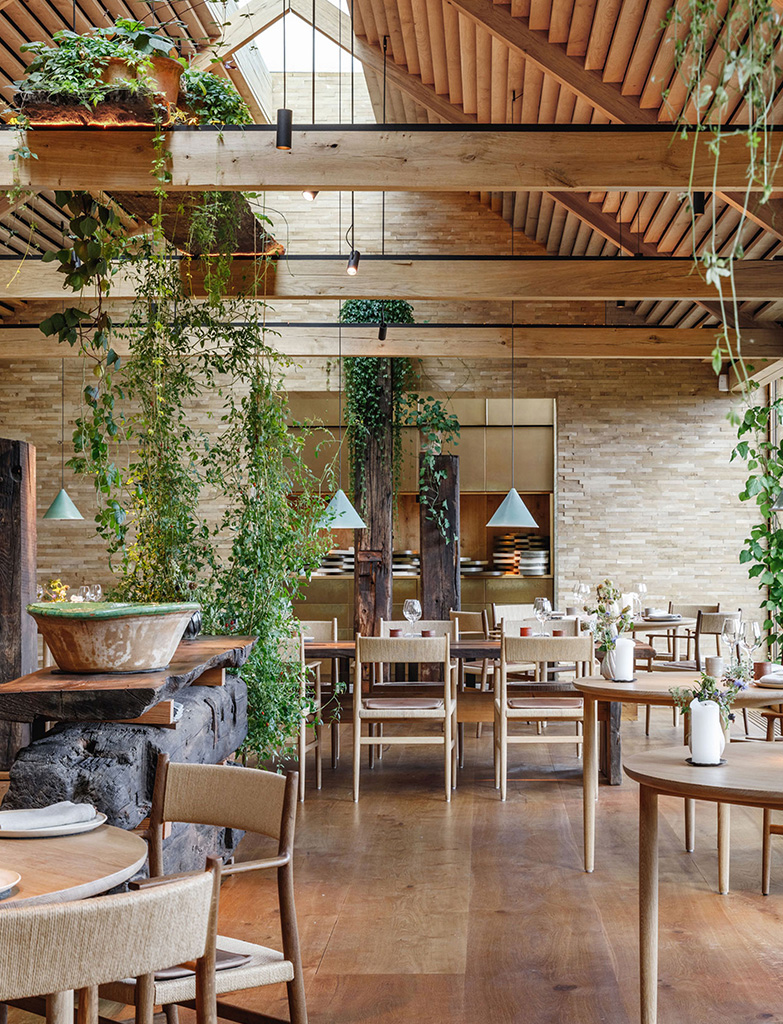 'Noma' is derived from the two Danish abbreviations 'Nordisk'(Nordic) and 'mad'(food). While working ingeniously to shed light on authentic Danish flavors and serving the world with exceptional Nordic cuisine will continue to remain its aim, the world-class restaurant will stop operating as a fine dining restaurant. Denmark's most famous three-Michelin-starred restaurant Noma will be closing its doors in 2024. Founded by chef Rene Redzepi, the fine dining restaurant first opened in 2003 in Copenhagen and has reigned over the list of the World's 50 Best Restaurants countless times, even recently in 2021. Though bidding farewell for now, Noma is gearing up to resurge itself as Noma 3.0–a food laboratory and test kitchen. Revered for its exquisite taste and premium quality food, the restaurant became largely popular among the people in a short period of time. It also attracted a huge number of foreign tourists and food connoisseurs internationally.
A CHAPTER COMES TO AN END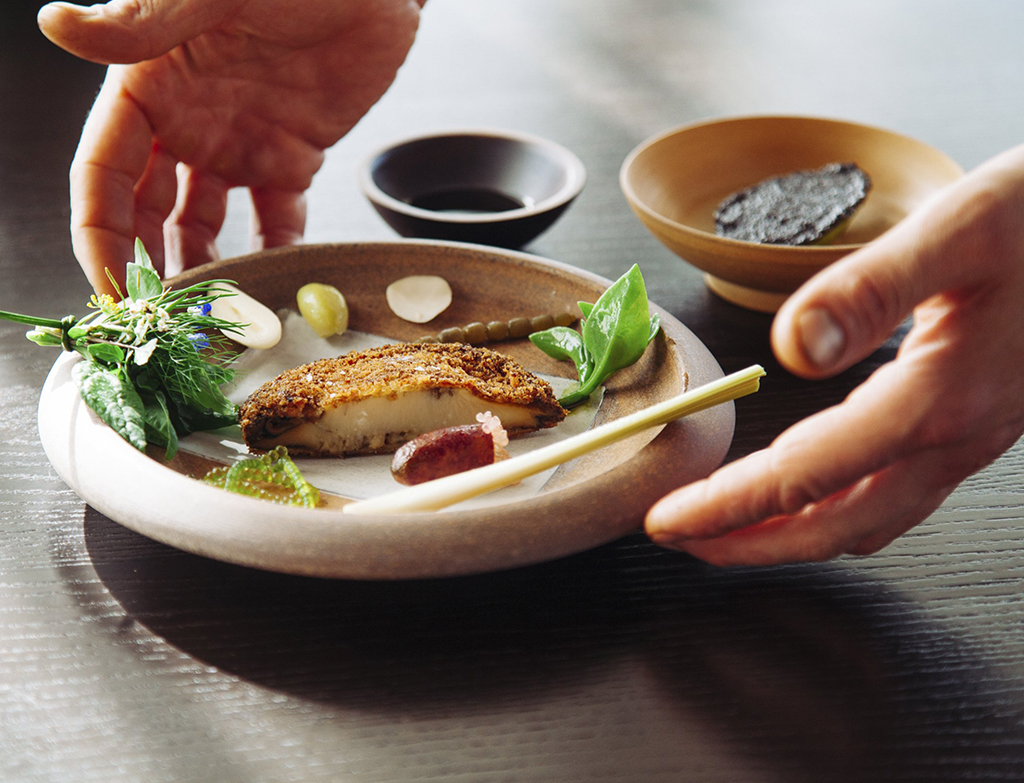 Credits –https://www.newsweek.com/
According to a statement released by the restaurant's website, chef and co-owner, Rene Redzepi mentioned that in order to continue existing as Noma, they need to change and also that they will be beginning a new chapter in the form of Noma 3.0. The Danish chef is highly valued for transforming Nordic cuisine and serving creative dishes such as crispy marigolds with whiskey egg yolk sauce, ragout of reindeer and edible pinecones. The statement also emphasized their goal of creating a lasting organization dedicated to continue delivering groundbreaking work in food and redefining the foundation of the restaurant collectively as a team.
THE FUTURE OF NOMA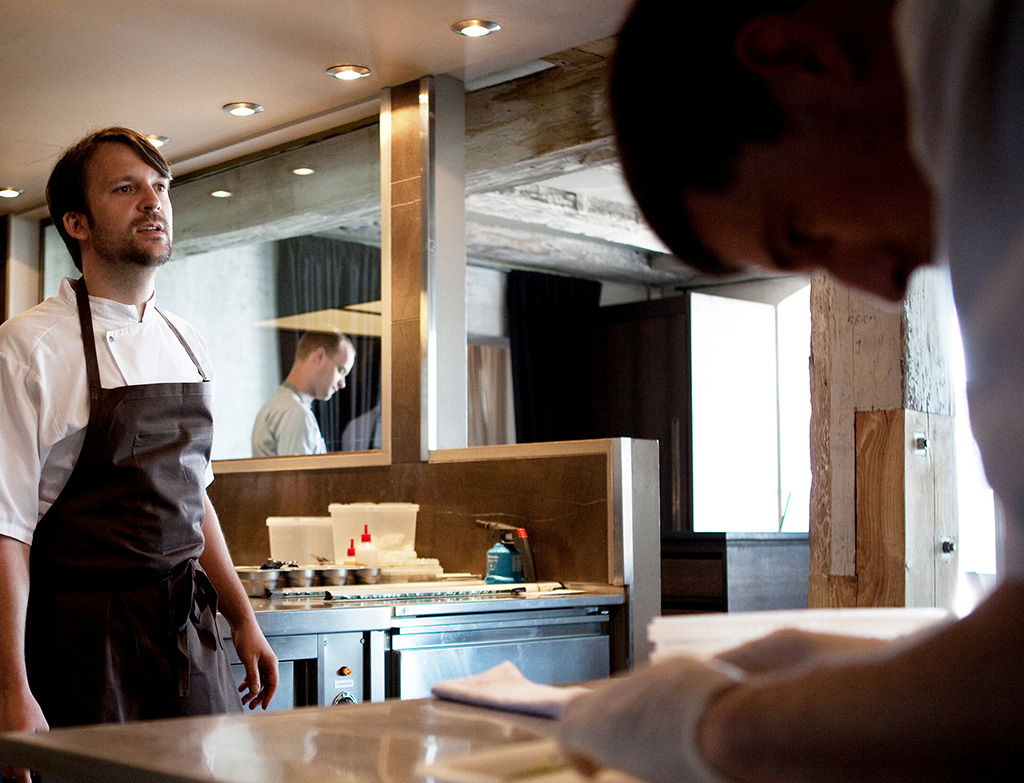 Credits –www.japantimes.co
While any confirmative announcement is yet to be made, their statement also mentions the restaurant's priority of continuing to serve its guests and global diners. Although Noma will no longer continue as a restaurant, the team will be traveling, conducting pop-ups all over, in order to absorb new concepts and develop new techniques. The restaurant's beautiful space in Copenhagen will be utilized to house all kinds of creative and inventive ventures planned for Noma in 2025. Regarding the same, the brand's website informed that an extensive test kitchen lab will be made for creating new products and exploring new ideas along with a dining room to occasionally serve the guests.


Add to favorites