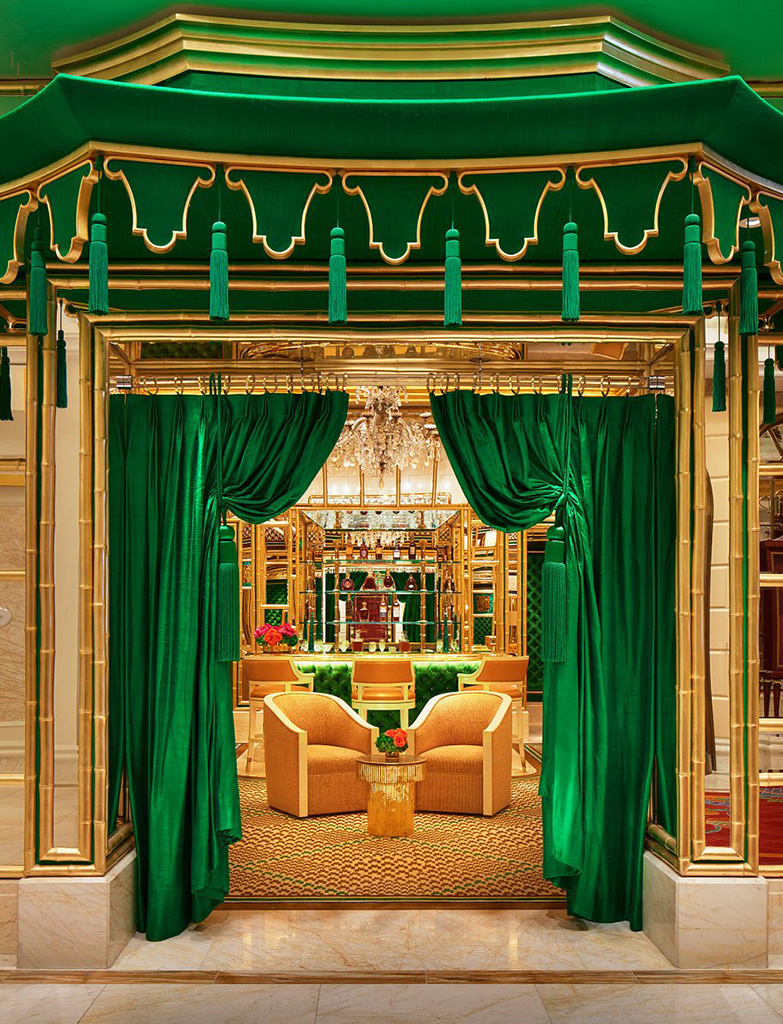 Macau is a vibrant city that never disappoints party enthusiasts across the globe. Dubbed as Vegas of the East, this vibrant city never fails to impress all those chic A-listers, luxury connoisseurs and party-goers all over the world. with its remarkable array of luxurious clubs. From dazzling venues to pulsating music, Macau's clubs offer you an unrivalled experience When it comes to extravagantly glamorous party scenes, these dazzling clubs in Macau can even rival the nightclubs of Vegas. From the opulence of Premiere Bar and the Ibiza vibes of Pacha Macau to the enchantment of Wing Lei C and the elegance of Ultraclub Divino, each club in Macau has its own unique allure. And for those seeking an ultramodern and chic atmosphere, Bar Cristal awaits. The nightlife scene in Macau is truly unparalleled, making it a paradise for party fanatics from all corners of the globe. In this article, we'll explore the glitz and glamour in Macau by uncovering the five most luxurious clubs where you can dance the night away in your unmatchable spunk.
PREMIERE BAR – EXTRAVAGANCE AT ITS FINEST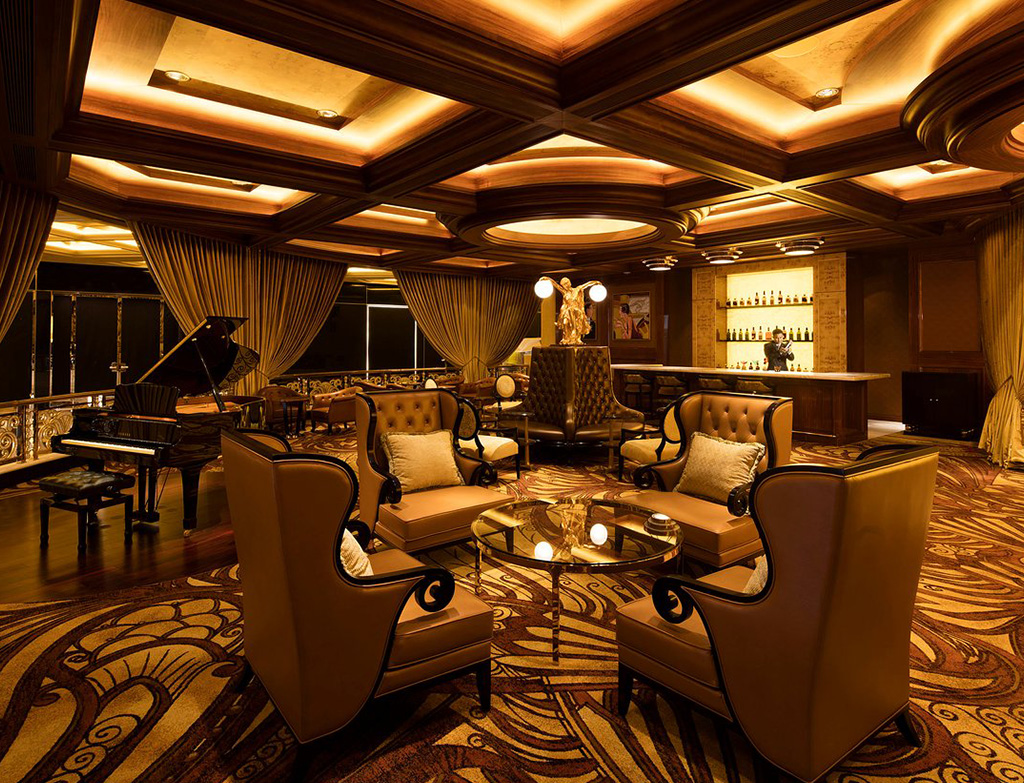 Located in The Venetian Macao, Premiere Bar is a glamorous destination for a night out. With its opulent chandeliers, plush seating and gold detailing, the bar exudes sophistication. A wide range of premium drinks, including fine wines, spirits and cocktails are served. Guests can enjoy live entertainment from talented musical acts to stunning burlesque performances–making this bar a glamorous nightlife in macau for revellers.
PACHA MACAU – A TASTE OF IBIZA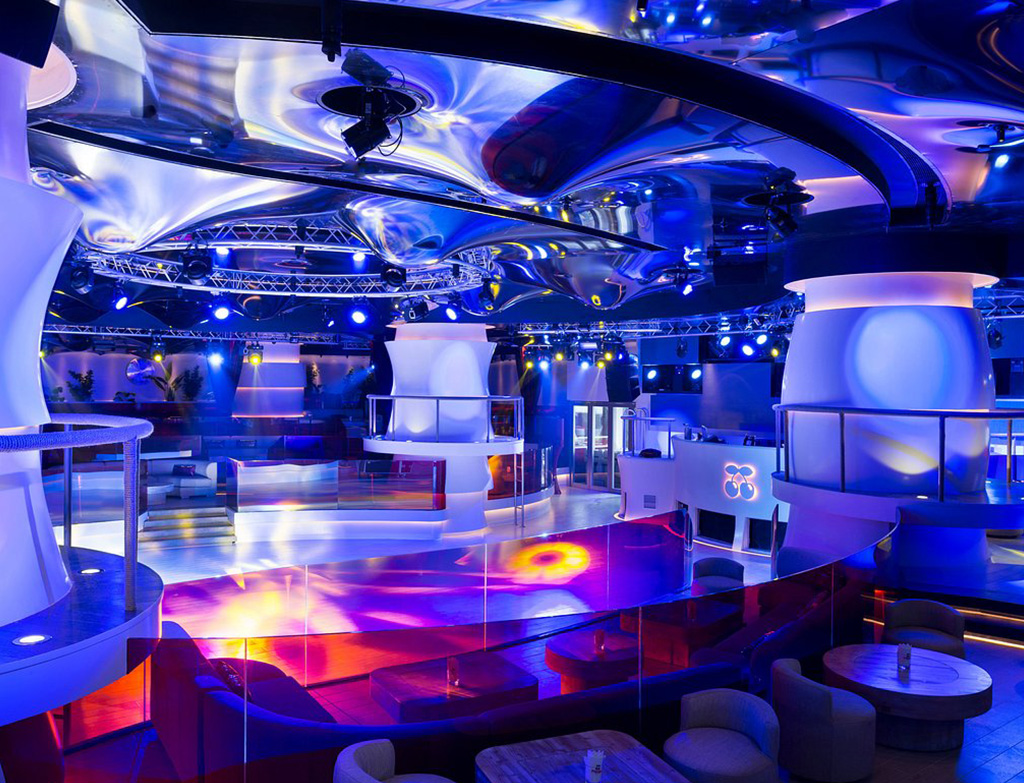 Bringing the renowned Ibiza atmosphere to the shores of Macau, Pacha Macau offers an unforgettable party experience. Situated within Studio City, this glamorous venue features grandiose dance floors, stunning light displays and intoxicating music, making it a must-visit destination for all nightlife aficionados. Whether you're a fan of house, electronic or international beats, Pacha Macau offers an incredible lineup of local and international DJs ready to take you on an unforgettable journey.
WING LEI BAR – A BLEND OF LUXURY AND CREATIVITY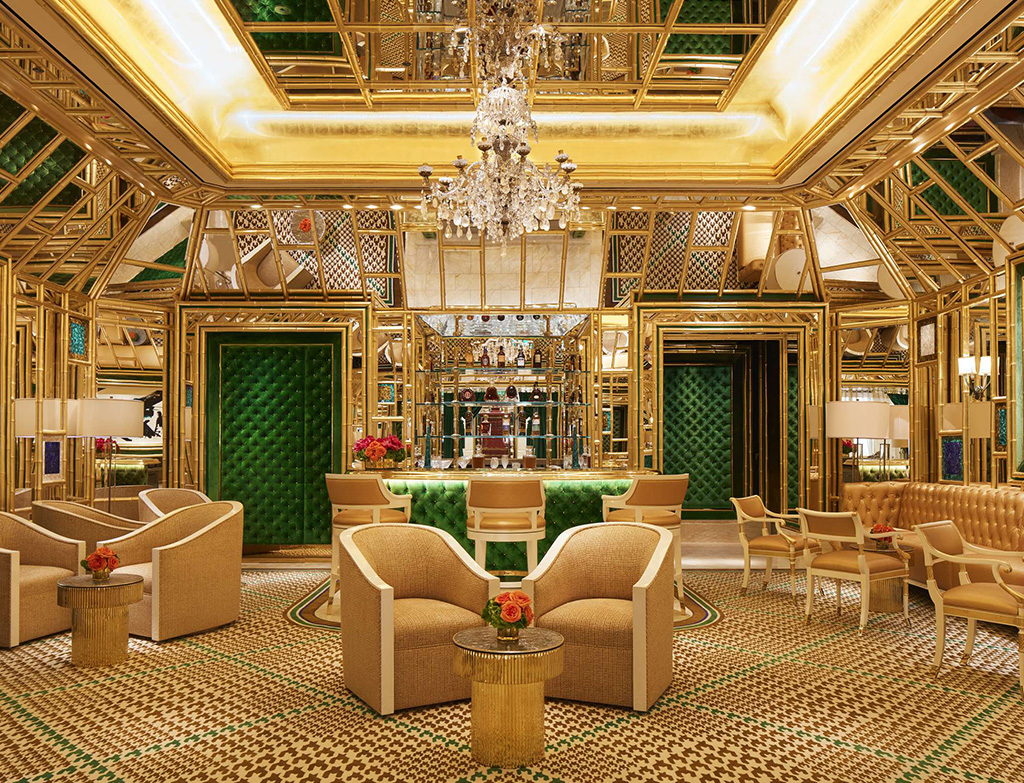 Nestled within the luxurious Wynn Macau, Wing Lei Bar exudes elegance. The ambience is characterised by stylish decor and plush seating areas, perfect for intimate conversations. The bar boasts an extensive selection of premium spirits and creative cocktails, expertly crafted by skilled mixologists. Guests can also indulge in delectable bar bites and enjoy live music performances, adding to a truly glamorous nightlife in macau. From themed nights and celebrity appearances to extravagant celebrations, this club is the ideal destination for those seeking an alluring and cosmopolitan party atmosphere.
BAR CRISTAL- GLAMOUR AND ELEGANCE REDEFINED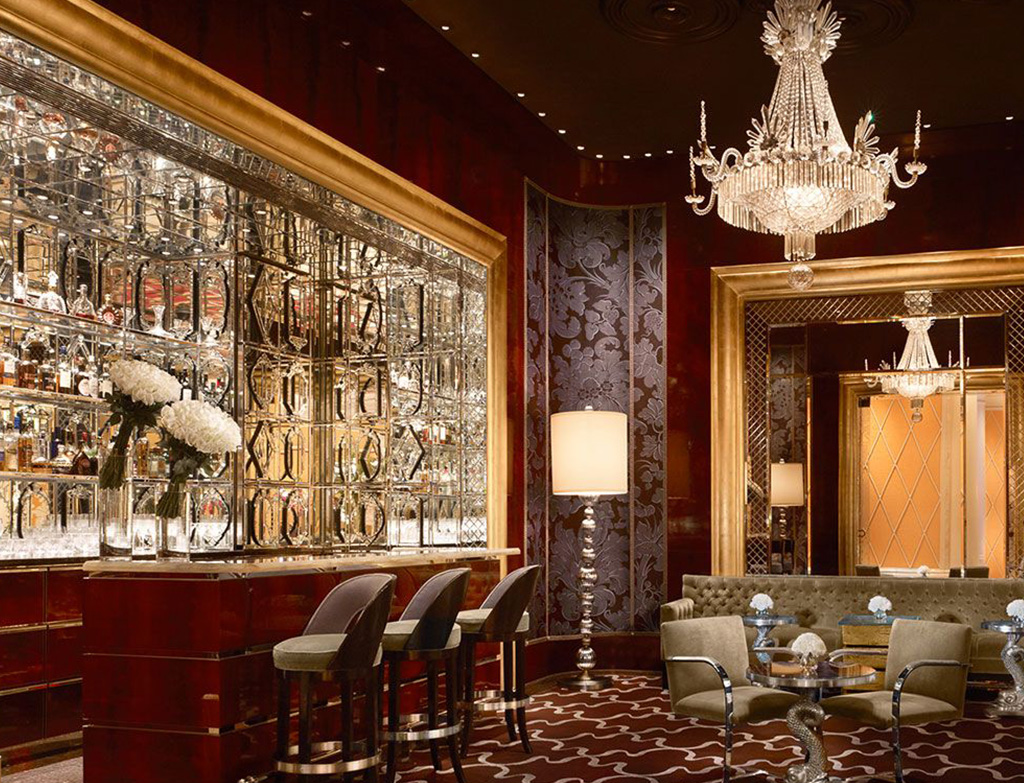 Bar Cristal epitomises glamour with its chic and upscale atmosphere. Located in the breathtaking MGM Macau, this bar boasts an extensive and eclectic drink menu, featuring innovative cocktails and a vast wine selection. Exclusive VIP booths provide a private and sophisticated setting. With live entertainment ranging from live bands to skilled DJs, Bar Cristal ensures a glamorous and memorable nightlife in macau. It is also an absolute favourite among the elite crowd, attracting both local and international celebrities.
SKY 21 MACAU- ULTRA MODERN AND CHIC
Housed in one of the premiere locales of Macau, the Divino Ultraclub is for those seeking a vibrant and extravagant nightlife in macau. This club boasts a state-of-the-art sound system, along with impressive lighting and visual effects. The plush amenities include multiple dance floors, private VIP areas with bottle service and performances by renowned DJs and dancers. Divino Ultraclub Macau offers an unforgettable party atmosphere that appeals to hedonistic/fancy party-goers. With its cutting-edge sound system, futuristic lighting and plush interiors, this club is a heaven for those craving an intense yet stylish night out.