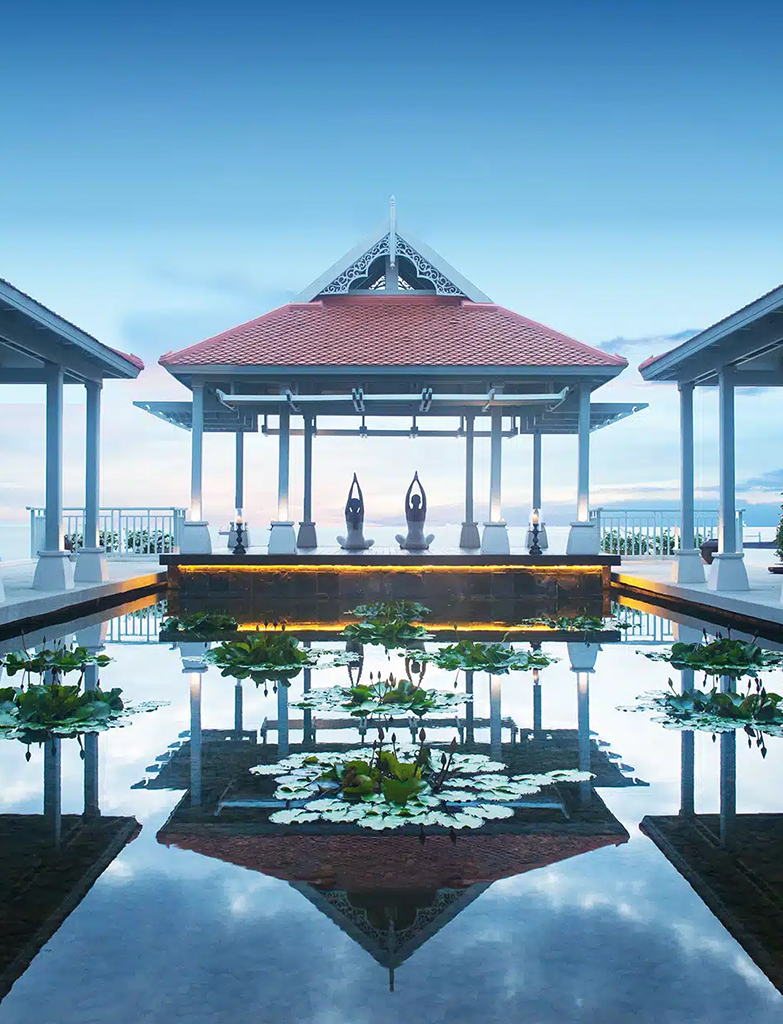 As the never-ending demands of modern life continue to escalate, taking some time off to unwind and rejuvenate is becoming a mandatory need. Wellness retreats offer a perfect escape from the hustle and bustle of daily life and provide an opportunity to relax, recharge and pamper oneself. While the praises of the stunning scenic beauty which Europe possess can be heard far and wide, the continent is also home to some of the world's most luxurious wellness retreats that offer a wide range of plush services and amenities, from meditation and yoga to spa treatments and gourmet cuisine. In this blog, we will take you on a swanky tour of the 5 most luxurious wellness retreats in Europe, showcasing their unique features and highlighting what makes them stand out. So, get ready to discover some of the best wellness retreats in Europe that offer an unforgettable and deluxe experience.
BRENNER'S PARK-HOTEL & SPA, GERMANY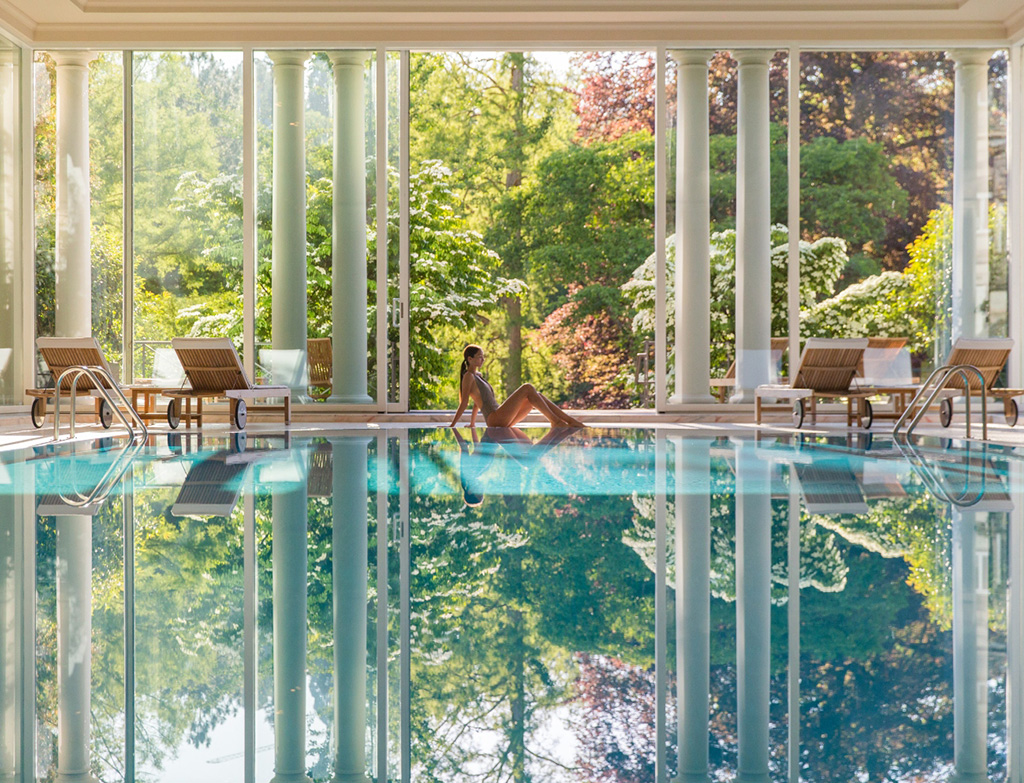 Credits –https://www.justluxe.com
Located in the heart of Baden-Baden in Germany, Brenner's Park-Hotel & Spa is a luxurious 5-star hotel and wellness retreat and boasts a range of chic rooms and plush suites, all featuring modern amenities. Guests can enjoy an extensive range of wellness amenities including a spa, sauna, and indoor pool, as well as a variety of dining options from Michelin-Starred cuisine to casual dining experiences. The hotel also offers outdoor activities such as golfing and hiking. With its fantastic combination of luxury, relaxation and adventure, Brenne's Park-Hotel & Spa serves as a perfect, relaxing escapade.
ONE & ONLY PORTONOVI, MONTENEGRO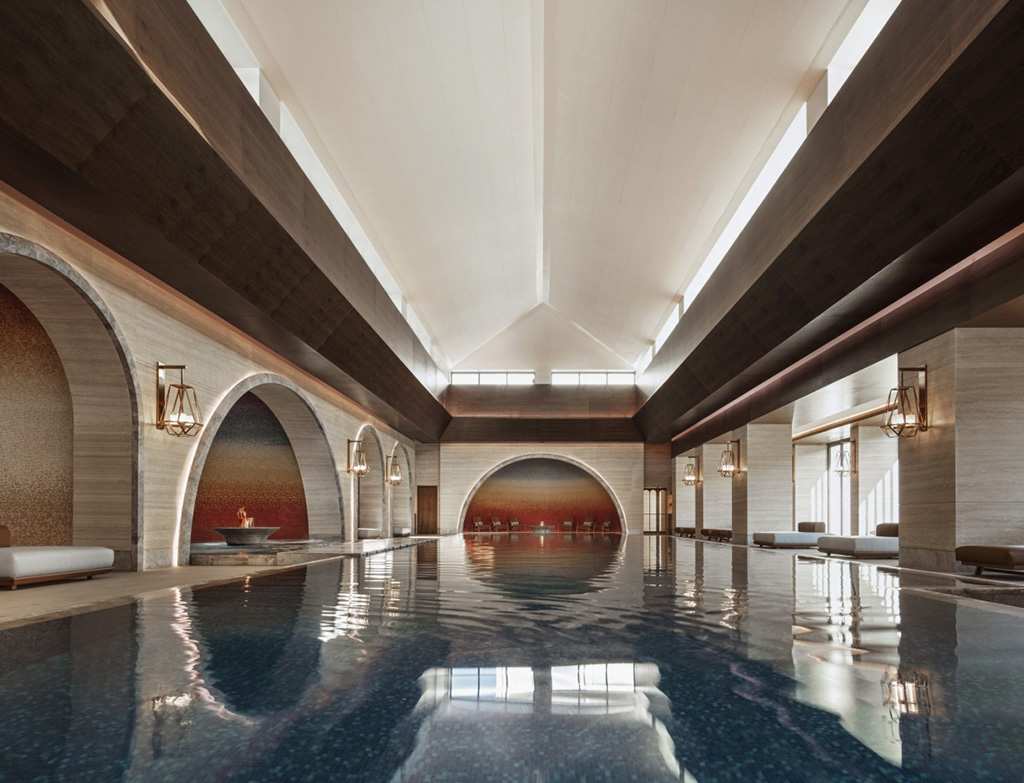 Credits –https://www.justluxe.com
Placed in the stunning coastal town of Herceg Novi in Montenegro, One & Only Portonovi is a fabulous luxury resort and wellness retreat that offers breathtaking views of Northern Europe. The resort boasts a variety of beautifully designed rooms and deluxe suites all featuring elegant interiors and furnishings. Indulge in several recreational activities including water sports, golf and tennis. Spend a relaxing day at the spa which features a range of treatments, specially designed to promote rejuvenation. On the food front, One & Only Portonovi provides various dining options such as fresh seafood and Mediterranean cuisine.
STANGLWIRT RESORT, AUSTRIA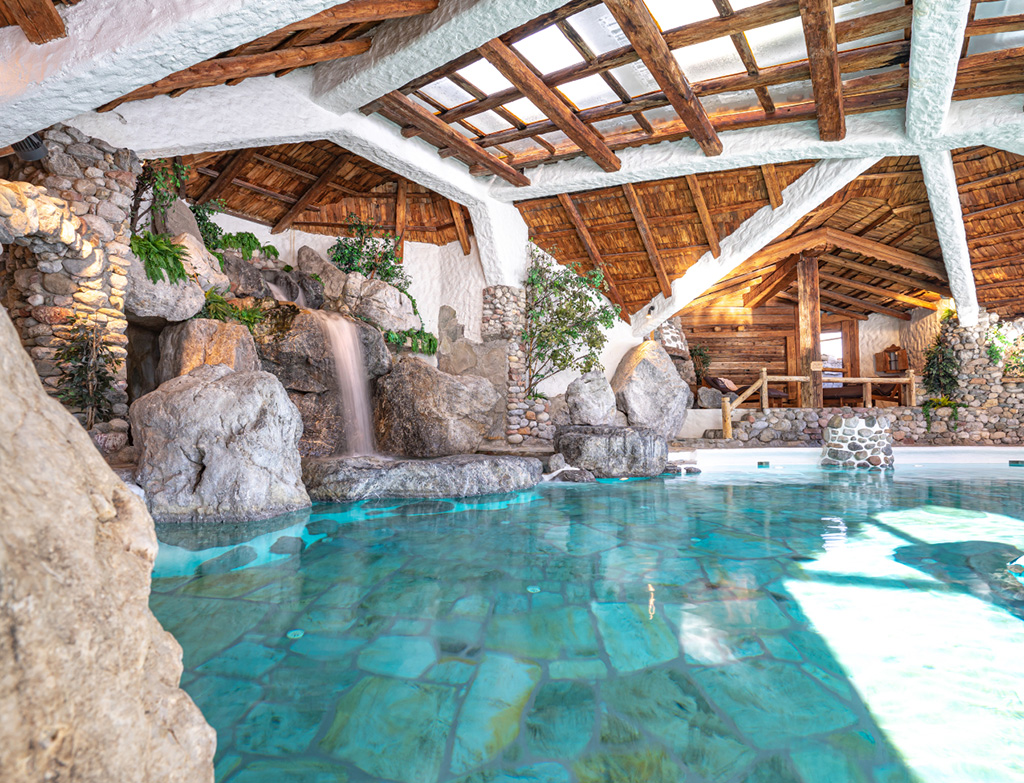 Credits –https://www.justluxe.com
Known as being the first and only hotel in Austria to get featured in the Gold List of the 142 best hotels in the world, The Stanglwirt Resort is in a league of its own. This luxury resort with an organic farm and a world-class spa is located in the heart of the Austrian Alps. The resort offers a luxe selection of rooms and suites, all of them equipped with modern leisure amenities that ensure the guests a relaxing stay. Indulge in the resort's multiple wellness facilities including a spa, sauna and outdoor pool. It is also home to a beautiful organic farm, where the guests can relish fresh, locally sourced cuisine.
SHANTI-SOM WELLBEING RETREAT, SPAIN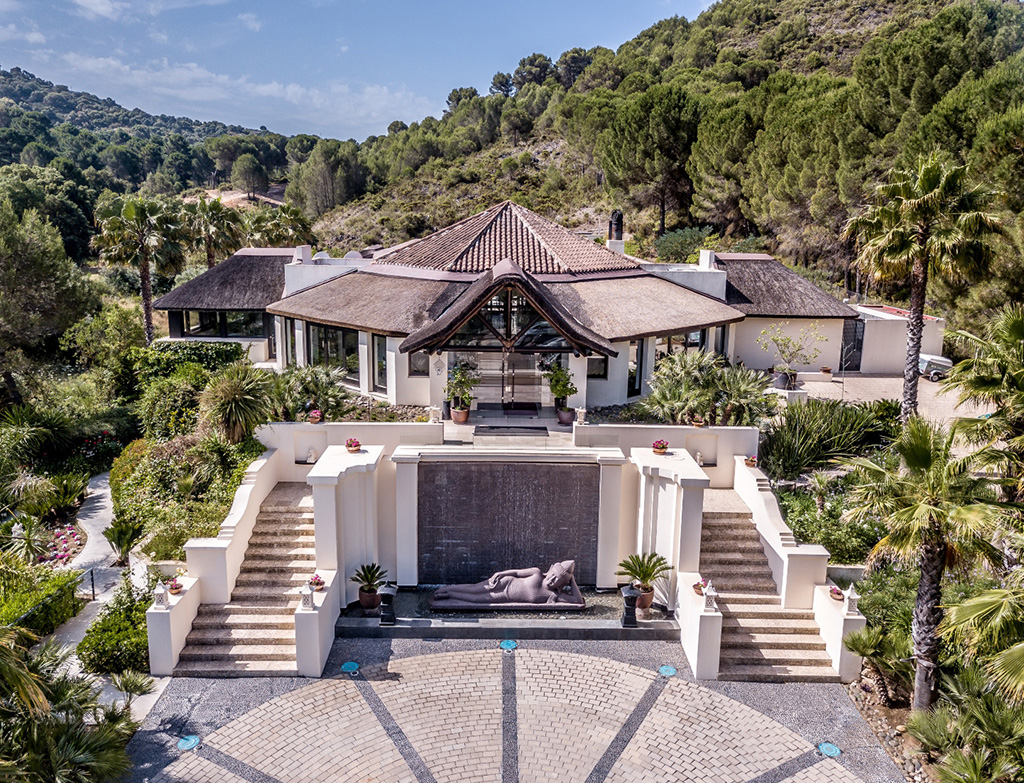 Credits –https://www.justluxe.com
This Spanish destination is the perfect place to rejuvenate the body and mind. Located just outside of Marbella, the Shanti-Som Wellbeing retreat is a peaceful haven that offers a comfortable and serene stay. The ultra-luxe retreat provides an array of specially curated rooms and suites and guests can enjoy various wellness facilities including a spa, yoga studio, an outdoor pool as well as a variety of healthy and sumptuous cuisine. Shanti-Som also offers detox and weight loss programs, promoting the well-being of the body.
PREIDLHOF, NORTHERN ITALY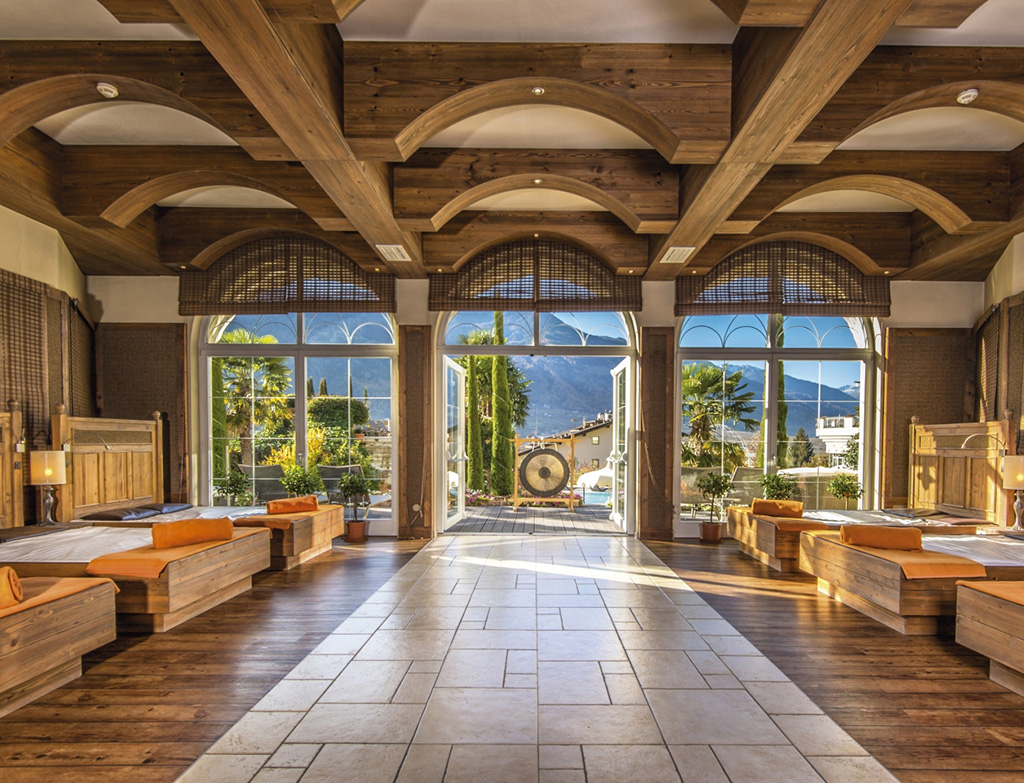 Credits –https://www.justluxe.com
Placed in the middle of the beautiful South Tyrol region of Northern Italy, Preidlhof is an uber-chic resort and spa. This luxurious retreat offers several rooms and magnificent suites, ensuring an elite and comforting experience. Guests can indulge in the several, available wellness amenities including saunas, meditation spaces, an outdoor pool and lots more. The resort also offers a wide range of outdoor activities such as hiking, cycling and a range of health and wellness programs. With its plush amenities and a fabulous location, the Preidlhof wellness retreat is the ultimate spot for a peaceful holiday.


Add to favorites