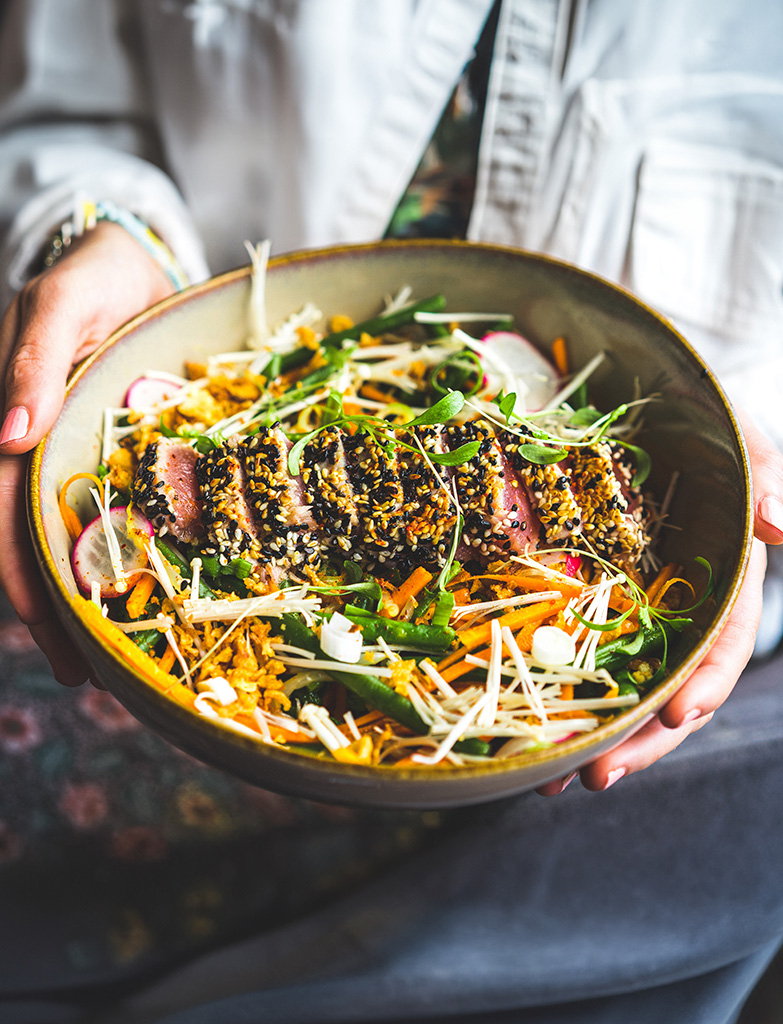 https://unsplash.com/photos/KmYhY6lZxzs
In today's times where the need for environmental awareness has skyrocketed, the latest food trend aka the zero-kilometre, farm-to-table or farm-to-fork, has been vividly gaining immense popularity and it's not hard to see why.
People, who are keen on adopting a sustainable lifestyle are becoming more conscious of where their food comes from. Reigning the latest food trends, the zero kilometre meal is all about sourcing food locally and sustainably and supporting local communities. This trending philosophy has gained a heads-up among food connoisseurs and gourmets worldwide, who seek out exceptional culinary experiences and gastronomical flavours of every region.
So, several luxury resorts worldwide have embodied the zero-kilometre food trend, in pursuit of serving guilt-free and healthy, gourmet meals. These plush resorts work on organically sourced ingredients to offer guests unmatchable, culinary adventures that showcase the region's speciality.
In this article, we will explore five of the most luxurious resorts globally that offer the latest food trends particularly, the zero-kilometre cuisine and provide unparalleled dining experiences. These resorts are exceptional destinations for luxury travellers and conscious foodies looking for extraordinary food odysseys.
From discovering Afro-centric flavours in Virginia, vibrant culinary traditions in Hawaii and Mexico, farm-to-table delicacies in Tuscan vineyards and fresh seafood overlooking the Pacific Ocean, we explore them all! Read on, to know more about the lates food trends by staking a closer look at these Farm-to-table wonders.
KESWICK HALL IN CHARLOTTESVILLE, VIRGINIA: AN EPICUREAN ESCAPE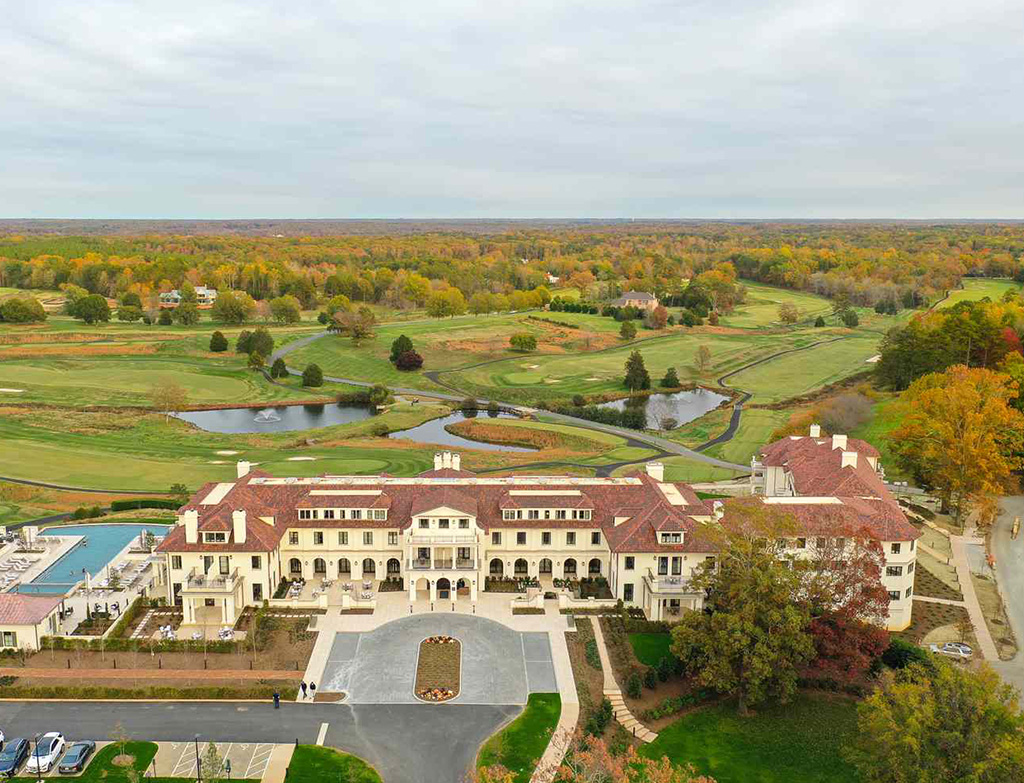 Placed in the picturesque countryside of Virginia, Keswick Hall combines elegance and Afro-centric dishes crafted with locally sourced ingredients. The resort's award-winning restaurant, Fossett's, epitomises culinary excellence by offering farm-to-table dishes along with the latest food trends. The menu features delicacies such as Chesapeake Bay oysters, pasture-raised beef, and seasonal fruits and vegetables.
Must try F&B – Braised Chesapeake Bay Rockfish and Virginia Wine Flight
THE WESTIN HAPUNA BEACH RESORT IN BIG ISLAND, HAWAII: SUSTAINABLE ISLAND CUISINE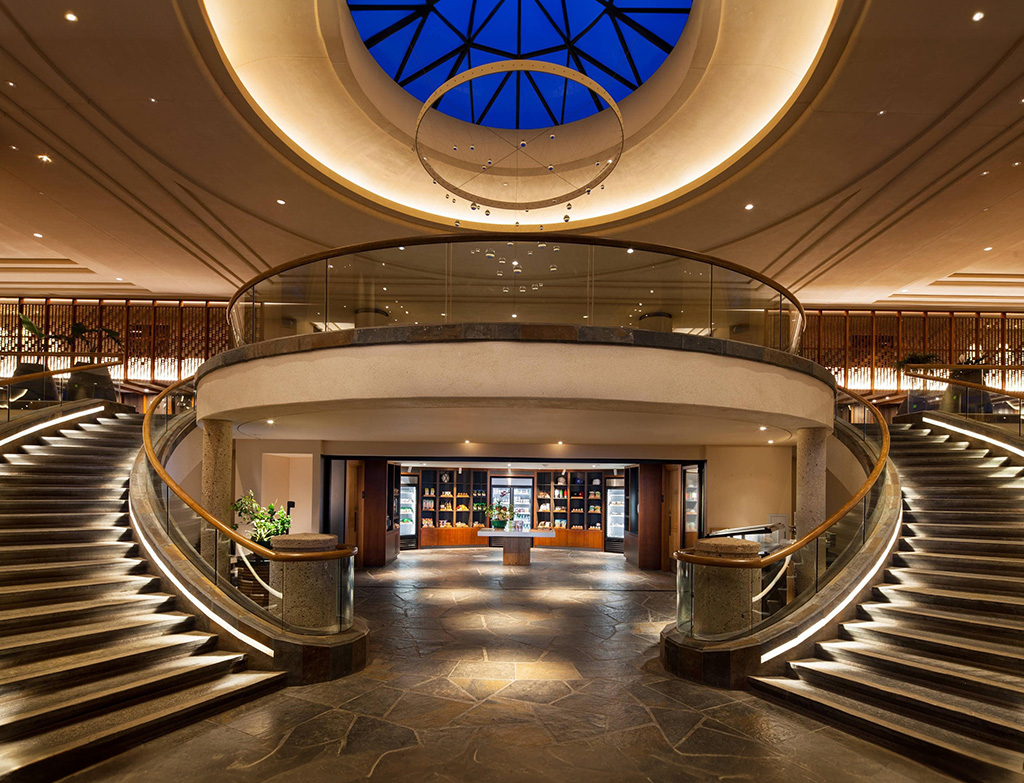 Located on the sunny shores of the Big Island, The Westin Hapuna Beach Resort showcases the bountiful diversity of Hawaiian cuisine. The resort prioritises an agricultural approach that celebrates the islands' abundant natural resources along with the latest food trends. Savour dishes incorporating locally sourced ingredients such as fresh seafood, tropical fruits and organic, traditional Hawaiian delicacies to fusion cuisine, with farm-to-table practices ensuring the freshest flavours are presented on your plate.
Must try F&B – Macadamia Nut Crusted Mahi Mahi and Mai Tai
BORGO SAN FELICE IN TUSCANY, ITALY: EPICUREAN HAVEN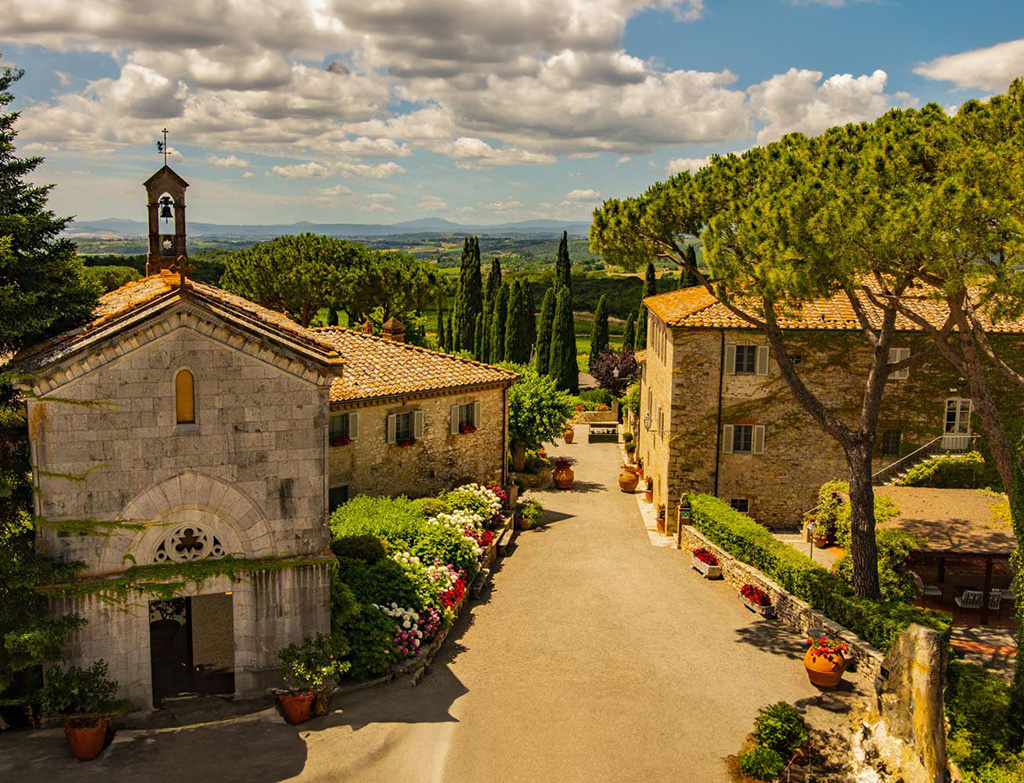 Nestled within the rolling hills of Tuscany, the elegant Borgo San Felice is an idyllic retreat for discerning food enthusiasts seeking for the latest food trends. The resort's Michelin-star restaurant – Poggio Rosso, exemplifies zero-kilometre cuisine by sourcing ingredients from the estate's organic gardens and nearby farms. Menus feature Tuscan delicacies like truffles, artisanal cheeses and exceptional wines produced on-site. Revel in the flavours of the region while surrounded by breathtaking views of vineyards, olive groves, and tranquil landscapes.
Must try F&B– Tuscan Ribollita Soup and Chianti Wine
ESPERANZA AT AUBERGE RESORTS COLLECTION IN CABO SAN LUCAS, MEXICO: A GASTRONOMIC ADVENTURE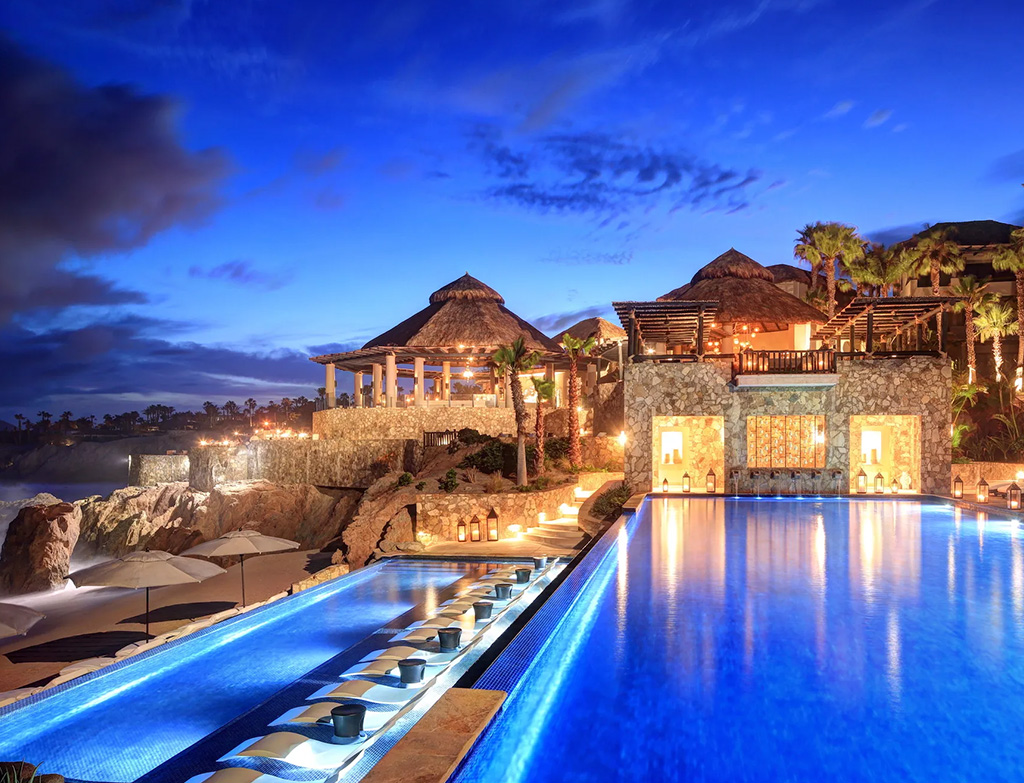 https://aubergeresorts.com/esperanza/
Perched on the pristine Baja Peninsula, Esperanza immerses guests in the vibrant flavours of Mexican cuisine, expertly prepared with locally sourced ingredients. The resort's signature restaurant – Cocina del Mar, offers an unparalleled dining experience, where fresh catch-of-the-day seafood takes centre stage. Ingredients such as local spices, chillies, and exotic fruits are skillfully blended to create innovative dishes that showcase the rich culinary traditions of Mexico. Enjoy delightful meals, surrounded by the breathtaking view of Mexican waters.
Must try F&B – Baja Style Fish Tacos and classic Margerita
WILDFLOWER FARMS AT AUBERGE RESORTS COLLECTION IN HUDSON VALLEY, NEW YORK: ORGANIC FARM-TO-TABLE DELIGHTS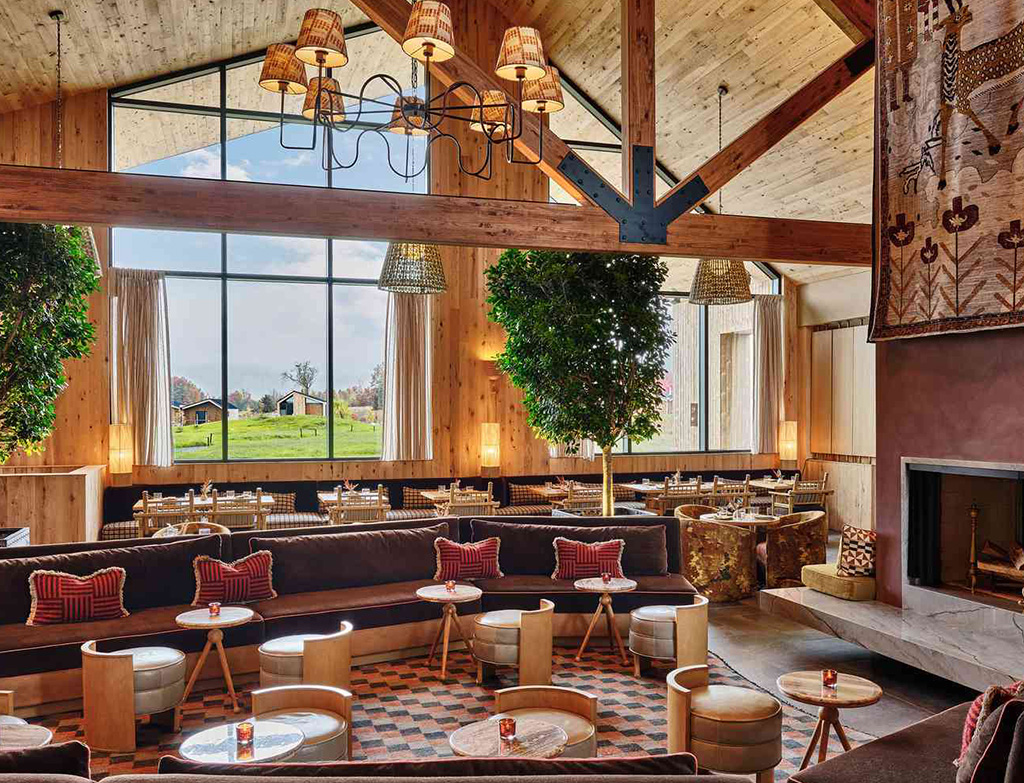 With the beautiful Hudson Valley serving as a backdrop, the Wildflower Farms of New York redefines luxury with its commitment to sustainable, farm-to-table cuisine. The resort's Michelin-starred restaurant – Tallulah, epitomises the latest food trends by utilising ingredients sourced directly from the on-site organic farm and local artisanal producers. In addition, you can participate in farm tours, cooking demonstrations and wine tastings, further enhancing your appreciation for sustainable gastronomy.
Must try F&B – Farm-to-Table Harvest Salad and Hudson Valley Apple Cider