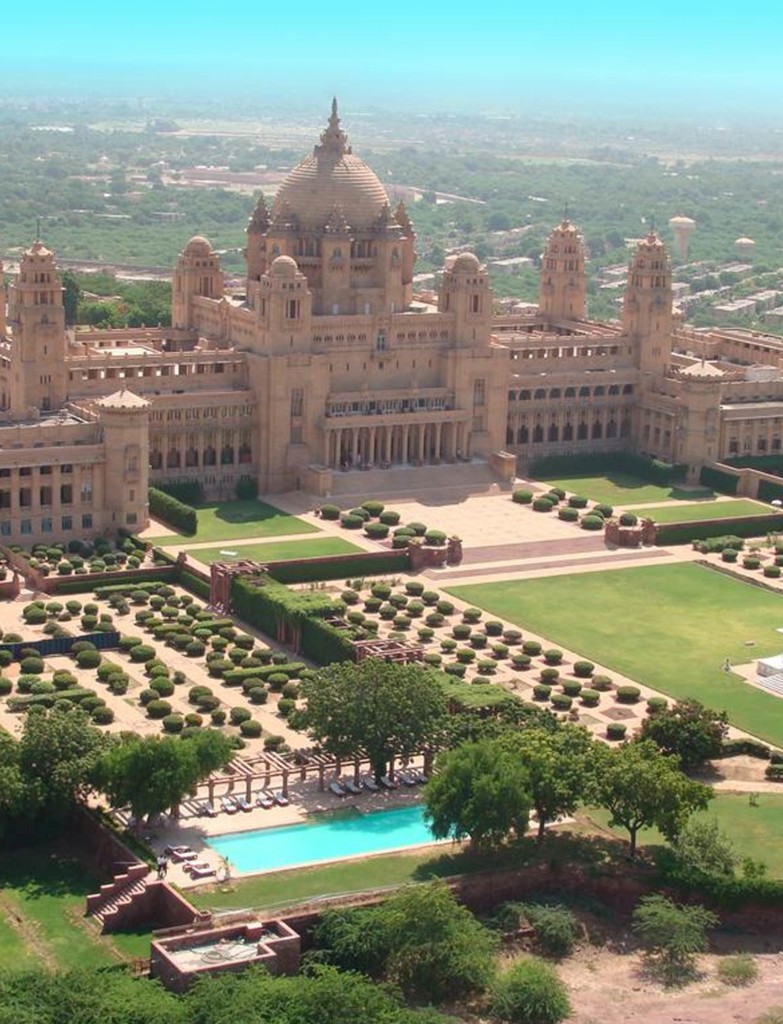 LUXURIATE ROYALLY AT THESE PALATIAL STAYS IN INDIA
There have been rise and fall of many rulers of different clans and ethnicities in India. Their legacy is preserved in many parts of the country. It is often witnessed in their architectural style, paintings, cultural and historical tales scripted in verses, books, etc.
The architecture of a particular city or town is often influenced by its history, culture, and embedded societal philosophy. The rich heritage foregone by numerous Indian, Maratha and Mughal rulers is ensconced at several spots in the country. The architectural marvels are polished and preserved to showcase the construction and designing sensibilities of the ancient rulers. We list a few of the several palatial hotels and stays that boast of magnificence and ace hospitality.

1. Taj Lake Palace, Udaipur
One of the eminent, royal stays in the country, Taj Lake Palace was constructed in 1743 under the reign of Maharana Jagat Singh II. It is one of the architectural prides of the Mewar dynasty. The palace was converted into a luxury hotel by the Taj Group of hotels. The sprawling property is nestled right in the middle of Lake Pichola.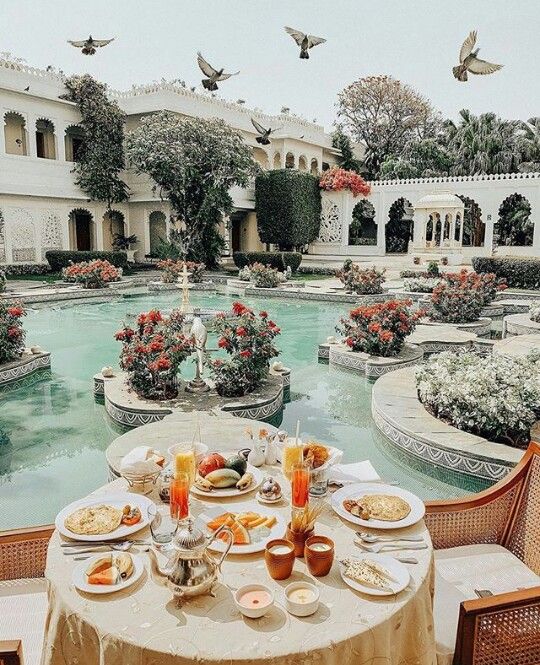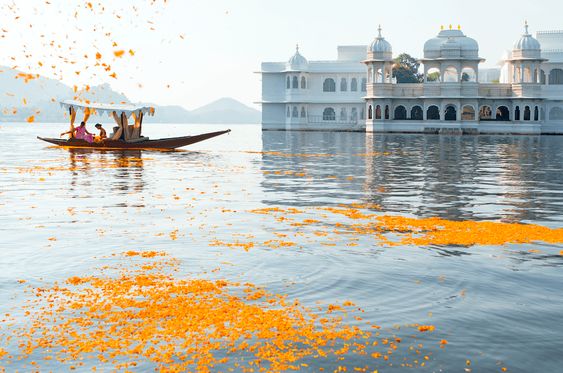 2. Umaid Bhawan Palace, Jodhpur
Another marvel of the Taj Group of Hotels, Umaid Bhavan Palace is one of the world's largest private residencies. The glorious heritage and pride of the Rathore dynasty is kept alive by the group. The crown of the desert city, Umaid Bhavan Palace is truly a modern epitome of luxury and royalty.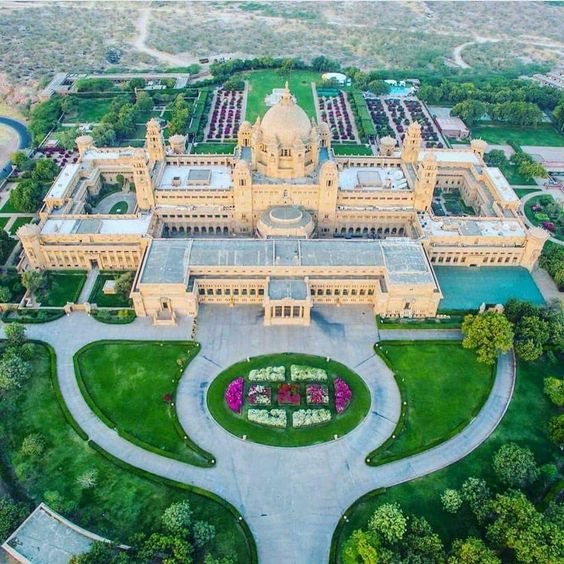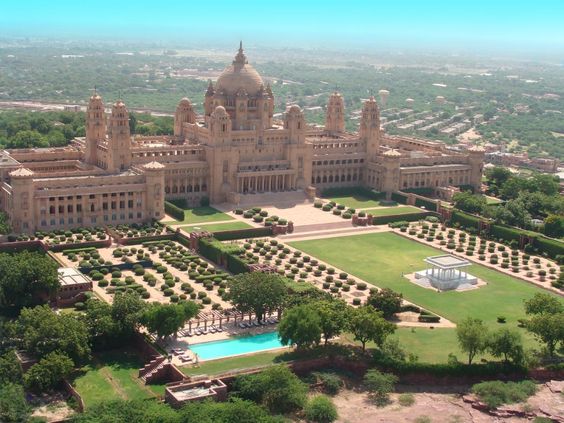 3. Lalitha Mahal Palace, Mysore
A pristine white palace, shimmering amid the royal city of Mysore is the Lalitha Mahal Palace. One of India's most opulent hotels, the palace was built in 1931. Nestled at the foothills of Chamundi Hill, it offers picturesque panoramic views of the valley. Set in sprawling terraced gardens, it offers a truly luxurious stay experience.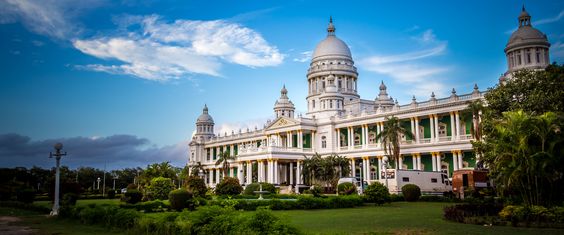 4. Deogarh Palace, Rajsamand
Built as a stronghold fort for one of its sixteen umraaos during the Mewar dynasty, Deogarh Palace is part of the rich heritage of the rulers, who ruled the fourth largest jagir of Rajasthan. The palace was converted into a luxury hotel for commoners to taste the royal Mewari hospitality.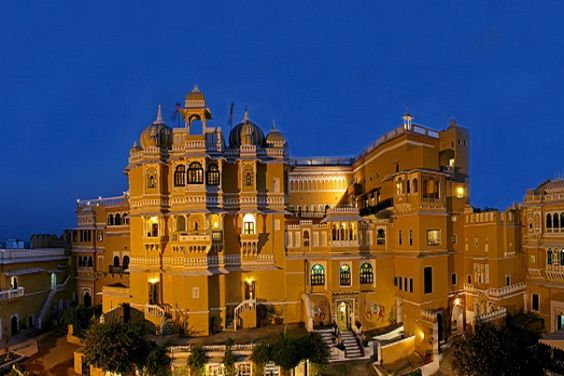 Add to favorites