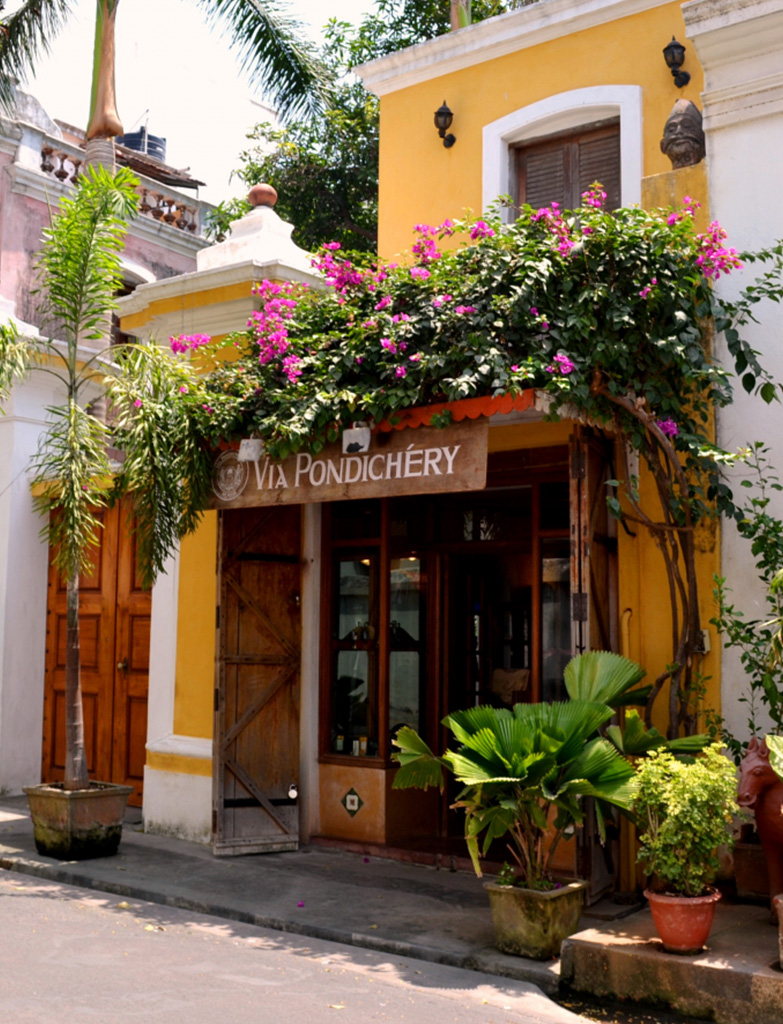 Credits-https://www.explorationscompany.com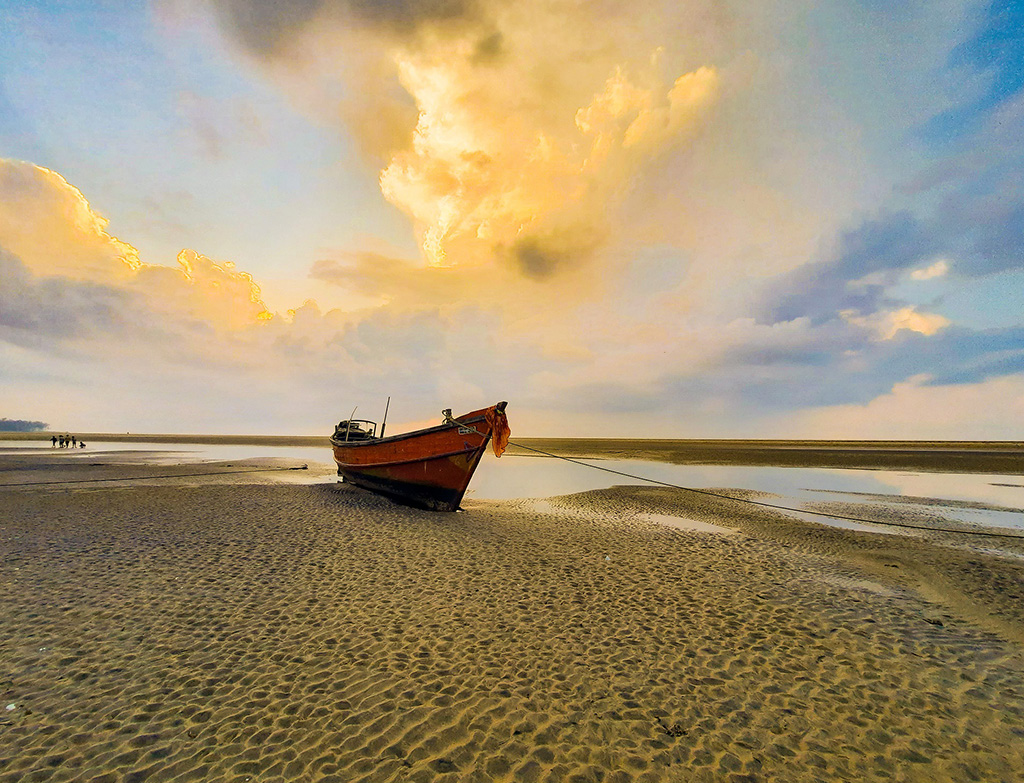 Credits-https://toursandjourney.com

If you are a sucker for an incredible sunrise, sitting on the rocks by the beach makes you feel calm, a flavourful meal in an aesthetic restaurant gives you happiness, then plan a road trip to this city on your visit to the southern part of India, and get what your heart desires.
A now union territory, with its French legacy, Pondicherry has multitude of serene sites that can be covered within a day's span. Follow our itinerary, to grasp everything that the place has to offer in this short and sweet trip:


Driving to Pondicherry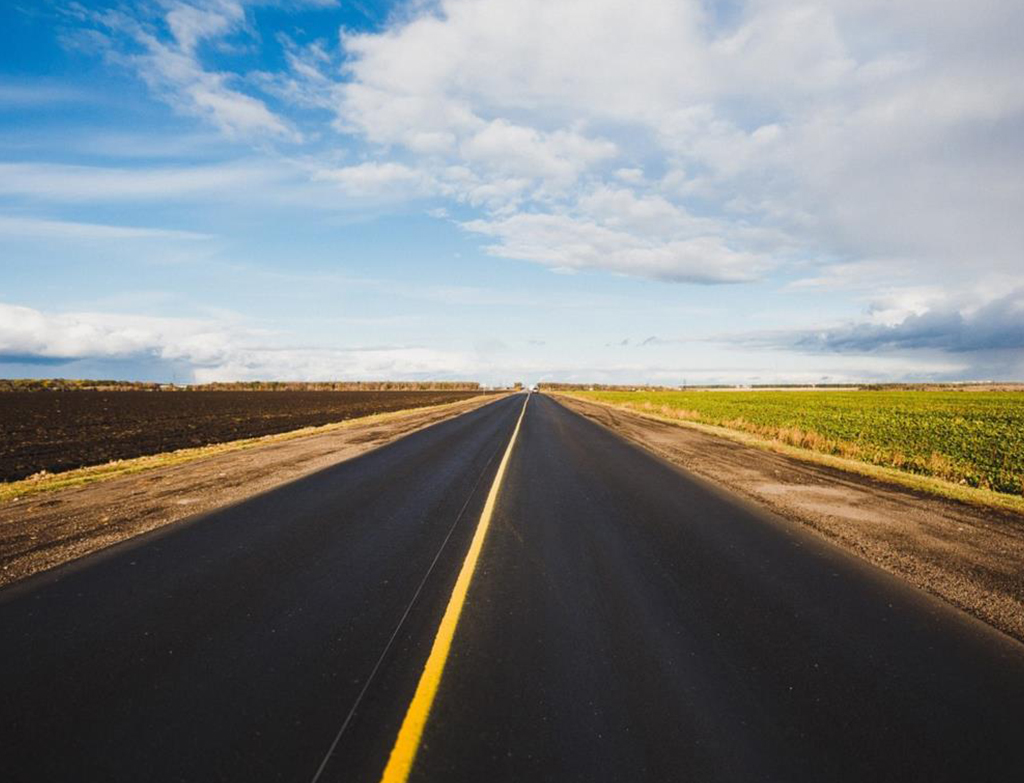 Credits-https://www.indusgo.in

One of the most popular routes in India for a road trip, it takes approximately 3 to 3.5 hours from Chennai to Pondicherry via the picturesque East Coast Rd. A scenic drive, that requies you to carry your sunscreen, sunglasses and hat, the ride will etch a happy memory in your brain forever.


Stops on the way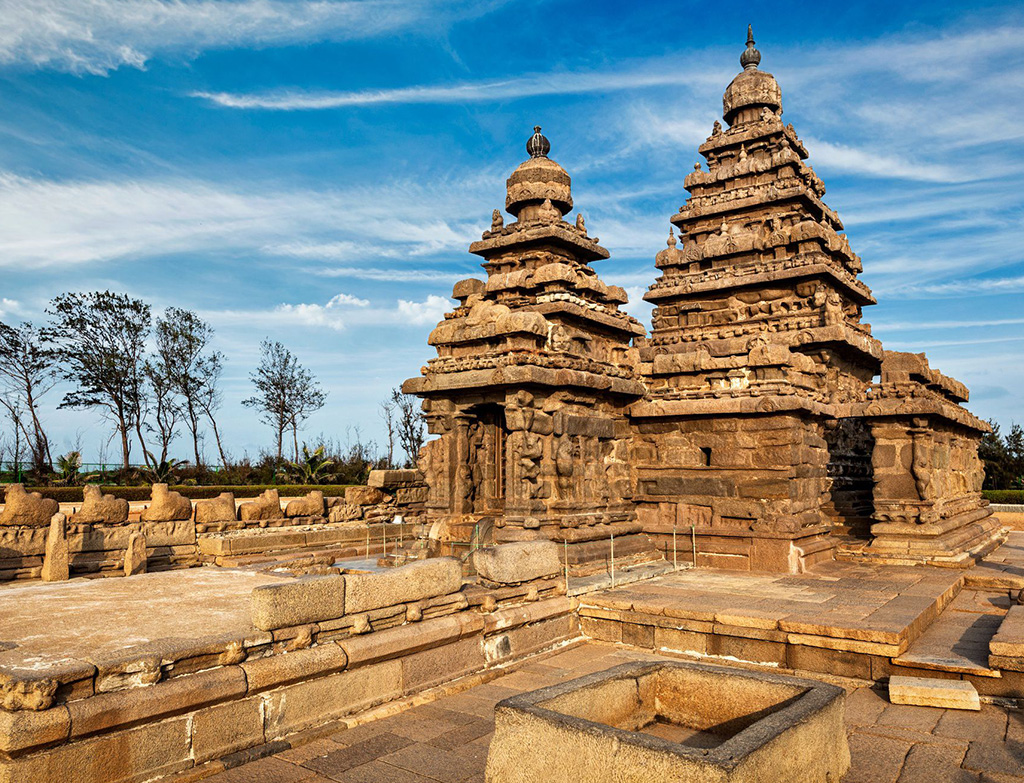 Credits-https://www.tripsavvy.com

A must-visit temple town, Mahaballipuram makes for a great stop en-route Pondicherry. Built by the Pallava Dynasty in the 7th-8th century, it is now a UNESCO world heritage site. Take a look at the authentic seafront shore temple, Ganesh ratha, chariots and carved sculptures mentioned in your history books ans Stop for some traditional breakfast on the way!


Boarding and Lodging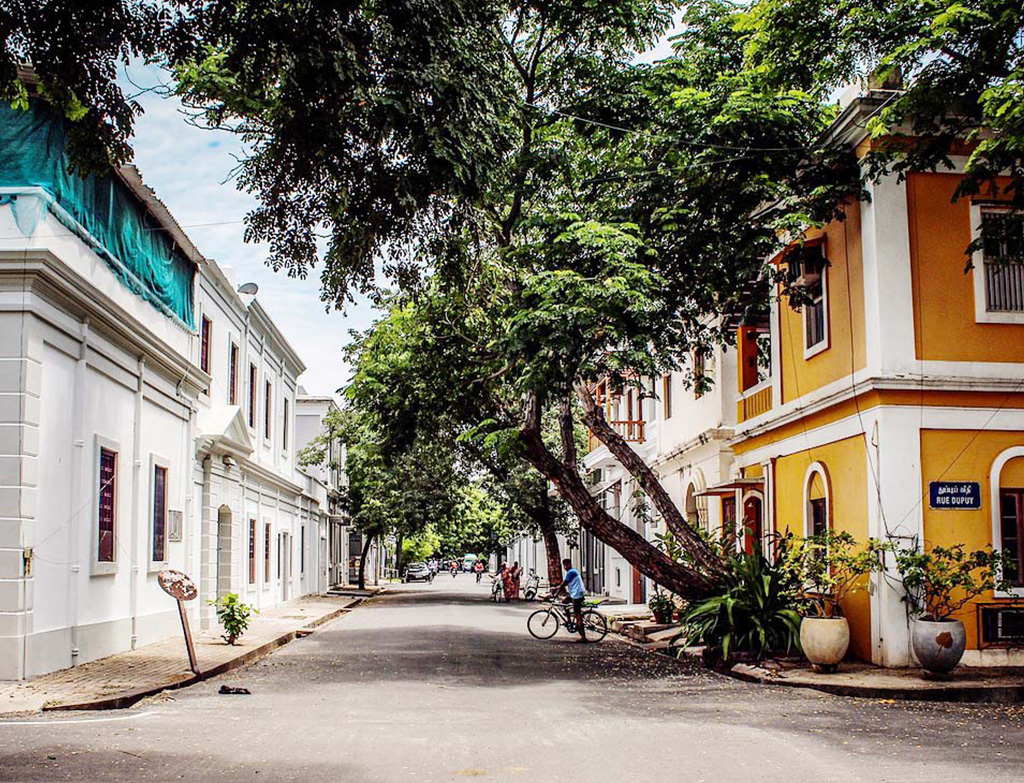 Credits-https://mysimplesojourn.com

The "White Town" offers an aesthetic stay in beautiful properties, at a 5-10 min distance from the beach along with a colonial style architecture and bright painted walls. After checking into one of the pretty boutique hotels or the pousada of your choice, explore all that this bleached town proposes.


White Town- on foot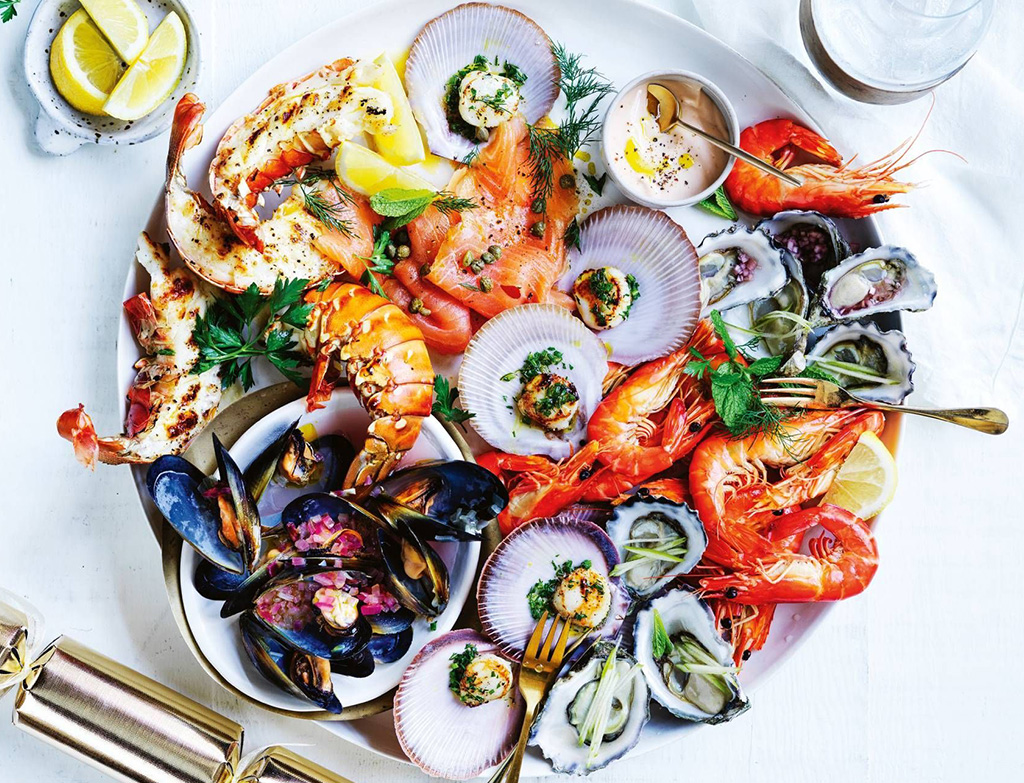 Credits-https://benmaryfoods.com

As the name suggests, this is the French side of Pondicherry. Dotted with heritage hotels, art galleries and quaint cafes, it is a well laid out area with contrasting shades of nature. Indulge in a walk down the cultural lane, shopping spree and some lip-smacking seafood for lunch.


Sight-seeing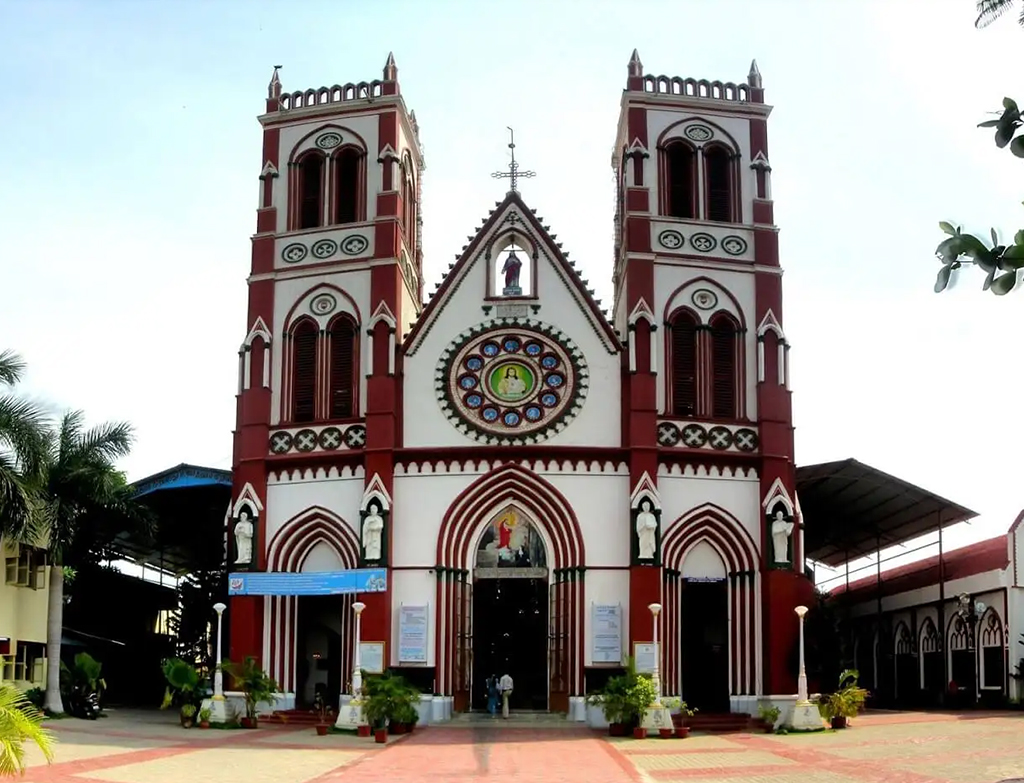 Credits-https://traveltriangle.com

Rent a bike and head to cover the churches with attractive layouts and signature styled walls. Some of the most famous ones are the Basilica of the Sacred Heart of Jesus, Samba Kovil and Lourdes Shrine. Go back in time by visiting some exquisite museums, housing artefacts, paintings and other relics. Get your cameras out and be picture ready for this part of your day.


Evening refreshment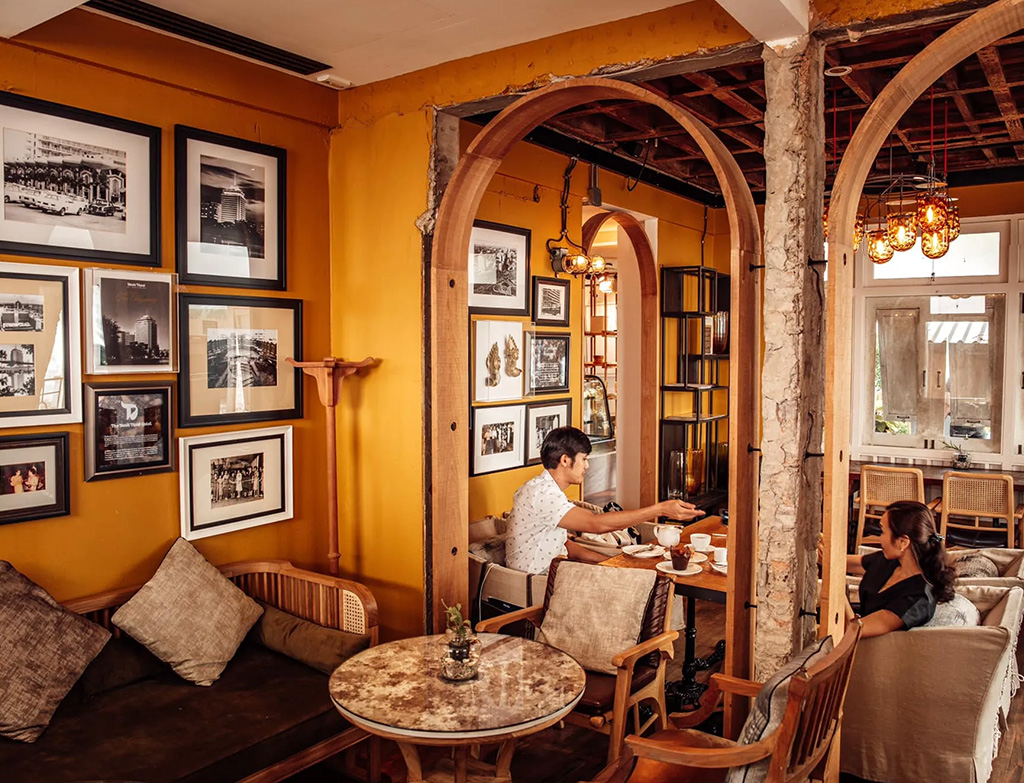 Credits-https://www.lifestyleasia.com

Energize yourself with a strong coffee, chocolate croissant and other snacks at the famous bakers street or Marc's cafe. Watch the light show and the musical musical fountains at the Botanical Gardens or attend a yoga sessions. Set the refresh button in whatever floats your boat.


Sunsent serenade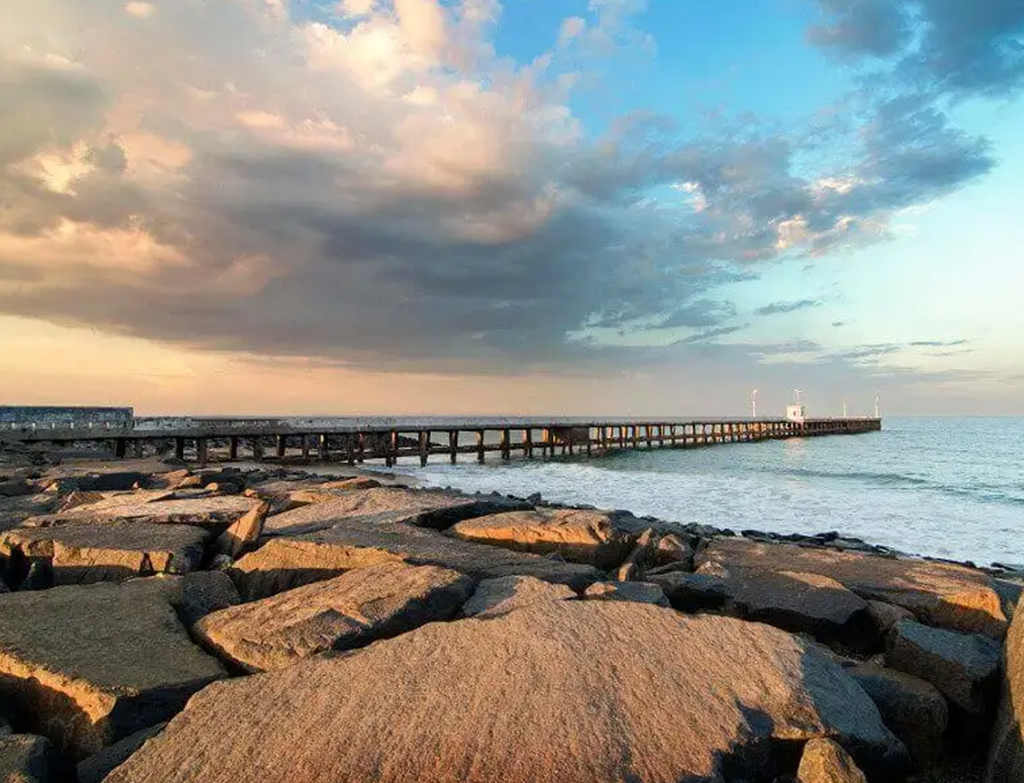 Credits-https://traveltriangle.com

Take a glimpse of the merging colours of a beautiful sunset by the Serenity beach. Sit on the rocks, benches and journal your thoughts or have a deep conversation with a friend. The other beaches that you can cover are Paradise beach, Auroville and Promenade beach for some peaceful time.


Dinner in Pondicherry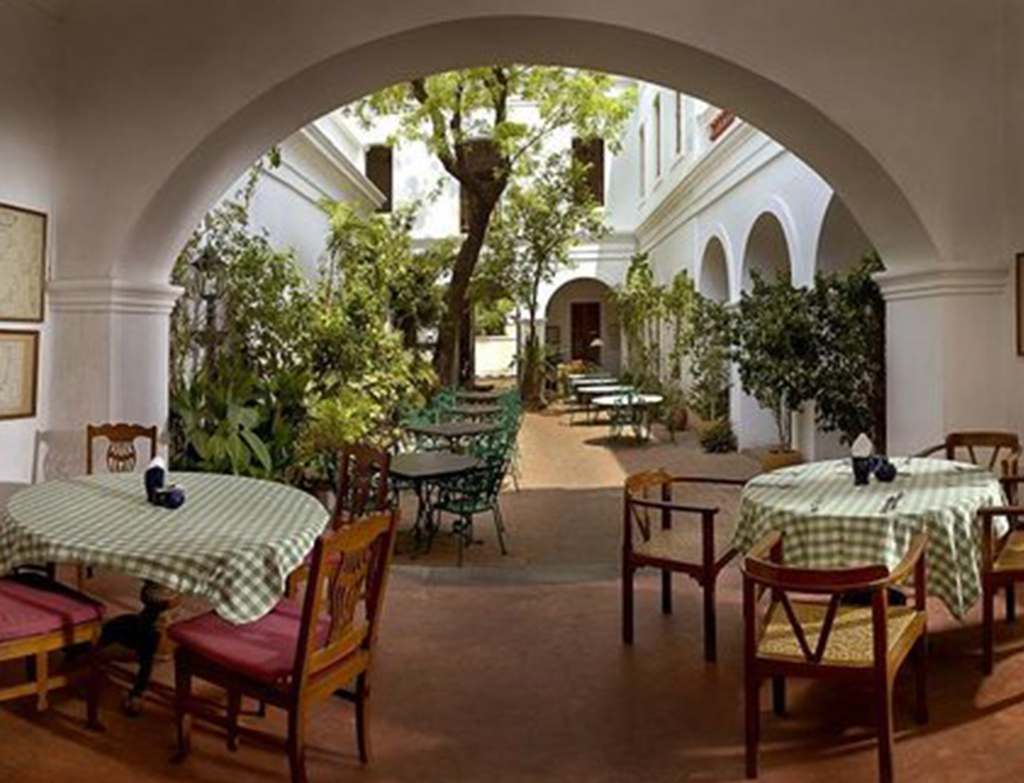 Credits-https://timesofindia.indiatimes.com

Dig into some delicious dinner at the Villa Shanti, Storyteller and Bay of Buddha. Try the modern french cuisine at the Les Saveurs, fall in love with the romantic vibe and ambience of the La Maison Rose or visit restaurants with the sea-view and soulful music. Raise your spirits in the nightlife of the city or appreciate a quiet dinner, go with the flow and follow your heart.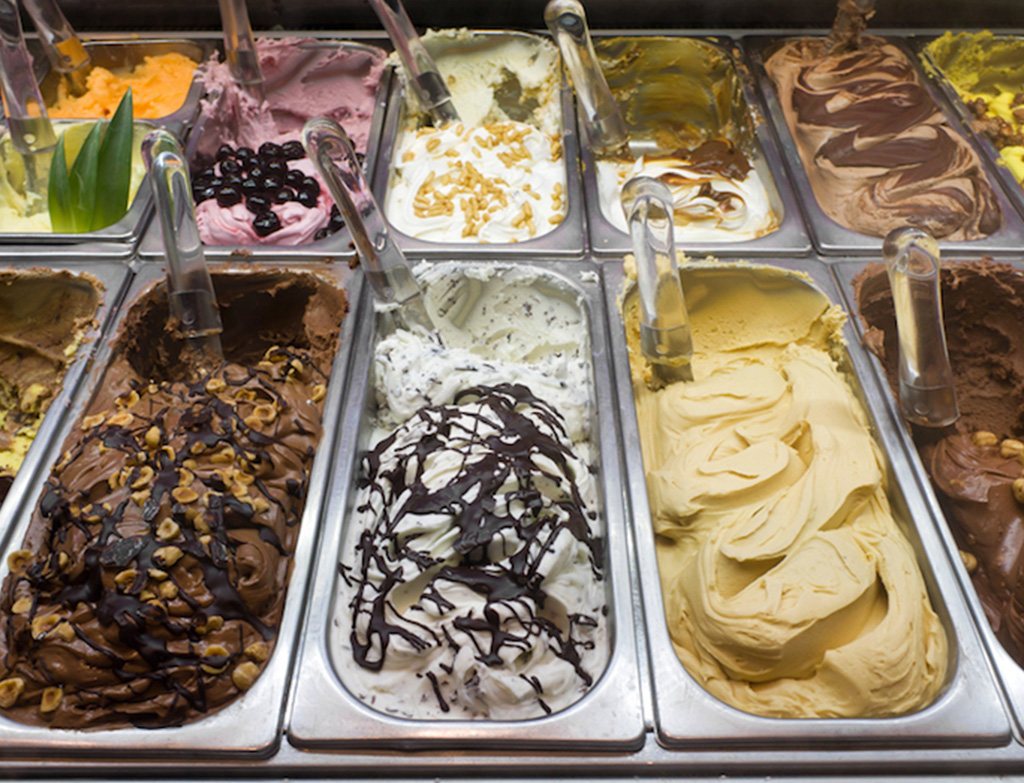 Credits-https://lifeinitaly.com/gelato-history/

Conclude your day and visit on a sweeter note at the Gelateria Montecatini Terme (GMT Ice Cream) with piquant flabours of gelatos.