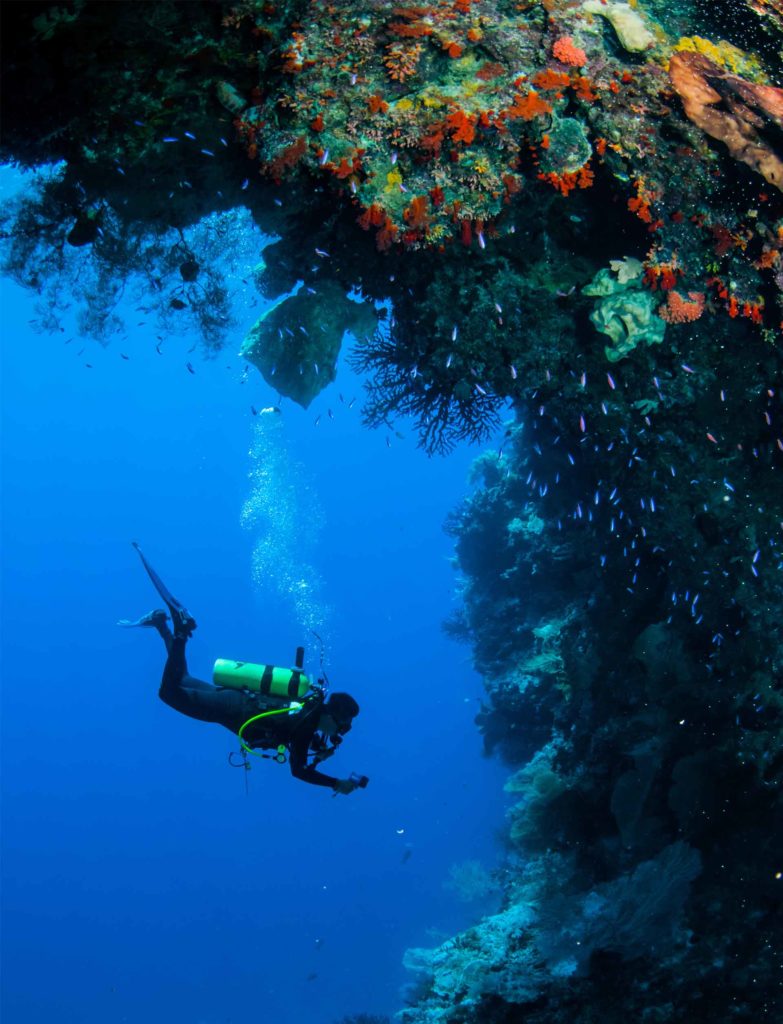 The rush of jumping off a cliff or a plane is intoxicating that only leaves a thrill-seeker wanting more. The wanderlust in adventure junkies is fueled by roads and rage to play an extreme sport like testing the depths of an ocean through scuba diving, or dangling between life and the other side with bungee jumping or gliding over snow quicker than the wind with snowboarding. There are many towns and cities in India that have become a tourist hotspot owing to the facilities and geographical advantages needed for adventure sports in that region. For example, Deesa in Gujarat became known after the Sports Authority of Gujarat developed the facilities for skydiving in the city as well as enabled it to become one of the destinations for adventure sports in India.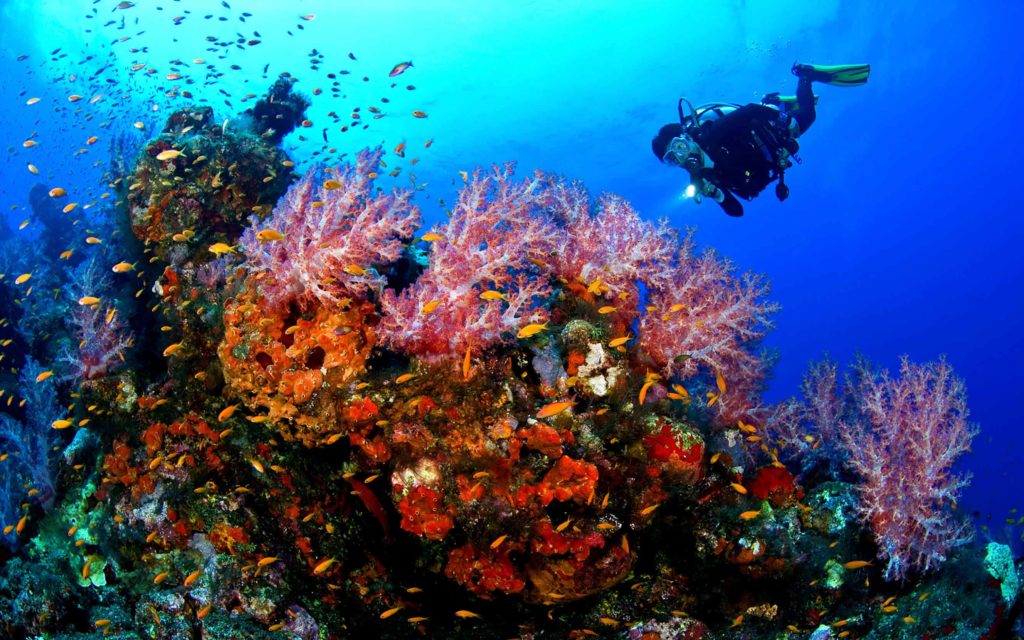 Similarly, there are a number of hotspots for adventure sports in India that have gained recognition for their geographical edge. For instance, many beach destinations in India have developed further into a full-fledged scuba diving hotspot. For example, scuba diving in Goa and Tarkarli scuba diving, among many others, have become popular over the years. Highlighting a few of the many, take a dive deeper into some of the most frequented hotspots for scuba diving in India.
[1] Andaman & Nicobar Islands
Nestled right in the middle of the Indian Ocean, Andaman & Nicobar Islands is the ultimate beach getaway for every thalassophile and one of hotspots for scuba diving in India. The archipelago boasts a number of spots to experience the surreal underwater world. For Scuba diving in Andaman & Nicobar Islands, you can hit a number of hotspots like Havelock Islands, Neil Islands, Cinque Island, Corruption Rock, and Port Blair.
Cost: The approximate cost of Scuba diving in Andaman & Nicobar Islands is INR 3000 to 6000 depending on the organizers, location, time of the year, etc.