Valentine's season! The big hallmark romantic day that resurges your romance nerves is near, and we've got you covered just in time to ensure you get your SO an amazing gift. While a lot of gifts can be a hit-or-miss among couples, gifting a great fragrance always turns out to be one of the most goof-proof Valentine's gifts. Whether it's your first Valentine's with him or you are already marking a decade with your lady love, the most failsafe appeal to create a beautiful memory with your partner is to add a divine perfume to the mix.
While a good scent is passable nothing beats the aroma from the impeccable notes exuded by some of the best luxury perfumes. So, if on the lookout to give your partner a fragrant surprise, then check out our list of latest luxury perfumes that redefine the horizons of free-spirited masculinity and the intensity of feminine charm.
For Him:
You can always gift your man a great fragrance…


DIOR HOMME SPORT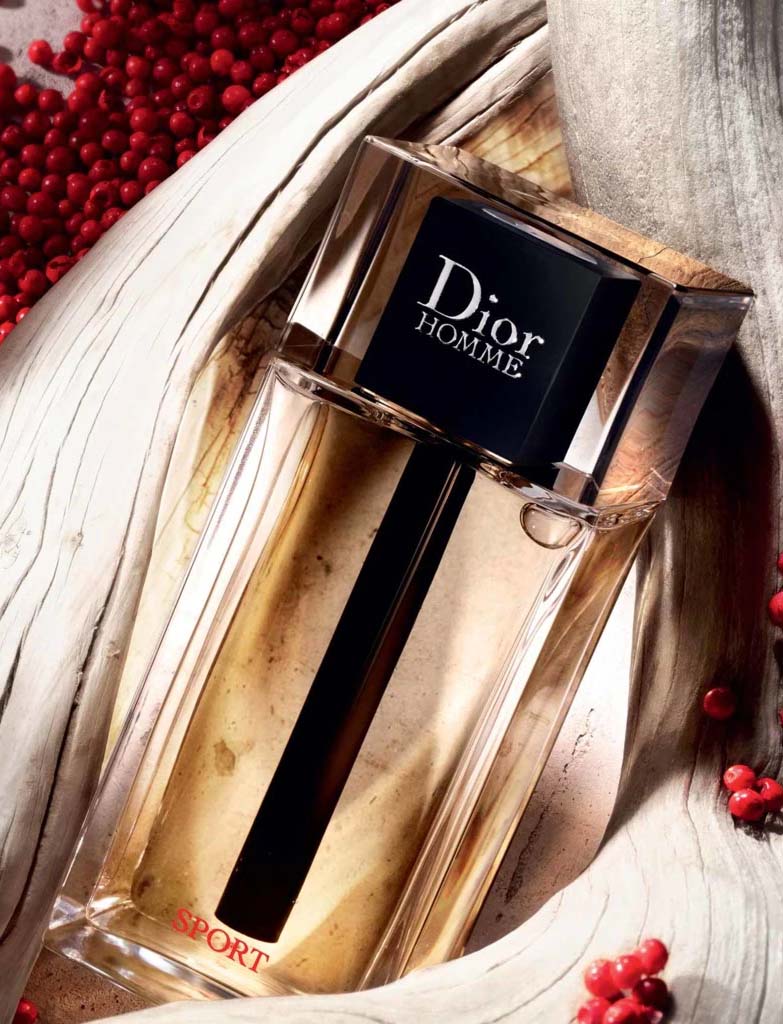 Credits –www.dior.com


Elegant and zestful, the new Dior Homme Sport Eau de toilette is a seductive fusion of fresh spiritedness and charm. Energetic and explosive, surprise your man with this opening signature perfume packed with a warm, amber composition and wrapped with spice and woody notes. The new EDT will give him a vibrant long-lasting perfume tinged with freshness and masculinity, exuding regal sensuality.
Grab this fragrance here: www.dior.com


PACO RABANNE PHANTOM LEGION EAU DE TOILETTE –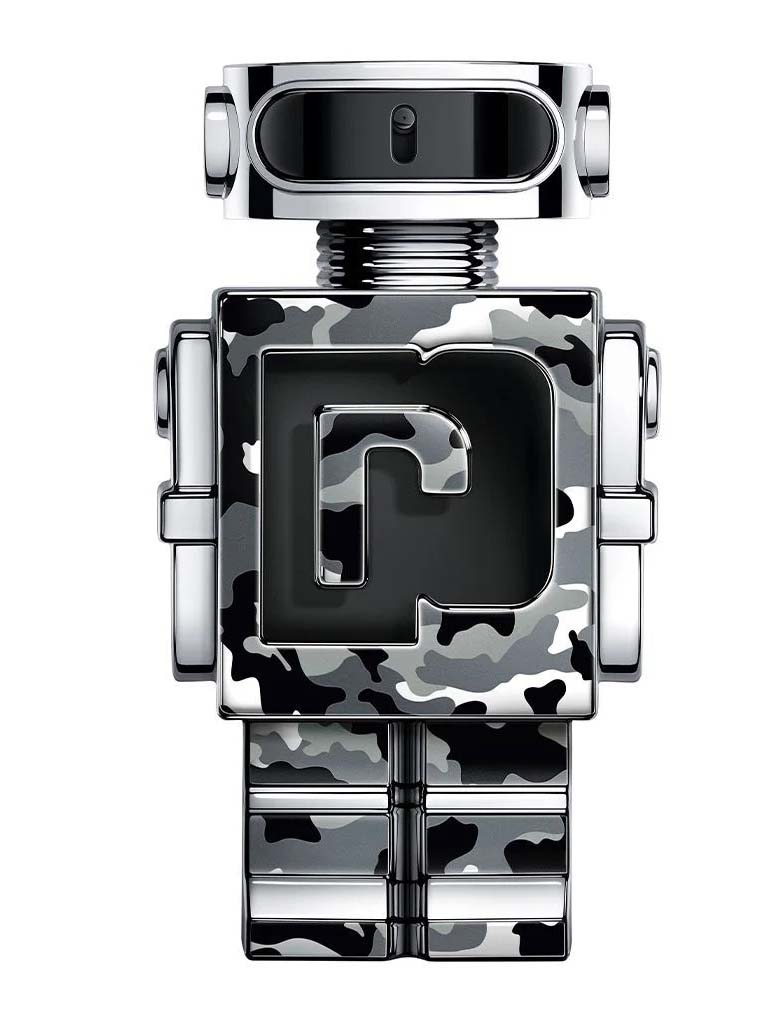 Credits –www.parcos.com

If your partner is perhaps a collector of robot figurines, then he is bound to love this! The iconic bottle of the new collector edition of Phantom Legion by Paco Rabanne dons on a chrome-camouflage ensemble. Adorned with the classic combat print, the new EDT by Paco Rabanne guarantees a bold and addictive fragrance of rich lavender and an invigorating combination of lemon and vanilla with woody tones.
Grab this fragrance here: www.nykaaman.com


ACQUA DI GIO PROFONDO EAU DE PARFUM BY GIORGIO ARMANI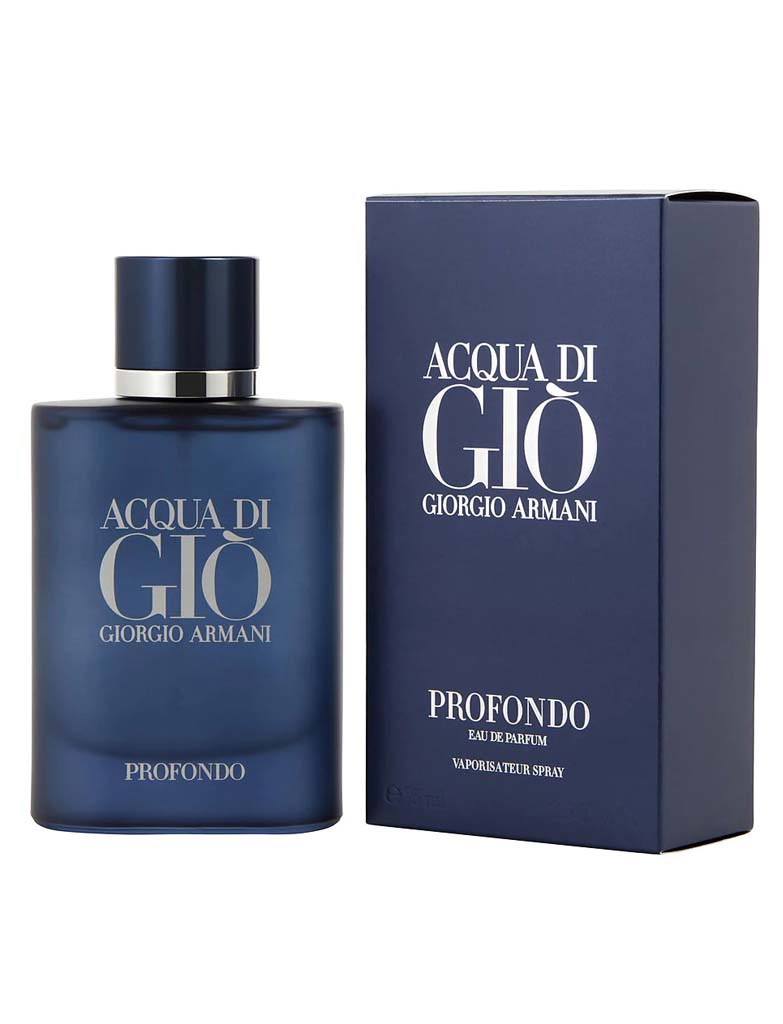 Credits –https://perfumeaddiction.com

This valentine's season woo your man by putting dibs on this icy wonder by Giorgio Armani. The Aqua Di Gio Profondo Eau de parfum's azure appeal takes you back to the sea, blending woody marine notes and aromatic essences, along with a dynamic fusion of patchouli and musk. The EDP perfectly hits on the modern and sensual notes, bringing out a refined masculine character with energetic tones.
Grab this fragrance here: https://sephora.nnnow.com
For Him:
The flowers are great, but the scent is long-lasting.


GUCCI FLORA BY GUCCI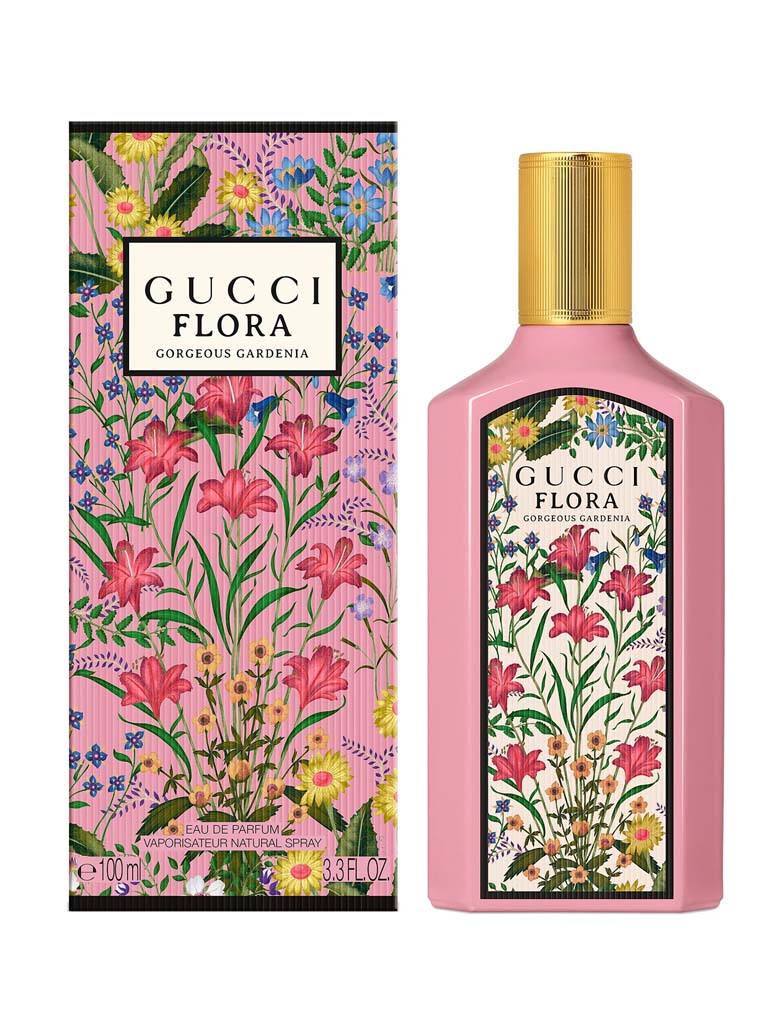 Credits –https://sephora.nnnow.com

If you find your girl kawaii(cute) and if she brightens up even the saddest days with her chirpy, joyful aura, then this floral fantasy by GUCCI is the right fragrance for her! Inspired by pop culture references, the perfume is a pleasant and dreamy escapade. Beautifully blended with undertones of sandalwood and benzoin, its sensuality uniquely imprints on the skin of the wearer, while the floral accords of Magnolia and notes of Mandarin essence infuse the scent with blissful serenity.
Grab this fragrance here: www.gucci.com
J'ADORE EAU DE PARFUM BY DIOR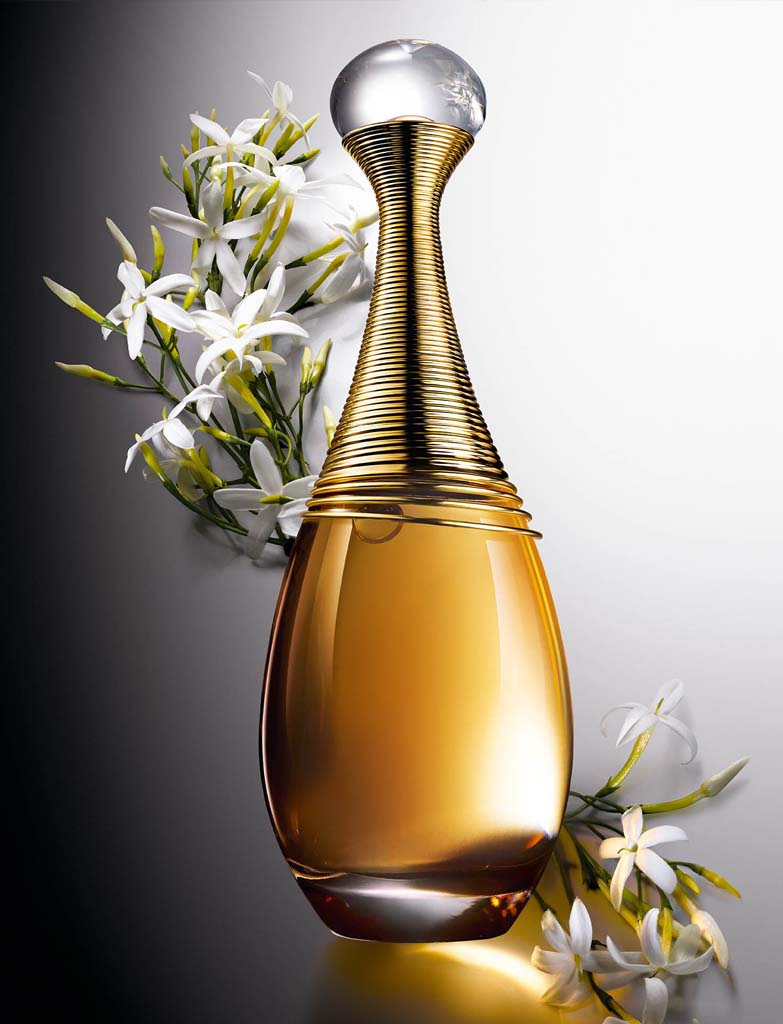 Credits –www.dior.com

Your woman is a self-proclaimed queen and so is her choice of fragrances, then this equally regal perfume will satiate her refined palette. The J'Adore Eau de parfum is an iconic feminine floral brought by the house of Dior. Crafted with fine details, this grand perfume symbolises an enchanting bouquet of flowers with its floral and fruity notes of jasmine blended with Damascus rose essence from Turkey.
Grab this fragrance here: www.dior.com


CHLOE ROSE NATURALLE INTENSE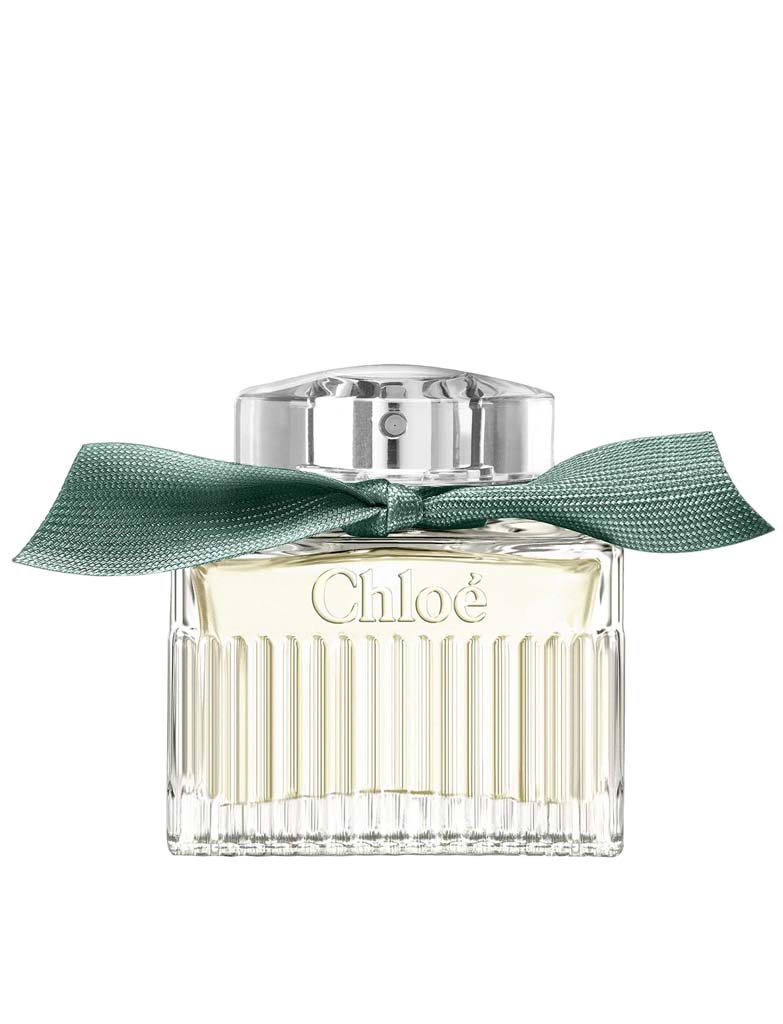 Credits –www.chloe.com

Thinking about what to gift your lady love? We suggest the female-favourite perfume brand – Chloe. The newly-introduced rose naturalle intense is a vegan perfume made from 100 percent natural and organic fragrance and does not contain any artificial colourants. Promising to be even more powerful on the fragrant side than the former iconic range of Chloe, the perfume beautifully cascades its wearer with a woody rose aroma.
Grab this fragrance here: www.chloe.com