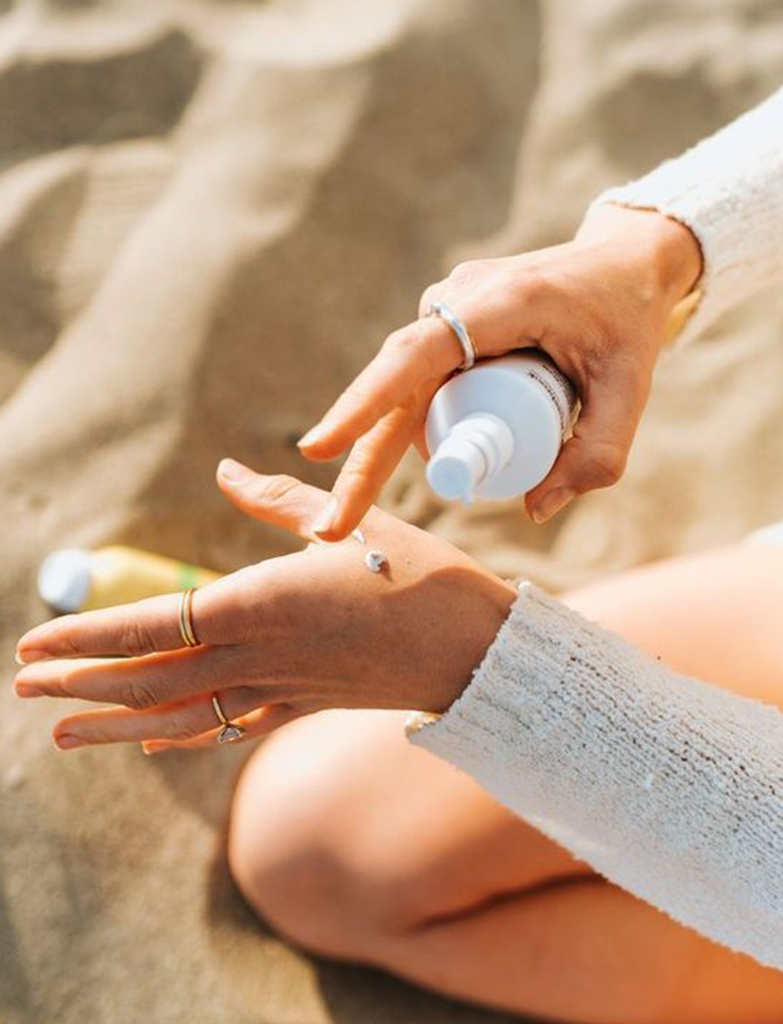 With heat waves and bright skies, the summer season is quite here to make its appearance – which means it's time to start anticipating exciting trips, pool parties and beaches. To enjoy the most of this sunny weather you first need to protect your skin from the caster itself! The best way to ensure your skin remains healthy, hydrated and protected from harmful UV rays is to choose an ideal sunscreen that is pitch-perfect with your skin and blends harmoniously with your skin. Choosing a proper sunscreen to fit your skin's needs can be quite overwhelming. That's why we made a specially curated list featuring some of the best sunscreen belonging to well-acclaimed skincare brands in the world to satiate all your summer skin needs. Whether you're looking for a mineral-based formula or a water-resistant option, or want to opt for a serum-like sunscreen if not a sunscreen powder which adds a tint to your skin – we have got you covered with almost every kind of sunscreen to suit your requirements. So pack up your summer gear and get ready to enjoy the summer to the fullest with our round-up of the 8 best sunscreens to have this season.


READY FOR SUMMER
LA PRAIRIE
The crown of being one of the best sunscreens for "everyday use" goes to La Prairie.
Its lightweight formula cascades over your serums and you can use it in place of a moisturiser.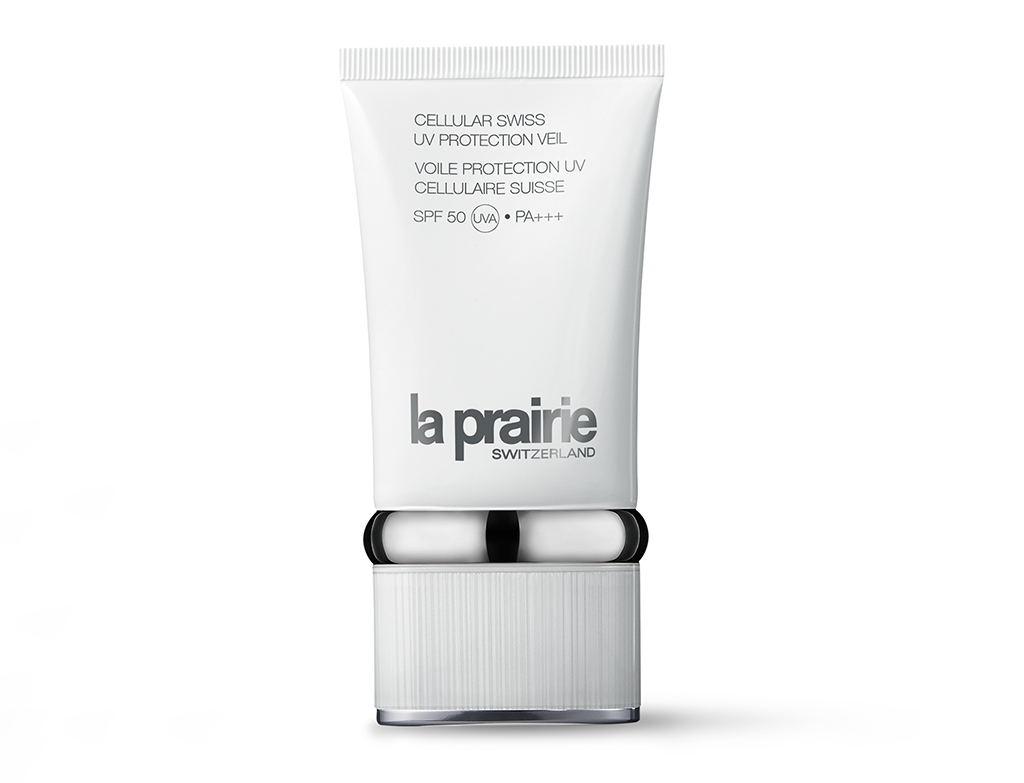 Best for – Its mild fragrance and smooth texture shields the skin against UVA and UVB rays and has a protection of SPF 50.
Approx. price – 20,000 INR


DR. BARBARA STURM SUN DROPS
Instead of merging your sunscreen into lotion or makeup, why not try using a sunscreen serum?
Dr. Barbara Sturm Sun Drops provide SPF 50 protection against harmful UVA and UVB rays. This fragrance-free formula is packed with vitamin E, beta-glucan and cassia extract. Prevents the skin from sun damage and discolouration, including brown spots.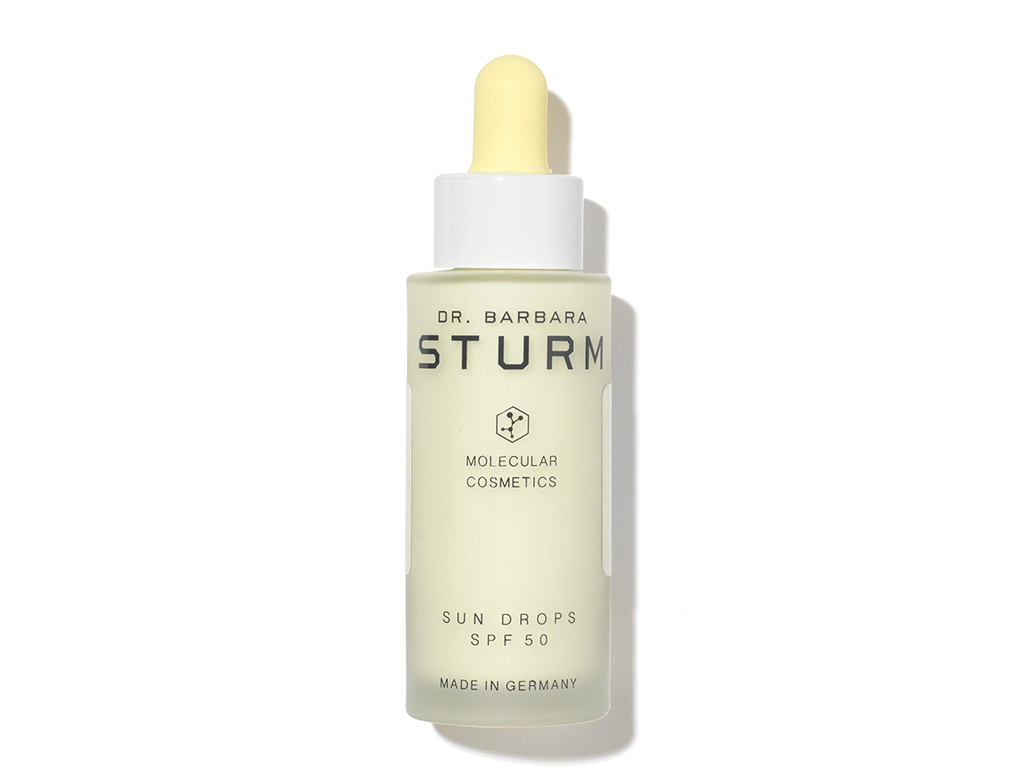 Best for – A great choice for sensitive skin.
Approx. price – 17,000 INR


LA MER
Specially formulated to be worn under your makeup or over moisturiser, La Mer's lightweight yet highly protective formula keeps your skin smooth, hydrated and supple all day. La Mer protects your skin against UV rays with its SPF 50 requirement. Its Miracle Broth seeps through the skin with cell-renewing properties.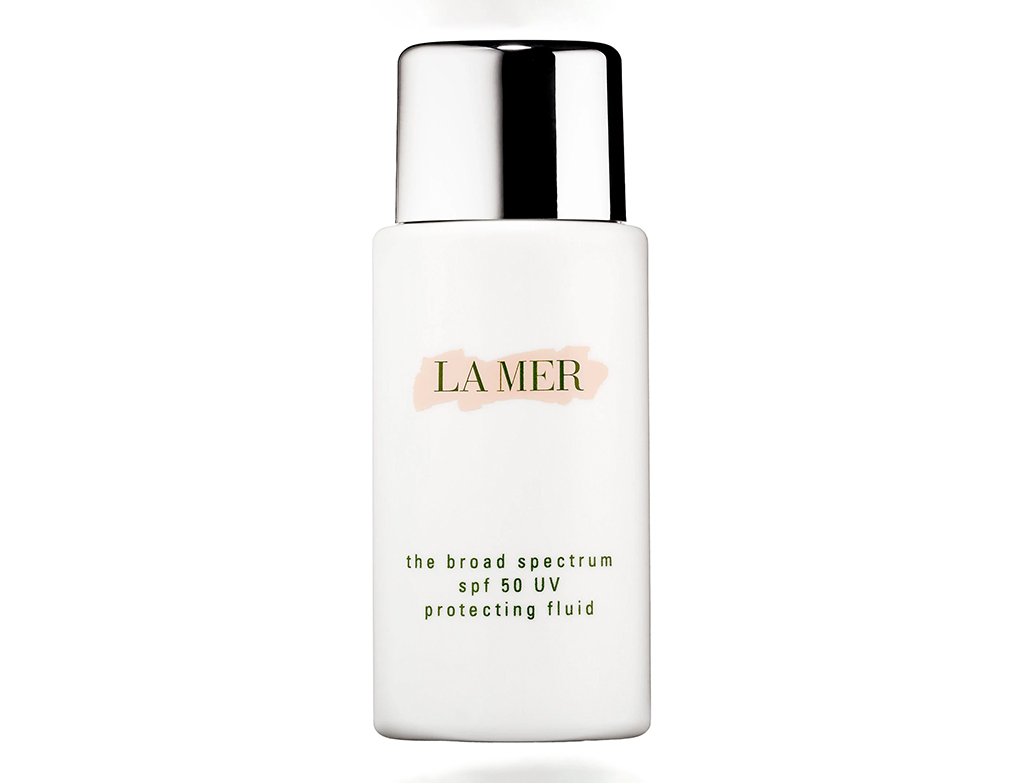 READY FOR SUMMER
Best for – All skin types.
Approx. price – 8,500 INR


COLORSCIENCE
While it is highly recommended to apply sunscreen every two hours, it's particularly tough to practise this routine especially when you have your makeup on. This sunscreen powder by Colorscience flawlessly covers your makeup and adds a tinge of colour. It has bagged several awards from the industry as the best on-the-go sunscreen. It's a non-comedogenic and hypoallergenic, mineral-based formula.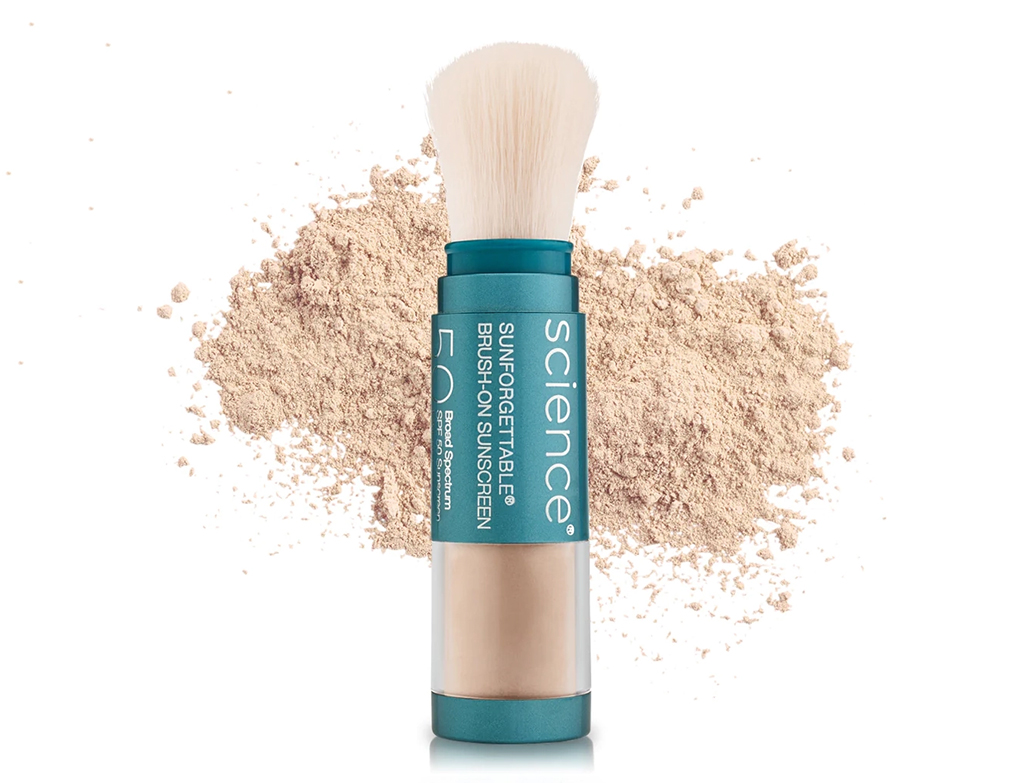 Best for – The sunscreen comes in four different shades as per the skin tone.
Approx. Price – 10,500 INR


TOM FORD
This weightless, essential base is the ultimate skincare hack to have healthy-looking summer skin. Its SPF protector defends your skiing from harmful sun rays. Apply gently under your foundation or use it alone as a moisturiser to get the best results. Its lightweight formula primes and smoothens the skin for a flawless makeup look. Tom Ford's fast-absorbing properties easily infuse the skin making it more bright/radiant and healthy.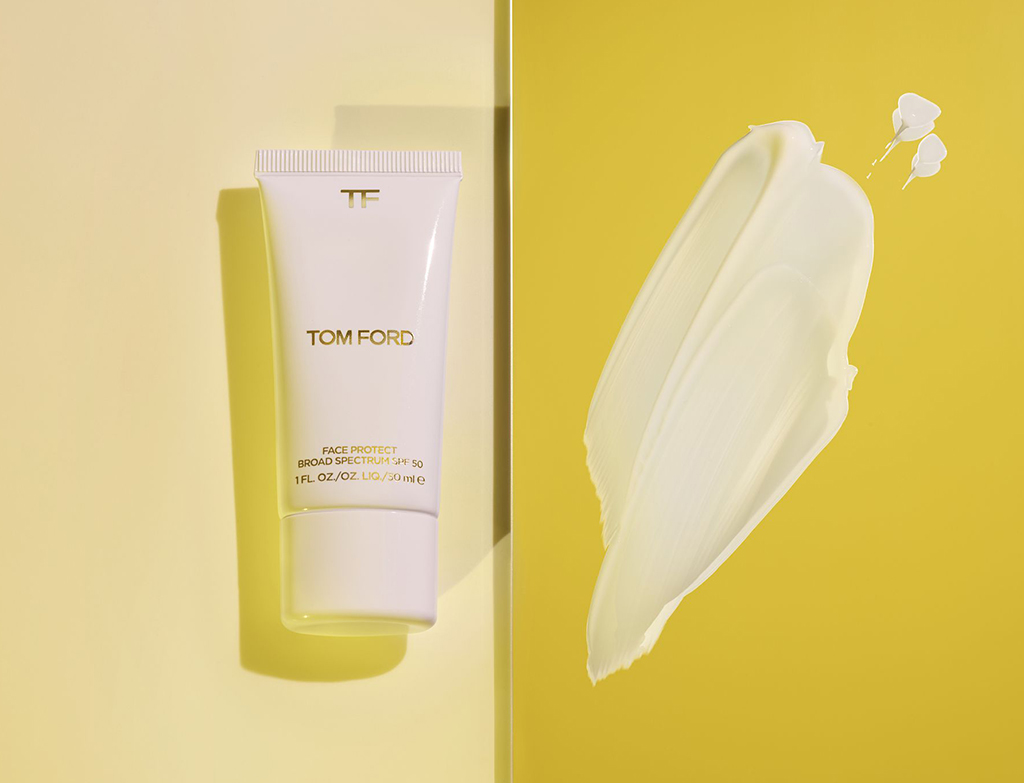 Best for – All skin types
Approx. Price – 8,200 INR


MURAD
An excellent all-rounder for everyday use Murad's sunscreen is ideal for all skin types. Its SPF 50 formula specially caters to city skin, acting as an environment shield and possessing an age defence mechanism. Tenderly apply on your face, neck and chest for balanced and beautiful skin. Its vitamin E formula helps even the skin tone. The sunscreens enhance broad mechanisms to protect the skiing under visible and blue light and from exposure to infrared radiation.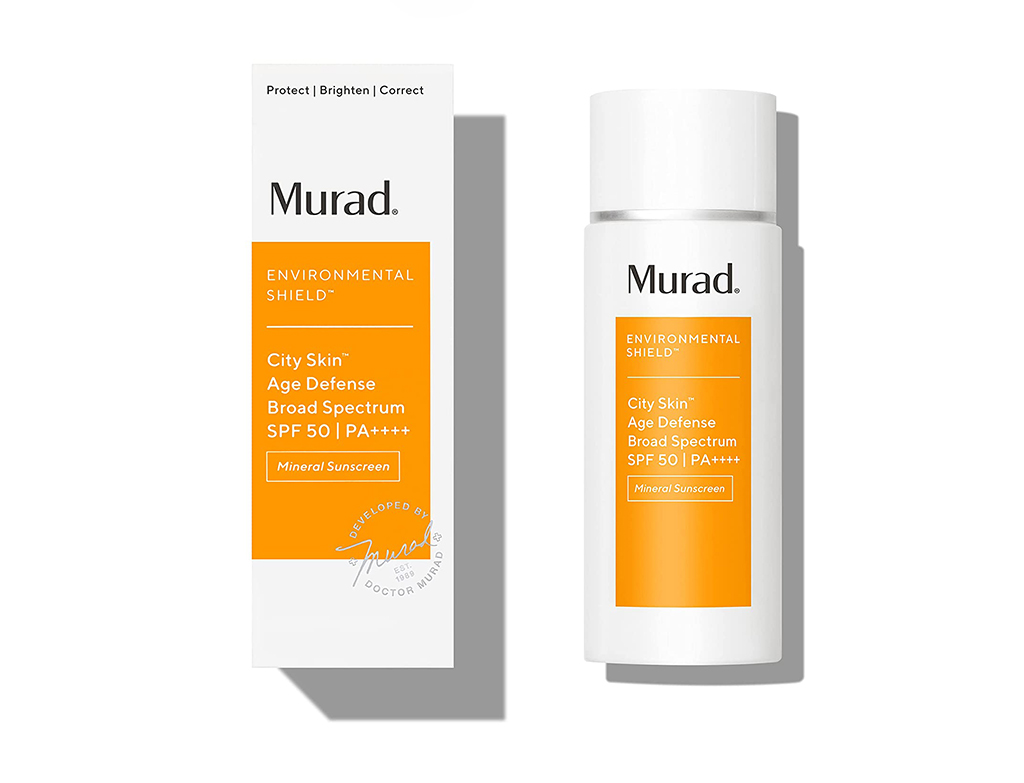 Best for – Dry, sensitive, oily or combination skin.
Approx. price – 6,000 INR


DIORSNOW BY DIOR
It's ultra-smooth, it's ultra-light and it's Dior! With an ultra-sensorial, lightweight texture and an SPF 50+ protection formula provide the highest natural protection against UV lights. Applying it daily keeps your skin properly moisturised and even under rough weather conditions. Its super lightweight texture instantly protects your skin from UV rays, providing softness, and comfort and keeping it hydrated with a finished glow.



READY FOR SUMMER
Best for – All skin types
Approx. price – 5000 INR


INSTITUT ESTHEDERM ADAPTASUN
If you want to achieve the best tan-perfect, summer skin without the risks of sun damage, then this serves as the ultimate option. This body spray by Institut Esthederm Adaptasun protects the skin and optimises natural tanning, retaining the youthfulness and the natural element of your skin under the sun. It reduces skin exposure to harmful UV rays and prevents cell damage and photoaging. It also protects the skin from dehydration caused due to photo exposure.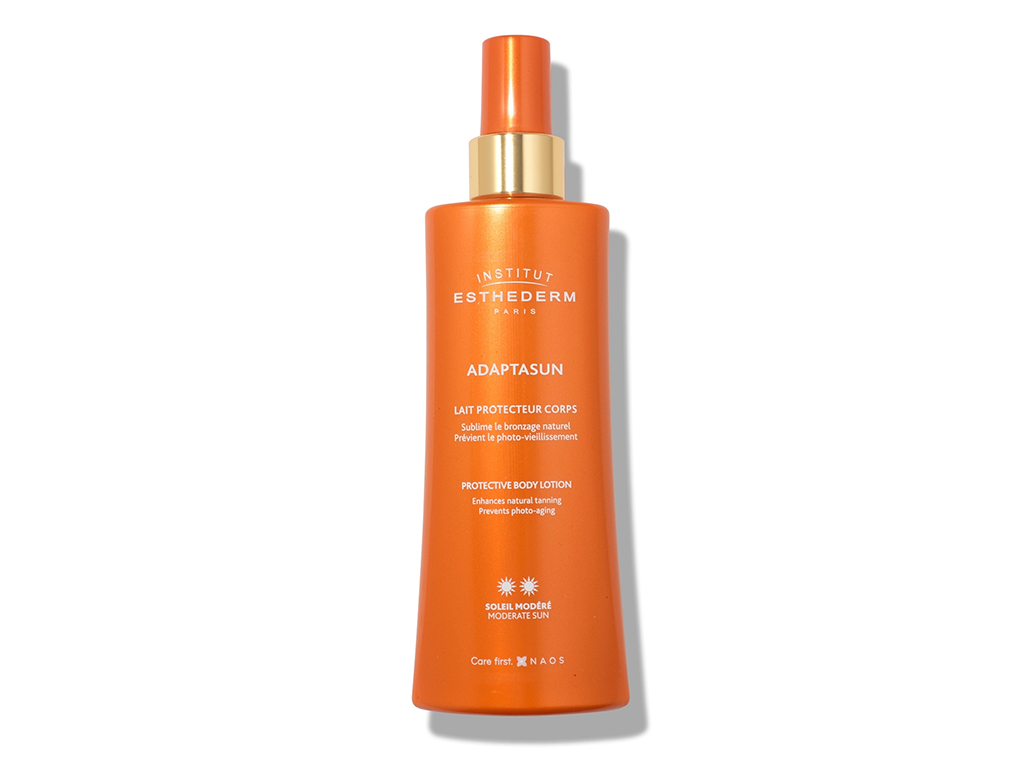 Best for – All skin types.
Approx. price – 4,500 INR




Add to favorites