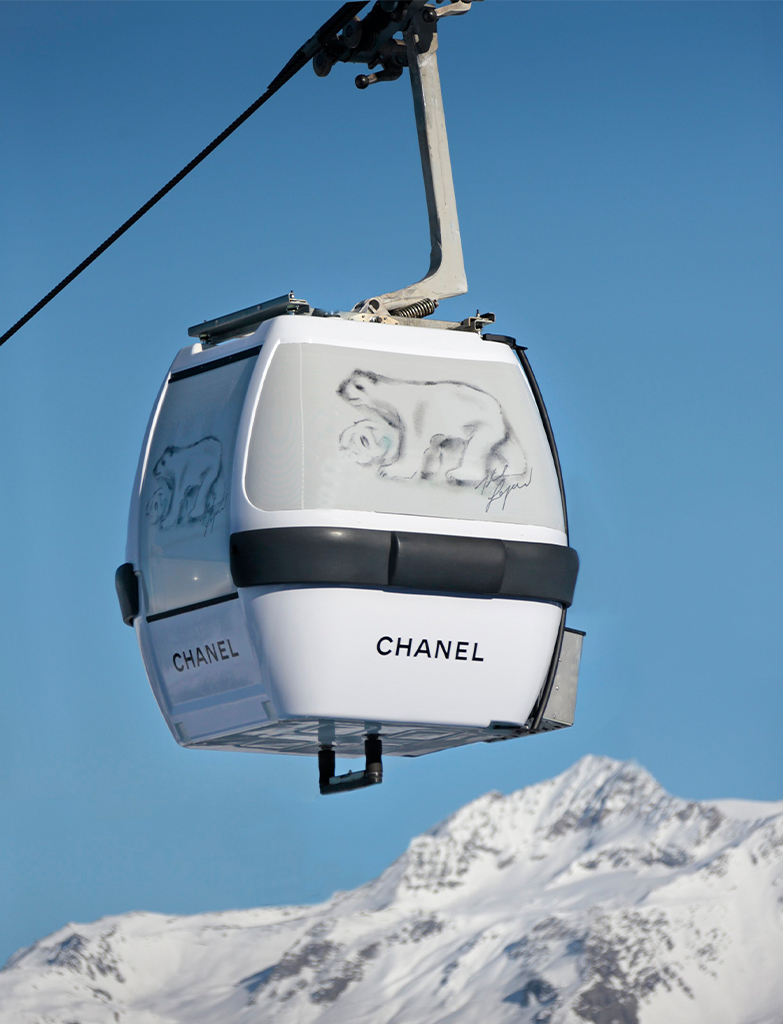 If you love to travel in style and fancy all the finer things in life.. then this snowy paradise is the one for you! Nestled amidst the magnificent Alpine mountains of France, Courchevel is the largest skiing resort town n the world. With its stunning, snow-clad slopes and picturesque views, Courchevel is a luxurious escape for all those European ski enthusiasts. While it is echoed in high praises for its fabulous skiing destination and scenic beauty, its luxurious atmosphere sets Courchevel apart from other skiing destinations.
This wintery resort town is highly popular for its high-end accommodations, Michelin-starred restaurants, designer boutiques, high-fashion stores and luxury-indulgent spas. Our exclusive luxury travel blog will take you on a journey through the most luxurious spots in Courchevel. So, warm up your feet, fasten your boots and get ready to explore the magnificent, snowy slopes of Courchevel in France.
EXPERIENCE A LUXURIOUS SKIING ADVENTURE AT COURCHEVEL 1850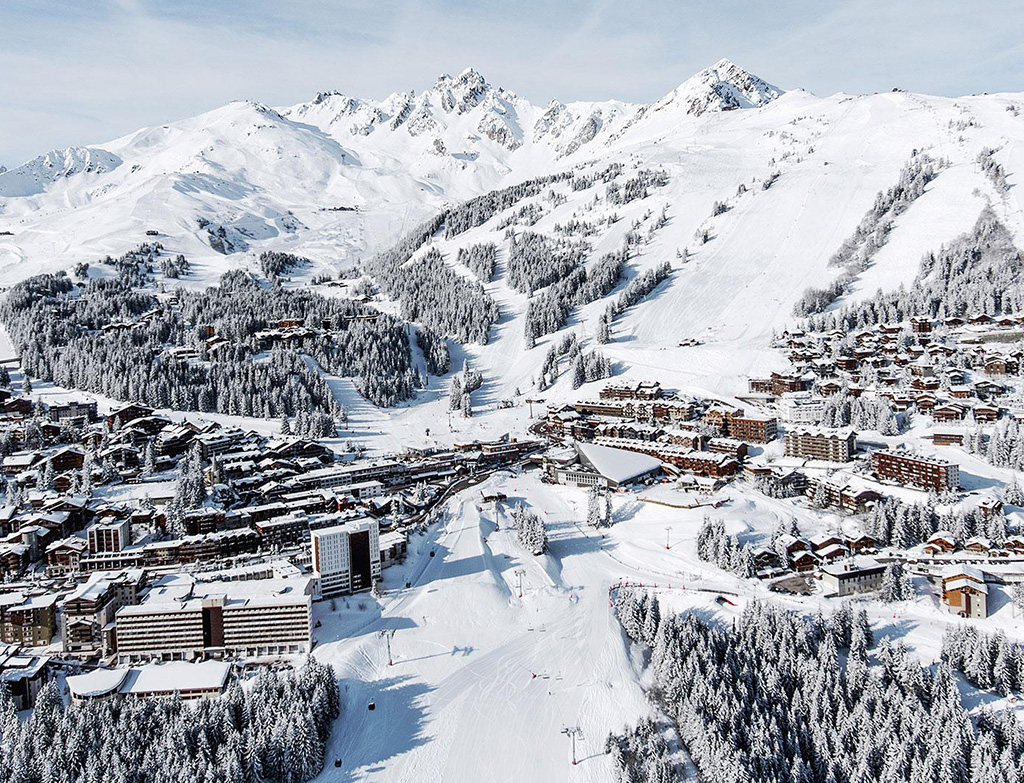 Praised as one of the top ski resorts in Europe, Courchevel 1850 enjoys a luxurious reputation among ski connoisseurs and among elite tribes across the globe. While you will come across several beautiful ski resorts, this ritzy place is in a league of its own! From Chanel and Gucci- branded gondolas to a private airstrip and multiple luxury chalets and even Michelin-starred restaurants, you can find everything here.
enjoy skiing on the magnificent pistes(ski run) and across the grandiose Three Valleys ski area, whilst being embraced by the picturesque beauty of the surrounding French Alps. Enjoy an unparalleled skiing and snowboarding experience on the vast slopes of the resort. And that's not all as we grace you with some of the best perks available at the Courchevel 1850 ski resort.
INDOOR LUXURY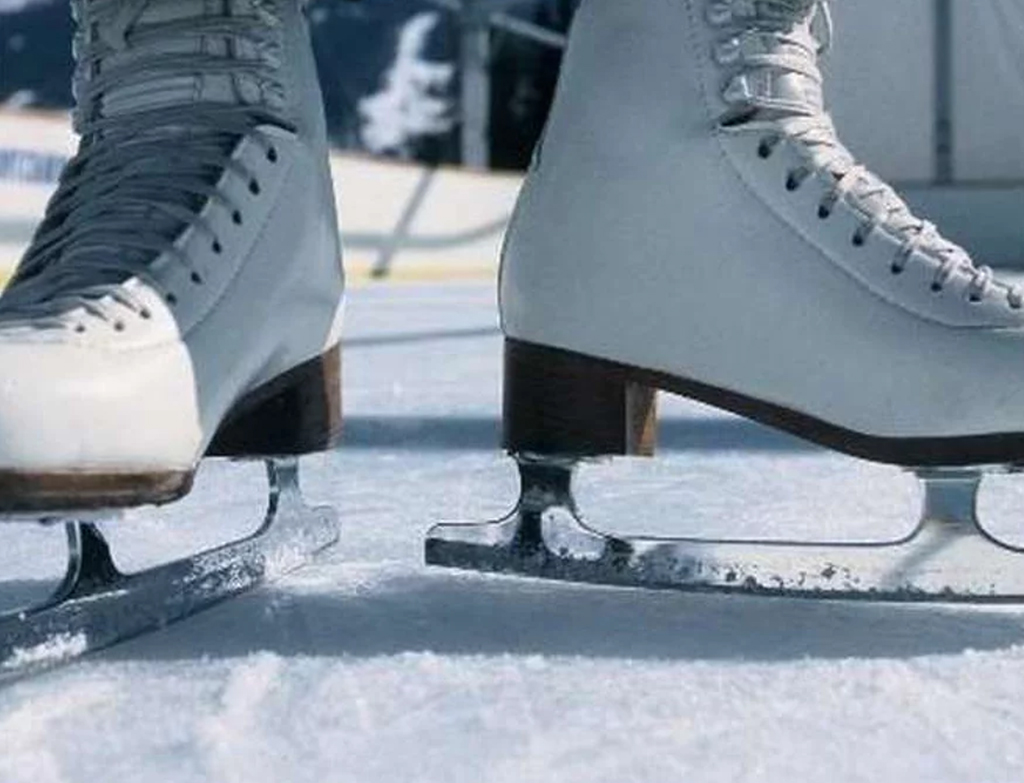 The resort offers world-class, indoor ice skating rinks and pools and spas to enjoy a luxurious and rejuvenating experience.
NON-SKIING ADVENTURES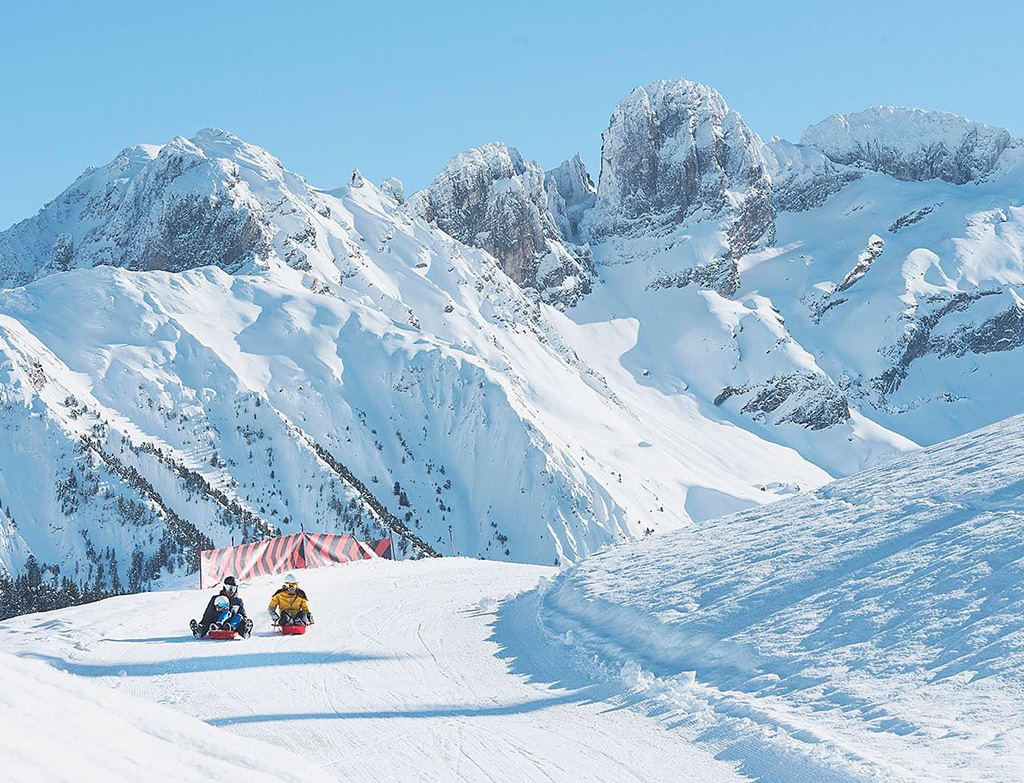 Enjoy non-skiing adventures such as snowshoe hiking, tobogganing, dog sledging and hot air balloon rides among others.
SNOWY THRILLS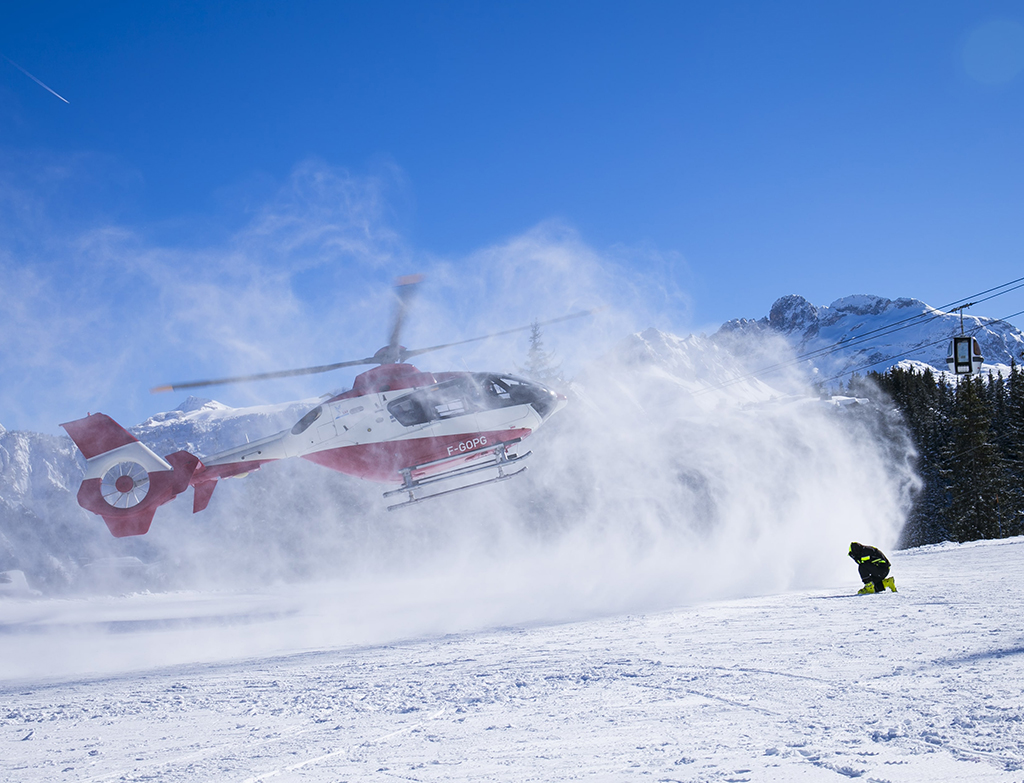 Go on a panoramic tour of the snow-clad alpine mountains by taking a helicopter ride at the Courchevel 1850 or you also be more adventuresome by opting for a thrilling snowboarding or heliskiing experience.


Add to favorites