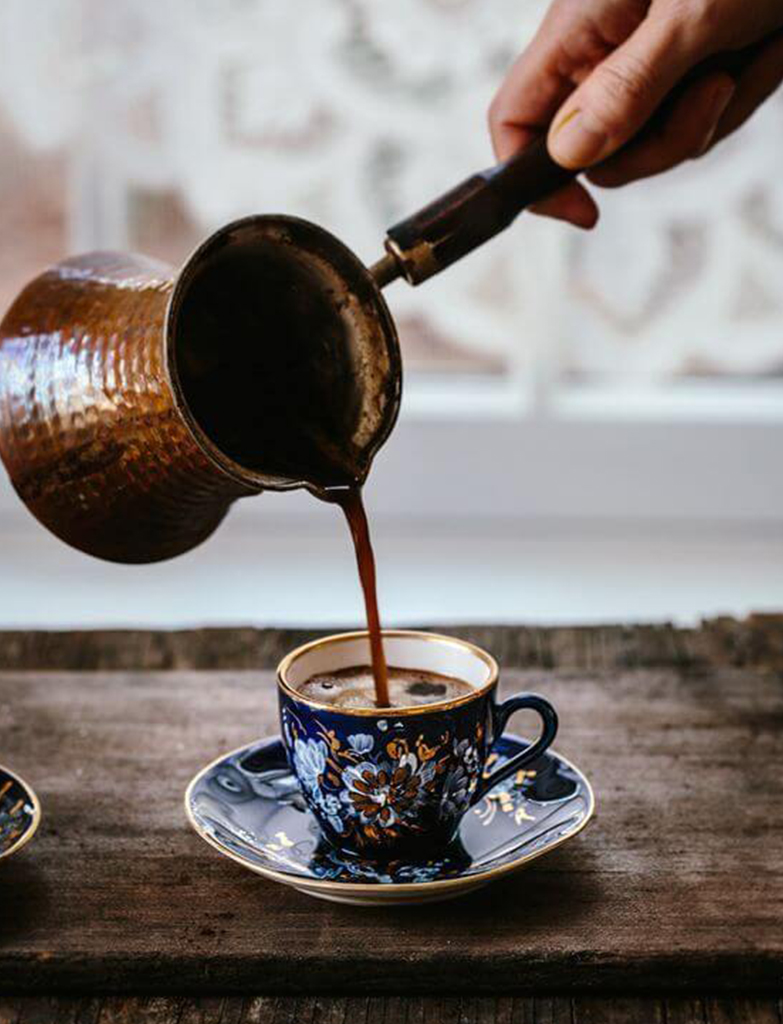 Awaken your inner coffee connoisseur and discover these 5 best coffee experiences in the world
Coffee is regarded as one of the most loved beverages across the globe and is savoured by countless coffee lovers every day. But not all coffee experiences manage to truly immerse one's senses exquisitely. If you happen to be a coffee enthusiast then you are surely nodding your head vigorously in unison about the urge to indulge in an exquisite, craft coffee experience, especially one which tantalizes your tastebuds and exhilarates your senses. Drinking a cup of hot espresso or a cold cappuccino is surely a pleasant experience but exploring different kinds of coffee and discovering their diverse making process is an aromatic odyssey in itself.
So, if you are looking to take your coffee game to the next level, here is everything you need to know to indulge in an exceptional coffee escapade. If you truly define yourself as a "coffee person" then there exist some of the most unique experiences around the world that you should be checking out. From tasting the world's most expensive coffee from Indonesia to drinking unfiltered Turkish coffee, in this blog, we offer you the five most unique craft coffee experiences in the world that are bound to awaken the inner coffee-crazy in you.
KOPI LUWAK IN INDONESIA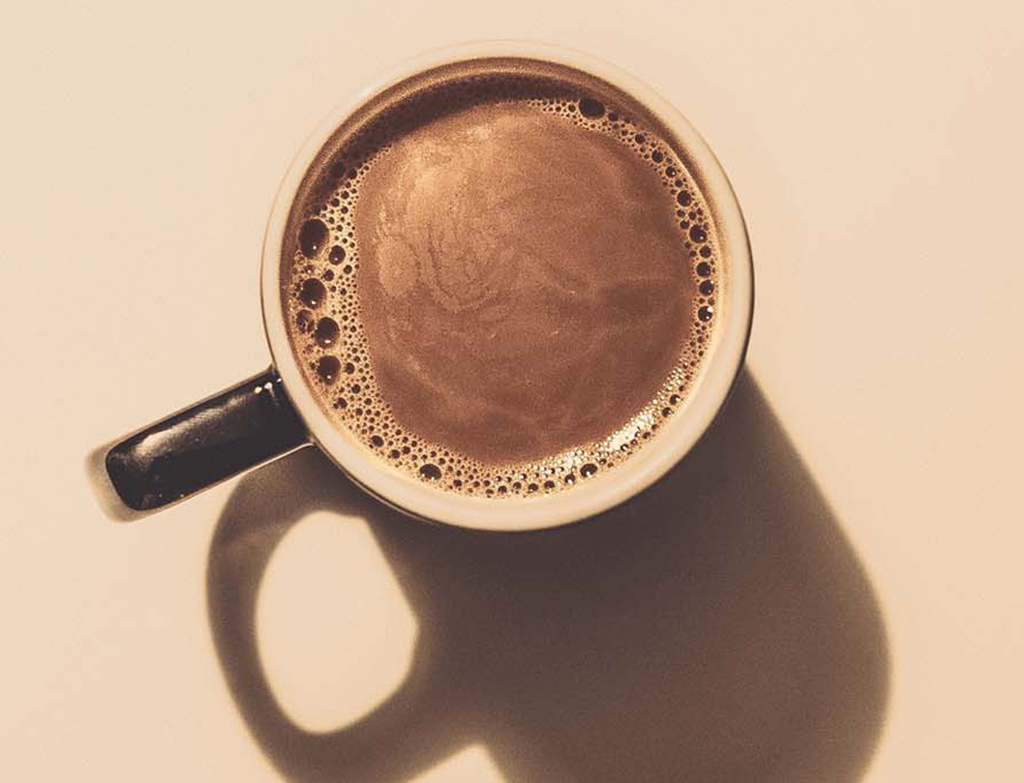 Whether you are a coffee enthusiast or not, it's safe to assume that everyone must have heard about this highly unique brew by now. Hailing from Indonesia, Kopi Luwak is one of the most luxurious and coveted coffees in the world. This offbeat coffee possesses a nutty and exotic taste and is made from a mixture of semi-digested cherries, excreted by the Indonesian mammal – Asian palm civet. While you may be quite sceptical about the thought of drinking coffee that has been through an animal's digestive system, for many coffee connoisseurs it is a truly exquisite experience. So if you are planning to travel to Indonesia for a cup of Kopi Lovak then we are rooting for you!
THE COLOMBIAN COFFEE TRIANGLE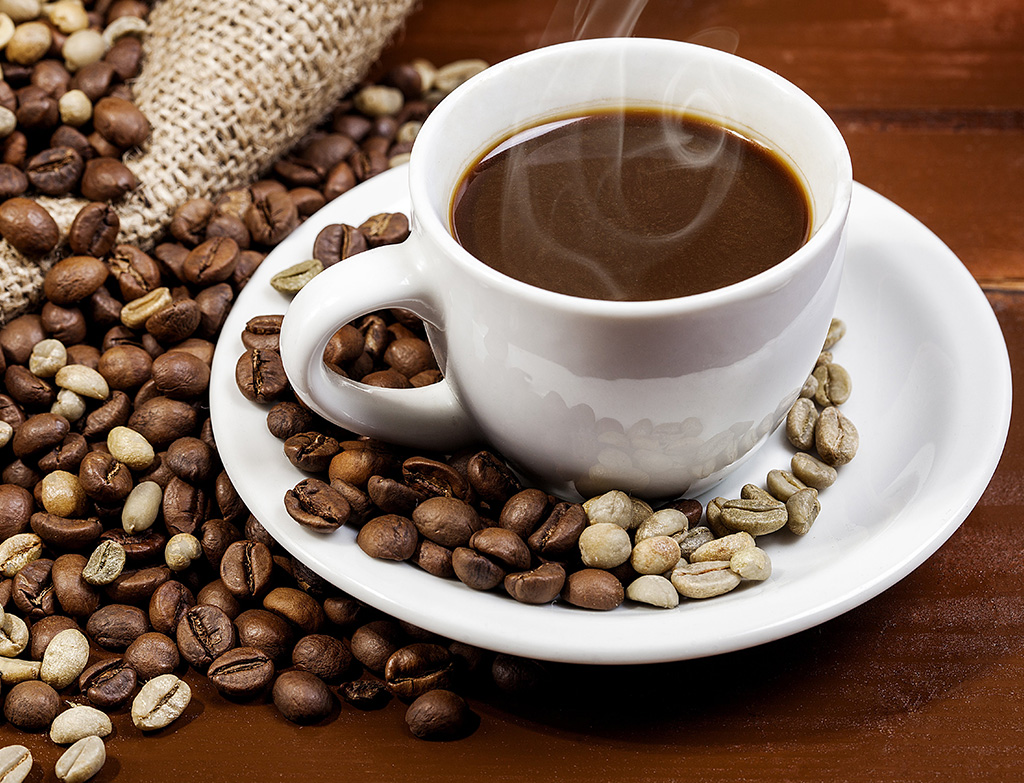 Colombia is one of the world's top coffee producers and the Coffee Triangle region in particular is known for its high-quality beans. Plan a decaf getaway to this Colombian triangle by embarking on coffee tours that offer you a unique, craft coffee experience. The Coffee Triangle offers you to indulge in the ultimate coffee-making process. From picking the beans to roasting and brewing them. The region is also home to several coffee farms and haciendas, where you can relax and enjoy the scenic backdrop and your exclusive craft coffee, of course!
THE TURKISH COFFEE EXPERIENCE IN TURKEY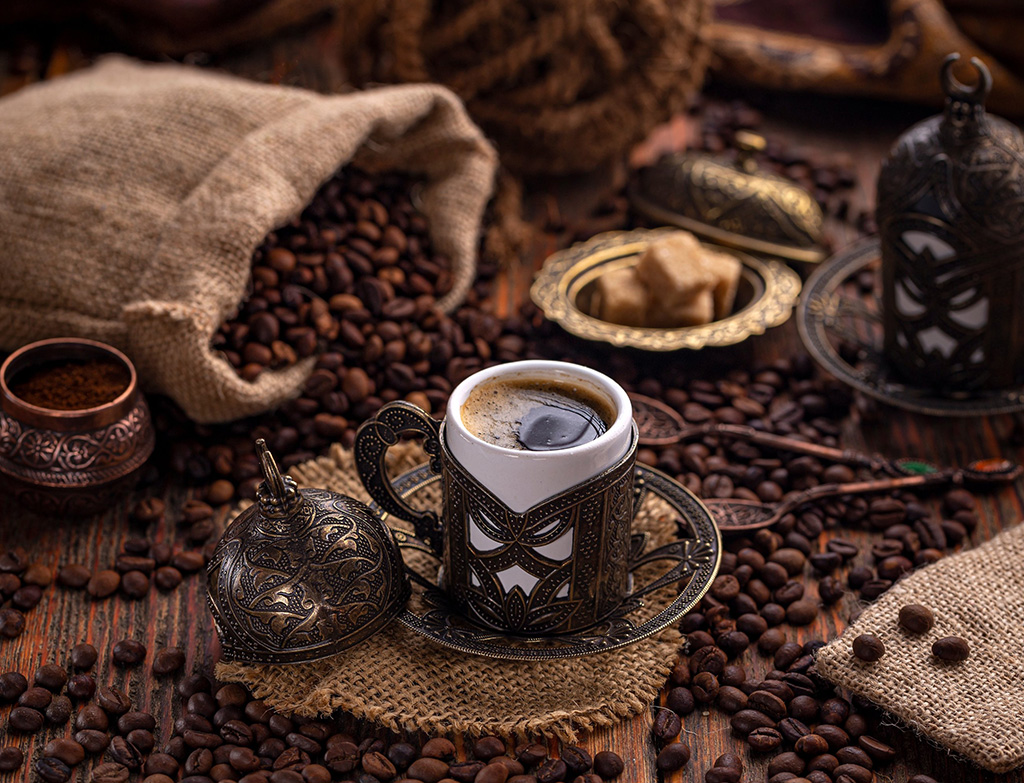 This eccentric, craft coffee experience is only for the brave or rather we say for the unfiltered souls! If you wish to sip on some raw and strong, filter-free coffee, then this Turkish coffee is the one for you. Made by boiling finely ground coffee beans with sugar and water, the experience of sipping Turkish coffee in a traditional Turkish cafe is certainly not to be missed. The preparation of the coffee is a true art form with the coffee being brewed in a special pot called a cezve and traditionally served with regional delicacies or some other sweet treats.
THE KAFFEOST EXPERIENCE IN SWEDEN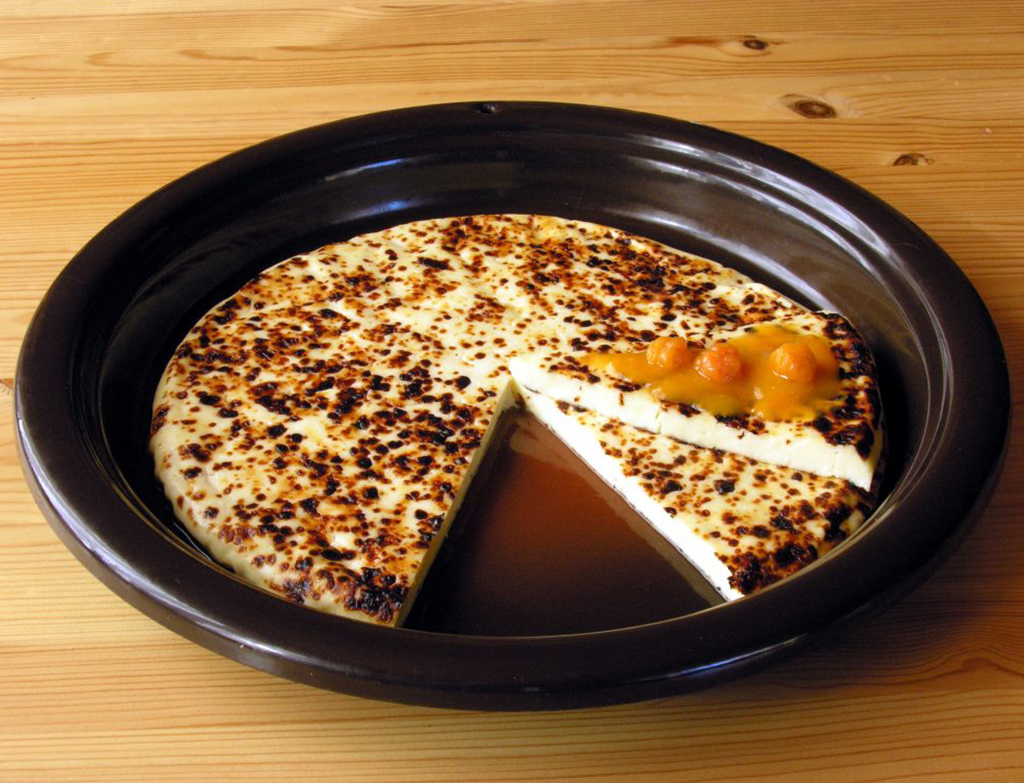 Well, if you fancy a side of cheese along with your coffee, then how about having it over your coffee?! In Sweden, coffee is often enjoyed with a special type of cheese called kaffeost. This cheese is made from reindeer milk and has a rubbery texture that is said to pair perfectly with coffee. The kaffeost is melted in the coffee and then eaten with a spoon. Though this may sound unusual, it is a beloved tradition in Sweden and is said to be a truly unique and satisfying coffee experience. Don't fret and think of it as a mocha-infused cream cheese.
THE COFFEE CUPPING EXPERIENCE IN ETHIOPIA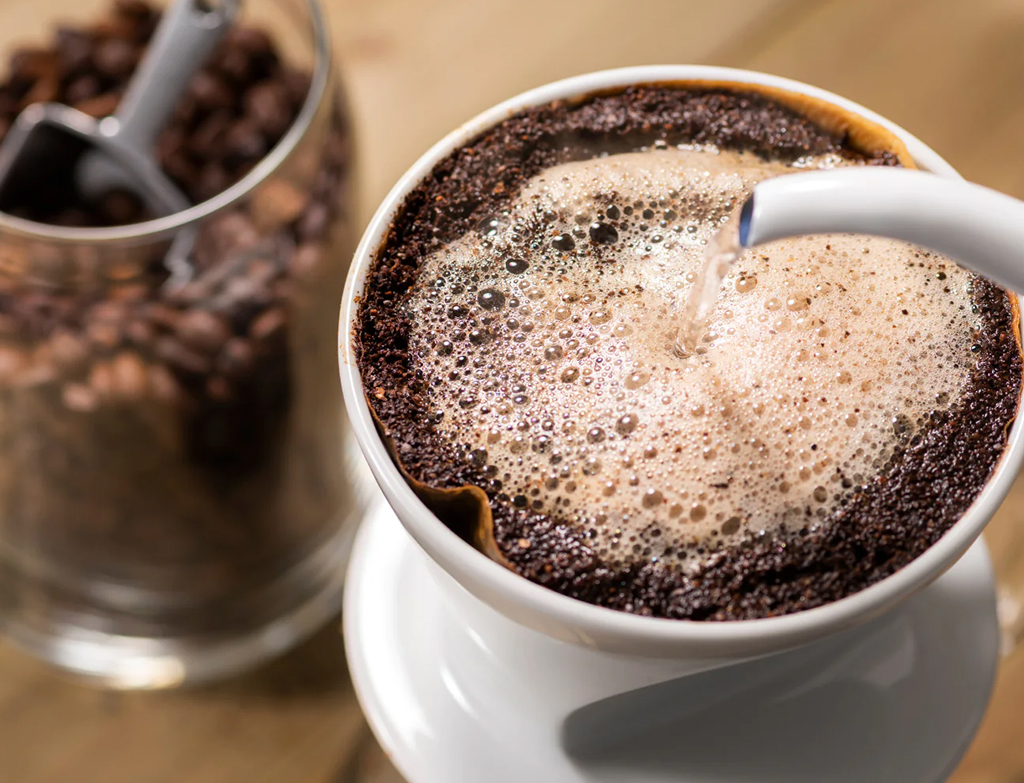 Deemed as the birthplace of coffee, Ethiopia's coffee ethics are steeped in its rich history and traditions. Indulge in an authentic hot coffee experience by taking part in the country's coffee cupping ceremony. This exquisite ritual teaches you to taste and evaluate the flavour and body of different types of coffee, the Ethiopian way. The hot coffee here is divine and its making process involves the local coffee beans being roasted, ground and then hot water being poured over them, exuding a bold and rich aroma.


Add to favorites