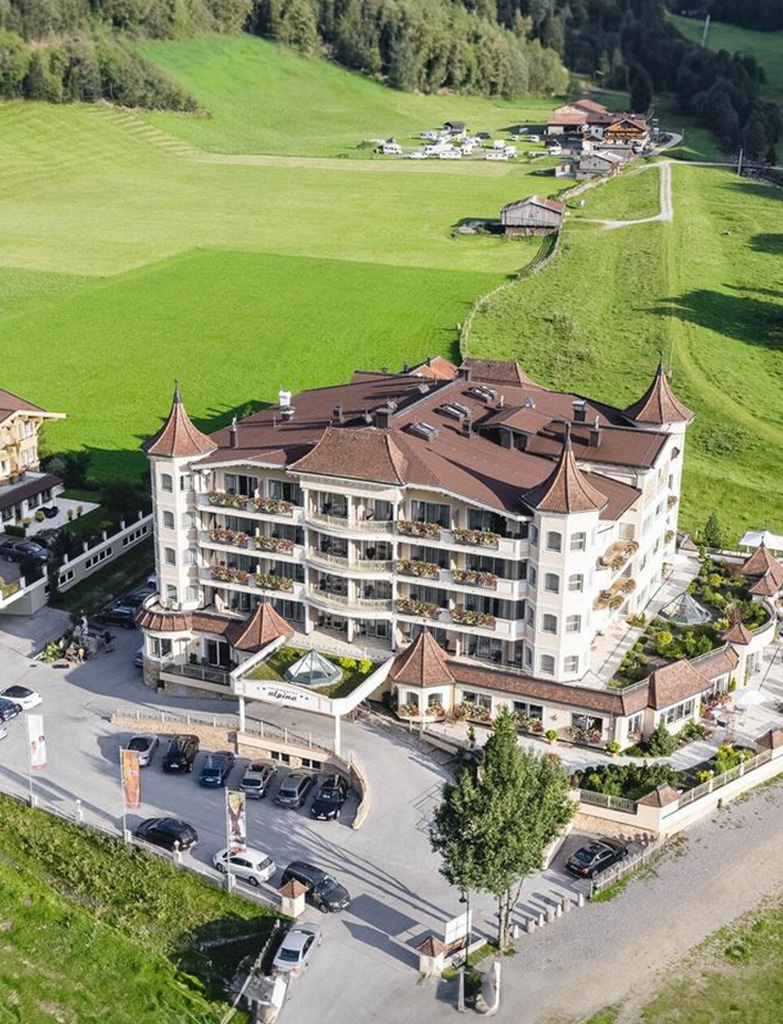 In today's fast-paced times, where stress and anxiety have become a regular occurrence, looking after yourselves is more important than ever. Yoga is regarded as an ancient Indian practice that aims to attain physical, mental and spiritual well-being. It is a holistic approach to wellness that involves the integration of various physical postures, controlled breathing and meditation techniques.
With World Yoga Day just around the corner in 2023, there's no better time to take a break from the hustle and bustle of daily life and indulge in a luxurious wellness retreat. In this article, we've curated a list of six of the luxurious, best wellness retreats where you can immerse yourself in the serenity of nature and indulge in rejuvenating yoga and meditation sessions.
Whether you are a yoga enthusiast or simply looking for a serene getaway, these 6 best wellness retreats offer an unmatched experience of luxury and tranquillity.
Be it the serene landscapes of Bali, the peaceful mountains of Austria and India or the breathtaking beauty of Canada and Portugal, there is a retreat to suit every taste.
These best wellness retreats offer a perfect blend of luxury and wellness, catering to all your spiritual and physical needs, making them a perfect place to celebrate World Yoga Day on June 21, 2023.
DE MOKSHA BOUTIQUE RESORT, BALI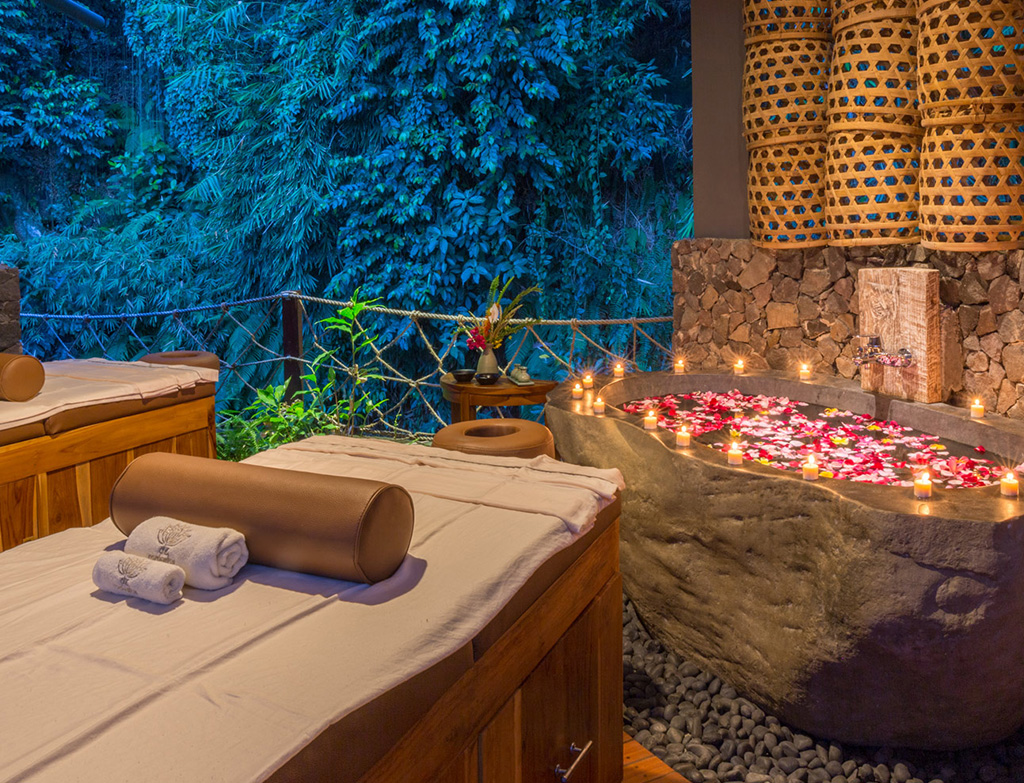 Located amidst the lush green rice fields of Ubud, De Moksha Boutique Resort offers you a peaceful haven of serenity and tranquillity. The wellness retreat offers luxurious villas with private pools, allowing you to unwind in the lap of luxury. The retreat provides personalized yoga sessions with experienced instructors, spa treatments and tantalizing organic meals. The beautiful ambience and plush amenities make it an ideal choice for World Yoga Day.
TRAUM HOTEL ALPINA IN GERLOS, AUSTRIA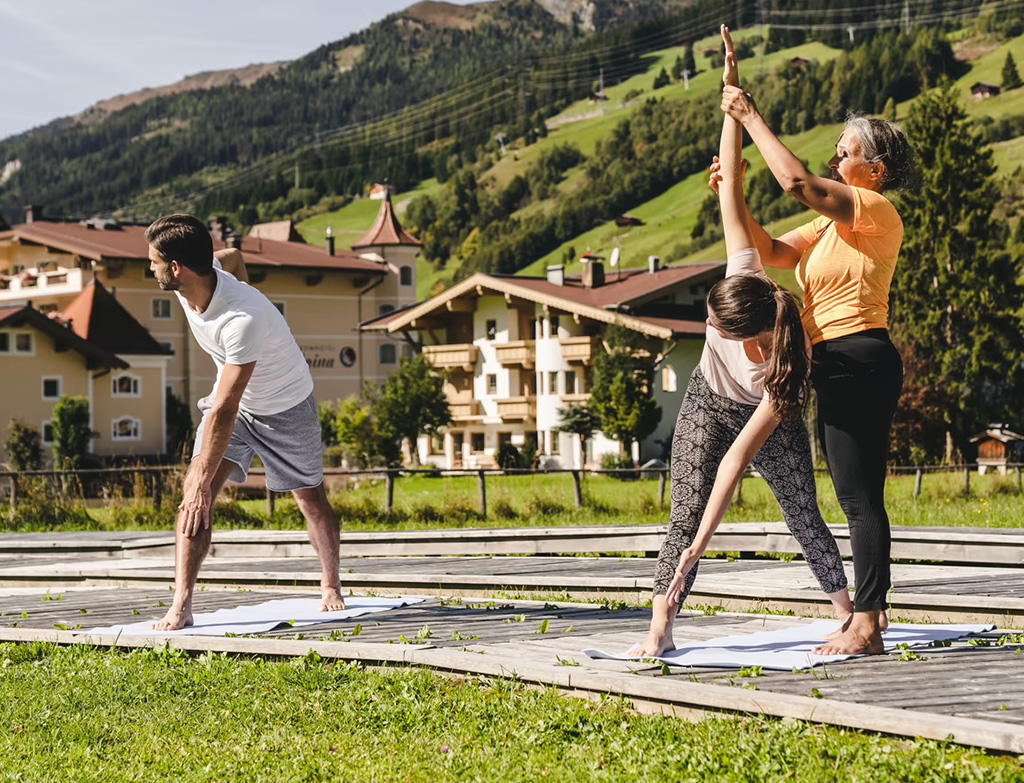 Nestled in the picturesque Austrian Alps, Traum Hotel Alpina is a paradise for nature lovers and yoga enthusiasts alike. Surrounded by breathtaking mountains, this luxurious retreat offers diverse yoga classes, including traditional Hatha, Vinyasa and Kundalini yoga. This World Yoga Day, after a fun session of yoga, indulge in the spa's deluxe wellness treatments or take a refreshing dip in the hotel's chic indoor pool. The captivating mountain views and serene atmosphere at this gorgeous wellness retreat will make your World Yoga Day experience memorable.
SANTOSHA IN MAINE, PHIPPSBURG, UNITED STATES
Escape to the beautiful coast of Maine and immerse yourself in the mystical surroundings of Santosha retreat. This ultra-fancy boutique retreat sits on the banks of the Kennebec River, offering stunning views and a tranquil atmosphere for you to relax in. The wellness retreat offers several yoga classes, including beach yoga, paddleboard yoga and meditation sessions. You can also enjoy kayaking, hiking and luxurious spa treatments to complete your wellness journey as well as to celebrate World Yoga Day excitingly.
GRAIL SPRINGS IN CANADA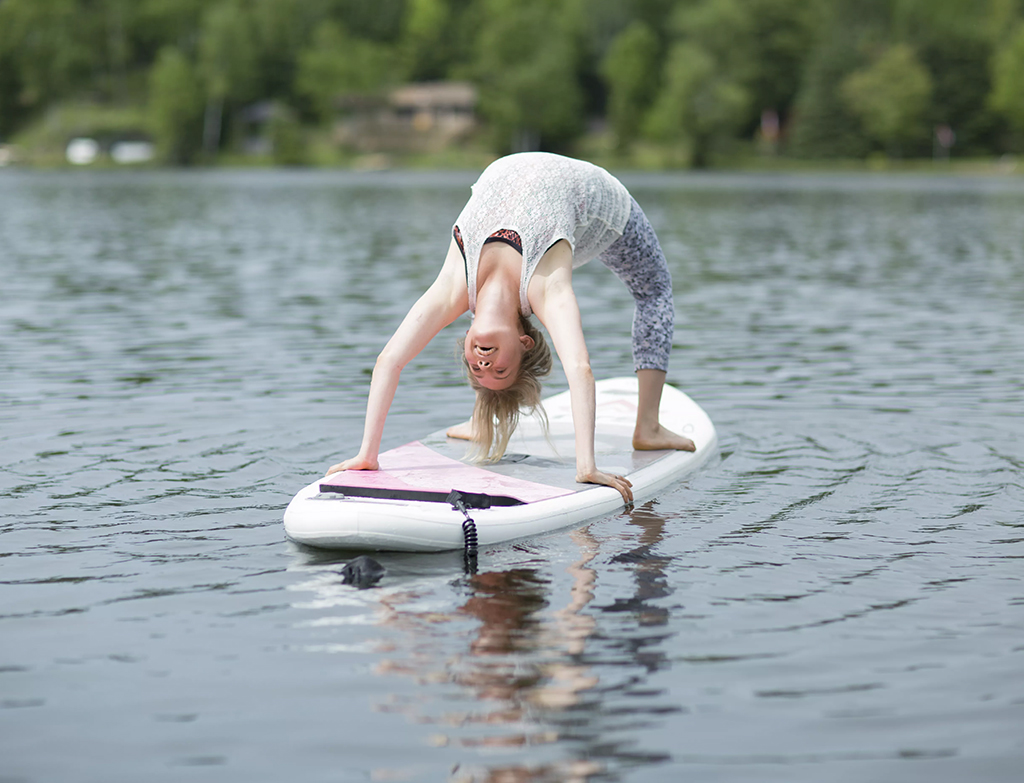 https://healinghotelsoftheworld.com
Nestled amidst 100 acres of pristine forest in Ontario, Canada, Grail Springs offers a holistic approach to wellness and rejuvenation. This lavish retreat focuses on spiritual healing, offering yoga classes, crystal healing sessions and detoxifying spa treatments. The serene natural surroundings provide a healing atmosphere that reinvigorates your overall well-being. Enjoy delicious vegetarian cuisine, explore exciting hiking trails or relax by the beautiful, serene lake for a truly holistic, World Yoga Day experience
VEDA5 AYURVEDA & YOGA RETREAT, RISHIKESH, INDIA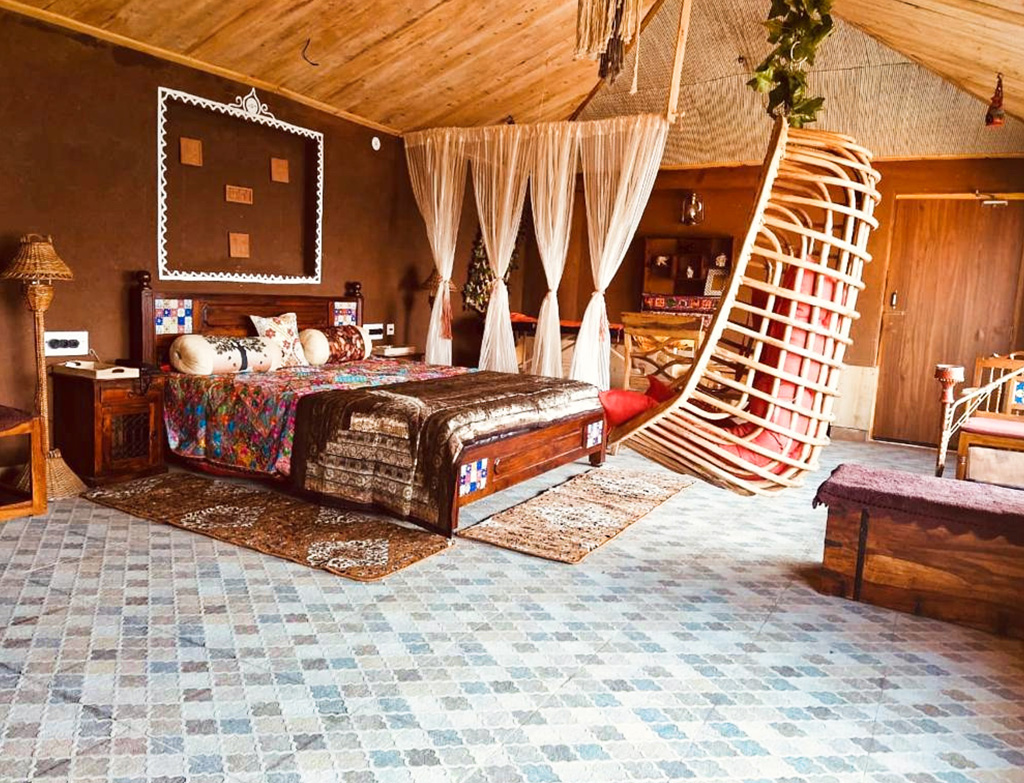 Located in tranquil Rishikesh, India, Veda5 Ayurveda & Yoga Retreat acts as a comforting nirvana for those seeking Ayurvedic healing and yoga. The wellness retreat offers traditional Ayurvedic treatments, yoga classes and personalized wellness programs specially curated for your needs. With panoramic views of the Himalayas, this World Yoga Day, allow yourself to immerse yourself in the natural beauty while rejuvenating your physical and spiritual health.
SHAMBALLAH RETREATS IN SINTRA, PORTUGAL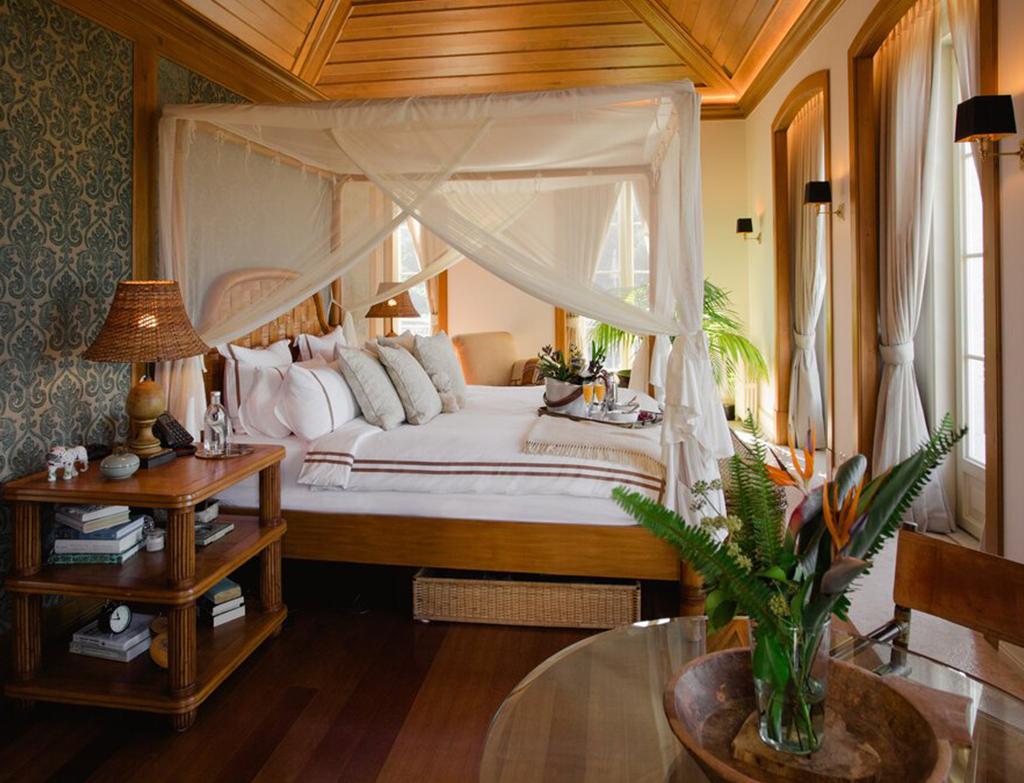 https://www.experienceretreats.com
Residing atop a hill, overlooking the stunning Sintra Mountains of Portugal, the Shamballah Retreats transports you to a world of ultimate relaxation and poise. This eco-friendly retreat offers daily yoga and meditation classes, as well as holistic therapies and luxe spa treatments. Take your time to explore the idyllic gardens, enjoy delicious vegetarian meals and indulge in the sandy beaches. The peaceful environment and attentive staff will certainly make your World Yoga Day an unforgettable one.