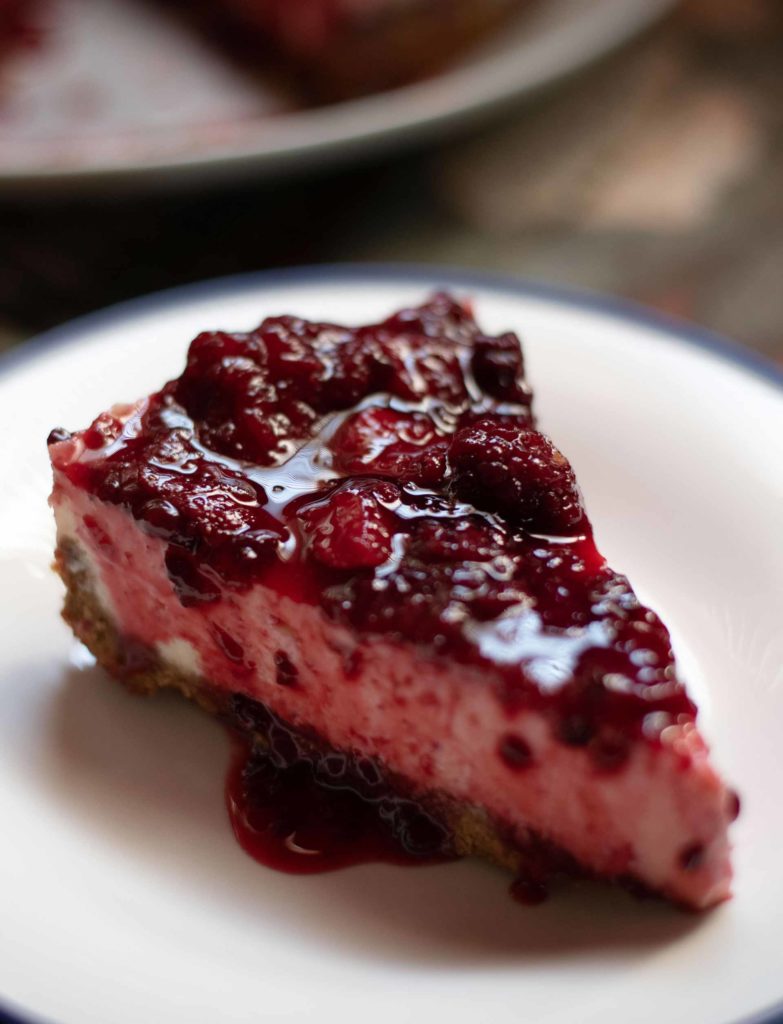 Cheesecakes or baked custards are a beloved slice of the dessert family. The balanced layers of the fruit compote or the chocolate and coffee variations paired with the central softness of the cheese and the bottom crunch melts in your mouth – award a pure indulgence feeling to your taste buds. However, imagining a cheesecake without dairy and eggs can be perplexing. If you are a vegan and the thought of not being able to dig into this heavenly dessert scowls you, then we have a solution! 
After carefully scouring the city, here are some top places in Mumbai that will assist your cheesecake cravings, that too guilt-free. 


The Better Binge
Comprising an elite clientele like Isha Deol, Kartina Kaif, Kiara Advani and Jacquiline Fernandes amongst others This is a home kitchen started by Juhi Pahwa in the narrow winding lanes of Bandra, Mumbai. Initially baking healthy goods for her family she expanded the initiative and is now well-known amongst Bollywood stars and other residents. Experimenting with ingredients such as vegan dark chocolate, jowar sponge and fresh fruits is a daily pursuit of the 32yr old. Like the name suggests the place offers everything that is better from the taste to the calories and is vegan friendly at the same time. The best part is that you can get a custom made vegan cheesecake to binge on from The Better Binge.
Contect Information:- Phone – +919819154095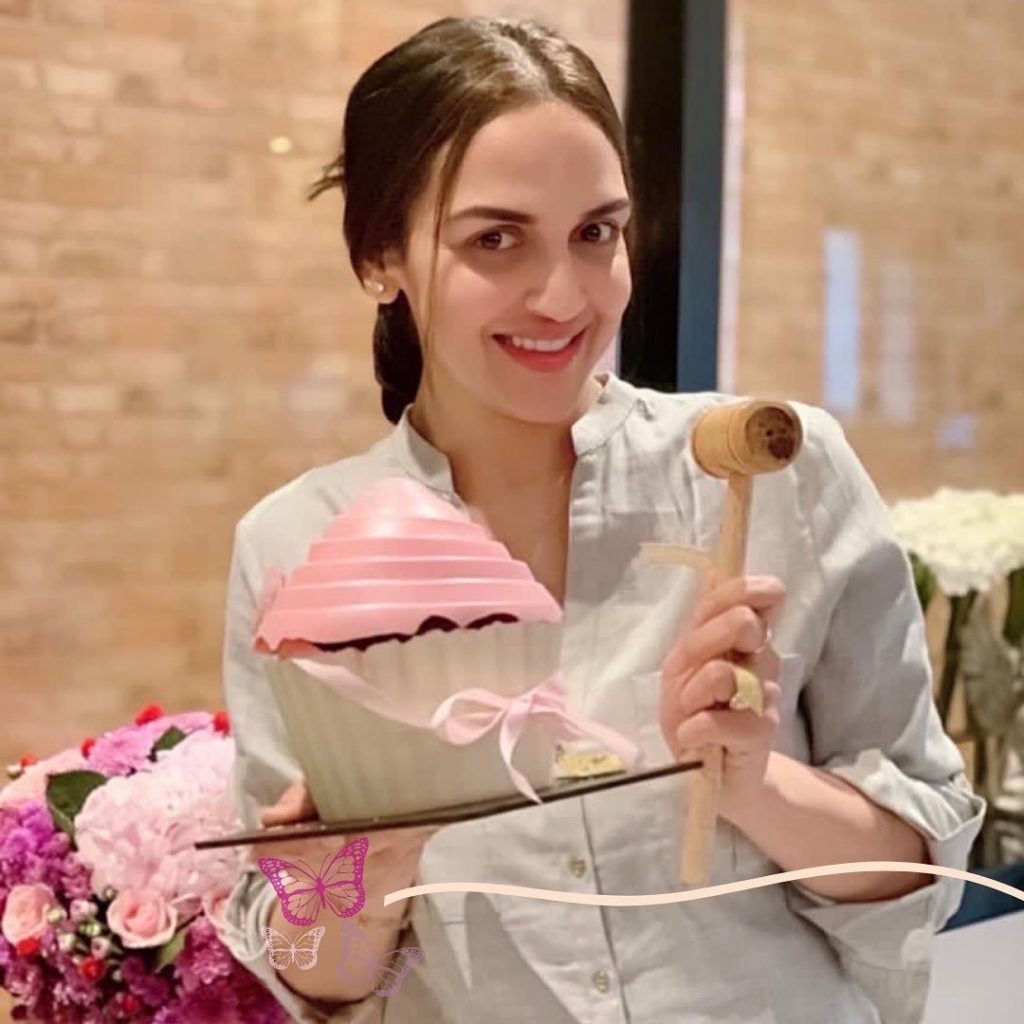 Image credits – the better binge


Earthlings Cafe
Earthlings is a 100% vegan restaurant that is a mitzvah of the actress Sadha, who is also a dedicated activist. She turned vegan in 2014 and decided to open a place to do her bit for the animals and the environment. The menu comprises healthy breakfast options, great post-workout meals and some vegan cheat treats. They have a newly launched vegan blueberry cheesecake that one must try when they visit the café in Lokhandwala.
Contect Information:- Phone – +918828111291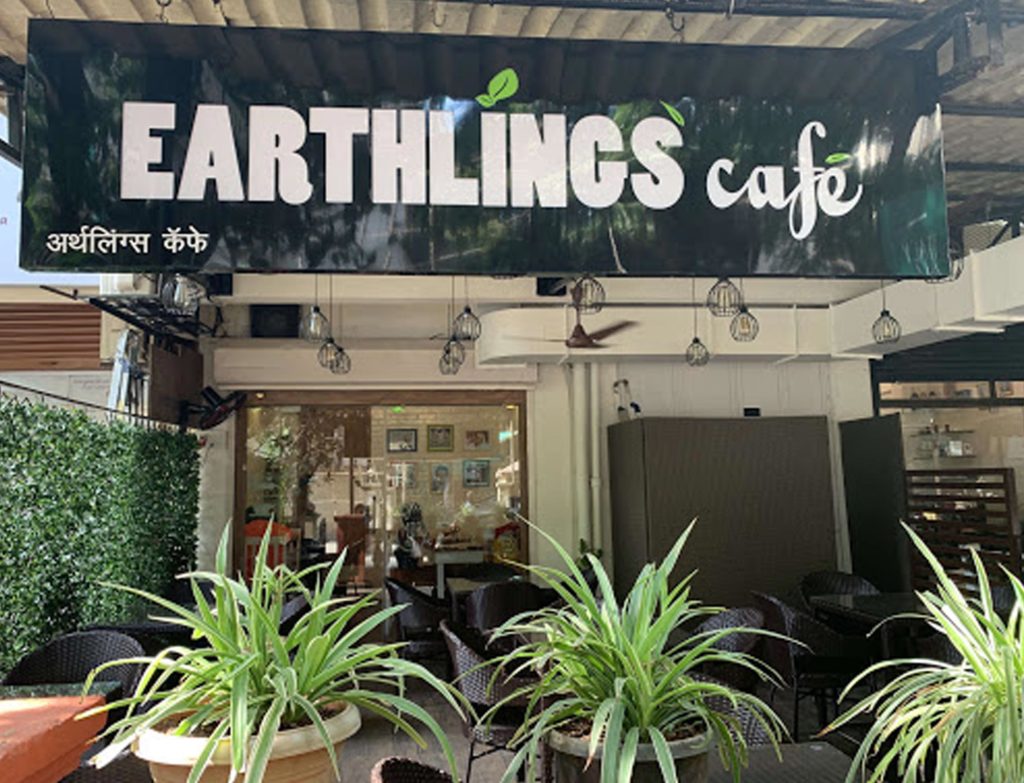 Image credits -https://magicpin.in/


Greener Café 
Co-founded by Nitin Dixit, Greener is anything but mainstream. An alcove space that is mindful and sustainable. The eatery serves food that is totally plant-based with ingredients like vegan chipotle and cashew cheese. The dessert section has items that are sui generis like a pumpkin spice mousse and plant-based gelatos. They have a very berry cheesecake made of silken tofu, coconut cream popped amaranth and hemp hearts. Give this cheesecake a go while enjoying the quaint corners and reading a book in this café in Drego House, Bandra.
Contect Information:- Phone – +919859113861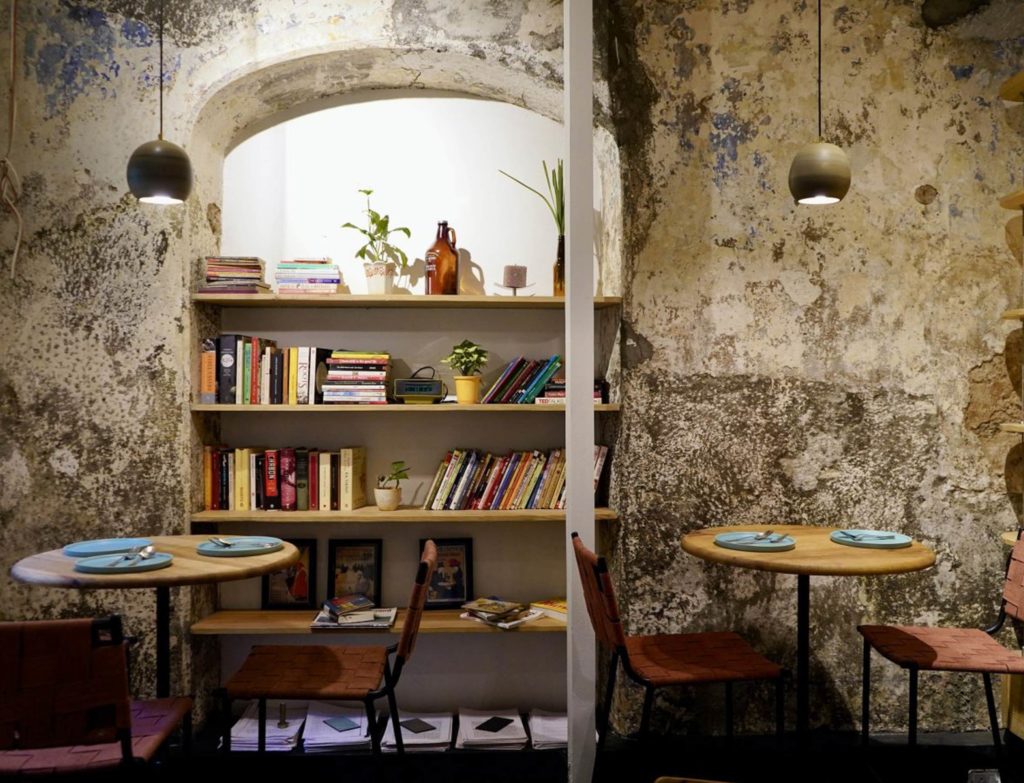 Image credits -www.hotelierindia.com


Sante' Spa Cuisine
Having multiple outlets, Sante' Spa is not just an eating joint. They conduct multiple events to spread awareness about leading a healthy life and improving your gut health. The owner Sonal Barmecha is a fitness freak who believes in consuming nutritious food without compromising on the taste. Head to their Khar outlet to try a guilt free cheesecake called the cashew berry, made with a granola base and fresh berries that is totally vegan and sugar-free.
Contect Information:- Phone – +918237902020 / +919325532934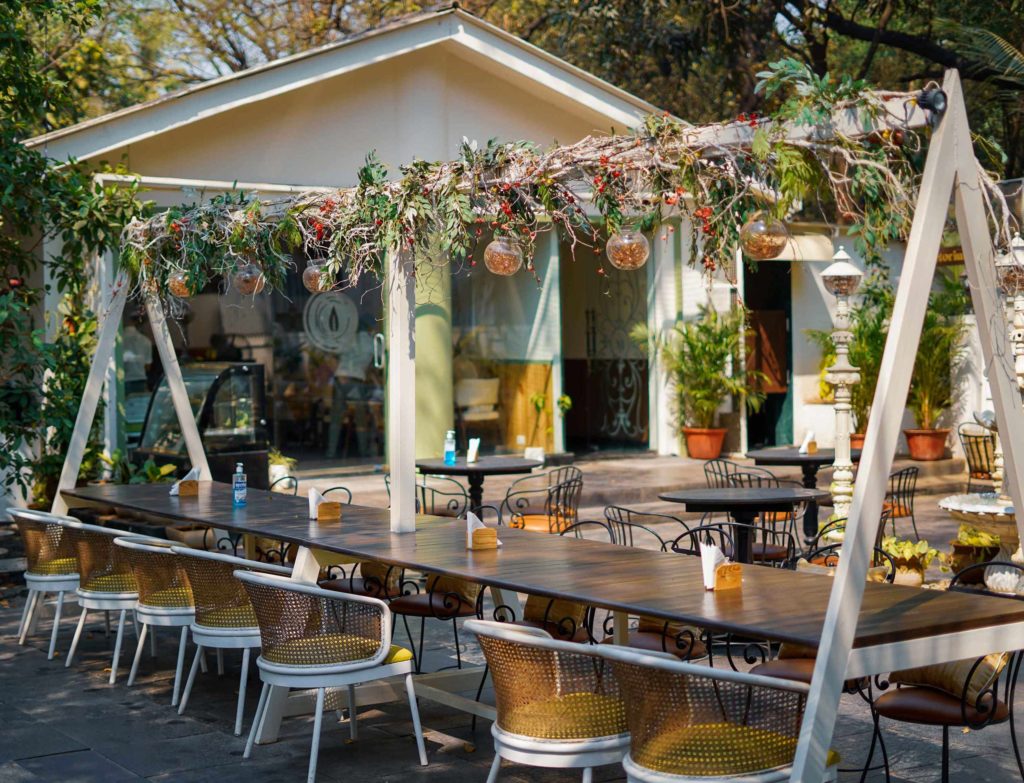 Image credits -http://www.santespacuisine.com/


Seeds Of Life 
'Eat good and feel good' is the simple motto of this tiny café in Bandra. They sprinkle goodness into all that is listed on their menu. The range of vegan and gluten free options is extensive and impressive. Their baked cheesecakes and other desserts are sin free and it is the ideal place to unwind after a long day at work.
Contect Information:- Phone – +919653336089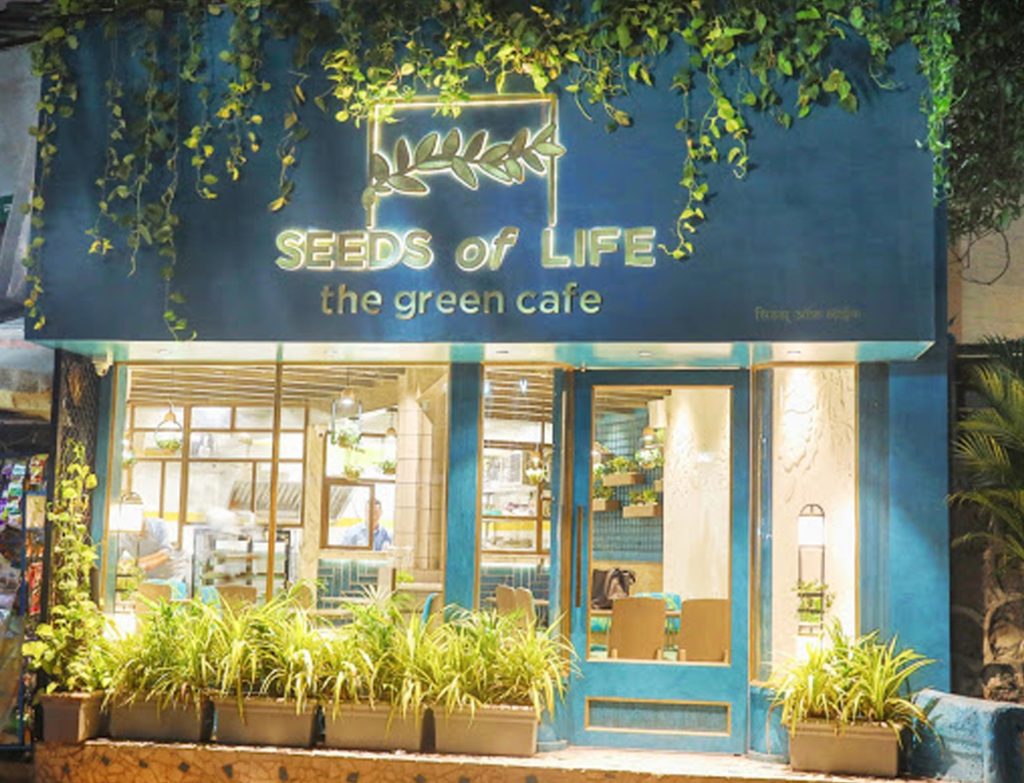 Image credits -https://magicpin.in


Gratitude House 
You must have come across the buzz behind this newly opened 24-hour café. It has a unique concept and promoting a sense of community is what the café strives for. They have various events and gatherings which one can attend while sampling various dishes along with the various selection of cheesecakes such as the raw raspberry, lemon love, fudge and mocha.
Contect Information:- Phone – +919820093396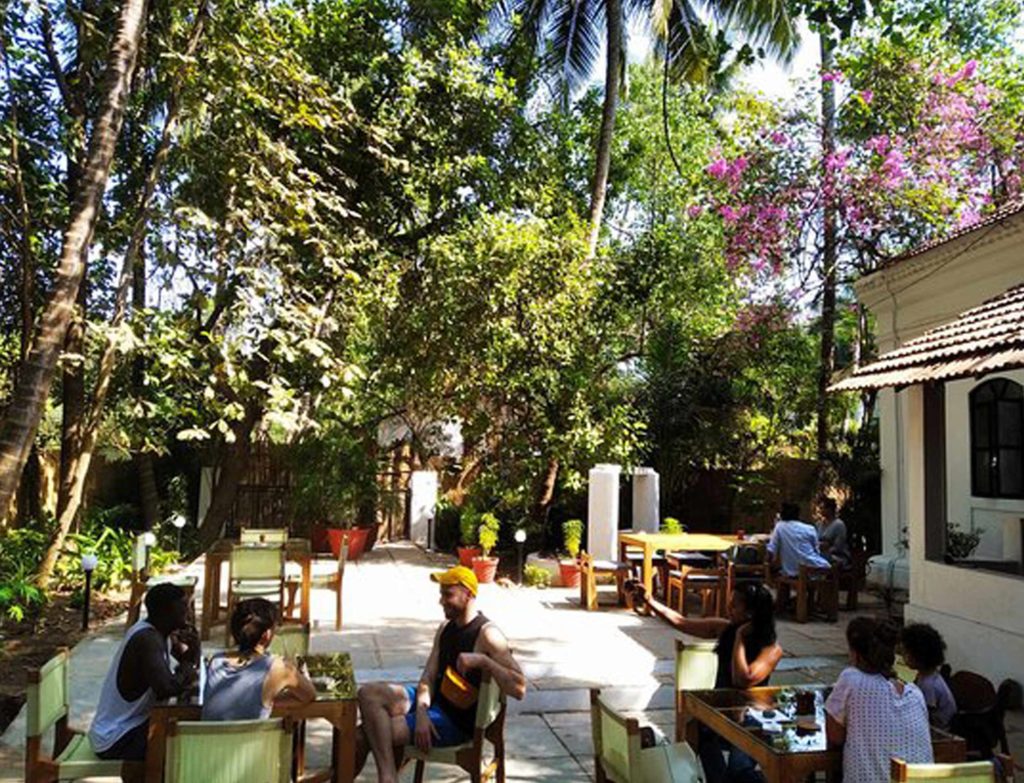 Image credits -https://www.tripadvisor.in/


Loci and Toot
Nestled in the quaint lanes of Bandra, they specialize in the middle eastern cuisine with a modern twist. Their well curated menu is guilt free and serve many vegan options. The dessert section has a variety of seasonal cheesecakes and some all year round's like the blueberry option that cater to all your dietary requirements while keeping things interesting. They are known for using only premium ingredients and whipping up lip-smacking gourmet food items. Visit their outlet to get a visual of the pastel hues and floral designs that make for a great brunch date!
Contect Information:- Phone – +919004147787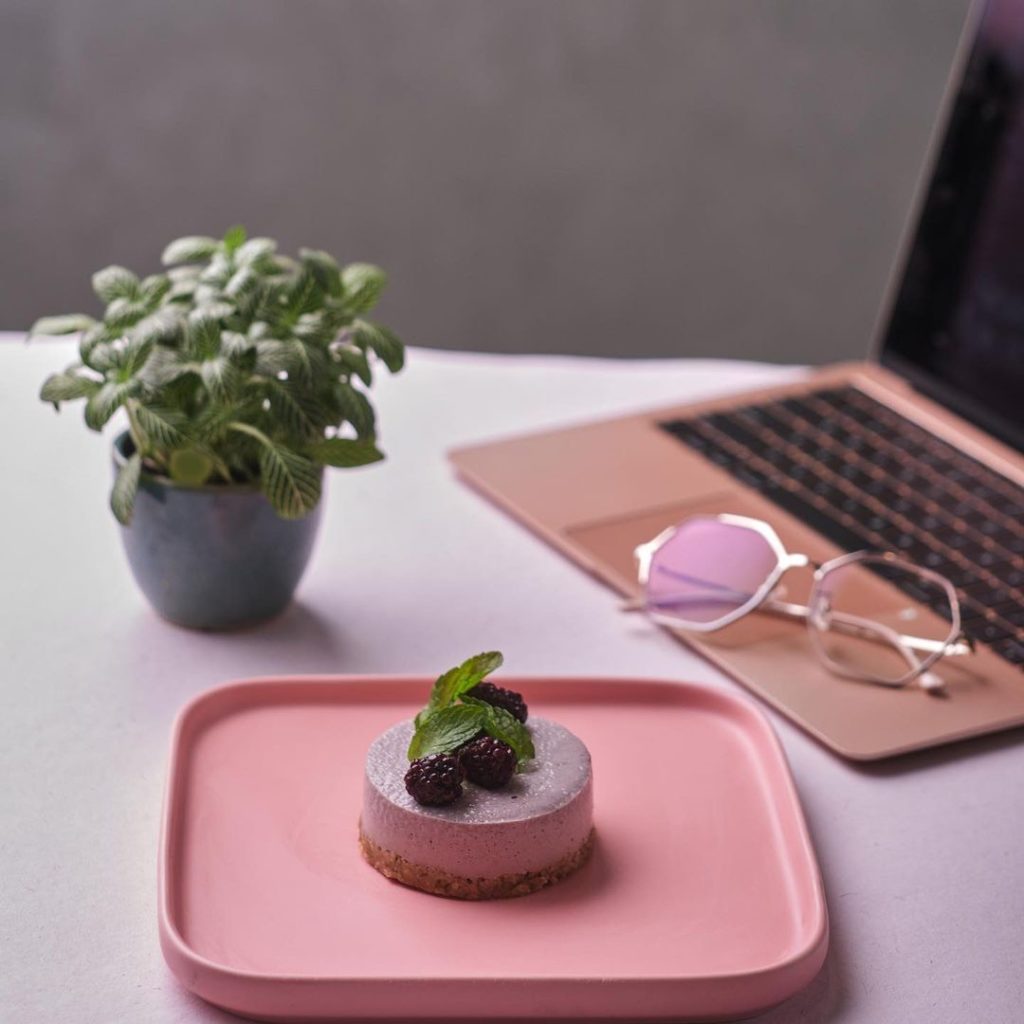 Add to favorites