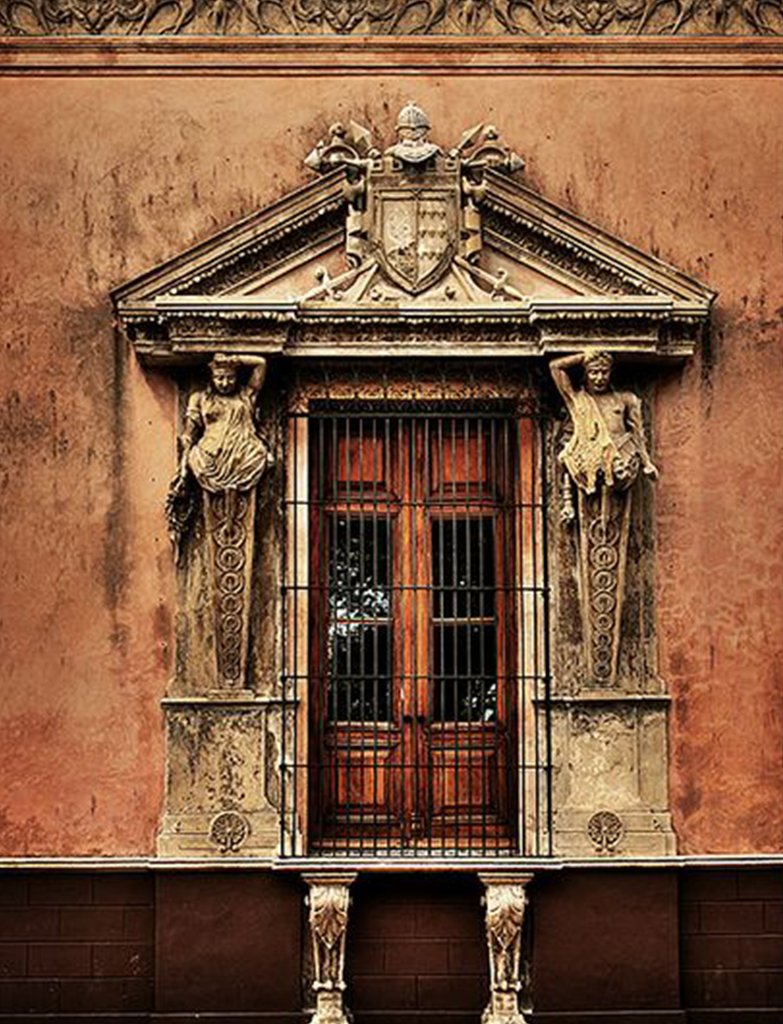 Merida, the charming colonial city of Mexico is an enchanting destination for all design lovers! Located in the Yucatan Peninsula, this whimsical city boasts a rich history, where the Spanish colonial architecture and Mayan culture flawlessly blend with each other. Merida's beautiful plazas, vibrant buildings and mesmerising atmosphere make the city a treasure trove of inspiration for all those design enthusiasts. The city's colonial history is reflected in the grandeur of its ancient buildings, while its colourful presence can be witnessed in the creative use of space and colour in modern designs. From the exquisite woodwork of its authentic haciendas to the dramatic murals of its street art scene, Merida offers a visual feast that will leave you in awe. Whether you are an art connoisseur or simply crave beauty and creativity, Merida is sure to captivate your senses and leave you inspired. Join us on our journey through the streets of Merida as we explore the city's splendid past, beautiful architecture and colourful design scene.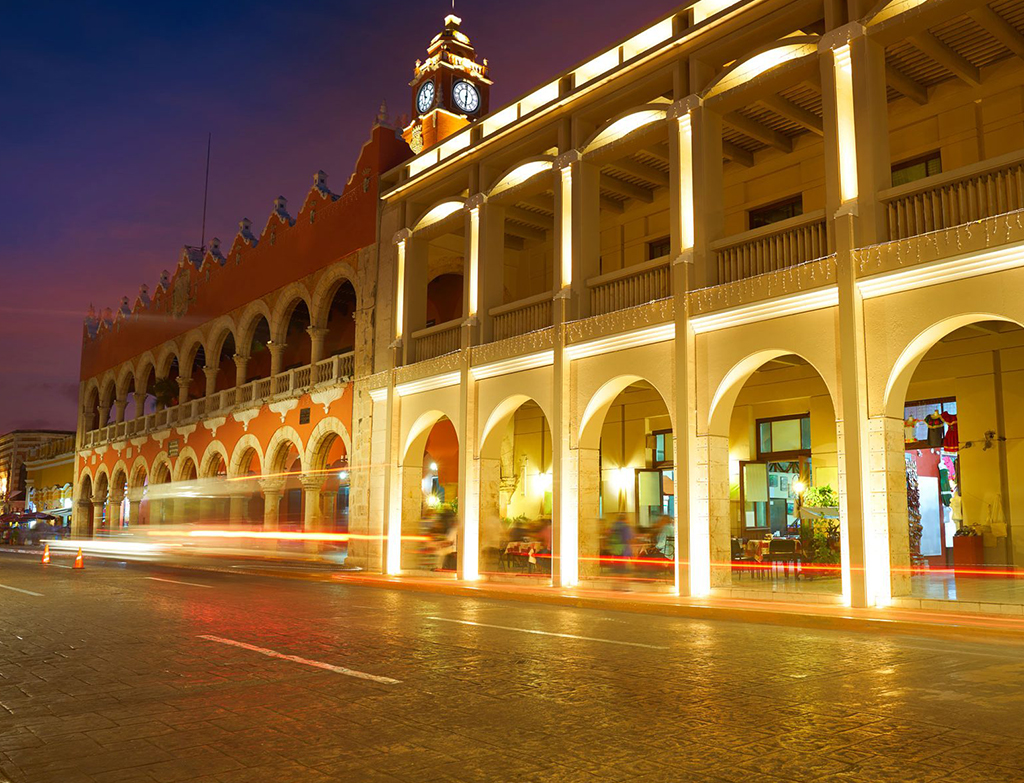 Palacio Municipal –https://gruposudesa.com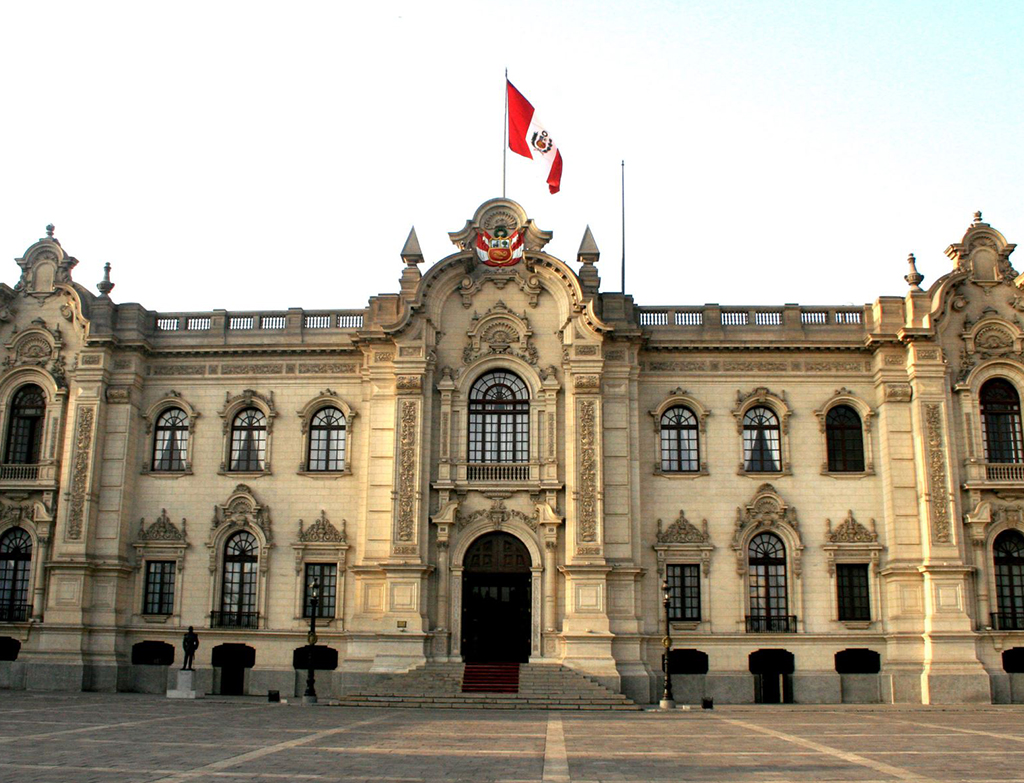 Palacio Gobierno –https://caretas.pe

Revered for its picturesque architecture, the city is brimmed with numerous historic buildings that have been beautifully restored to their former, magnificent glory, including the Palacio de Gobierno, the Palacio Municipal, and the Catedral de San Ildefonso. These grandiose buildings are adorned with intricate carvings, colourful tiles, and ornate ironwork. One of the focal points of Merida's architecture is the vibrant facades of the buildings that cascade the streets. These illusionary facades are painted in bright colours, such as blue, yellow and pink, and are bedecked with sophisticated designs and patterns. The end result is a stunning city that is both radiant, charming and as pretty as a picture.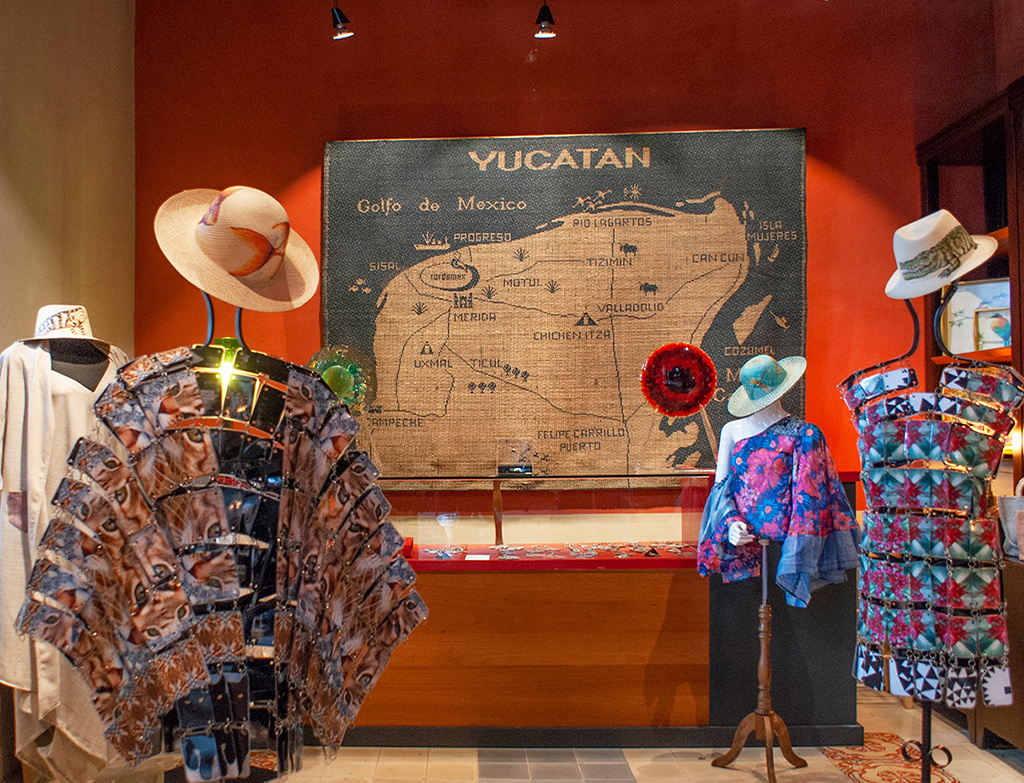 Centro Cultural La Cúpula of Merida –https://blog.kelman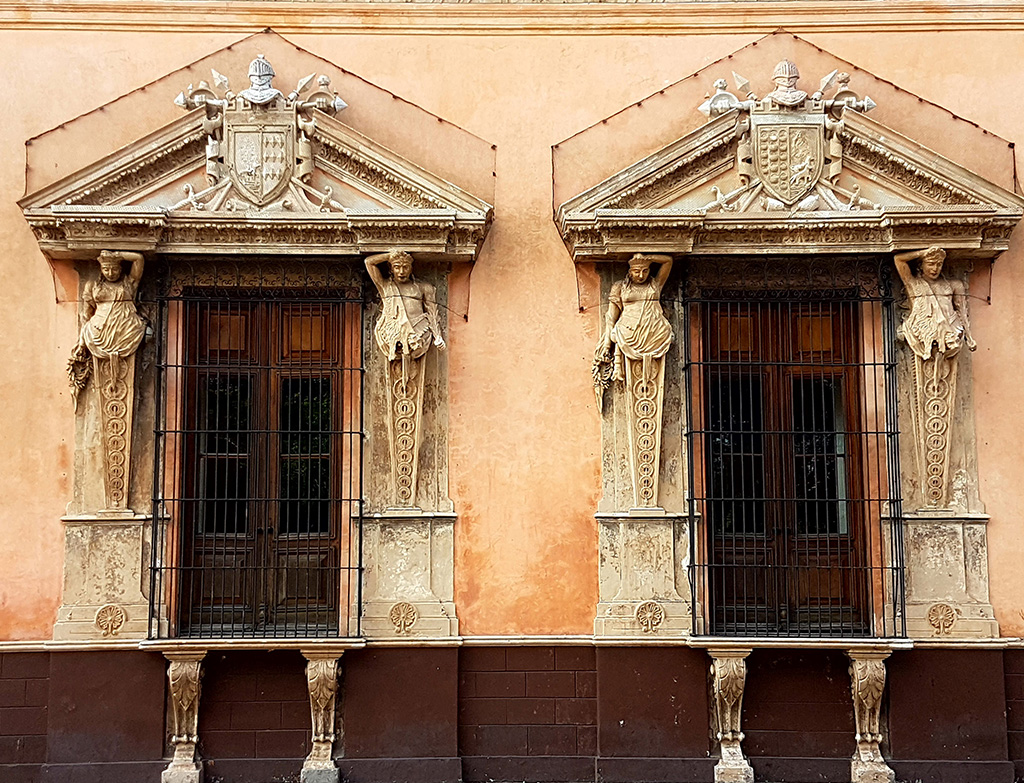 Casa de Montejo –https://www.lonelyplanet.com/

What's more extraordinary about Merida is, it also hosts a flourishing arts scene with various art galleries in the city showcasing some of the best creative works of local art maestros. One of the best destinations to discover the artistic essence of Mexico is paying a visit to the Centro Cultural La Cúpula of Merida, which conducts exhibitions and workshops all year round. Another top pick for art lovers is the Casa de Montejo, a gorgeous colonial mansion that has been revamped into a museum showcasing the city's rich history and culture.


Taller Maya –https://www.tripadvisor.com

Along with its fabulous architecture, thriving arts scene and tantalising cuisine, Merida is also a great place for some luxury shopping. The city is home to several boutiques and shops that sell everything fabulous – from artisanal crafts and countless fabrics to state-of-the-art fashion and designs. The top destinations to shop in Merida include the Galería Tres Pájaros, Mercado Lucas de Gálvez and the Taller Maya. All in all, this gorgeous, alluring city of Mexico has our hearts! Merida is a rare gem existing in the world of astounding arts and it deserves its spotlight on your travel bucket list.




Add to favorites