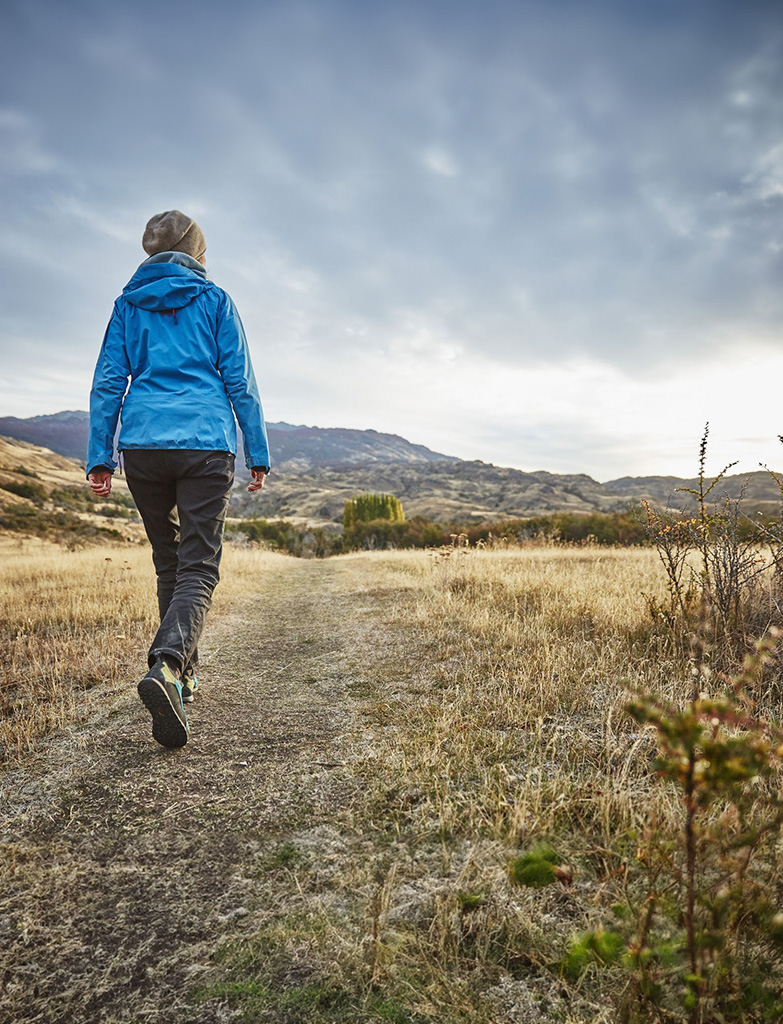 While everyone is reeling in the holiday season mood and planning trips and adventures, it goes without a doubt that some of those earthy folks are keen on embarking on exciting hikes and other fun journeys. With the growing stress and fatigue caused due to our ever-hectic lives, it is equally important to soothe both the mind and body and it can be rightly done so – by indulging in soft travel.
This leisurely trend, as we speak, is certainly not for the hardened souls as hiking and other outdoor adventures can also be enjoyed by those who seek comfort and luxury. It's time to let go of all those haggardly hiking days when the activity was all about roughing it up in the wilderness, carrying heavy backpacks and sleeping in tents.
The new soft travel trend focuses on more comfortable experiences, designed for people who want to enjoy hiking and experience the great outdoors whilst indulging in leisure and other worldly pleasures. This trend is known as soft hiking and it has taken the internet world by frenzy. So read on to know more if you're curious about this leisurely adventure.
WHAT IS SOFT HIKING?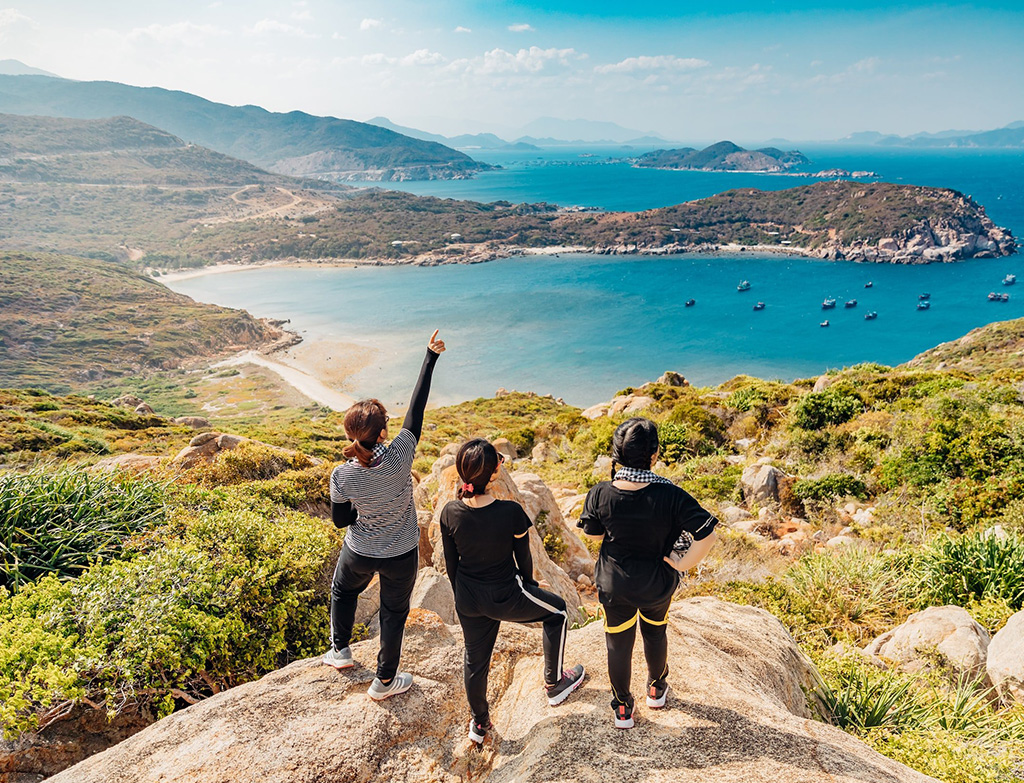 Soft hiking incorporates the benefits of hiking with the comforts of a luxury holiday. Soft hiking is designed to allow all those who want to explore the stunning outdoors and experience breathtaking nature—without having to carry huge backpacks all the time, sleep in uncomfortable tents or cook their own meals.
Soft hiking trail experiences can range from day hikes to long-period hikes. It generally includes comfortable accommodations with plush amenities, local delicacies and cultural experiences. Overall, soft hiking in all its glory, offers a great way to engage in the scenic natural abundance of an area without compromising on comfort.
SOFT HIKING ON THE RISE
In recent times, soft hiking has been increasingly at the forefront among travellers for various reasons. Some luxury enthusiasts prefer not to sacrifice their comfort and indulgence when they are travelling and soft hiking gives them a great opportunity to engage in outdoor activities without giving up their plush needs.
Also, travellers with mobility problems who still want to experience the beauty of nature can opt for soft hiking. This activity also offers an unforgettable chance for solo travellers and people with families to indulge in a fun yet safe hiking experience.
Apart from all these, soft hiking is also considered a lively escapade for people with busy work lives and those whose schedule falls short on holidays, as these adventures can be enjoyed briefly as well.
SOFT HIKING DESTINATIONS
The soft hiking trend is taking the world by storm, and already, there are many popular destinations for soft hikers. These range from the most significant mountain ranges in the world to scenic coastal paths. Some of the most popular soft hiking destinations include:
The Camino de Santiago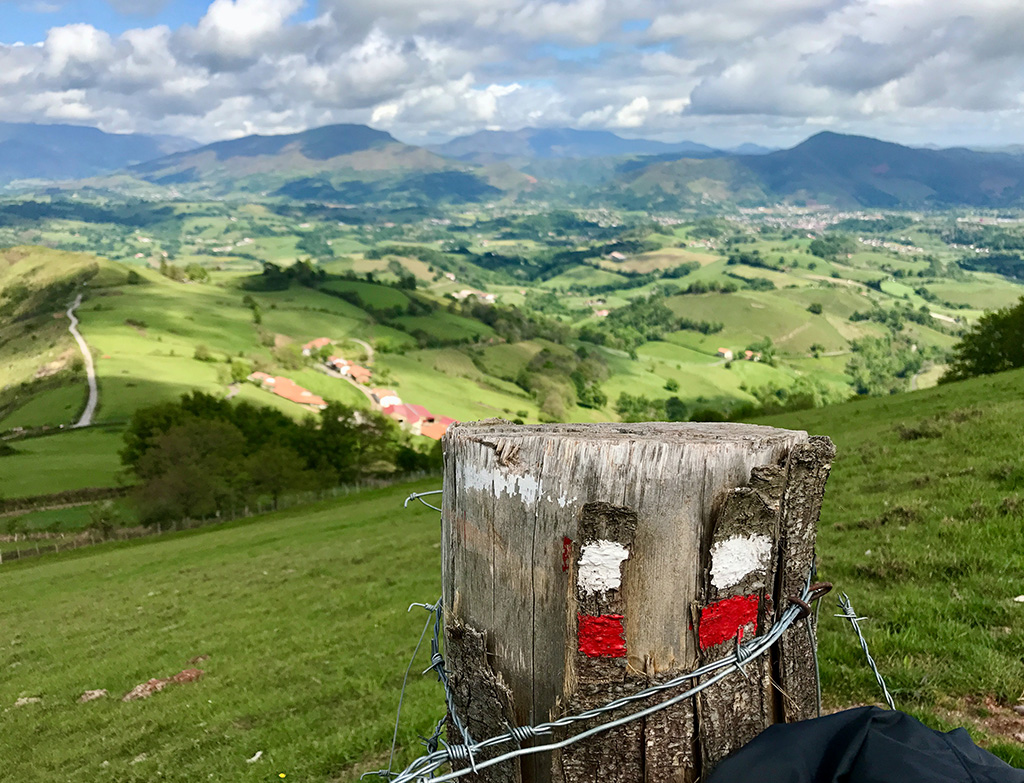 This pilgrimage trail in Spain offers an active and spiritual adventure in scenic surroundings.
The Inca Trail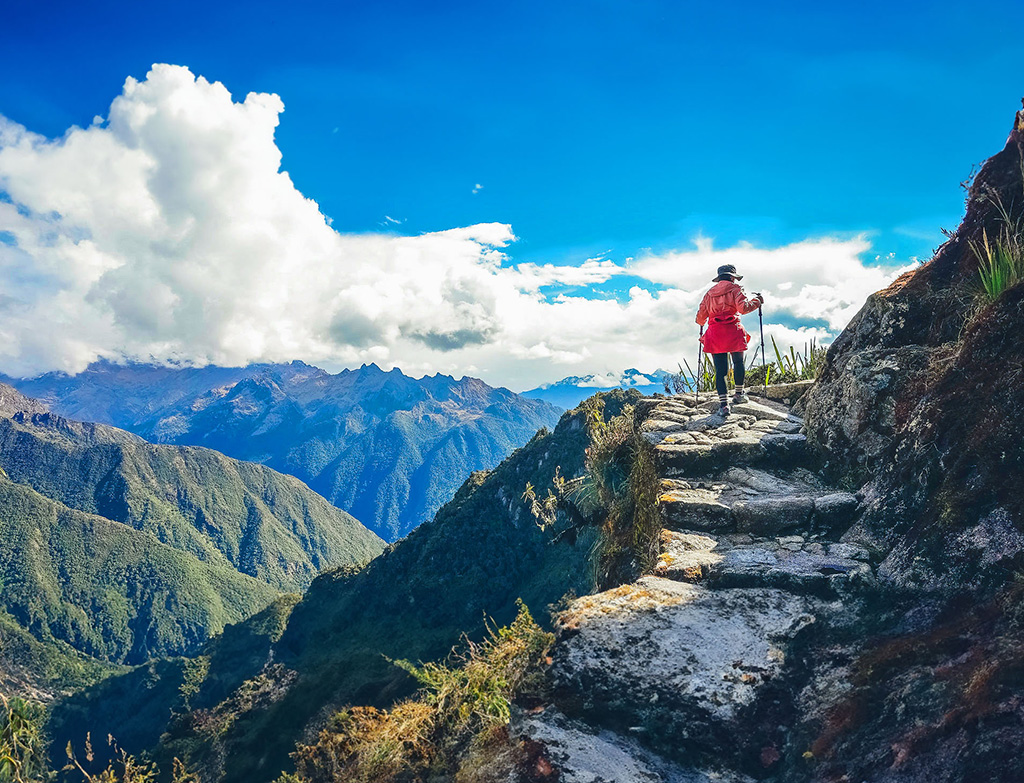 https://bioandeanexpeditions.com
Hike through stunningly preserved ancient ruins and dense jungle to one of the most magnificent archaeological sites in the world – Machu Picchu.
The Scottish Highlands
www.nationalgeographicexpeditions.eu
Challenging hills, picturesque countryside and dramatic landscapes at their best.
The Amalfi Coast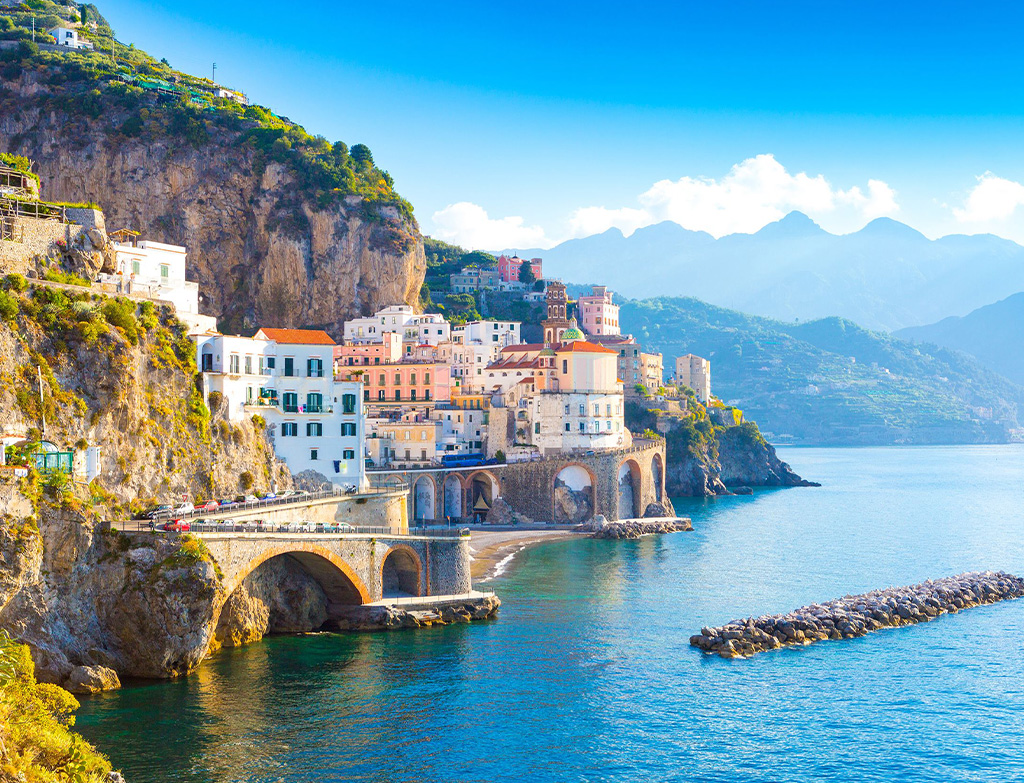 Gorgeous views and charming small towns with great cuisine, culture and coastal communities, everything you can find over here in this beautiful coastal region of Italy
The Grand Canyon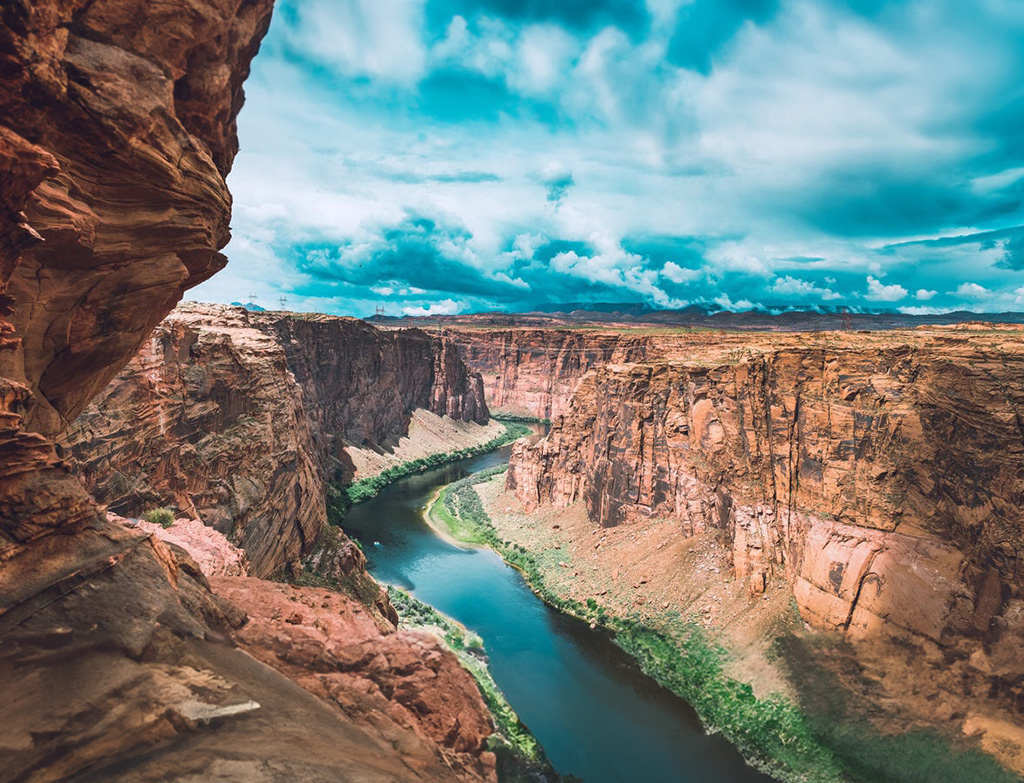 Located in Arizona, it is a vast national treasure, offering a variety of hiking trails with breathtaking views.
BENEFITS OF SOFT HIKING
Soft hiking offers travellers the chance to immerse themselves in unspoiled natural surroundings without sacrificing their comfort and convenience. It also offers people the chance to engage in outdoor activities and join the adventure without needing rigorous physical activity or mental and emotional exhaustion during their trip.
SOFT TRAVEL OR NOT?
Soft hiking is a newly rising travel trend that allows you to enjoy the breathtaking outdoors without compromising your leisure and pleasure! It offers the ultimate opportunity for you to disconnect from the urbanic chaos, experience exciting adventures, create unforgettable memories and simply connect with nature. Therefore, we think it's about time you start planning a soft hiking trip and create a sense of balance, tranquillity and happiness in your life.