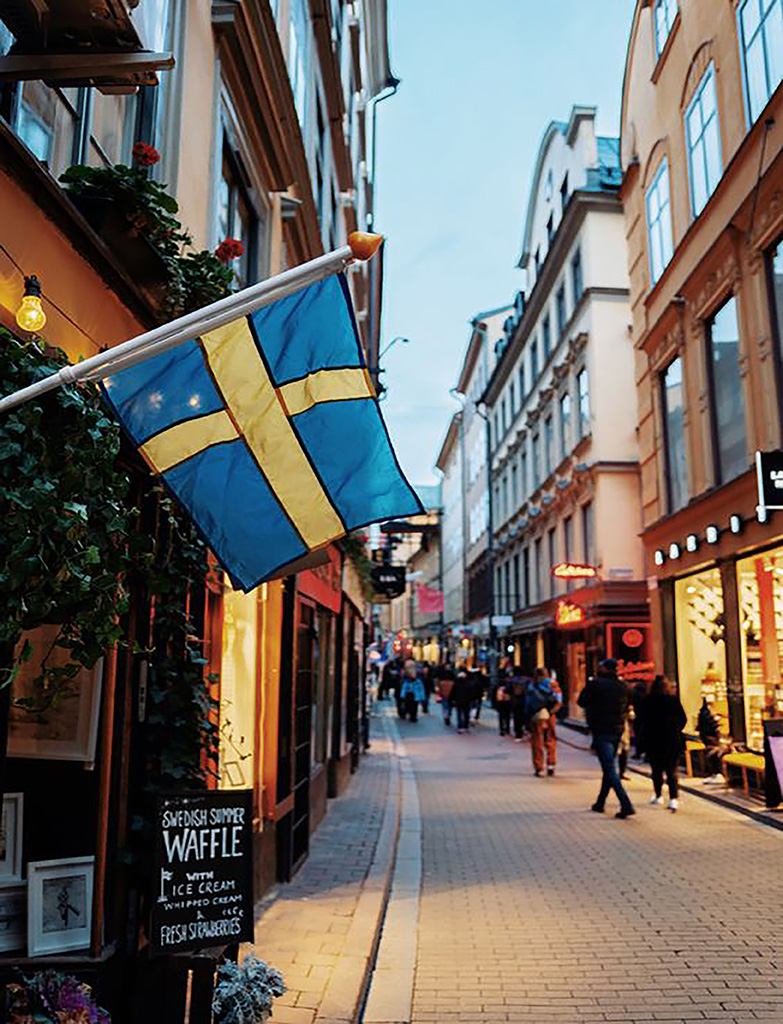 While the winter holidays are in full swing, this is your cue for a snowy escapade with your little ones. Among an endless list of spectacular attractions, Sweden popularly tops our chart as one of the best family-oriented travel destinations in the world. Deemed to be a classic destination to holiday at, it is a peace-loving and wholesome country. Among the other countries, Sweden is considered an ideal safe tourist location for small children. Almost every place from parks to ski resorts is made suitable for them. There are lots of fun things to do here. From enjoying a reindeer sleigh ride to visiting elks in a Nordic zoo. Read on to plan your family's next trip to this wintery wonderland.


DISCOVER THE SCENIC NATURE OF SWEDEN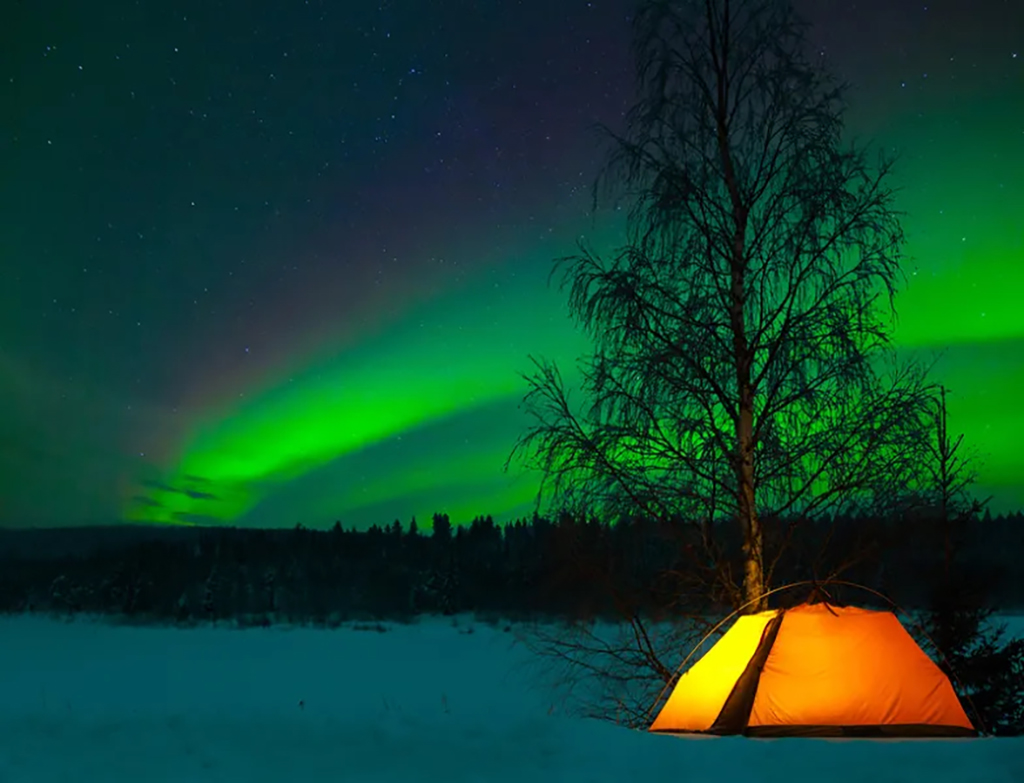 Credits –https://www.tripstodiscover.com
Exploring the wilderness with your little ones in a faraway land allows them to explore new things, developing positive and insightful traits in them. It also serves as a great family-bonding time, as nature is fun and free for all ages! The people in Sweden abide by the Scandinavian concept of the 'freedom to roam'– a Swedish law that permits everyone to roam freely in the wilderness. You can go hiking or kayaking, wander freely in the forests and collect berries and mushrooms aplenty. There are lots of caravans and tent camping facilities available for a comfortable stay with your family. With the ongoing winter season, you can also indulge in exciting outdoor activities like skiing and snowboarding, as well as bask in the visual night display of the Northern lights which occur only during winter.


WINTERY PARADISE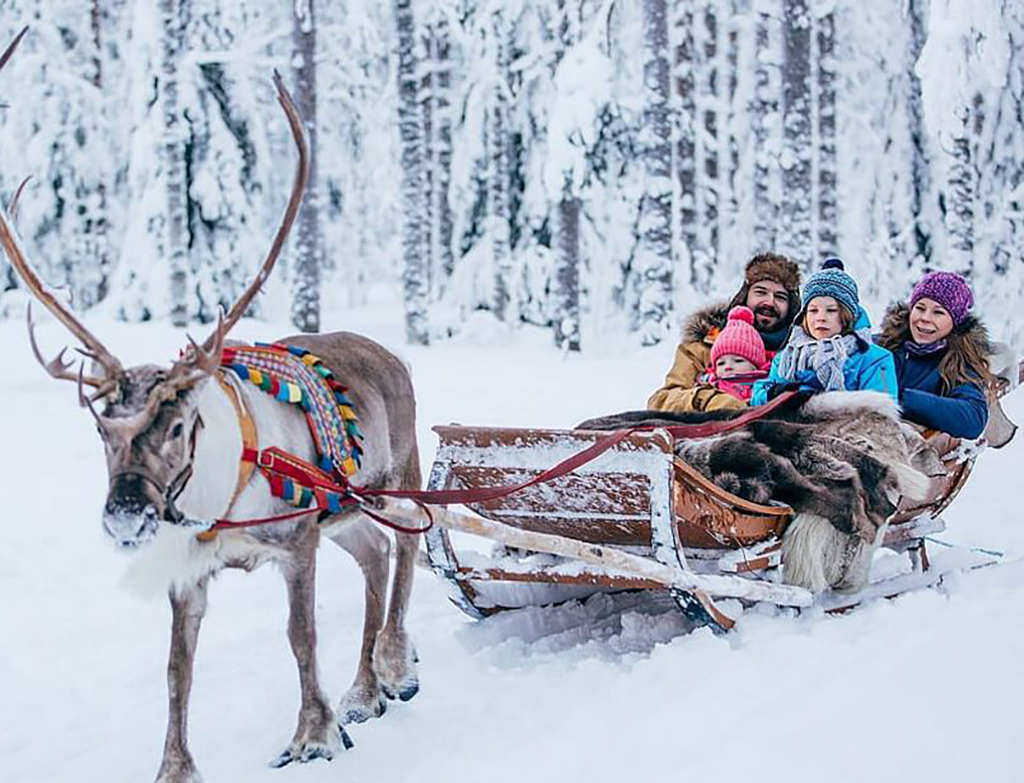 Credits –https://awe365.com
Cold weather, snow-masked landscape, unparalleled nature, and enchanting attractions define a stay in Sweden's Lapland. You can enjoy lots of enthralling winter activities like ice-fishing, snowmobile ride, and reindeer safari. Lapland also offers family-friendly ski resorts and kid-friendly skiing areas, making it a pleasant time for the whole family.


AMUSEMENT PARKS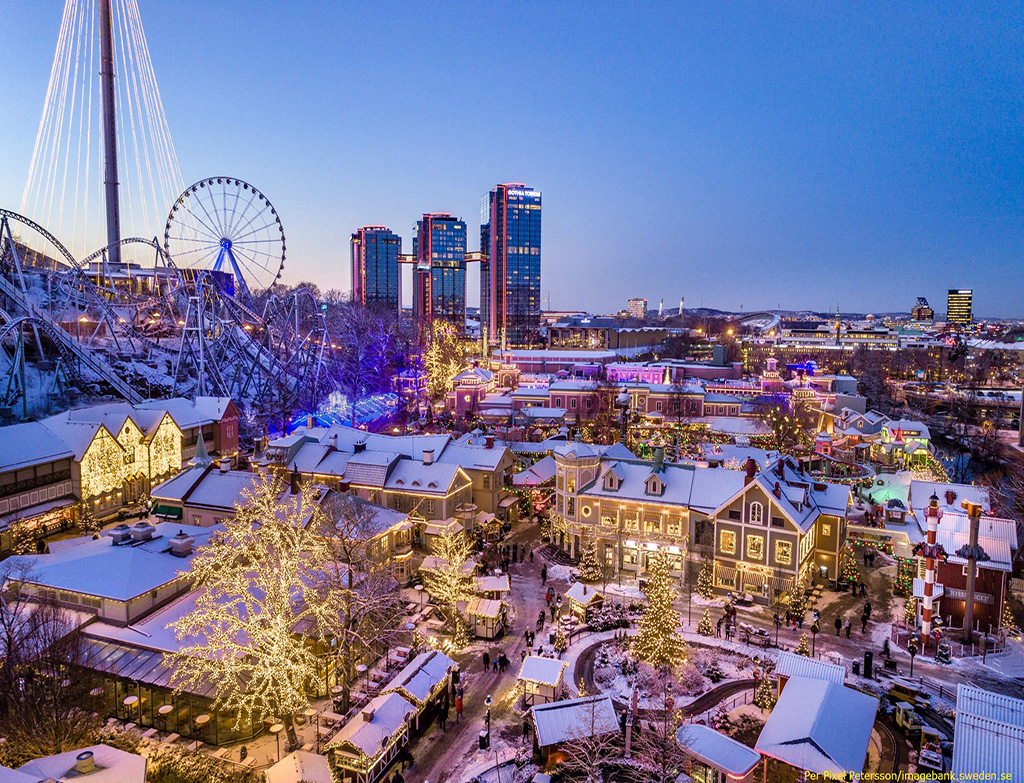 Credits –https://www.facebook.com/
If your family is down for some real fun filled with roller coasters, carousels, cotton candy, and live entertainment, then these two amusement parks should be on your to-do list in the Nordic country. The first is Liseberg in Gottenburg which offers amusement rides, games, live music, entertainment, and more. Exciting and joyful, this amazing park has something for all age groups. If you have decided to spend a day in Sweden's capital then Gronalund in Stockholm is another quintessential Swedish amusement park. Have a wonderful time with your family in this enchanting fanfare full of rides, games, and other fun things.


A DAY AT THE SWEDISH CASTLE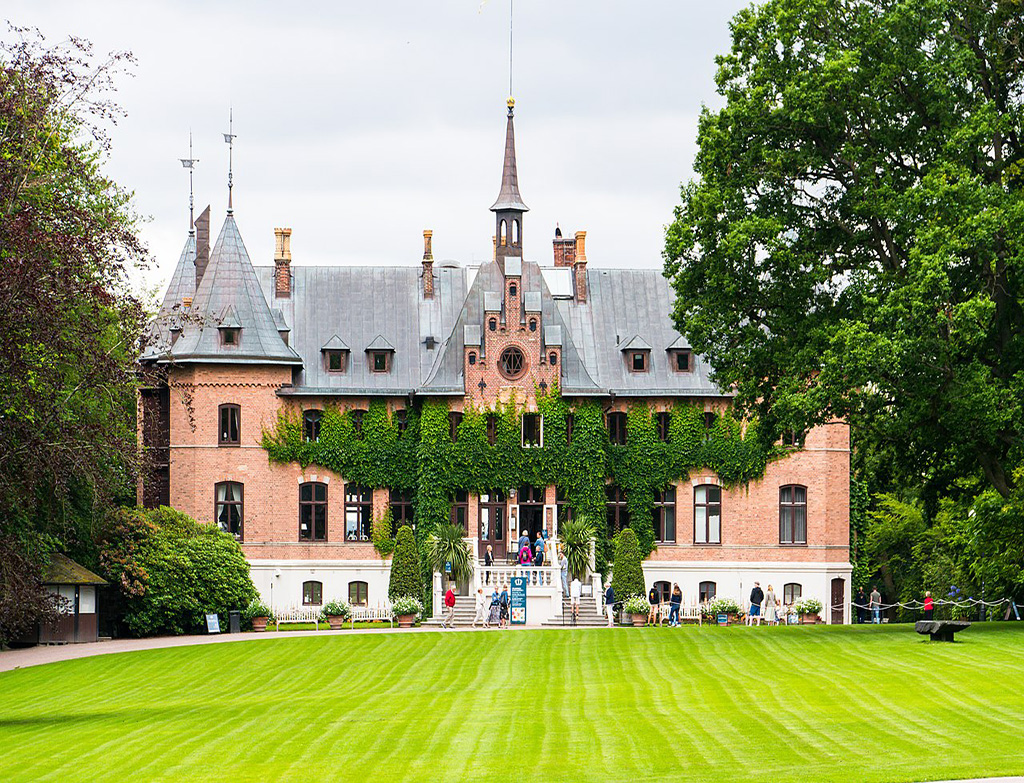 Credits –https://commons.wikimedia.org
Allow your kid to become a real-life prince or princess at the historic Drottningholm palace in Stockholm, the former home of the Swedish royal family and also, a UNESCO world heritage listed site. Among the enchanting castle galore, the charming and petite Sofiero castle is a peaceful bliss for the entire family. Let your children enjoy the fairytale forest, the labyrinth, and the park.


ADVENTURE PARKS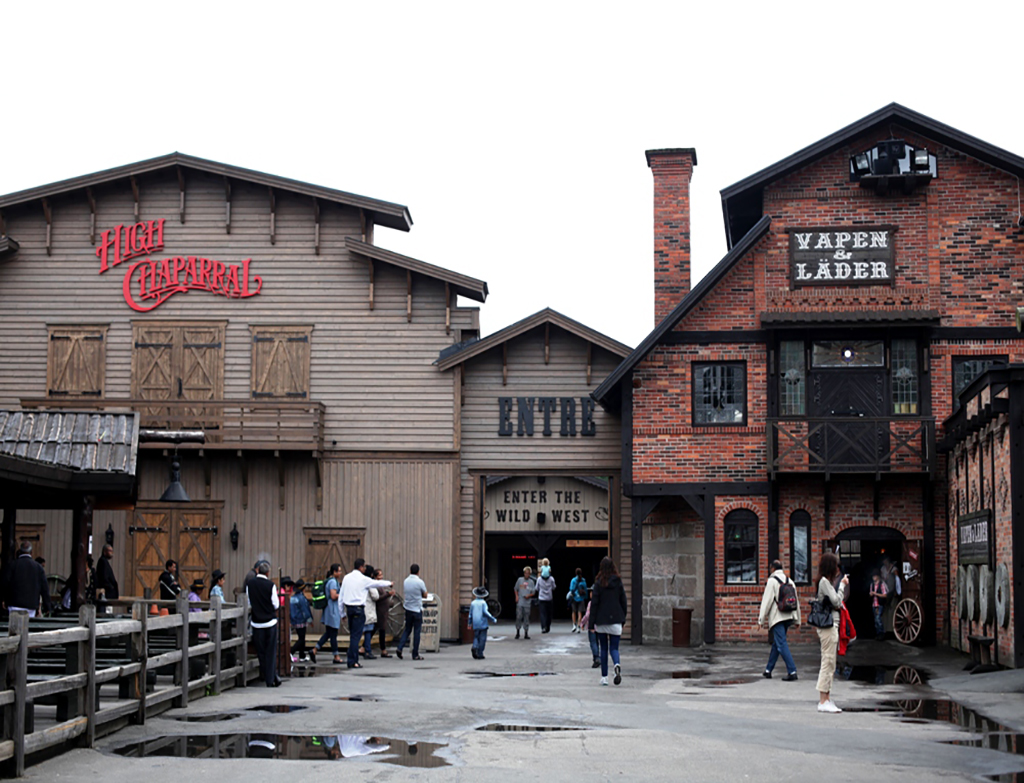 Credits –https://rebecca.nu
The High Chaparral is a quirky theme park located in Smaland, Sweden. There are play zones, characters from children's fantasy novels, live outdoor shows with horses, cowboys, Native Americans and lots more. All these delightful experiences will make your trip educational, exhilarating and adventurous.


A TRIP TO THE ZOO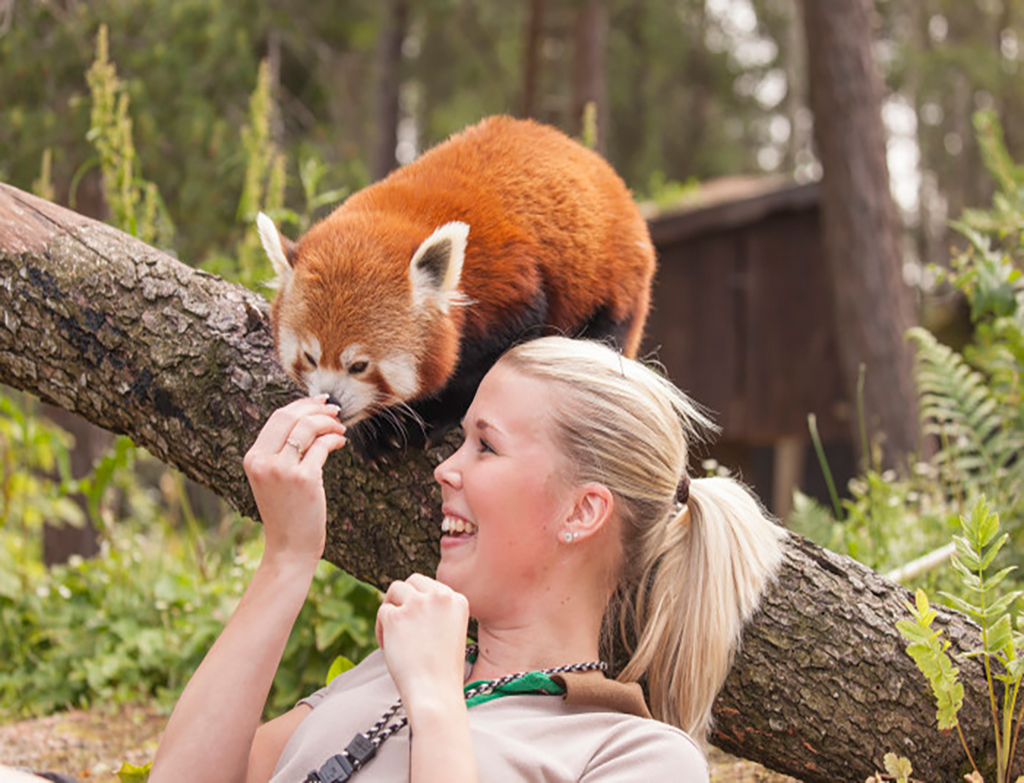 Credits –https://www.swedentips.se/zoos/
If you've ever wondered about Nordic animals? South Sweden's Skanes Djurpark is a unique zoo park that shelters animals from the Nordic belt. While at the zoo, discover moose, elk, wolves, and bears among other Nordic species. You can also mingle with friendly animals such as goats, sheep, and rabbits in the children's barnyard. Want to meet Bamse "the world's strongest bear"? Head over to the Kolmarden zoo in Sweden, which hosts the popular children's television series. Here you can also meet Bamse's friends along with him! While talking about bears, this zoo is also home to more than sixty diverse animal species like gorillas, bears, dolphins, lions, and lots more.


Add to favorites