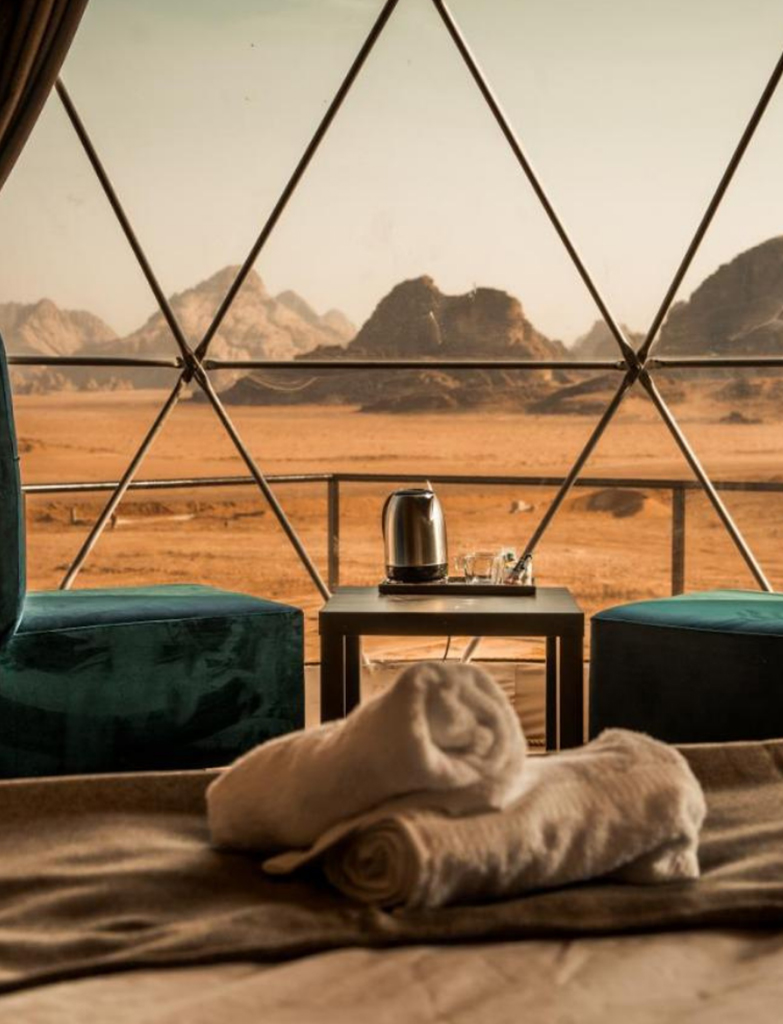 John Wick is back! Directed by Chad Stahelski, the recent instalment of the hit action movie is already garnering huge attention worldwide. The gripping action-thriller movie stars Keanu Reeves playing the titular character of John Wick – a retired hitman seeking vengeance for the killing of his beloved dog. The film features fast-paced and highly stylized action sequences, as John Wick unleashes his lethal skills to take down a criminal organisation led by a former colleague. After its release, the film was popularly praised by both critics and fans for its appealing screenplay and cinematic backdrop. But what exclusively caught our attention were the breathtaking locations, where the movie was filmed all over the world. From the visually striking Wadi Rum desert of Jordan to the iconic Parisian Eiffel Tower in France, these stunning locations surely add a stunning flair to the intense life of John Wick. Want to experience a journey like the legendary hitman? Then join us as we provide you with a detailed guide to the filming locations featured in John Wick: Chapter 4 and also let you some insider tips on how to make the most of these beautiful destinations across the globe.


WADI RUM DESERT, JORDAN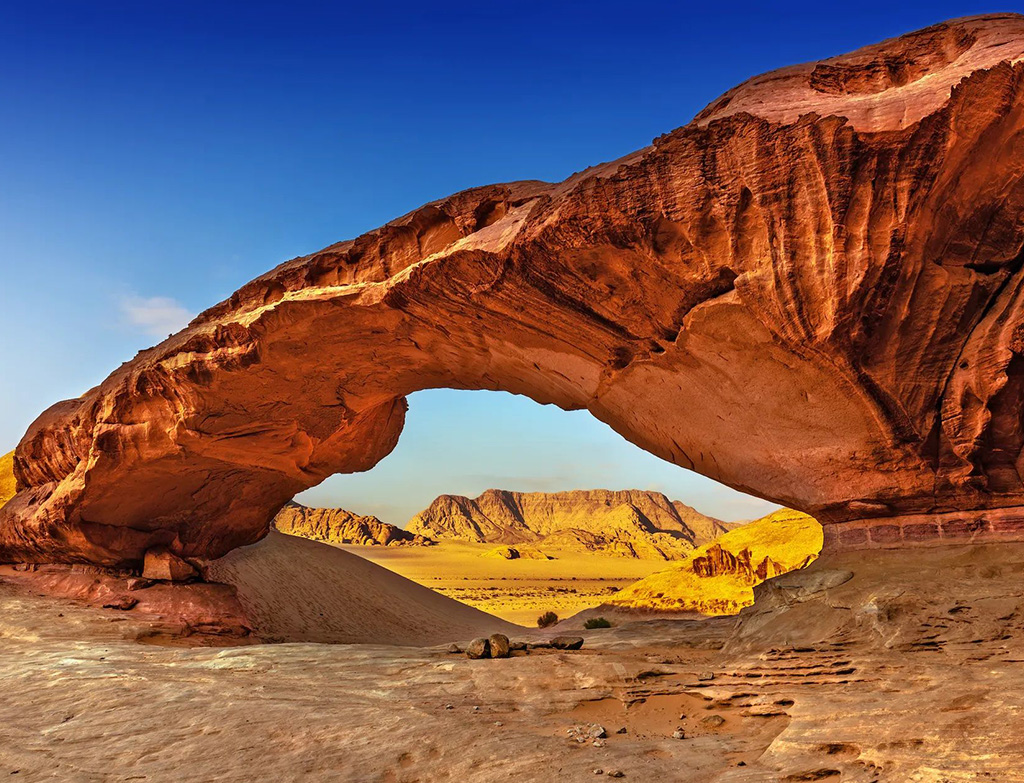 Credits- www.muchbetteradventures.com

The movie starts with John Wick who's about to get into an intense fight sequence with the High Table member. This epic scene was shot in Jordan's Wadi Rum desert near Morocco. Often referred to as the Mars of Jordan, this dessert is the ultimate destination for all those who crave adventure. The Wadi Rum desert has also been a picturesque host to numerous Hollywood movie sequences.


FUN THINGS TO DO: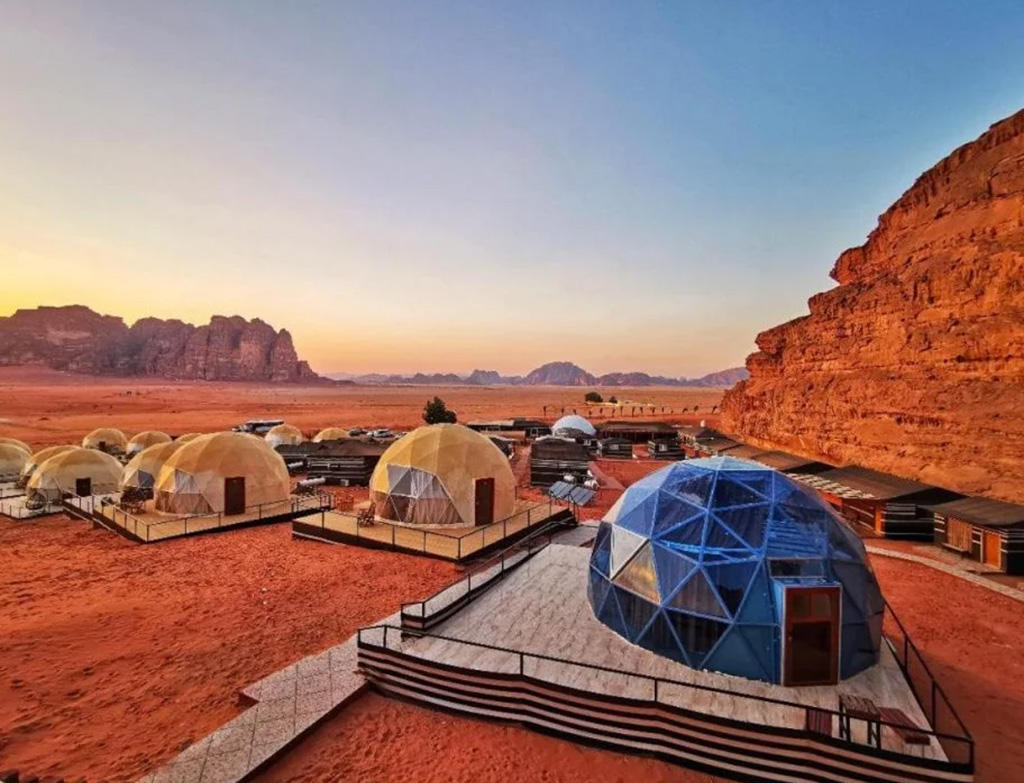 Credits- https://thetravelbible.com

Embark on a dessert odyssey, or go on a luxurious glamping trip. Enjoy a fun camel safari or a jeep safari.
Best time to visit: Between March to May or September to November.


NEW YORK CITY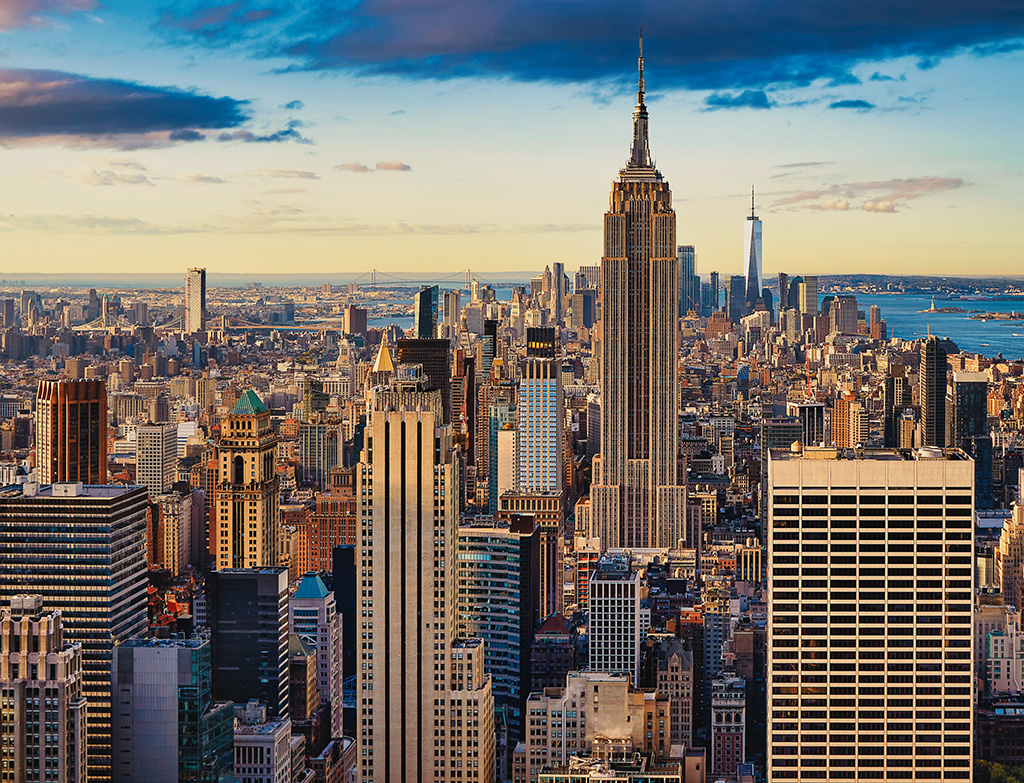 Credits- https://4kwallpapers.com/

The Big Apple has been a central location for the John Wick series, and John Wick 4 is no exception. The film will feature scenes shot in iconic locations across New York City like Times Square, Wall Street and the Brooklyn Bridge. From towering skyscrapers to stunning streets to scenic islands, the vibe of this charming city is world-famous for all the right reasons.


FUN THINGS TO DO: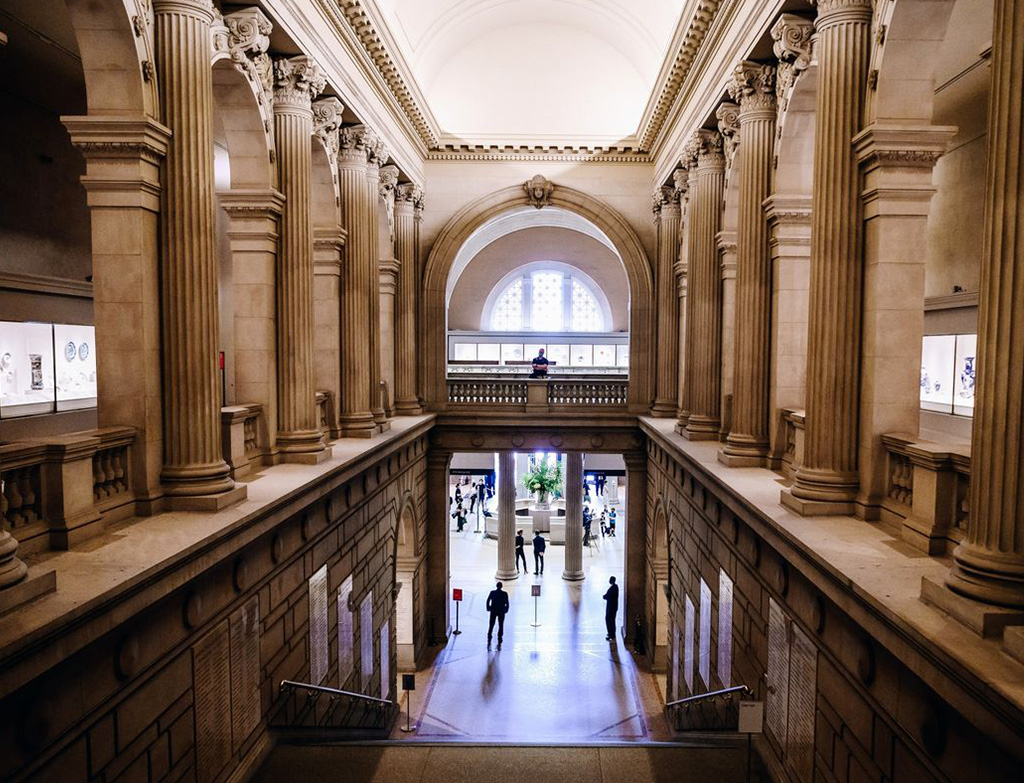 Credits- www.bloomberg.com

Witness the skyline of New York City from the gigantic Empire State Building, take a tour of the world-famous MET, Museum of Modern Art and other prominent museums of the city, and indulge in some tantalising cuisine in one of the city's best Michelin-starred restaurants. Enjoy a fun night at some of the most stunning clubs when in town.
Best time to visit: Between April to June and Mid September to November


THE NATIONAL ART CENTRE, TOKYO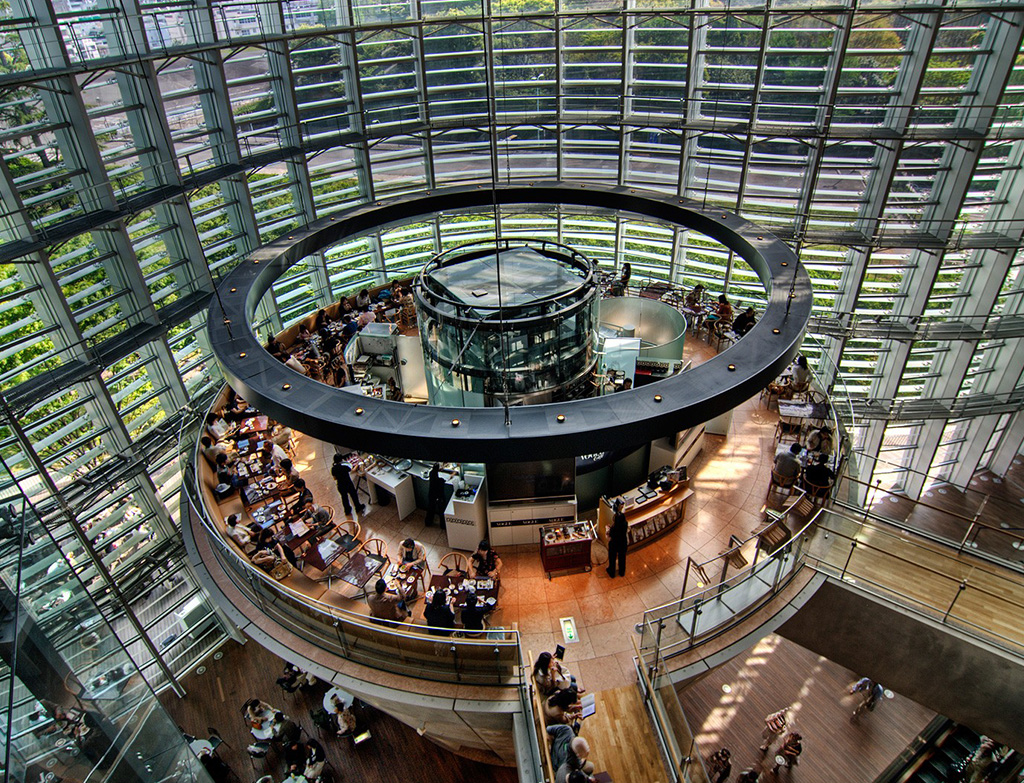 Credits- www.dpreview.com

For John Wick's latest instalment, a few of the high-tension, outdoor hotel scenes were filmed in The National Art Centre situated in Tokyo. Once you step foot in this charming city in Japan, make sure that you don't miss out to explore the breathtaking art, beguiling architecture and various other interesting highlights of the National Art Centre.


FUN THINGS TO DO: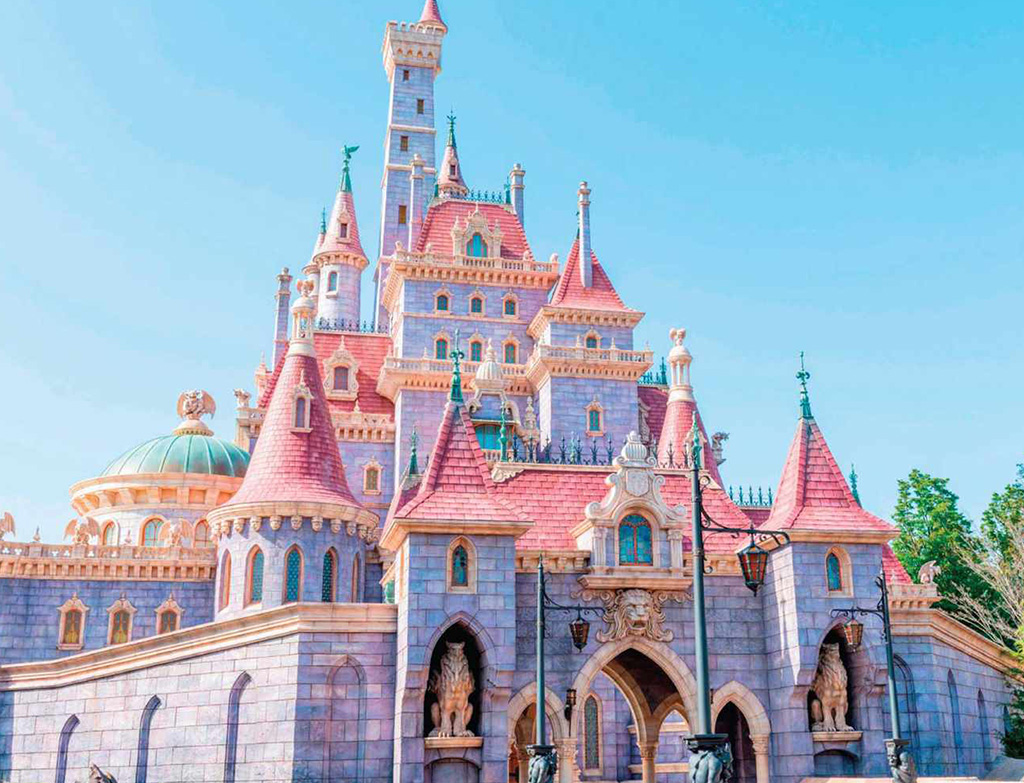 Credits- https://www.travelandleisure.com

Visit the Tokyo Royal Palace, spend some spiritual time at the Meiji Shrine or relax at the beautiful Hamarikyu Gardens. Enjoy a fun-filled time with your family and little ones at Tokyo Disneyland. If you are visiting the capital with your squad then try out some of the most stunning and luxurious nightclubs at Kabukicho – Tokyo's nightlife hub.
Best time to visit: March to April and September to November.


PARIS, FRANCE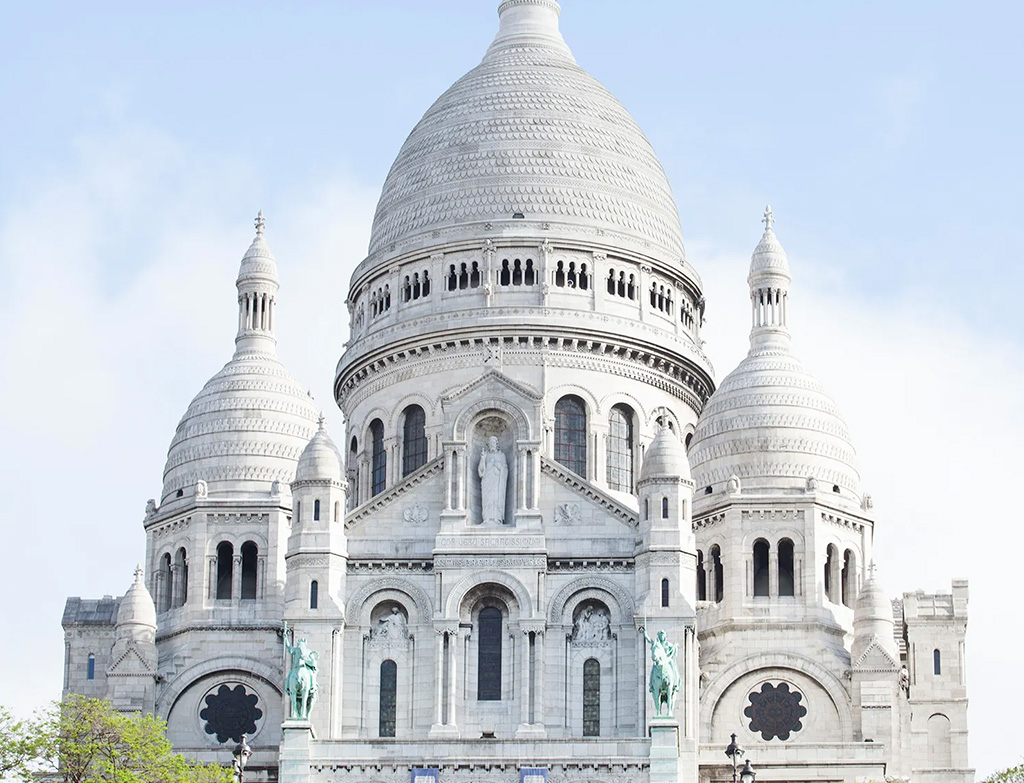 Credits- https://www.cntraveler.com

Follow John Wick as he takes over the romantic capital of France, but of course in his signature style! One of the filming locations for John Wick 4 was the Arc De Triomphe – a popular tourist destination in Paris that was picked to shoot some visually stunning backdrops. The other two famous locations that hosted the John Wick team were the Sacré-Coeur Church and the iconic Eiffel Tower. Also, the memorable scene when Winston negotiates with De Gramont was shot in The Louvre – the world's largest museum.


FUN THINGS TO DO: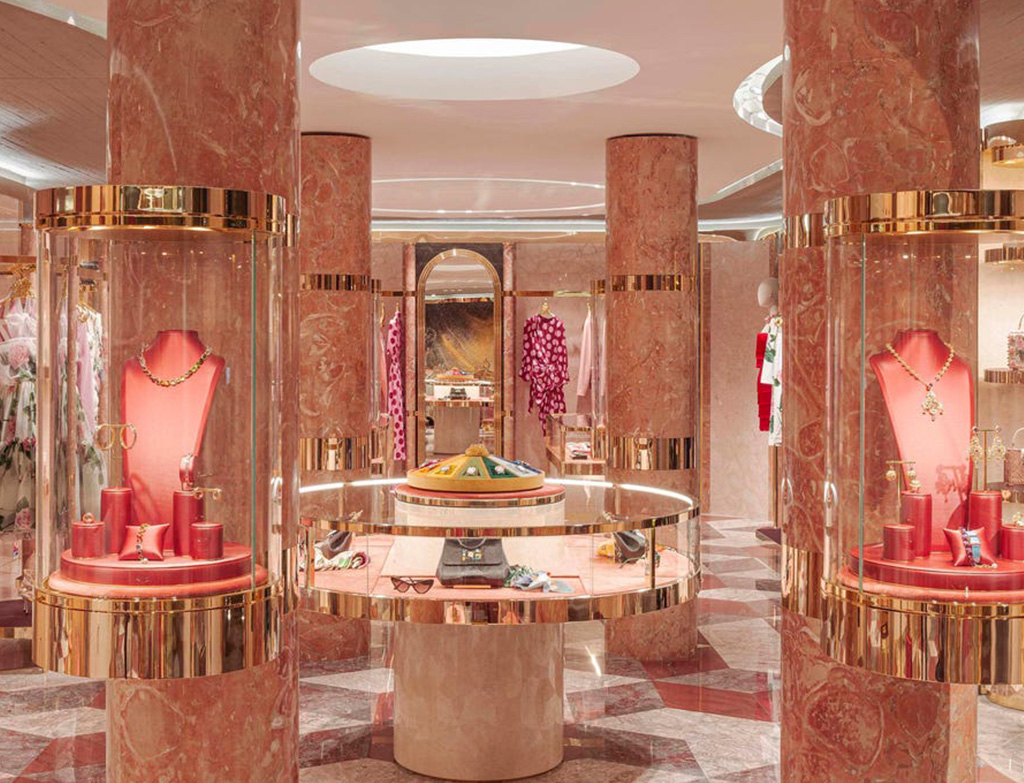 Credits- www.forbes.com

It's Paris and it's all things beautiful! Apart from the Eiffel Tower and other world-famous museums, there are a lot of things which you can discover in the city. From world-class boutique cafes, restaurants and hotels to High-fashion boutiques, it has it all.
Best time to visit: Between March and April and September to October.




Add to favorites