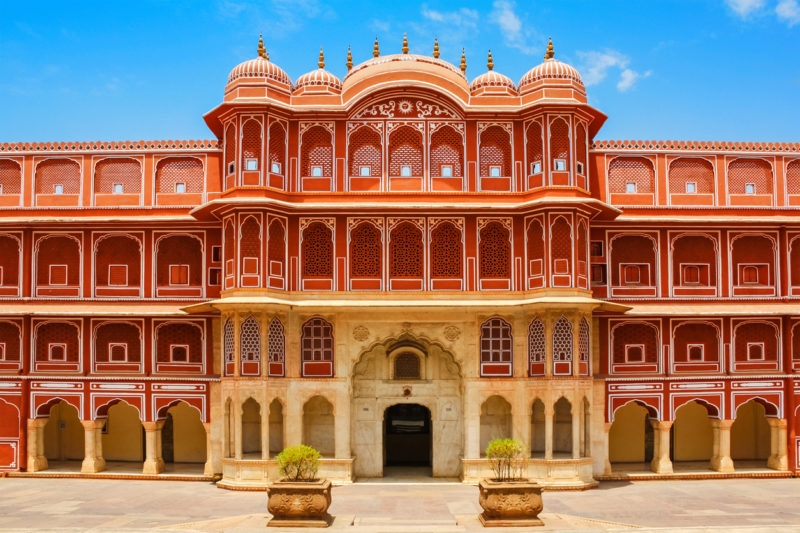 Luxury travel got redefined since this tourist hotspot in Jaipur has opened its gate for civilians to stay. Yes! The City Palace Jaipur, one of the major tourist spots that is famed for its opulent architecture and magnificence, will now provide stays to travelers in its Gudliya Suite. Your trip to one of the most sought-after travel destinations in India is bound to enhance royally if you pick this stay.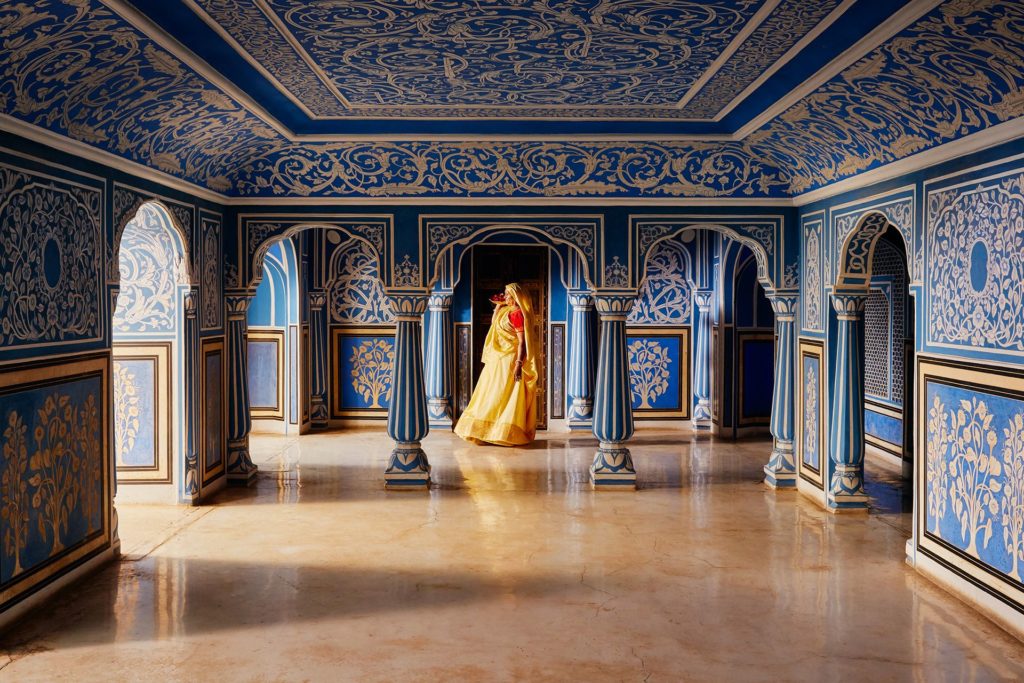 The centuries old City Palace Jaipur has hosted guests like Princess Diana and Oprah Winfrey. Along with enabling people to experience the ultimate luxury travel at the most prominent travel destination in India, the primary objective of hosting the suite on Airbnb is to fund the Princess Diya Kumari Foundation that supports rural women and artisans in Rajasthan. The products made by them can be purchased on the palace's campus.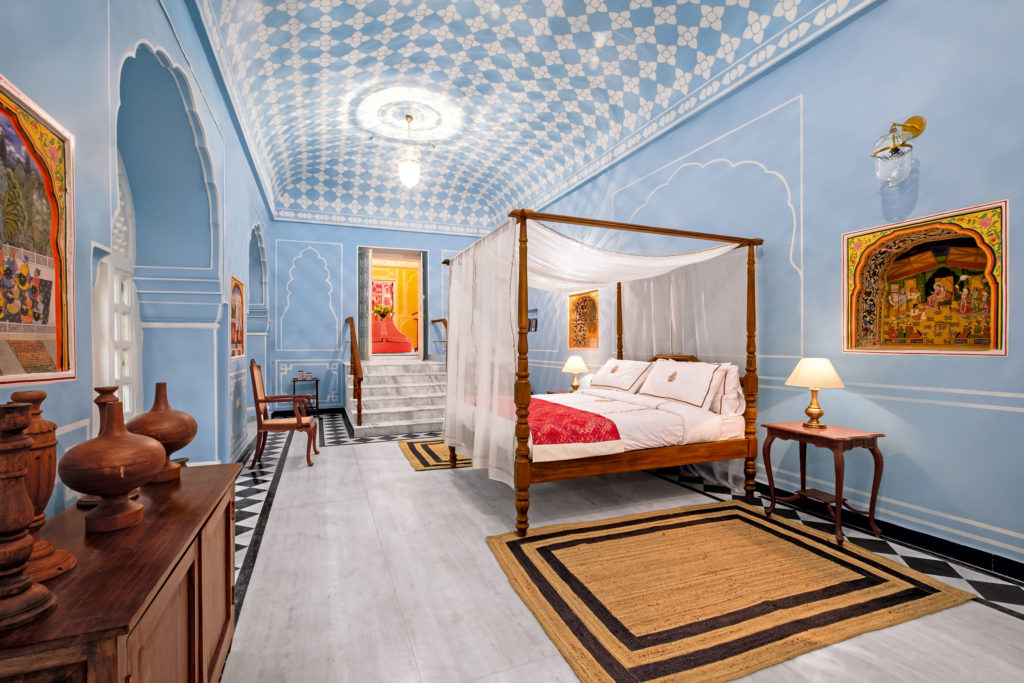 The 3,200 sq.ft sprawling suite at the City Palace Jaipur is named after a village in Rajasthan. No guests were given the opportunity to stay at the palace until His Highness Maharaja Sawai Padmanabh Singh became the first king to give an ode to luxury travel at the most frequented travel destination in India and host the grand suite on Airbnb. The suite comes with a hammam bath that is turned into an indoor, private swimming pool, lounge kitchen and a luxurious bathroom. The entrance, also known as Chandra Mahal, to the palace opens up to a prodigious courtyard that beholds the scenic view of a lush garden and preening peacocks. The main bedroom, a dainty space inlay with white motifs over soft, powder blue walls and, a simple, drop chandelier. The suite is dominated by a four-poster, canopied bed.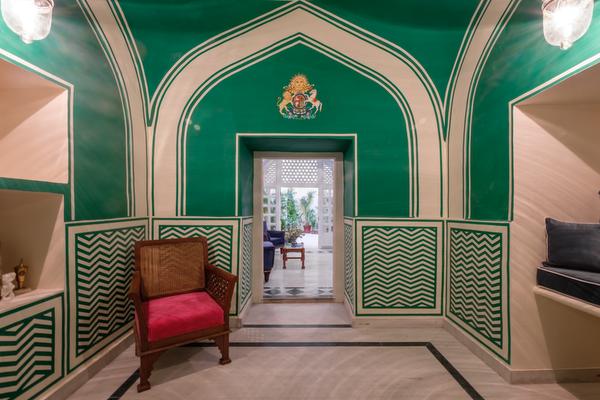 The suite is truly a one-of-a-kind, royal experience that would let you explore how to live like a Maharaja at least once. You can head to Airbnb India to know more about this stay at the City Palace Jaipur.