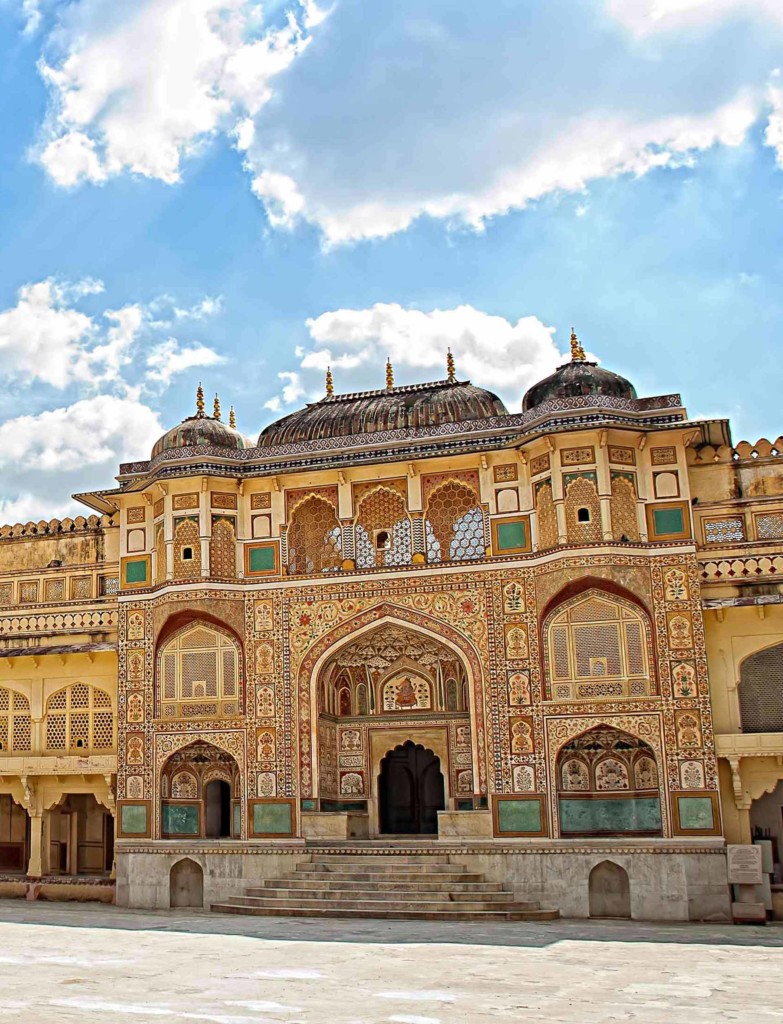 TIME TRAVEL TO THESE QUAINT DESTINATIONS IN RAJASTHAN
The air lingers with mythological tales here and the land has been a witness to a number of war stories. Being one of the most popular tourist destinations in the world, Rajasthan takes pride in its historical and rich architectural legacy. It houses the heritage of a number of Indian and Mughal rulers. It serves as an inspiration to a number of artists even today. Also, it is a home to some of the breathtaking palatial stays. Some of the picturesque spots where the architectural allure of the destination can be savored are: –

Amber Fort
A UNESCO world heritage site, Amber Fort is a symbol of pride for the Rajputanas. Situated in the Pink City, the fort is built with yellow and pink sandstones. The architecture is a breathtaking blend of the Mughal panache and traditional Hindu aestheticism.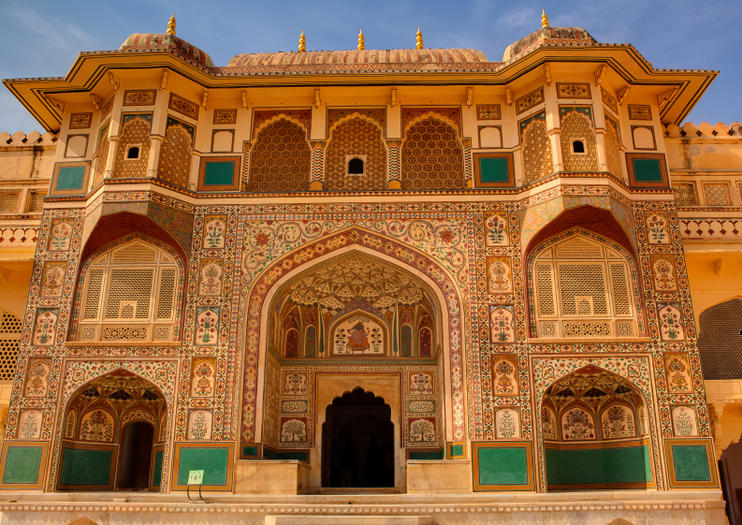 Chand Baori
Nearly a thousand years old and named after the ruler Raja Chanda, Chand Baori is a fascinating piece of architecture. It is a step well which can be reached via a long corridor of steps. The impeccably geometrical and maze-like structure is captivating, especially when the Sun ascends and descends over the enclosed courtyard.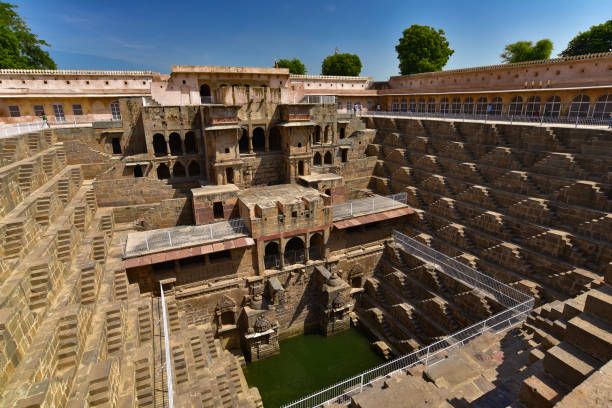 Phool Mahal
The Mehrangarh Fort houses the magnificent Phool Mahal which is renowned for its opulent architecture. The palace is crowned with a gold filigree ceiling. It holds historical importance because King Abhaya Singh, who built the palace, reaped the gold as the spoils of war after defeating a prominent Mughal governor.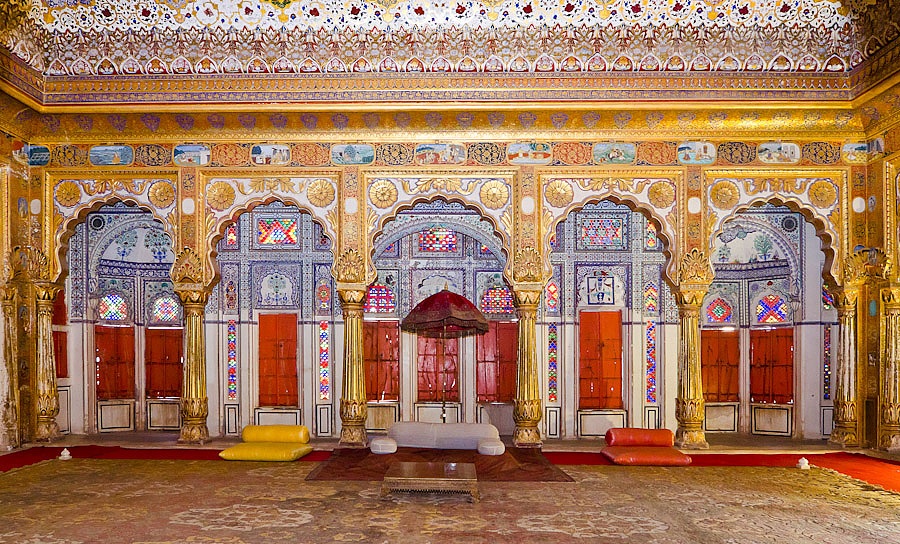 Chitrashala
A gallery of murals, Chitrashala is situated in the Palace of Bundi. The architectural appeal of the palace has even been an inspiration in our designs. The excellent preservation of the wall paintings in the Garh Palace attracts eyes from all over the country.