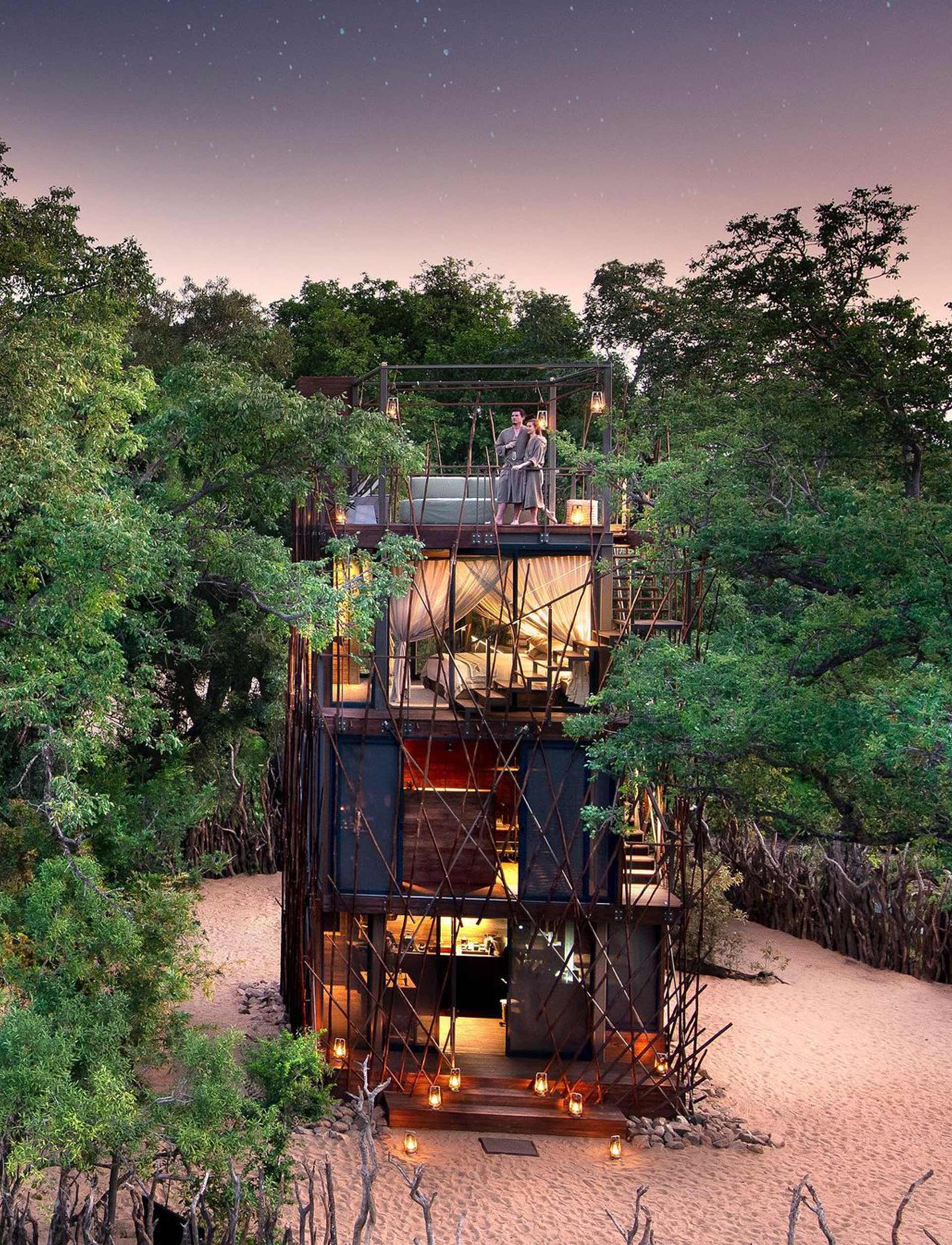 Fancy getting off the grid in the most exotic way? Plan a staycation at a real cabin in the woods. The andBeyond Ngala Treehouse is a luxury treehouse and one of the best safari lodges in Africa cocooned in the lush Ngala Game Reserve. Featured in several travel magazines and digital travel media, the treehouse is situated at a distance of 5 km from the andBeyond Ngala Tented Camp. The luxury, all-inclusive lodge is a 4-floor treehouse entailing two sleeping levels. Making one's sleeping-under-the-stars fantasy come to life, the luxury treehouse has an open roof with a retractable awning at level 4, where one can bask in the gorgeous moonlight or dine and sleep al fresco under the blanket of a starry sky. To suit people who wish to retain their privacy, level 3 of The Ngala Treehouse is fixed with a weather-proof, king-sized bed and a snug space equipped with all the modern amenities.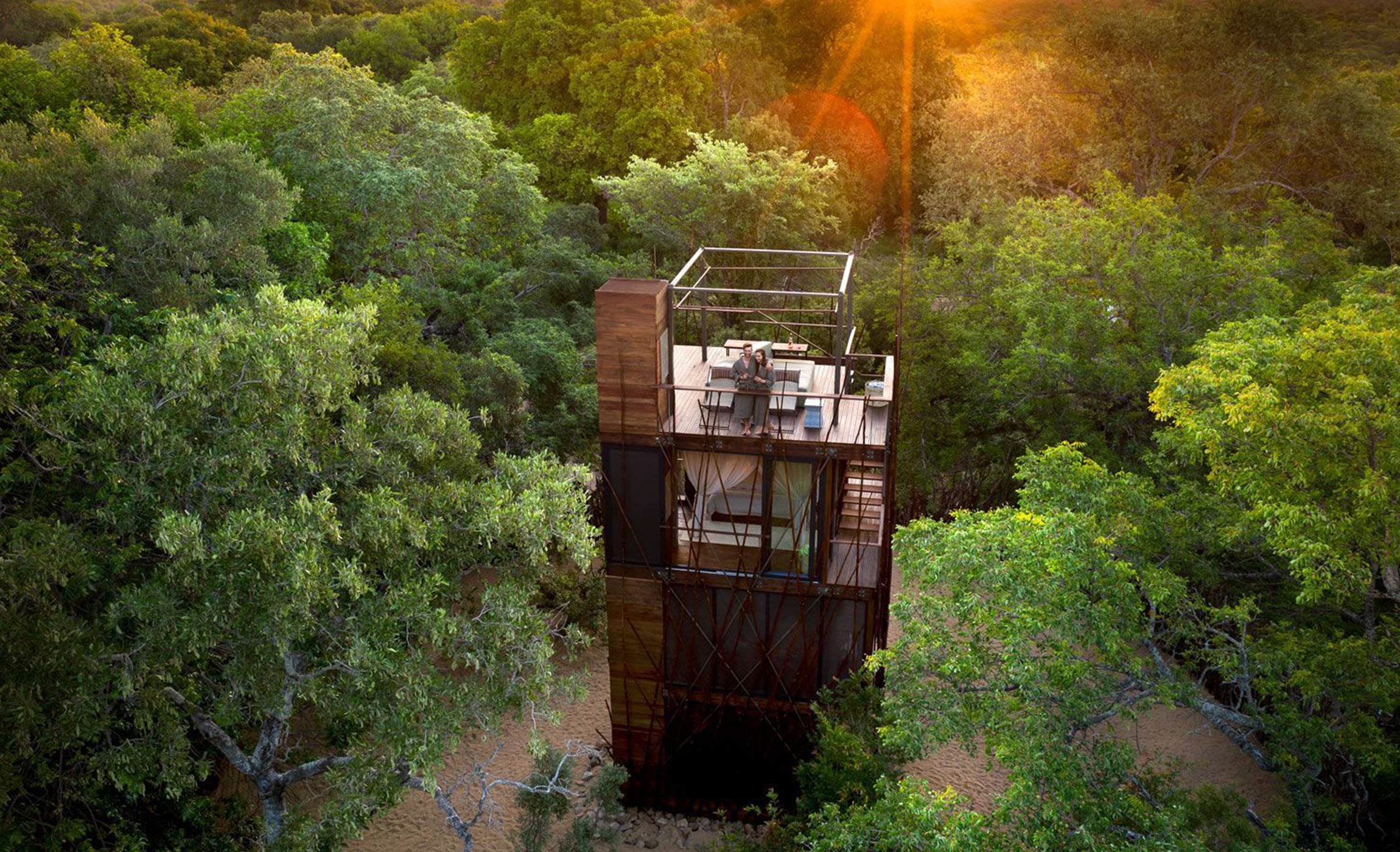 The Ngala Game Reserve shares an unfenced border with the Kruger National Park. The guests at The Ngala Treehouse can enjoy the privilege of exploring the 36,000 acres of private wilderness territory. The stay also includes game drives through the woods (concession areas) to witness the actual life in the wild.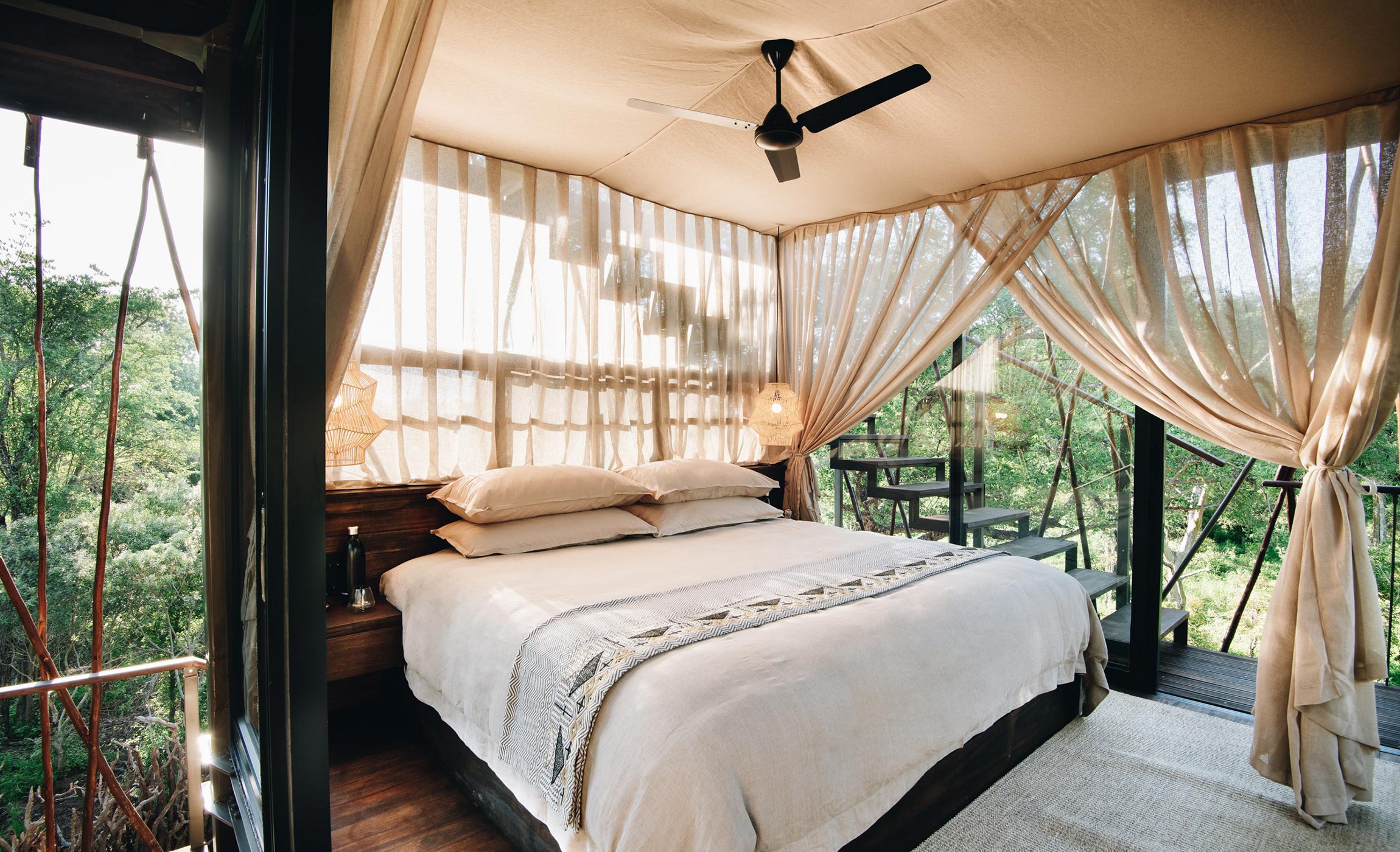 Ngala, meaning 'lion', is named befittingly since the game reserve brims with several large prides. The pristine location of The Ngala Treehouse allows one to plug off in a true sense. The Ngala Treehouse offers you the ultimate hideaway experience that is secluded in the wilderness. andBeyond offers several stay options besides The Ngala Treehouse. For example, Ngala Safari Lodge and Ngala Tented Camp are established in the reserve too. These andBeyond luxury accommodations are some of the best safari lodges in Africa.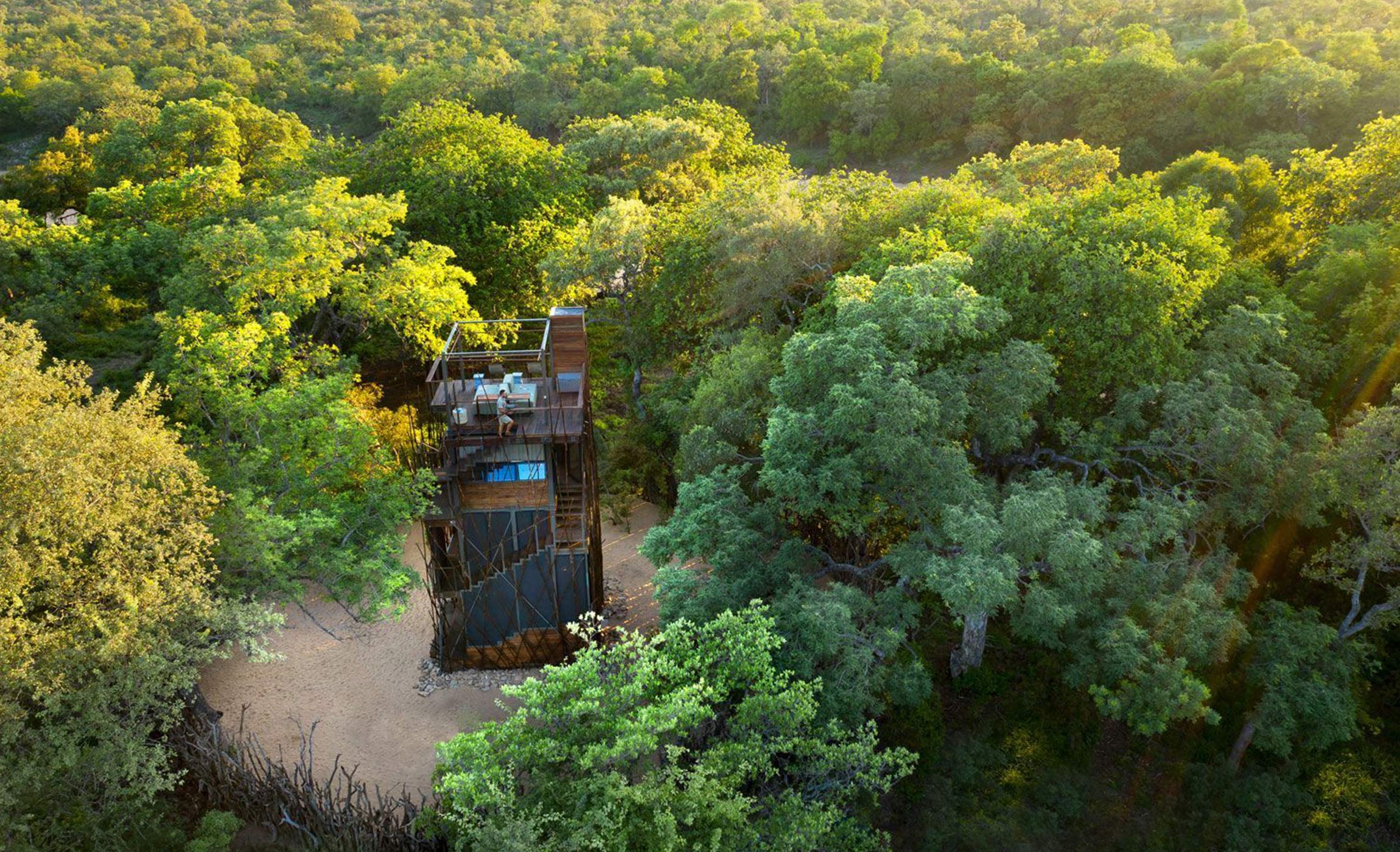 The cost of the different stay options differs. In 2021, the cost of The Ngala Treehouse, Ngala Safari Lodge, and Ngala Tented Camp are ZAR 8500, 10365, and 12500 respectively, whereas, in 2022, you can avail these stay options for slightly raised prices of ZAR 8500, 11,900, and 14,375. Find more information about booking this jungle stay on the hotel's official website.