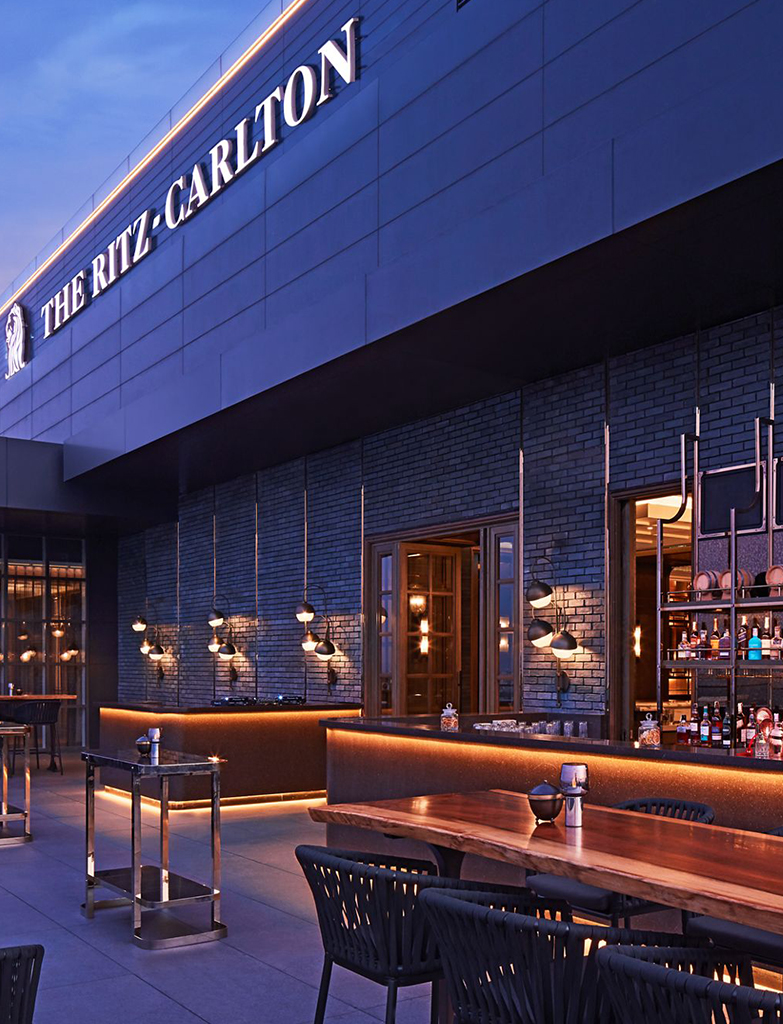 The Ritz-Carlton hotel is a world-renowned luxury hotel chain that has been offering top-notch hospitality services to countless guests across the globe. One of their recent properties is located in Pune, India and it is a prime example of the Ritz-Carlton's commitment to excellence. Known for its exceptional service, elite accommodations and top-notch facilities, the Ritz-Carlton offers a grandiose experience. Situated in the heart of Pune's business district, it is a popular choice among business and leisure travellers who seek the ultimate comfort and luxury. With its prime location, deluxe amenities and regal attractions, the Ritz-Carlton hotel in Pune, acts as a one-stop destination to satiate all your leisure fantasies. From the moment you step into the hotel's elegant lobby, you will be welcomed warmly by the attentive staff who are dedicated to ensuring your stay is as pleasant as possible. To sum it all up, the Ritz-Carlton hotel is bound to make you awestruck with its splendid beauty and grandeur. Whether your visit is on professional fronts or a leisurely stay, this palatial destination is sure to provide you an unforgettable experience.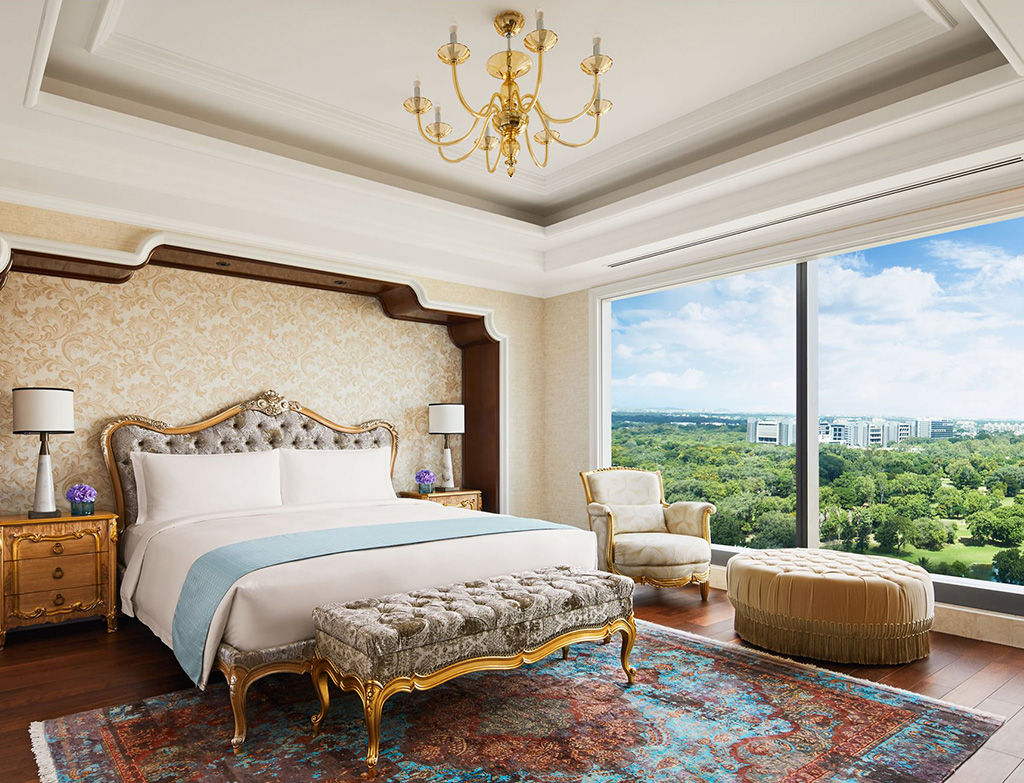 Credits –https://www.ritzcarlton.com

Ritz-Carlton Pune boasts 198 well-furnished rooms and suites that are exquisitely designed with a modern flair. Each room is equipped with deluxe amenities such as flat-screen TVs, iPod docks and complimentary Wi-Fi, ensuring that guests have everything they need for a comfortable and delightful stay. The rooms are spacious and elegantly adorned with plush bedding.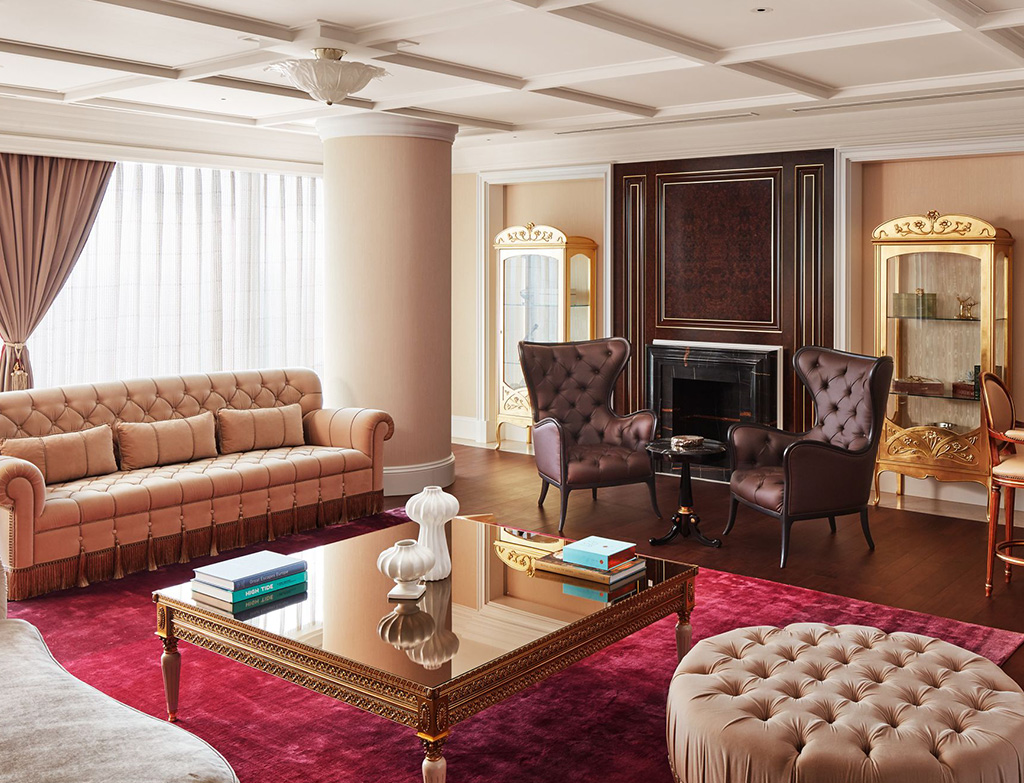 Credits –https://www.ritzcarlton.com

The Ritz-Carlton Hotel also boasts a range of dining options, with several restaurants and bars offering a variety of cuisines and atmospheres. Guests can enjoy a fine dining experience at the hotel's signature restaurants, which serve a selection of international and local dishes. For a more casual meal or a quick snack, guests can head to the hotel's café or lounge that offers a range of light bites and beverages.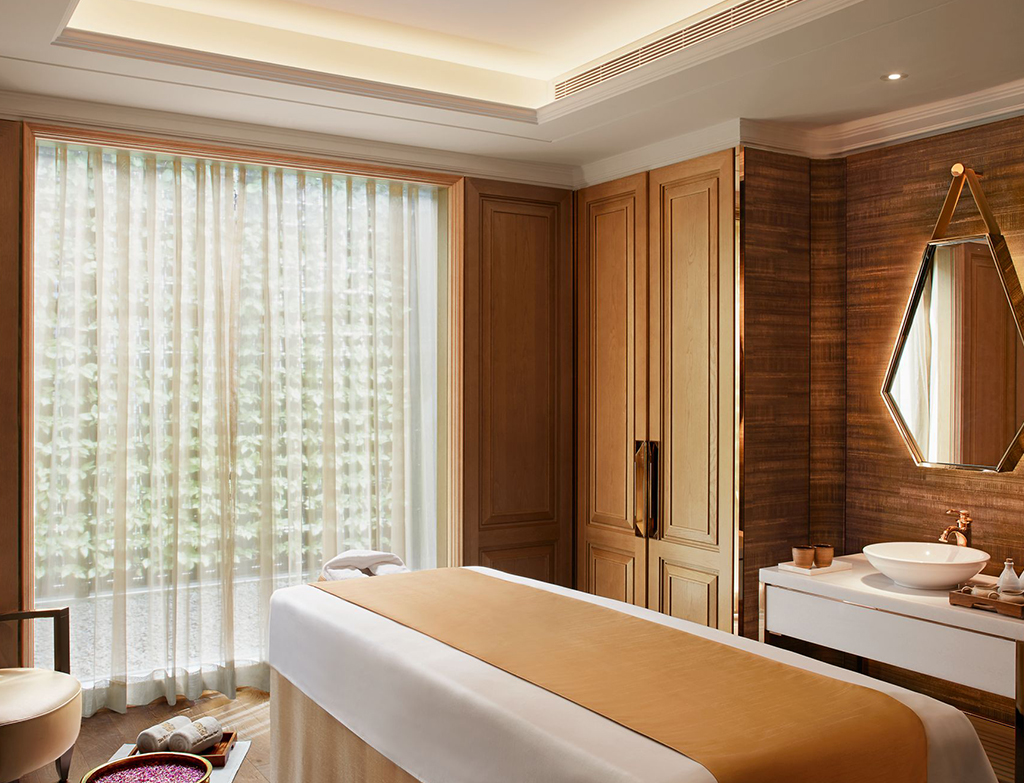 Credits –https://www.ritzcarlton.com

In addition to its affluent accommodations and culinary options, the Ritz-Carlton in Pune also boasts an extensive range of lavish facilities designed to help guests relax and unwind. The hotel's plush spa offers a range of treatments and therapies such as massage, facials and body treatments. Enjoy a dip in the hotel's outdoor swimming pool or workout at the indoor fitness gym.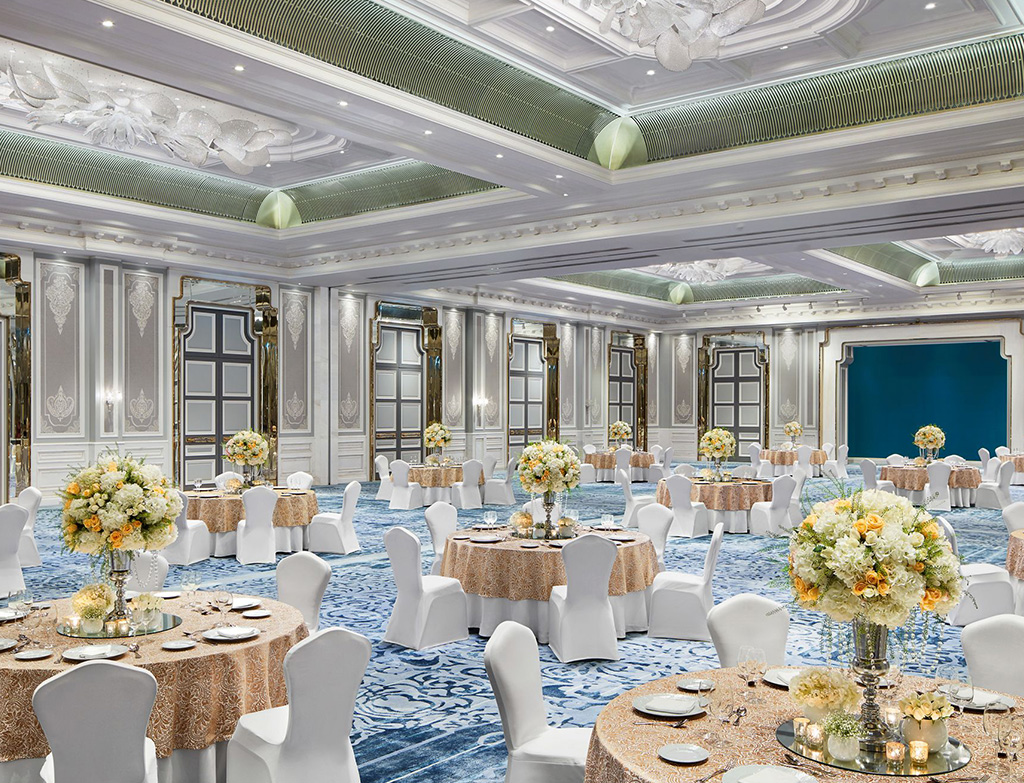 Credits –https://www.ritzcarlton.com

The hotel serves as a perfect venue for meetings and events, with a range of conference rooms and event spaces available to host everything from small business meetings to large-scale conferences and events. Ritz's experienced events team can help you plan and execute your event, ensuring that every detail is taken care of. Also, speaking about events, weddings are such memorable happenings that can't be left out of the context. It's a time to cherish, celebrate and a time to create happy moments with your family and loved ones and Ritz-Carlton Pune serves as a spectacular venue for such special occasions. With its elegant ballrooms and attentive staff, the hotel can help make any event a truly magical experience. Overall, the Ritz Carlton in Pune is a truly exceptional hotel that offers an unparalleled level of luxury, comfort and service.