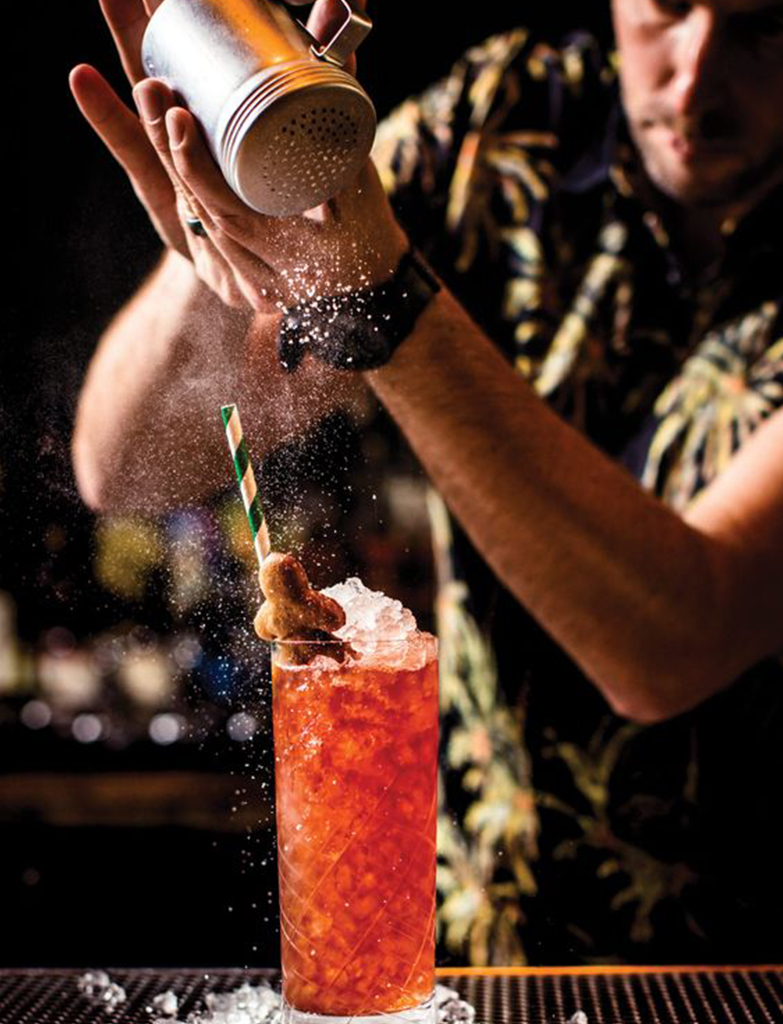 The time has arrived to shake off all those sober New Year resolutions and the pretense of 'Dry January' as the world's best bartenders and mixologists are arriving in Mumbai on the 25th and 26th of February. Brace yourselves for a tantalizing weekend filled with world-class craft labels, master distillers, F&B experts and the finest spirits from various categories and lots more at The Vault Home Bar Festival at the Jio World Garden in Mumbai's BKC. Helmed by the team that launched The Vault Biennale in 2019, The Vault Home Bar Festival is a replenished persona of the prior edition. The founder Keshav Prakash spoke to a media platform about the recent pandemic and all the lockdowns that ensued have changed everybody's drinking behaviour, allowing them to understand and appreciate the beauty crafted by the bartenders and the mixologists. He further added that the fine spirits festival will be split into four categories: Taste, Discover, Listen and Indulge–which will allow people to converse with the world's elite distillers as well as mingle with fellow drinkers and connoisseurs, overall granting a one-of-a-kind drinking experience. While figuring out a way to get rid of work-filled stressful weeks, we perceive the term hangover as passé–and it's always better to drink slowly and eat well!
COCKTAIL FANS, HEAR MORE!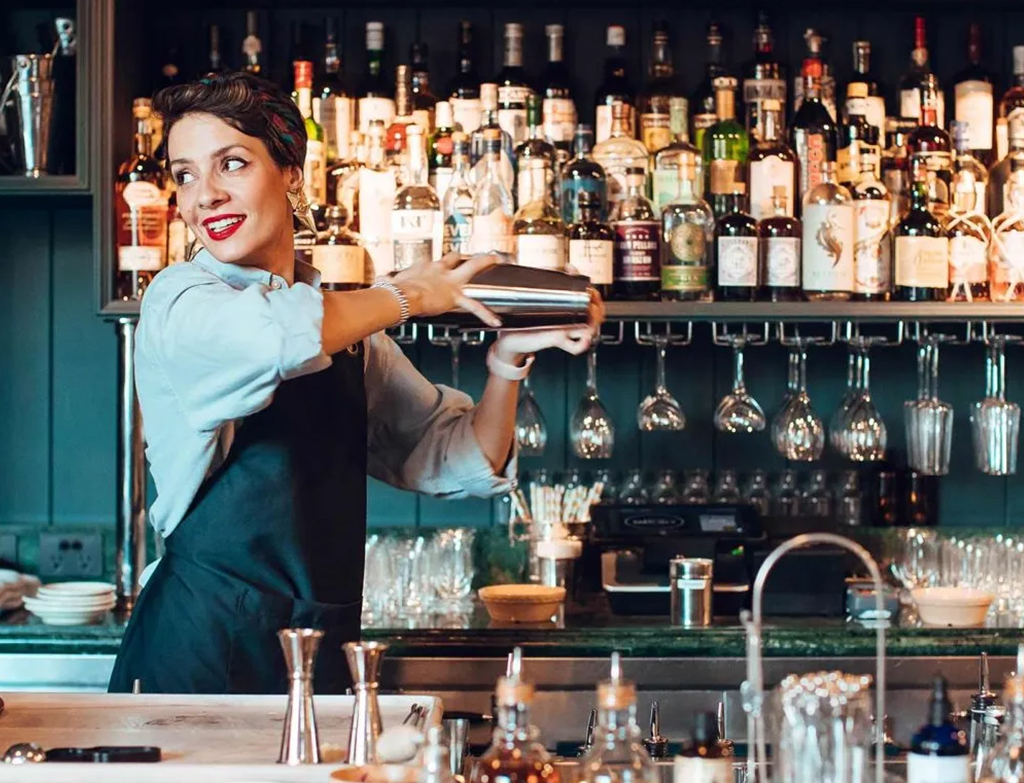 Credits –https://www.cntraveller.in
Barcelona's Paradiso Bar, ranked as the No.1 bar among the World's 50 Best Bars list, will be making an appearance at the festival, along with the world-renowned bar Lost & Found from Nicosia in Cyprus is equally worth the hype. Indulge in the most elegant taste of Japan from the Le Club in Matsuyama, which serves sensational cocktails inspired by Japanese cuisine. Here, at the Vault Home Bar festival, you will get an esteemed opportunity to sample the creations of plenty of globally-acclaimed bartenders assembled under the same roof.   
LINE UP FOR SOME EXQUISITE BOOZY ELIXIRS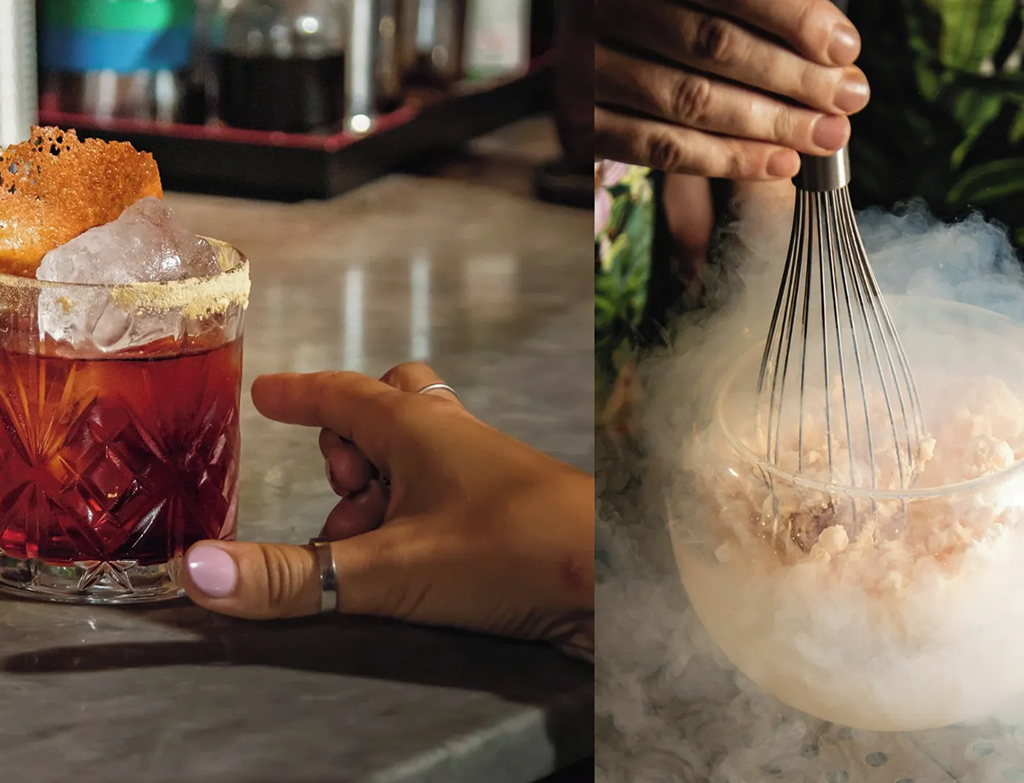 Credits –https://www.cntraveller.in
Connoisseurs can avail of an exciting opportunity to taste some of the rarest and unique spirits like the Giants Basalt Rock Gin along with Procera–one of the most expensive gins in the world. The event will also host fantastic collaborations between chocolatiers, such as Ether's Prateek Bakhtiani and England's Aroma Academy organizing sessions based on the world of sensory experiences.

For early-bird passes, know more at: https://insider.in