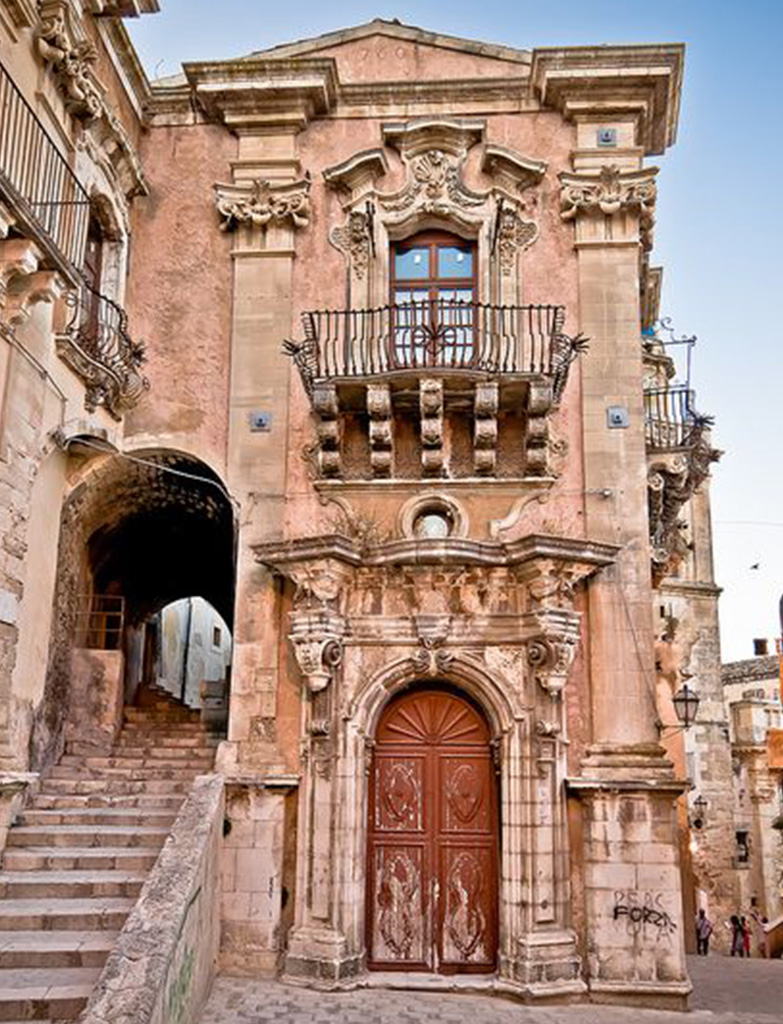 We all can't help but fawn over the divine taste of authentic Italian pizzas and pasta. But this culinary-rich country is also opulent for its rich historical and cultural heritage. Italy is brimmed with magnificent architectural structures and avant-garde art elements that have stood for centuries, attracting architectural and art connoisseurs from all over the world.
Among these structures, the ones that seamlessly retained their magnificence are the timeless, luxury Italian villas that are designed and built during the late 19th and early 20th centuries. These villas boast impressive architecture and decor that have continued to enchant and captivate visitors over the years.
Each villa offers a lavish experience of Italian history, culture, and luxury that must be seen and experienced first-hand. In this blog, we take you on a super fancy tour through the five most enchanting and grandiose Italian villas that are bound to give you a nostalgic feel… But in classic Italian chicness! Read on to know more, as we take you back in time by exploring these beautiful and classic, luxury Italian villas.
VILLA DI MONTIGNOSO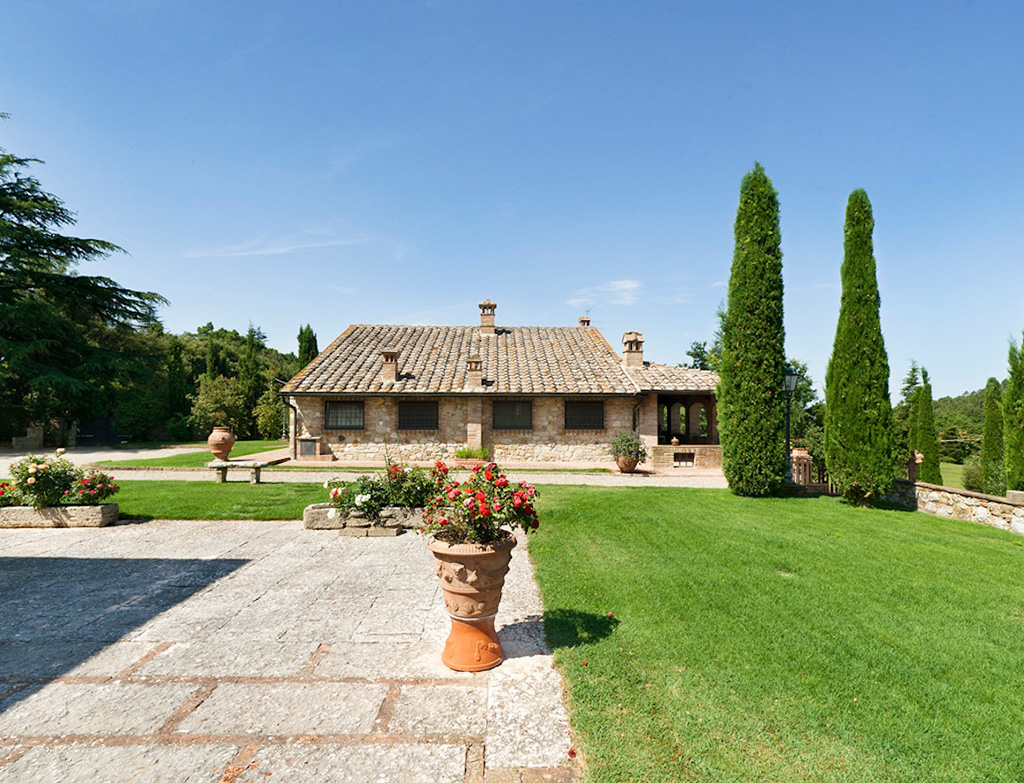 This place boasts a quaint history from the late 19th century of Italy's Tuscany. Villa di Montignoso – formerly belonging to a wealthy merchant features several elements with architectural significance from the Art Nouveau period. The historic villa comprises of grand terraces, a magnificent frescoed ballroom and adorned marble fireplaces. The gardens at Montignoso are equally stunning, ornated with statues and water elements.
VILLA NECCHI CAMPIGLIO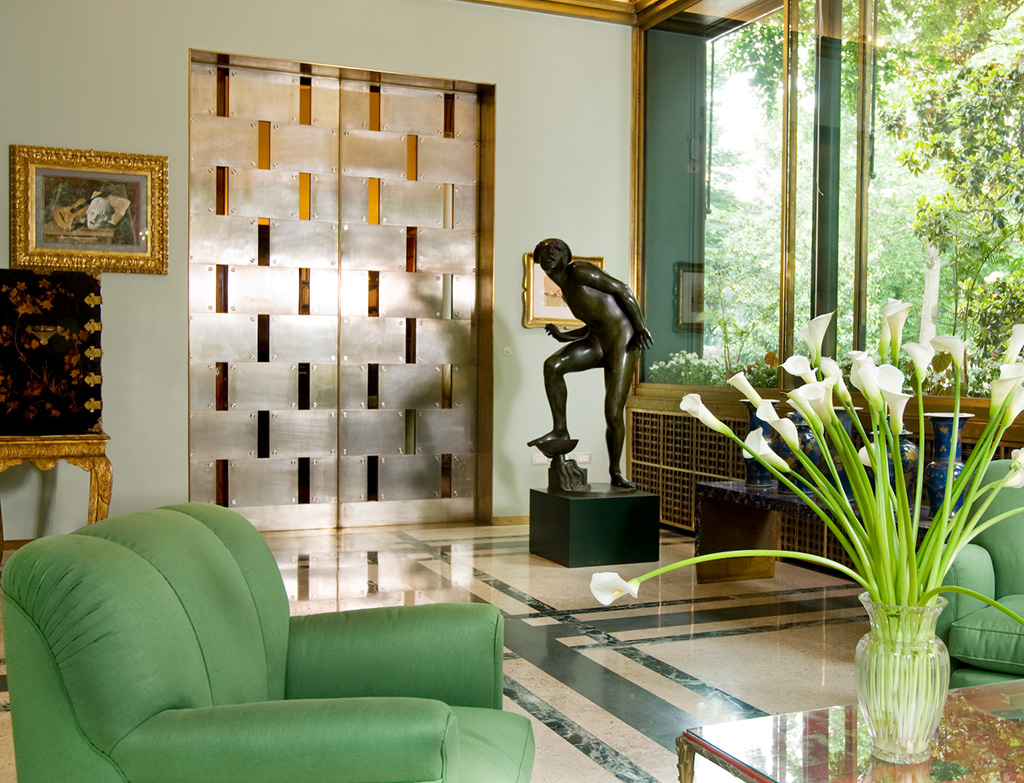 Located in Milan, Villa Necchi Campiglio was designed by well-known architect Piero Portaluppi in the 1930s for the Necchi Campiglio family. This chic villa is a stunning example of modernist architecture, with clean lines and geometric shapes. It features a grandiose pavilion, an entrance hall, an impressive marble staircase, and a rooftop terrace that offers you breathtaking vistas of Milan.
VILLA DEL BALBIANELLO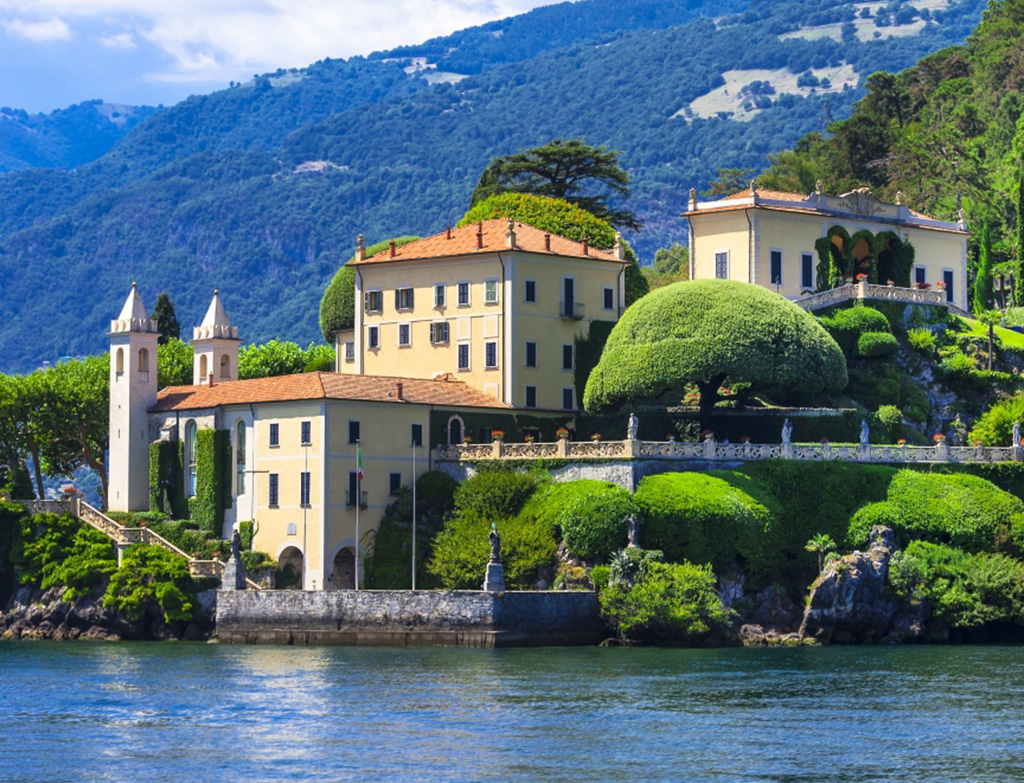 https://www.britishresidents.ch
Settled on the shores of Lake Como, Villa del Balbianello was built in the 18th century as a monastery before it underwent a glamorous revamp into a villa in the early 20th century by an American businessman. The villa also boasts a triangular-shaped garden, a facade adorned with frescoes and stuccoes, and an impressive loggia with carved columns overlooking the lake.
VILLA TORRIGIANI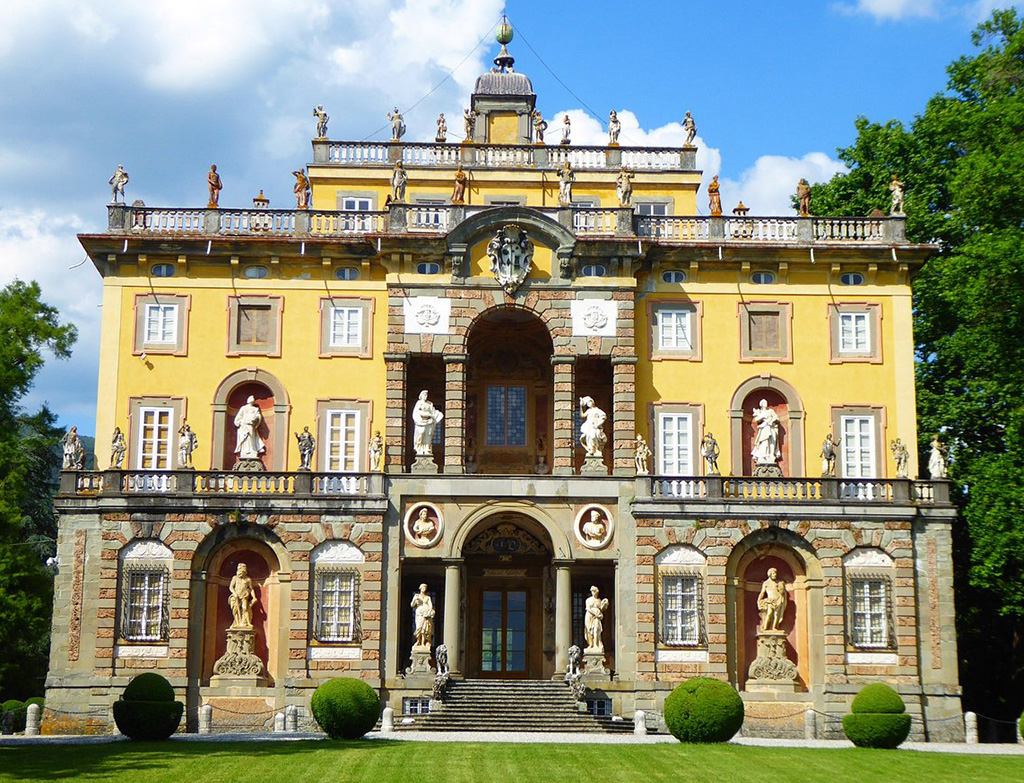 Located near Lucca in Tuscany, Villa Torrigiani was built in the late 16th century and was later expanded and renovated in the late 19th century. The villa features a unique mix of Baroque and Neoclassical architecture, with intricately carved ceilings, ancient Roman sculptures, and frescoes by the renowned painter Giovanni Battista Tempesti. This villa is undoubtedly among the best Italian villas for its scenic backdrop.
VILLA SAN MICHELE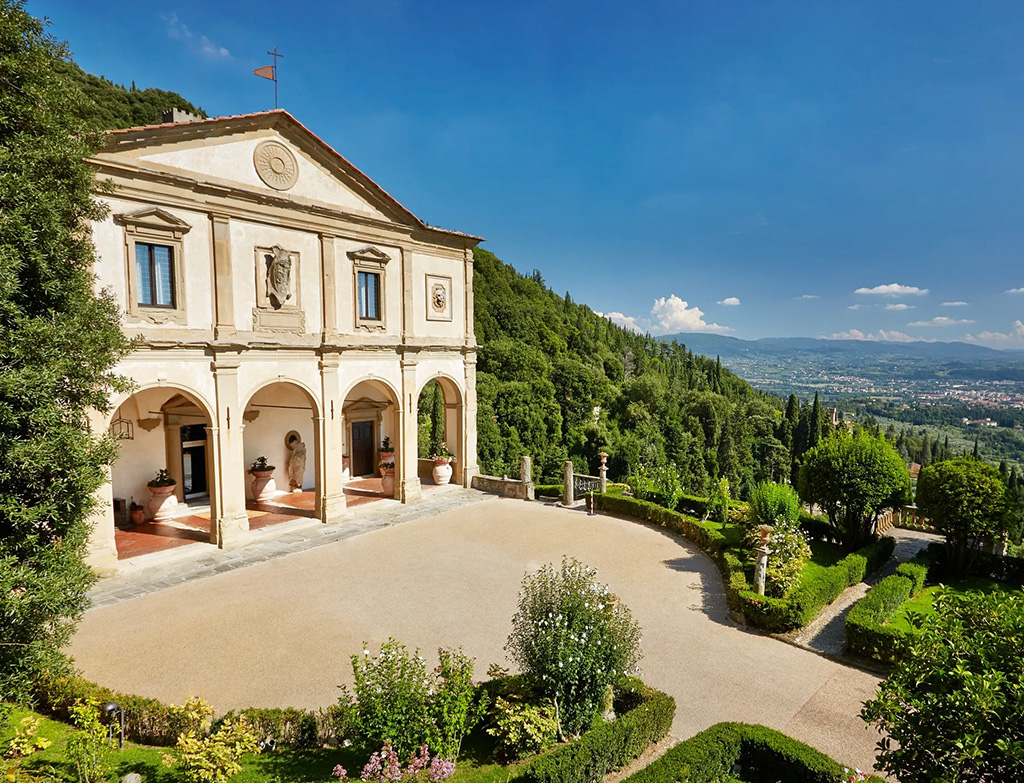 Located in Fiesole, just outside Florence, Villa San Michele was originally a monastery before it was converted into a villa by French writer and philosopher, Charles-Louis Philippe in the early 20th century. The villa boasts a fusion of medieval and Renaissance architecture, with intricate stonework, arched loggias, and beautiful courtyards. With the property also offering stunning views of Florence and the surrounding hills, San Michele easily climbs up the ranks among the best, vintage Italian villas.