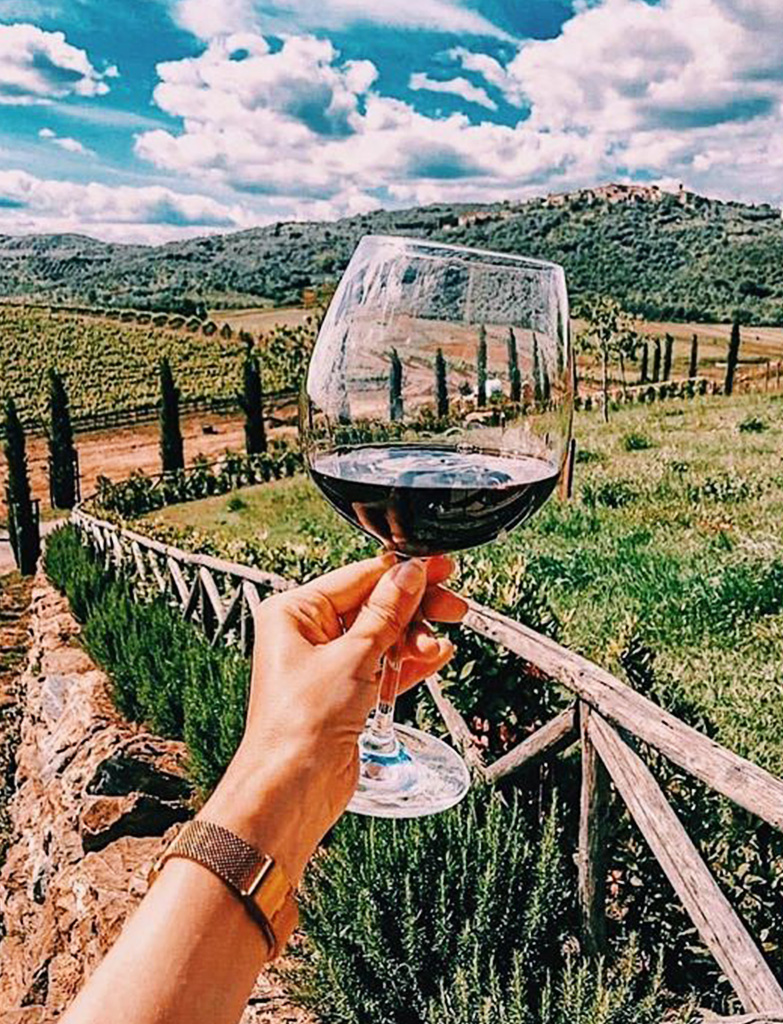 A glass of wine paired with a picturesque backdrop is an indefinite trip to paradise. Now that the world has regained its usual tranquility, it's a great sign to manifest your exotic wine fantasies. From Bountiful Chilean vineyards to the breathtaking Loire valley of France, great wine often comes from beautiful grape-growing landscapes, so for all the wine connoisseurs and enthusiasts, now's the perfect time to go on a wine expedition and explore the lush vineyards, exquisite wineries, and, of course, the finest wine from various countries in the world.
MONTES, COLCHAGUA VALLEY, CHILE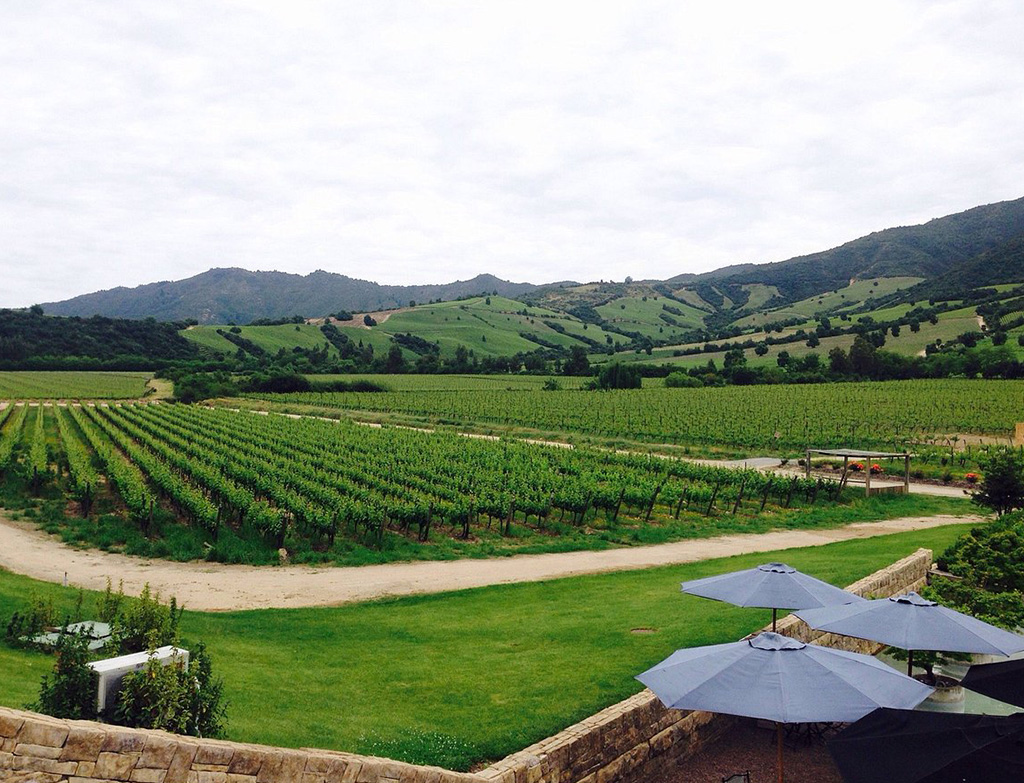 Credits –www.tripadvisor.com

Nestled in Chile's Colchagua Valley, Montes Wines is an enchanting destination for wine tours and other charming things. Deemed as the trailblazers in producing world-class Chilean wine, the winery merges the principles of sustainability and Feng Shui. Indulge in a good hike or go cycling through the lush green vineyards. One can also enjoy a guided tour of the wineries brimmed with oak barrels intoned with Gregorian chants. Montes winery boasts a limited selection including the Pinot Noir, Sauvignon Blanc, Chardonnay and Montes Special wines such as Cherub–a compelling and elegant wine of deep cherry pink color, and Sparkling Angel–a sparkling wine produced using a traditional method.


BODEGA CATENA ZAPATA, ARGENTINA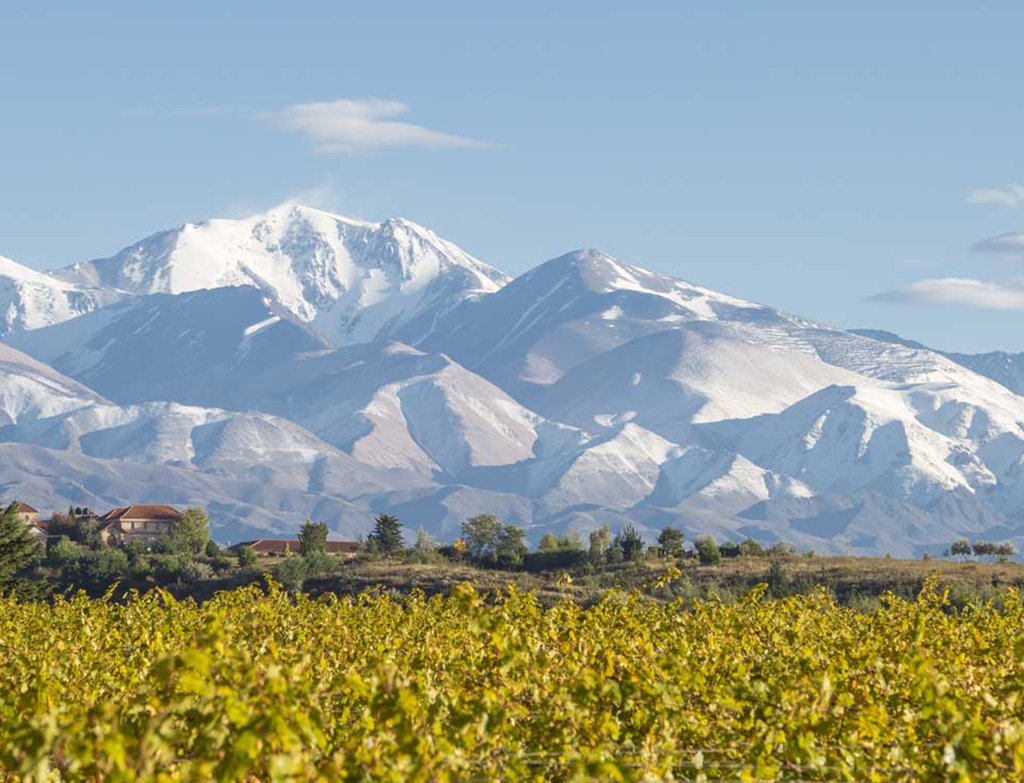 Credits –https://catenazapata.com

Established in 1902, an Italian immigrant family owns Catena Zapata winery. Over the years, the Catena family has successfully passed down the ancient wine-making tradition and has a century-old history of growing Argentinian red wine in Mendoza. Backed by a prominent legacy and quality wines, a visit to this winery is a must. Catena Zapata offers a stroll through the main barrels room and a spectacular tour of their rich magnificent vineyard, concluded by a wine-tasting session comprising three high-end wines accompanied with assorted nuts. When in Bodega, make sure to have a taste of their wine specialties viz. Catena Alta Chardonnay, D.V. labeled Catena La Piramide Cabernet Sauvignon and D.V. labeled Catena Nicasia Malbec.


SHEA VINEYARD, UNITED STATES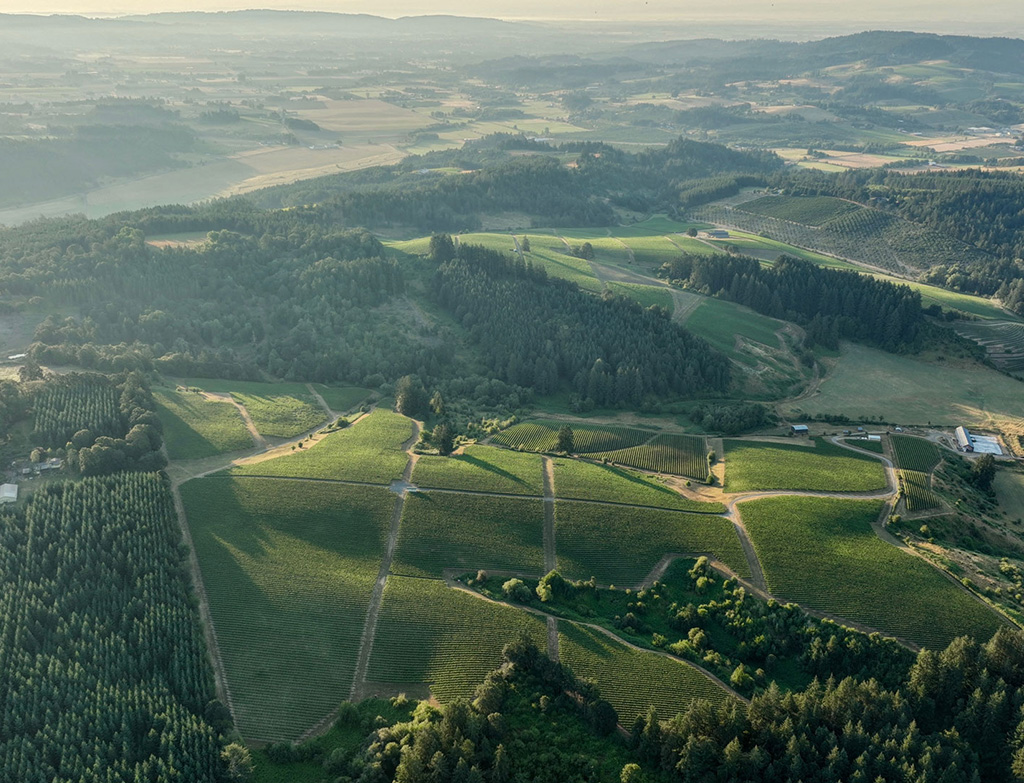 Credits –https://www.sheawinecellars.com

Since 1982, the Shea vineyards have been home to the finest quality of Oregon Pinot Noir and Chardonnay, and are considered one of the country's leading wine producers. Around 80% of the Pinot Noir grapes sold to the finest winemakers across the country is grown in the Shea Vineyards. Enjoy an hour-long guided session conducted at the Shea winemaking facility, appointments are to be booked beforehand for an exclusive seated wine-tasting experience.


CAPEZZANA, ITALY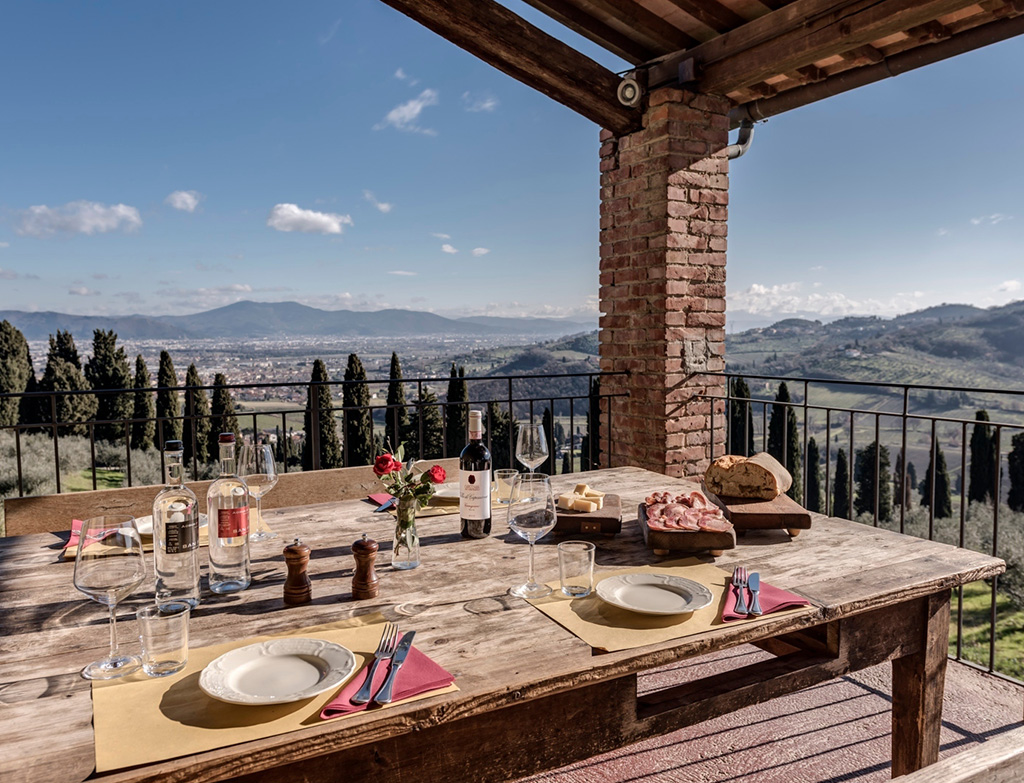 Credits –https://www.winalist.com

Tenuta Di Capezzana is owned by the Capezzana family and is among the four oldest wineries in the Tuscan region. Established in 1925, it boasts a collection of vintage wines. The winery provides a mystical tour of its vineyards, wineries with antique cellars, and a food and wine tasting session consisting of their three most symbolic wines paired with small bites in the form of cheese, meats or mini sandwiches. The Capezzana winery is well known for its red, white, red blends, dry white, and super Tuscan wines.


DOMAINE DE ROCHEVILLE IN LOIRE VALLEY, FRANCE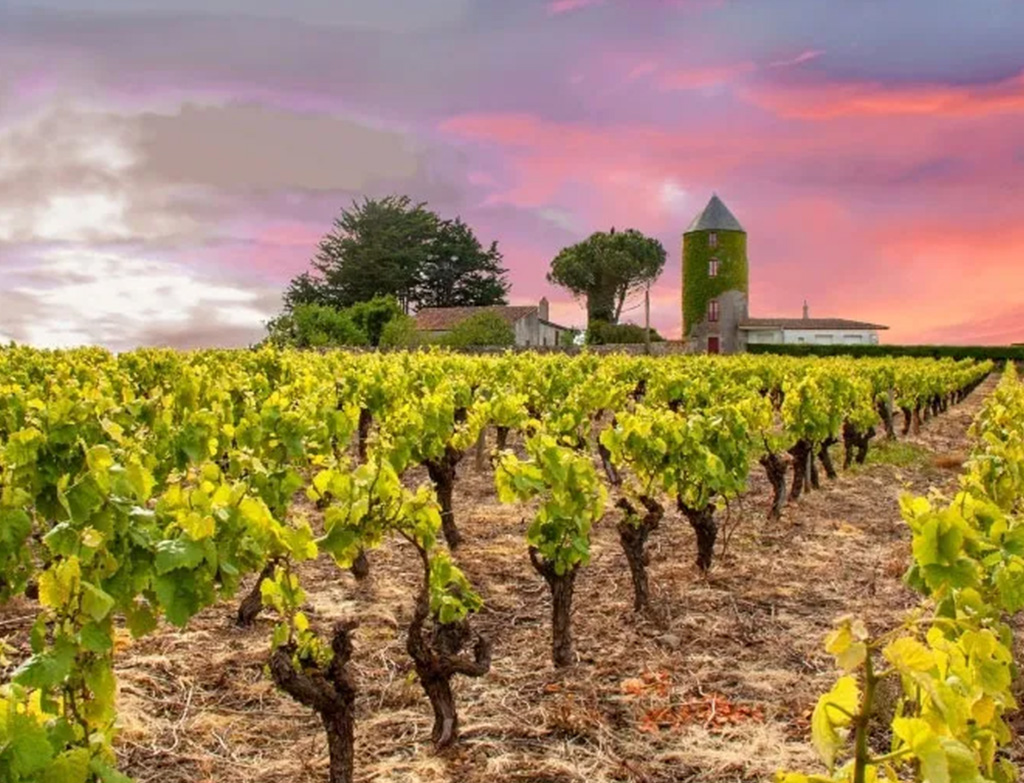 Credits –https://thegoodlifefrance.com

Situated in the abundant Loire Valley, France, the Domaine de Rocheville is a winery based on organic and contemporary factors. The eco-responsible winery inhabits certified organic wine producers. While visiting the French valley, revel in an exquisite wine-tasting affair, conducted on the porch, overlooking the scenic village of Parnay. The opulent Loire valley owns the quintessential variety of specific white wines namely the Chenin Blanc and Sauvignon Blanc.