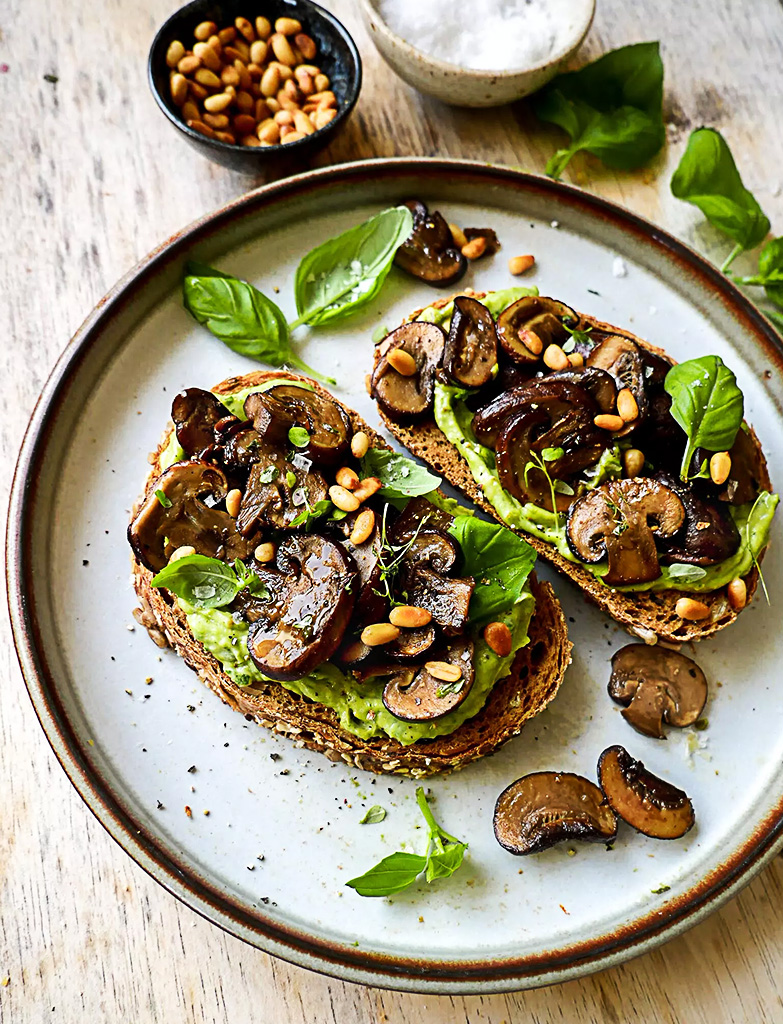 Brunch is one delightful meal that can be enjoyed any day of the week, but what makes a brunch truly satisfying is waking up late on a Sunday, only to catch up with your squad for an epic meal where the horizons between breakfast, lunch and desserts become gluttonously hazy. But, not just Sundays – the brunch mood can hit you any day of the week! And so, from the lavish rollout of buffets to an all-out enormous brunch spread, we have shortlisted some of the best places to have a luxurious vegan brunch in Mumbai city. These swanky restaurants and bistros offer an impressive selection including all the brunch classics like pasta, pizzas, sandwiches or even traditional delicacies accompanied by a fine collection of premium cocktails and wines.
What's even more amazing is these restaurants also offer vegan, gluten-free and plant-based menus, giving us all the more reasons to be looking forward to relishing a wonderful weekend brunch. So, if planning a brunch outing, then check out our list featuring some of the best luxury brunch venues in Mumbai.
CECCONI'S SOHO HOUSE, JUHU – VEGAN-FRIENDLY BRUNCH SPOT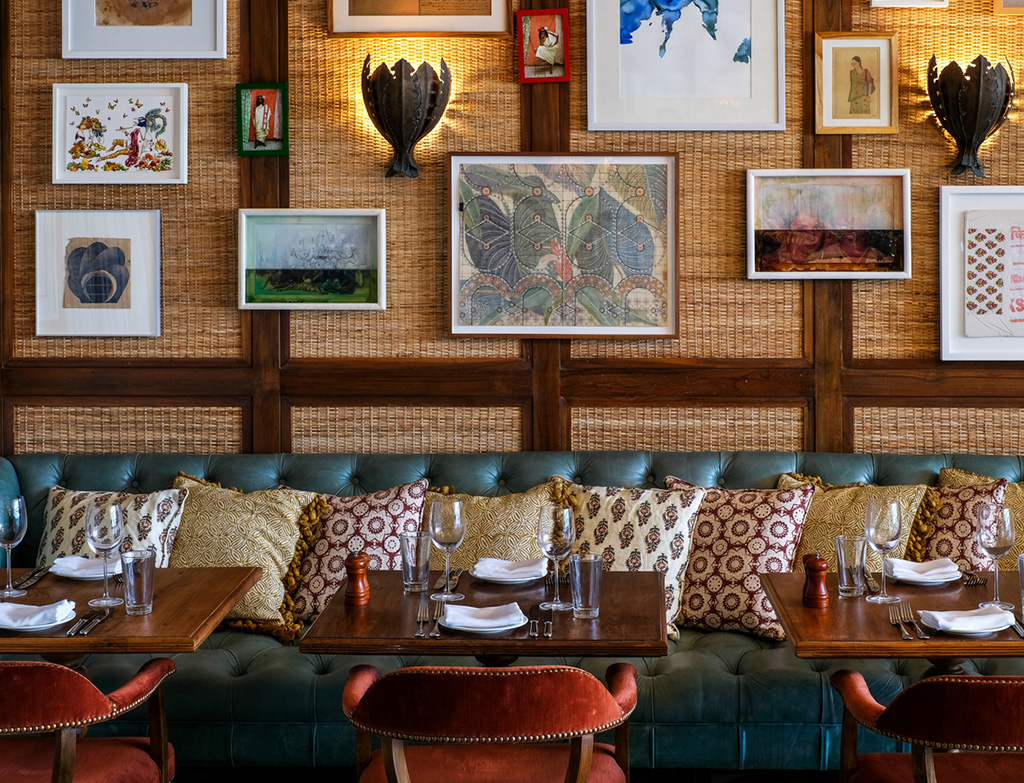 Credits –www.cecconismumbai.com
A charming view of Juhu Beach and a classic pesto linguine at Cecconi's is all you need to make your Sunday brunches enjoyable. Open throughout the day for breakfast, brunch, lunch and dinner, Cecconi's is a contemporary classic Italian restaurant offering vegan, plant-based and gluten-free delicacies for the conscious food enthusiasts of Mumbai. The restaurant exudes a relaxed yet lively ambiance. Coming on food and drinks, the SoHo House serves a lavish spread of sumptuous pasta made from scratch and super tasty grills. Complement your meal with a Campari or maybe an Aperol spritz for the ultimate brunch experience.
LOTUS CAFE, JW MARRIOTT, JUHU – VEGAN-FRIENDLY BRUNCH SPOT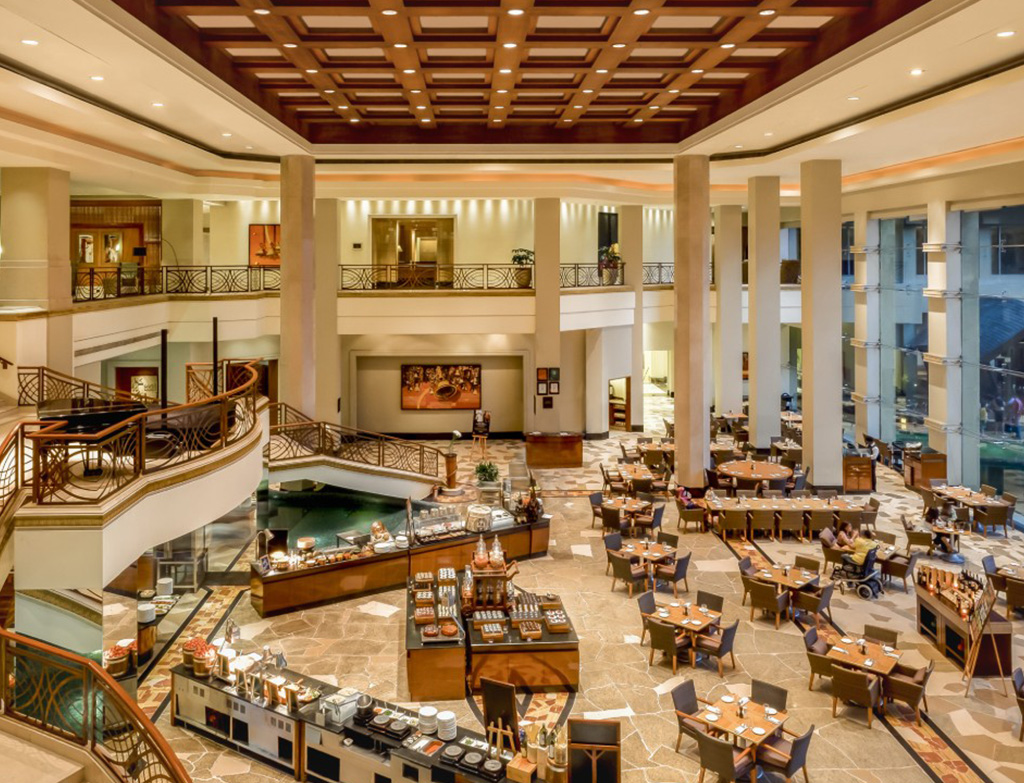 Credits –www.clubmarriott.in
This all-day cafe restaurant stays true to its name by beginning with a breathtaking vista of the lotus pond and ultimately extending into the crimson horizon. Located in the magnificent JW Marriott hotel of Mumbai, this plush cafe offers organic, healthy and authentic food served from an open kitchen. Lotus also specializes in vegan and gluten-free options along with a halal and vegetarian-friendly menu. Sunday brunches are an all-time favorite here, and guests can enjoy unique a la carte specialties while vibing to lilting music. Indulge in the restaurant's delicious and elaborate buffets for breakfasts, lunch and dinner.
FENIX, THE OBEROI, NARIMAN POINT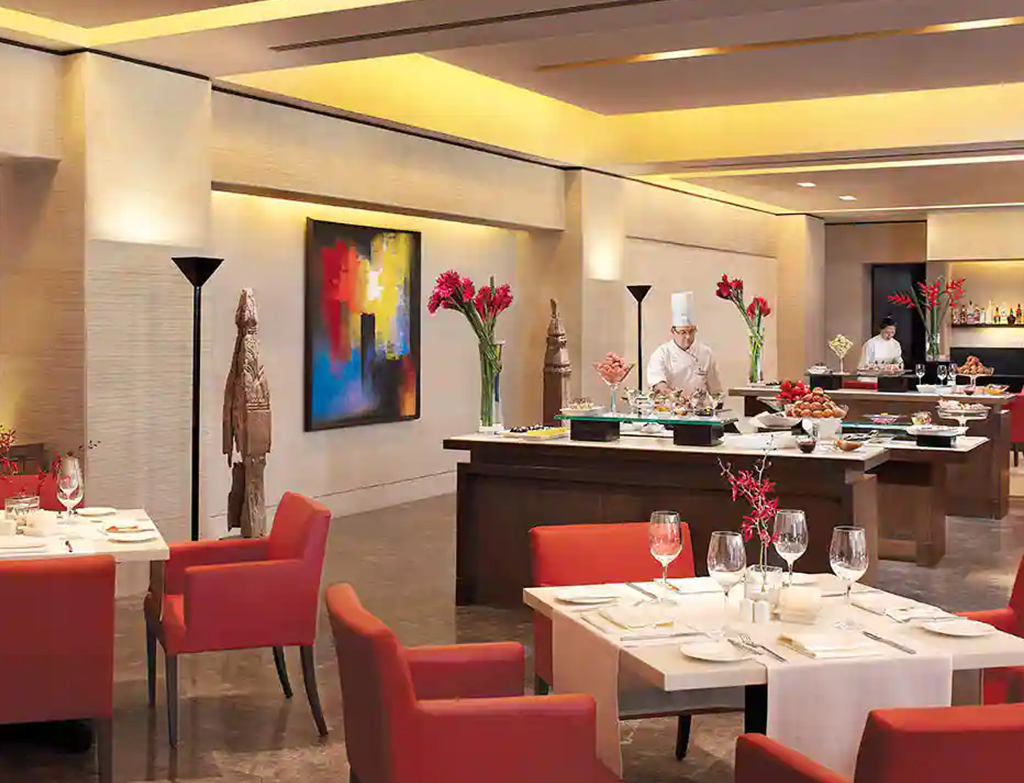 Credits –www.justdial.com
If your ideal brunch location is at a rooftop bar in south Mumbai, then this place has to be in your top picks. Located in the chic locale of Nariman Point, Fenix is an elegant all-day dining restaurant at The Oberoi, serving an impressive global palette including Indian and Asian cuisine. Savour yummy vegetarian-friendly sandwiches and pizzas paired with some of the best international beverages including a Japanese whisky or sake.
OLIVE BAR & KITCHEN, KHAR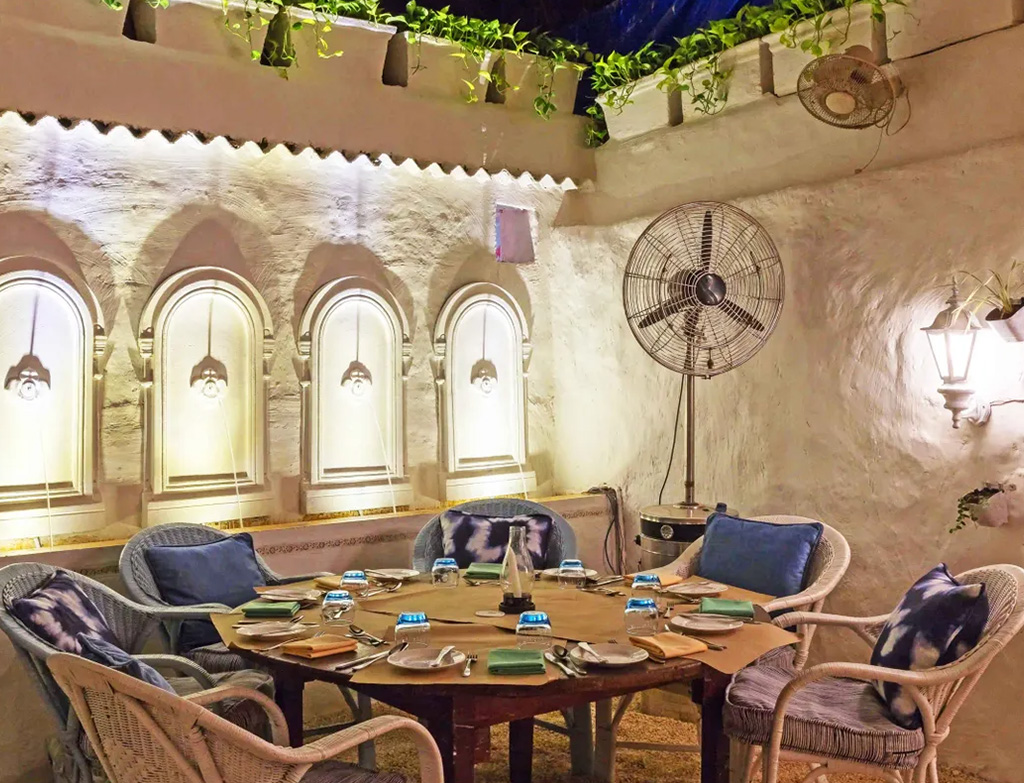 Credits –www.dineout.co.in
Considered an ideal spot for a weekend brunch, it's an absolute no-brainer that this place has got great things to offer, serving an array of pizza, kinds of pasta, and a full brunch. Olive Kitchen & Bar is a flagship restaurant of the revered Olive group and has been consistent in serving excellent vegetarian, vegan and gluten-free food for the past 15 years. A gallant supporter of the city's culinary and nightlife scene, this rustic hideout is a great place to enjoy with your loved ones. The vegan squad can gorge on their super yummy vegan-friendly menu featuring soba and edamame salad, citrus salad or maybe a hearty vegetable stew with saffron couscous.
THE TANJORE TIFFIN ROOM, MULTIPLE LOCATIONS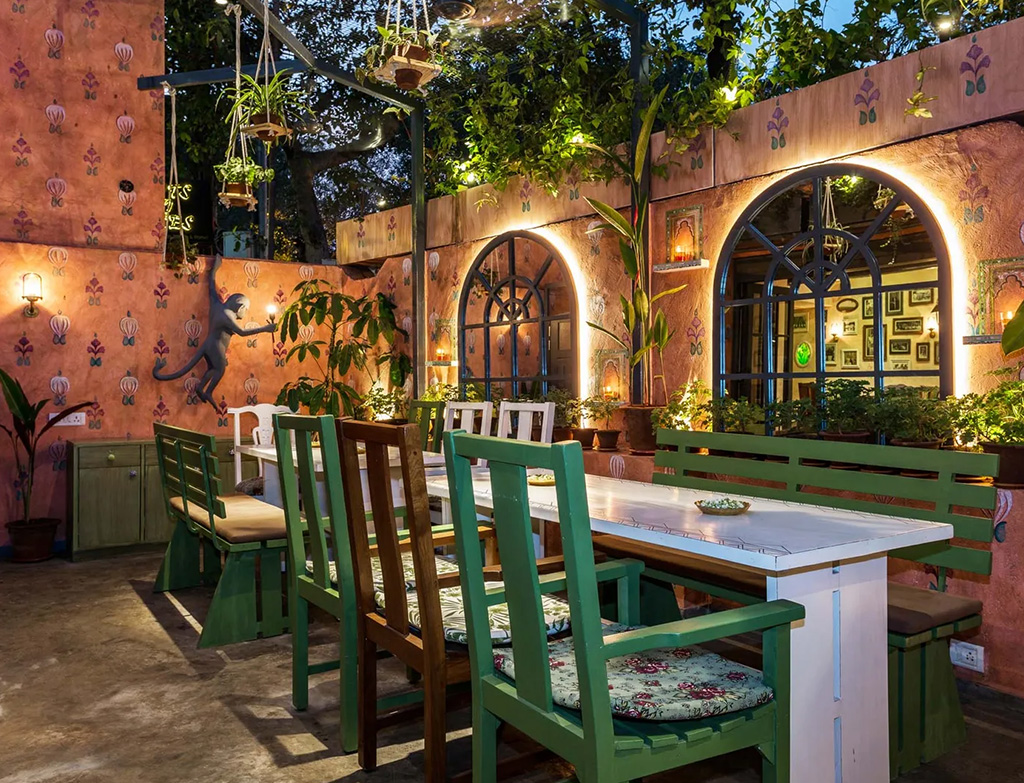 Credits –www.architecturaldigest.in
The Tanjore Tiffin Room is an excellent spot to satiate all those cravings for a South Indian-style Sunday brunch. The Tamilian restaurant offers wholesome traditional food surrounded by a rustic atmosphere. Enjoy a divine South-Indian menu such as idiyappam and curries showcasing the modesty of the undertoned Tamilian cuisine. The restaurant also provides vegan and gluten-friendly options.