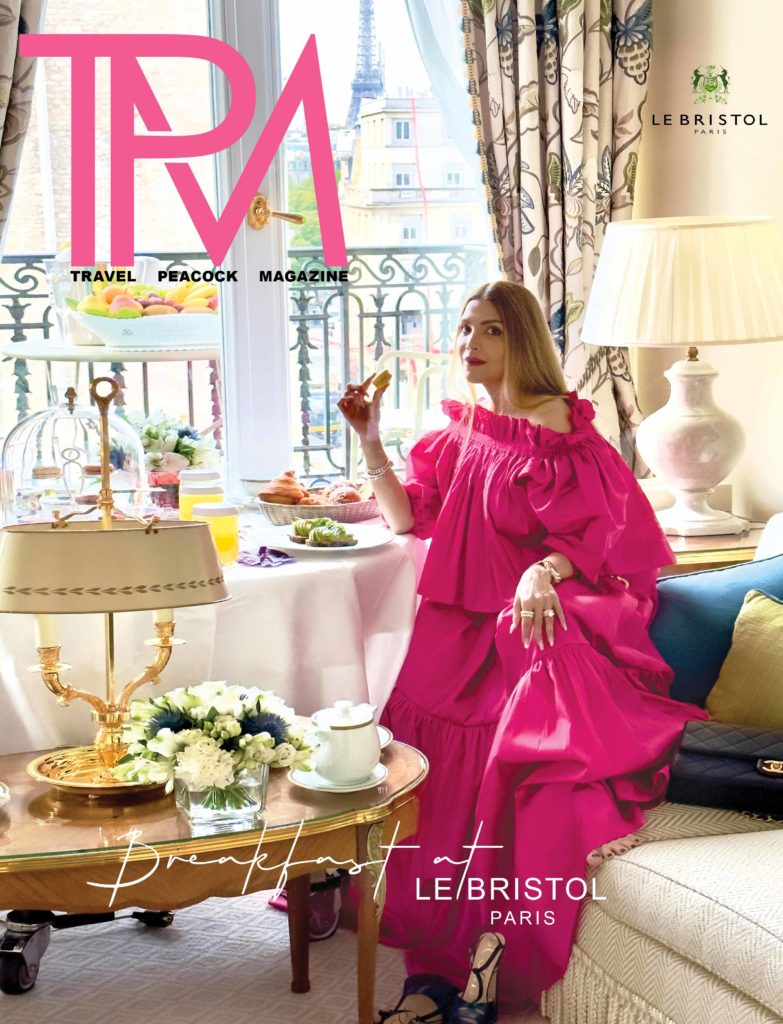 Paris—the city of love, lights and gastronomy, offers some of the most exquisite luxury and culinary experiences in the world with its fancy cafes, chic hotels and lots more. Among these, one that stands out as one of the best hotels in Paris is the prestigious Le Bristol Hotel. Nestled in the heart of the City of Love, Le Bristol Paris is not just a property but a symbol of Parisian elegance and sophistication. With a rich history of hosting celebrities and providing an unparalleled atmosphere, it's no wonder that their breakfast in Paris is nothing short of spectacular. In this blog, we will not only show you the iconic experience of enjoying the best breakfast in Paris but also take you on a regal excursion throughout, providing you with an exclusive sneak peek of this super fancy hotel.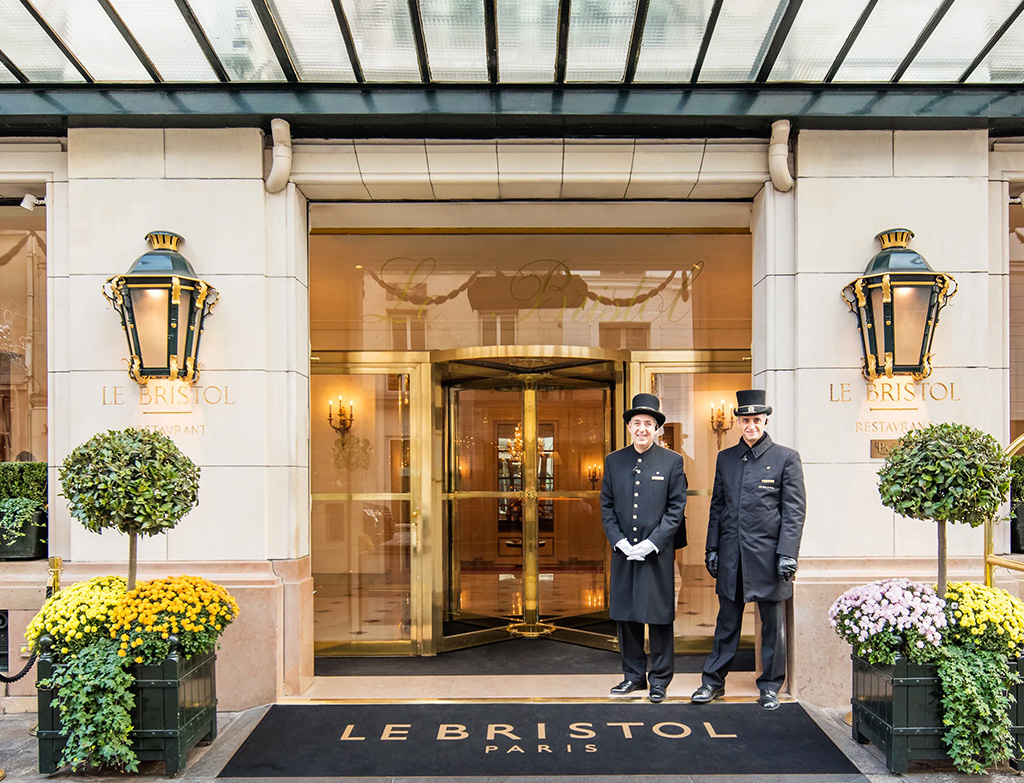 Le Bristol is a dreamy destination that beautifully blends contemporary luxury and leisure with refined charm. From the moment you take a step inside the hotel, you will feel entering into a regal realm of comfort and opulence. Whether you are seeking a romantic escapade, a family getaway, a place to enjoy plush leisures or maybe indulge in some of the best breakfasts in Paris then Le Bristol is the ultimate destination for you.
Read on to know more about the luxurious experiences offered at the iconic Le Bristol Hotel in Paris, France
REDEFINING THE PARISIAN CHIC WITH LE BRISTOL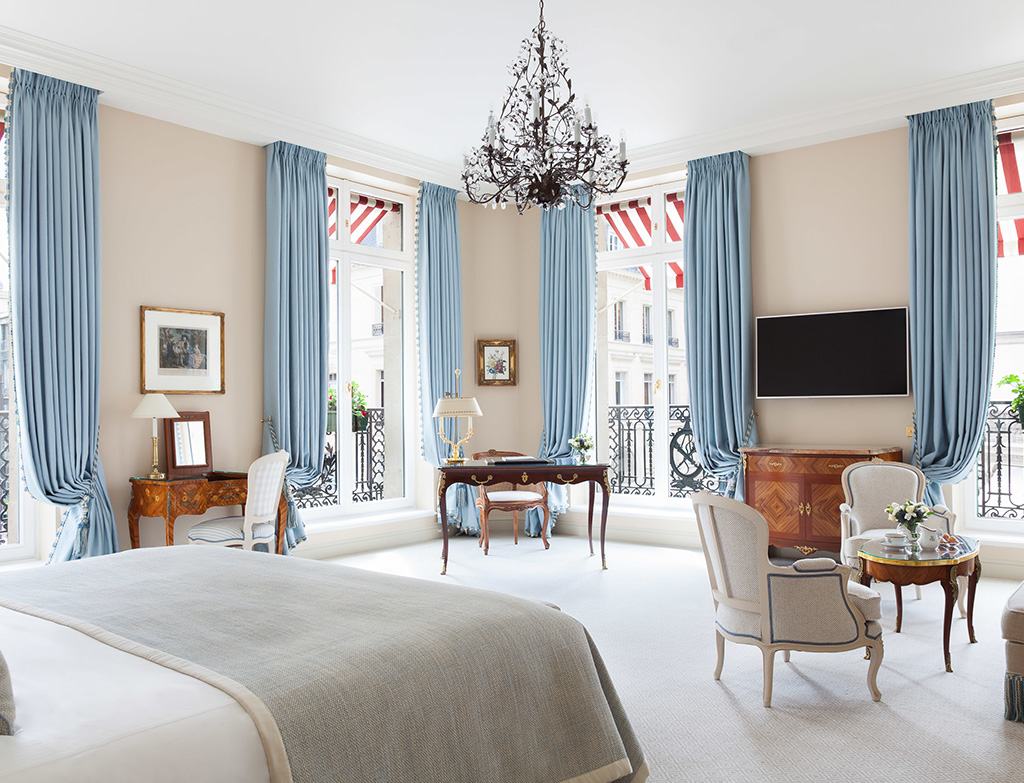 https://www.lvhotelcollection.com
As soon as you step inside the grandiose foyer of the Le Bristol hotel, be prepared to get enthralled by witnessing this magnificent hotel of refined calibre. Apart from its breathtaking interiors and decor, what will excite you the most are the plush accommodations which the hotel has to offer. All the rooms and suites here are designed to provide you with the utmost leisure. You can choose from over 190 rooms and suites, each of which has been adorned to perfection by the legendary interior designer, Pierre-Yves Rochon. Inspired by the quintessential French designs and elements, Le Bristol manages to create a timeless elegance that is both luxurious and inviting. The hotel has yet another stunning feature, their Palace by B&B—offering private, cosy-chic apartments just steps away from the hotel.
THE BEST BREAKFAST IN PARIS AWAITS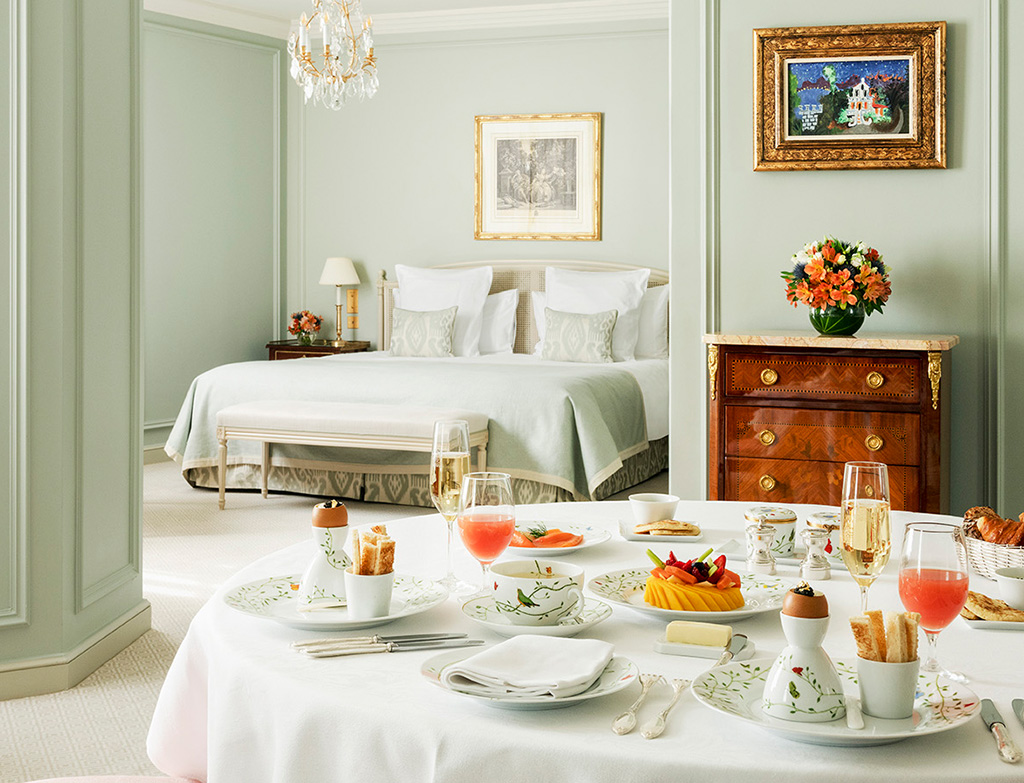 Le Bristol Hotel's iconic breakfast arguably holds the title of the best breakfast in Paris and is a wonderful experience that should not be missed. With its elegant surroundings, exceptional cuisine and unparalleled service, it is no wonder that Le Bristol's breakfast is considered the best in Paris.
A FEAST FOR THE SENSES: THE BREAKFAST MENU
The breakfast menu at Epicure offers a variety of tantalizing options that cater to all tastes. From classic French pastries and artisanal bread to exquisite egg dishes and a diverse selection of teas and coffees, the menu is designed to delight the senses and satisfy even the most discerning palate.
SIGNATURE BREAKFAST
The signature breakfast spread at Epicure is a must-try for those seeking the best breakfast in Paris. Served on delicate china and silver Christofle cutlery, this breakfast option includes a selection of fresh fruit, yogurt, pastries, bread, cheeses and charcuterie. To complete the experience, make sure you try the freshly squeezed juices, coffee and cup of piping hot tea obviously!
A LA CARTE OPTIONS
If you are among those who prefer to customize their breakfast experience, Epicure offers a variety of a la carte options. From smoked salmon and avocado toast to truffle scrambled eggs, the menu promises a gastronomic adventure that is both decadent and memorable.
BEYOND BREAKFAST: DISCOVERING LE BRISTOL'S CULINARY WONDERS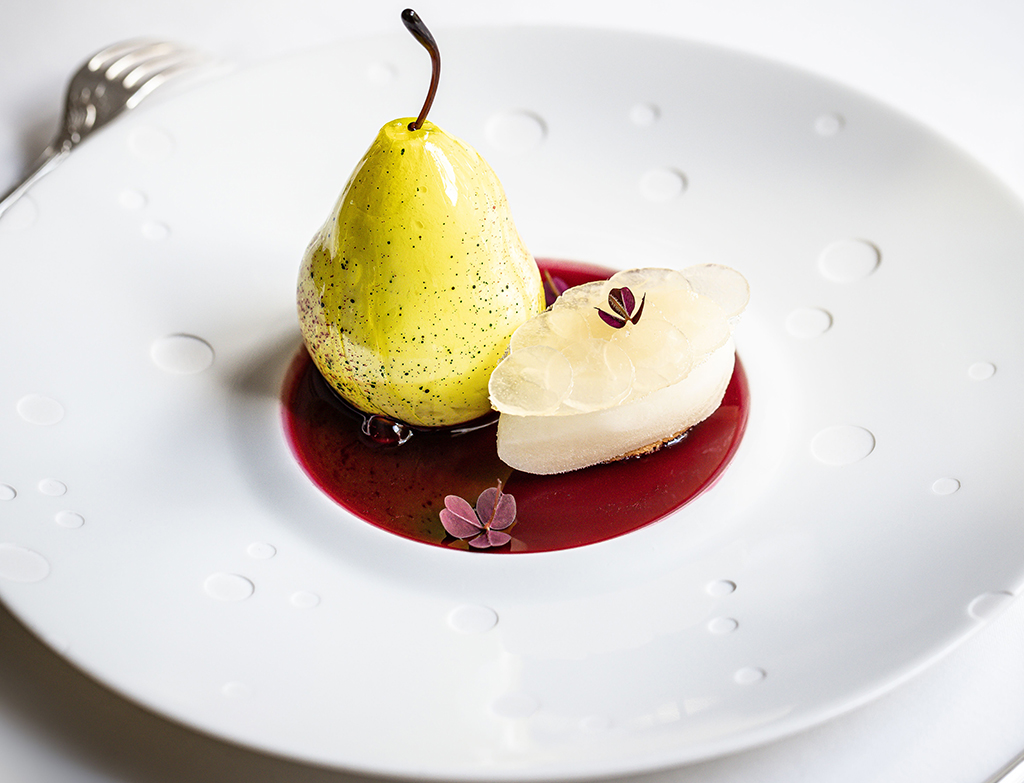 Le Bristol Hotel's dedication to culinary excellence extends beyond its breakfast offerings. Dive in your forks and explore a variety of gastronomic delights throughout the hotel, from casual dining at Café Antonia to elegant, fine dining restaurants such as Epicure and Le Jardin Français.
AFTER DARK AT LE BRISTOL: A NIGHTLIFE EXPERIENCE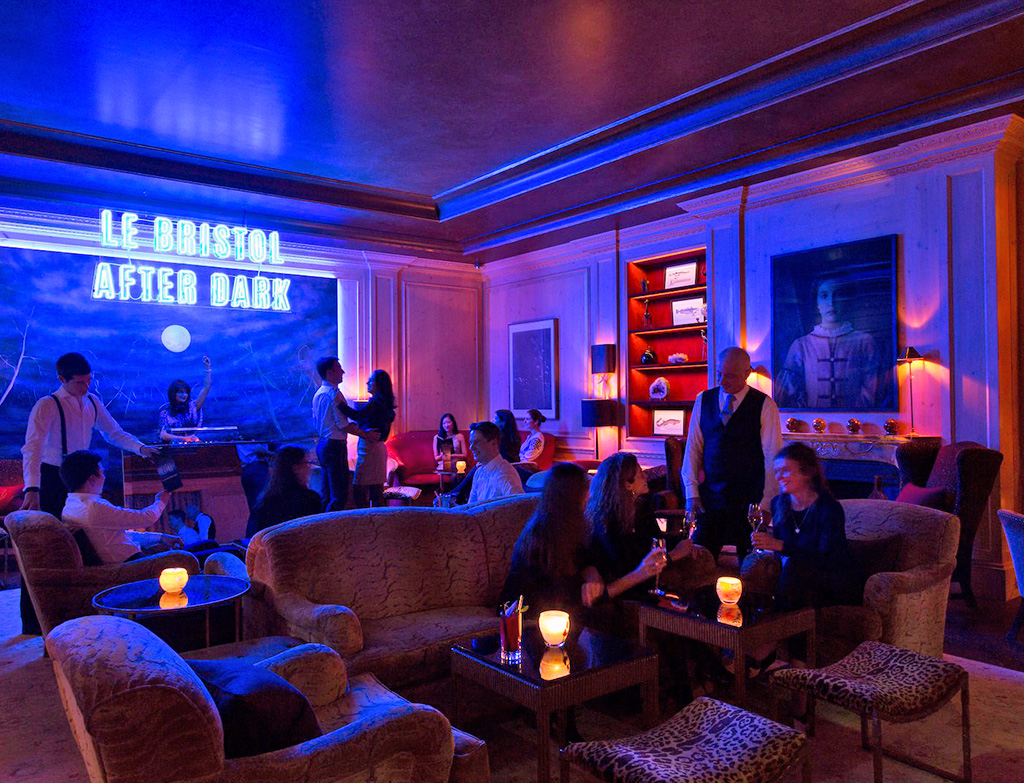 This Parisian Hotel is not only renowned for offering the best breakfast in Paris, but it also boasts an exceptional nightlife experience. The After Dark events at Le Bar du Bristol offer a unique blend of music, dancing and signature cocktails in an ultra-glam setting.

Book your Parisian getaway now at: www.oetkercollection.com


Add to favorites