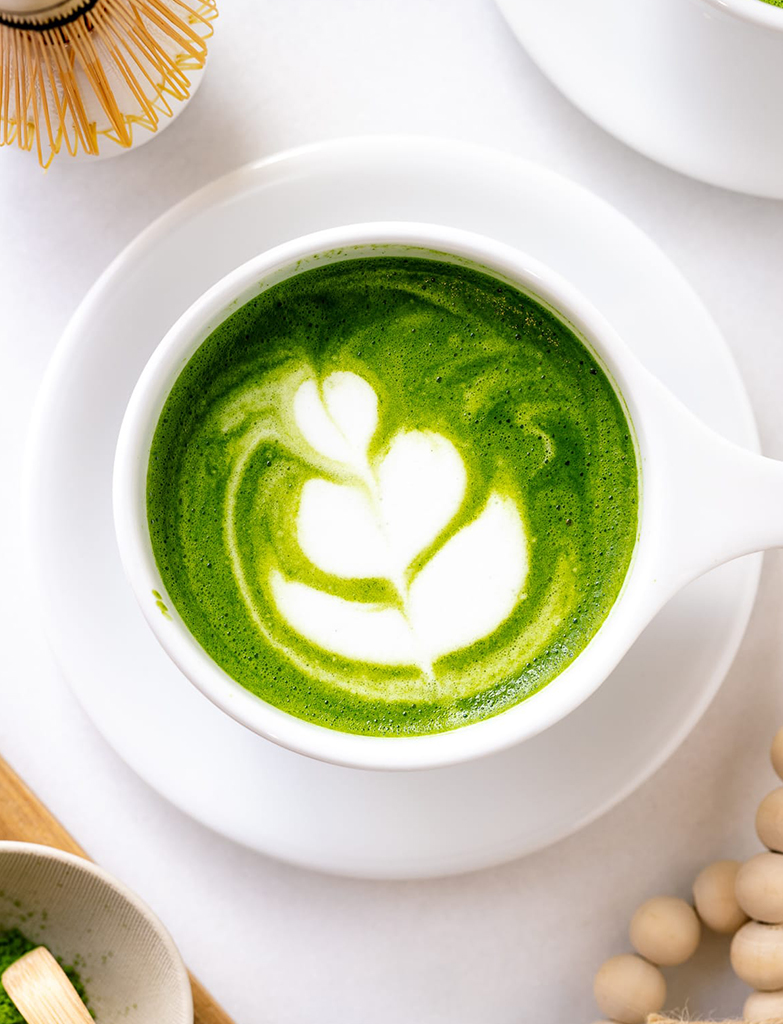 With its deep rich aroma and a plethora of health benefits, Matcha or green tea as we know it has quickly risen over the tea radar and has become a popular choice over the years. While the term Matcha has been synonymous with Japan and the Japanese people, tea lovers from other parts of the world are apparently not far behind, especially with Singaporeans and Malays increasingly becoming team Matcha!
Singapore along with Malaysia are deemed among the topmost adaptive nations and are renowned for its vibrant food culture and rich culinary traditions, and have recently emerged as a thriving hub for Matcha tea enthusiasts. This ancient Japanese beverage, celebrated for its unique flavour and numerous health benefits has found a special place in the hearts of Singaporeans and Malaysians.
With its growing popularity, both Singapore and particularly, Kuala Lumpur have witnessed a blossoming Matcha tea scene, with a plethora of Matcha cafes offering this exquisite beverage in various creative and delectable forms.
In this article, we bring the crème de la crème of Matcha tea cafes in Singapore and KL, carefully handpicked by us. These six cafes are absolute show stealers that entice Matcha lovers with their impeccable preparation techniques, breathtaking presentations and unforgettable taste experiences.
Whether you are a Matcha connoisseur or simply curious about exploring this trending tea, these cafes are sure to leave an indelible impression on your taste buds.So, join us on a delightful journey through Singapore and Kuala Lumpur's exquisite Matcha cafes, as we unravel the secrets behind their success and unveil the treasures of their menus
DESSERTS BY BU TIAN, KL, MALAYSIA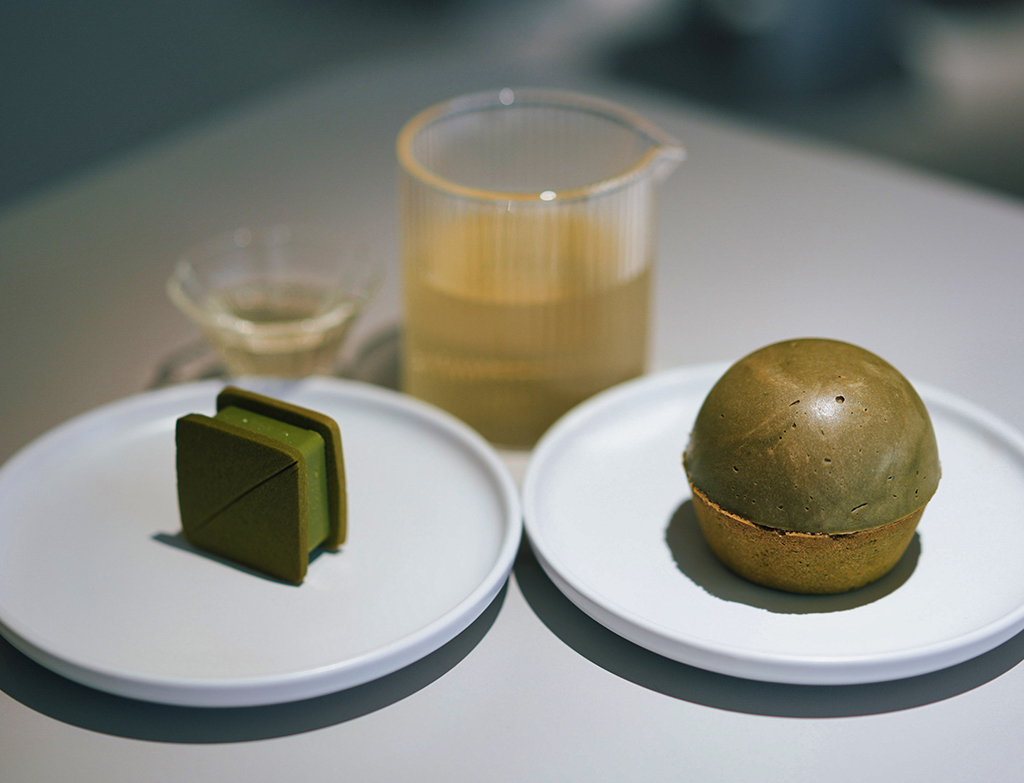 The first one, topping our Matcha-stic list is Desserts by Bu Tian. Placed in the heart of Tiong Bahru, this charming cafe offers a heavenly selection of desserts and drinks, focusing on Matcha as the star ingredient. Their Matcha creme brulee and Matcha lava cake are highly popular among all the local Matcha lovers and are a must-have! Also, adding to their delicious Matcha desserts, their latte art game is also commendable.

VISIT NOW: https://www.butiandesserts.com/

MEI BY FAT SPOON
Mei by Fat Spoon takes the second spot. Their Japanese-inspired desserts and drinks are made using high-quality Matcha sourced directly from Japan. They offer Matcha soft serve, Matcha roll cakes and Matcha tea lattes. If you're looking for a unique twist, their Matcha tiramisu and Matcha honey toast are must-tries.

VISIT NOW: www.meibyfatspoon.com

NIKO NEKO MATCHA
Deemed one of the best Japanese-inspired Matcha cafes, Niko Neko Matcha has garnered a following since its inception. They use Matcha powder that is carefully sourced from a 100-year-old tea plantation in Uji, Japan. Their signature drinks include the classic Matcha latte and Matcha hojicha latte. Their Matcha soft serve is also a crowd-pleaser.

VISIT NOW: www.nikonekoMatcha.com

WIZARDS AT TRIBECA
Wizards at Tribeca offers not only Matcha desserts and drinks but also savoury dishes that incorporate Matcha as an ingredient. Their Matcha cream pasta and Matcha-battered fish and chips are unique offerings that are hard to come by anywhere else. If you're looking for something sweet, their Matcha tart and Matcha mousse cake are great options.

VISIT NOW: https://wizards.com

THE MATCHA PROJECT X COPPER ESPRESSO
Mastering Matcha drinks such as lemonade and milkshakes, The Matcha Project X Copper Espresso is a paradise in itself. They offer a unique drink called the Matcha Mule, which is a Matcha-infused version of the classic Moscow Mule. Their green tea soft serve is also worth a try, as it has a rich and creamy texture.

VISIT NOW: www.facebook.com

MATCHAYA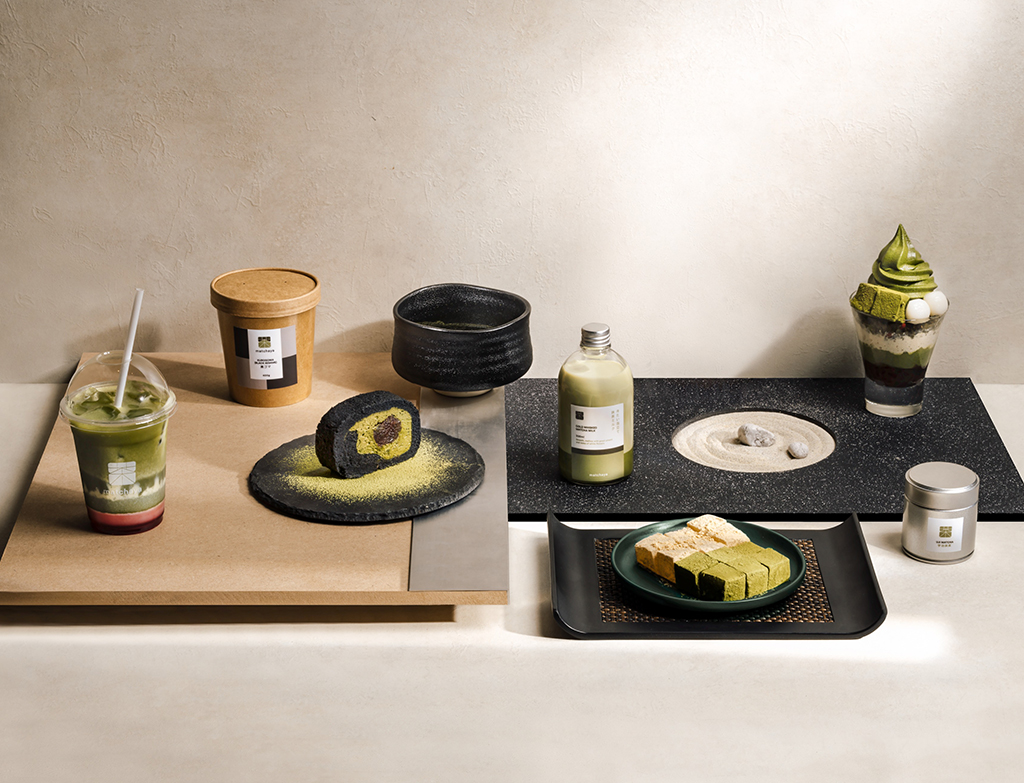 Last but not least, Matchaya offers an extensive menu of Matcha drinks and desserts, with a modern twist. Their Matcha latte is smooth and creamy, while their green tea parfait is the perfect combination of sweet and bitter. They also offer a unique twist on the classic Matcha soft serve with their affogato.
Overall, Singapore and Kuala Lumpur are home to some of the best Matcha cafes in the world. Whether you're looking for classic drinks and desserts or unique twists, there's something to satisfy every green tea lover. So, the next time you're in Singapore or in Kuala Lumpur, make sure to visit one of these six best Matcha cafes and indulge in a Matcha-filled experience.

VISIT NOW: https://Matchaya