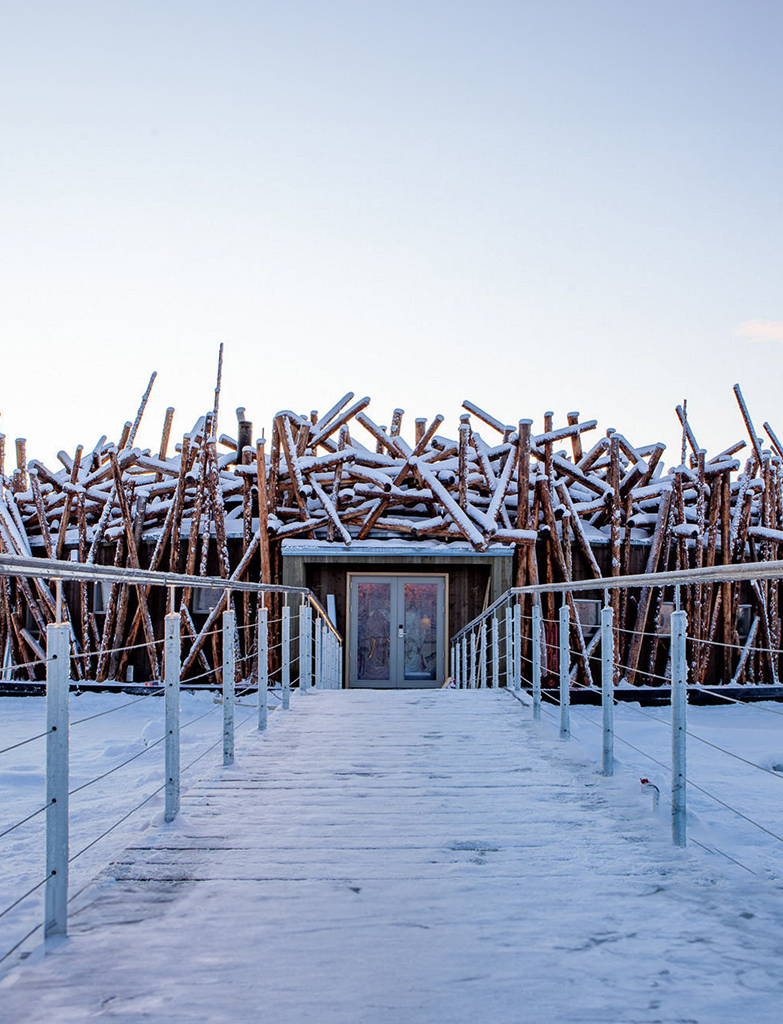 In recent years, the ever-increasing emergence of veganism and the popular mantra of 'Every Day Earth Day' has given rise to the trend of conscious travel and sustainable living has become increasingly popular. As the demand for environment-friendly practices and initiatives grows, luxury sustainable hotels in the world have emerged, offering a unique fusion of opulence and environmental consciousness.
The perfect balance between luxury and sustainability can be achieved in the world of hospitality by integrating eco-friendly initiatives into design, operations and amenities. In our exclusive, TPM conscious-travel checklist, we feature the six most luxurious, sustainable hotels in the world.
These fabulous stays offer all the chic travellers and sophisticated globetrotters a great chance to remain extra without being extra! (pun intended).
These sustainable hotels in the world set a high standard for the luxury hospitality industry and inspire others to follow suit, redefining responsible travel with their unwavering commitment to the environment by minimising their carbon footprint while still offering an unforgettable experience.
From the Bhutan Spirit Sanctuary located in the heart of the Himalayas and the Domaine des Etangs tucked away in a French estate and to the intimate Forestis in the mountains of South Tyrol, each of the six sustainable hotels in the world has its own unique take on sustainable luxury. Read on to discover why they're so extraordinary and why conscious travellers should be keeping an eye on these exquisite stays.
BHUTAN SPIRIT SANCTUARY – HARMONIZING NATURE AND HOSPITALITY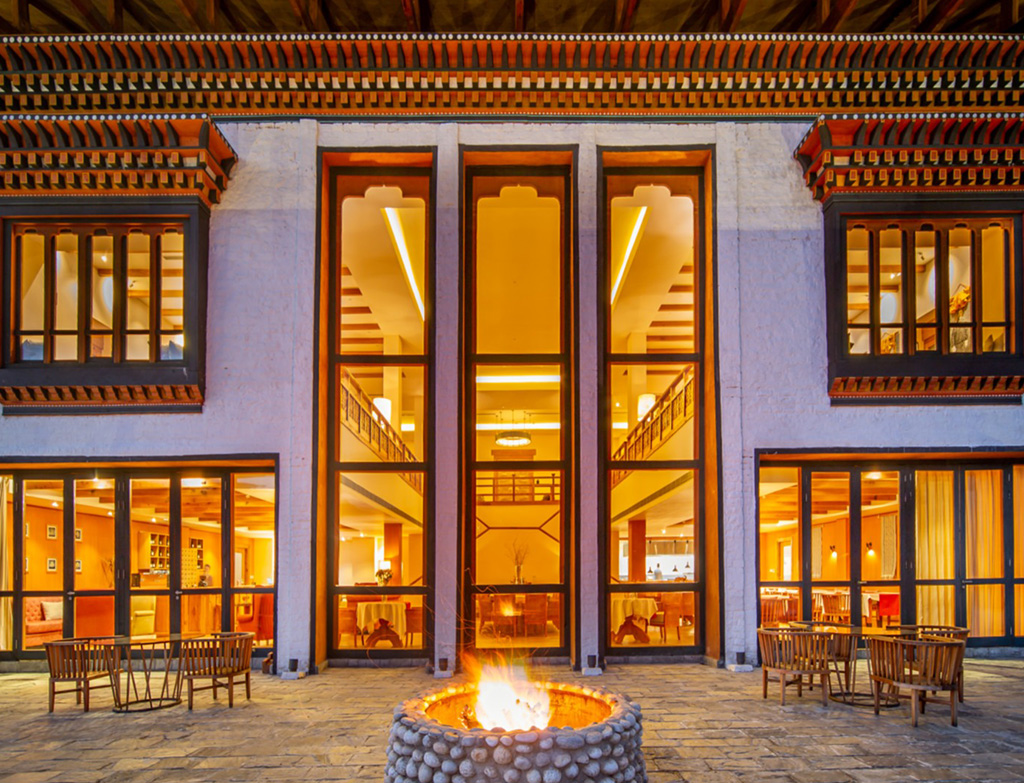 Nestled in the breathtaking mountains of Bhutan, the Bhutan Spirit Sanctuary is the epitome of tranquillity and sustainability. Designed with the principles of biophilic architecture, this eco-luxury retreat offers an authentic Bhutanese experience while minimising its carbon footprint.
The hotel offers plush yet ecological amenities, all built incorporating sustainable building materials, efficient energy systems, organic farming practices and cultural preservation initiatives, leaving guests feeling both pampered and environmentally conscious.
DESA HAY, INDONESIA – A FUSION OF TRADITION AND ELEGANCE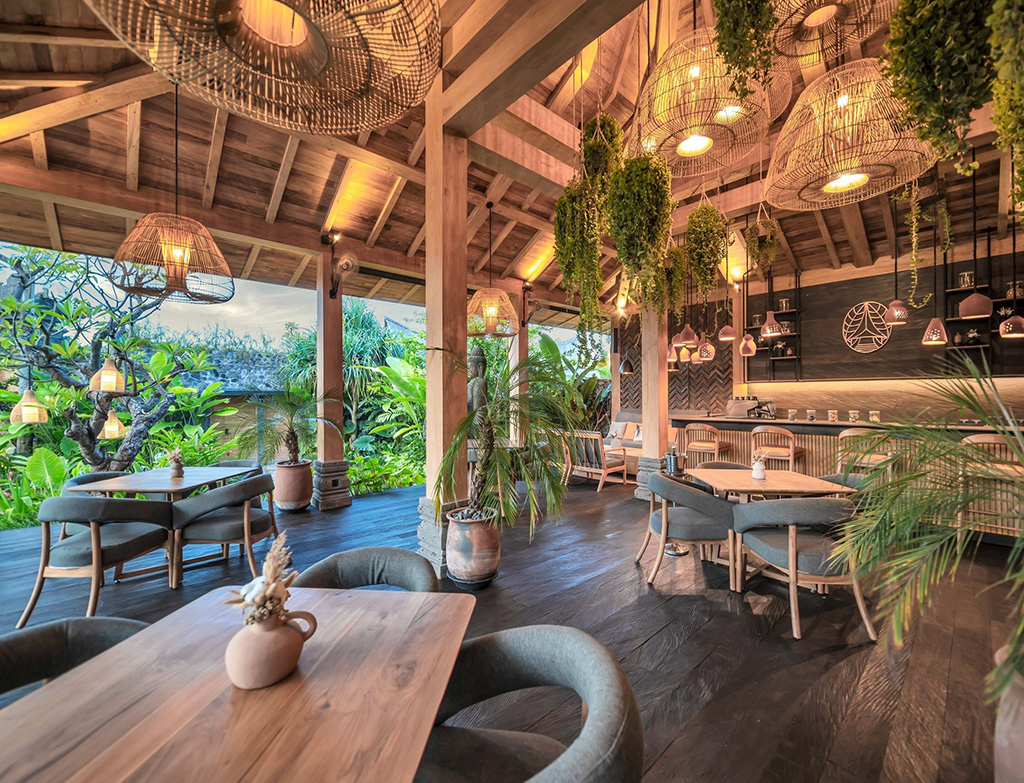 Situated on the beautiful island of Sumba, Desa Hay is renowned for its seamless integration of local traditions and luxurious comfort. Inspired by the island's cultural heritage, this sustainable paradise features traditional Omo(straw)-decorated huts known as Uma Mbatangu. With the utilisation of renewable energy sources, local organic delicacies and a warm, communal atmosphere, Desa Hay offers an eco-retreat that genuinely honours the island's heritage while promising an unforgettable getaway.
DOMAINE DES ETANGS, FRANCE – PRESERVATION MEETS EXTRAVAGANCE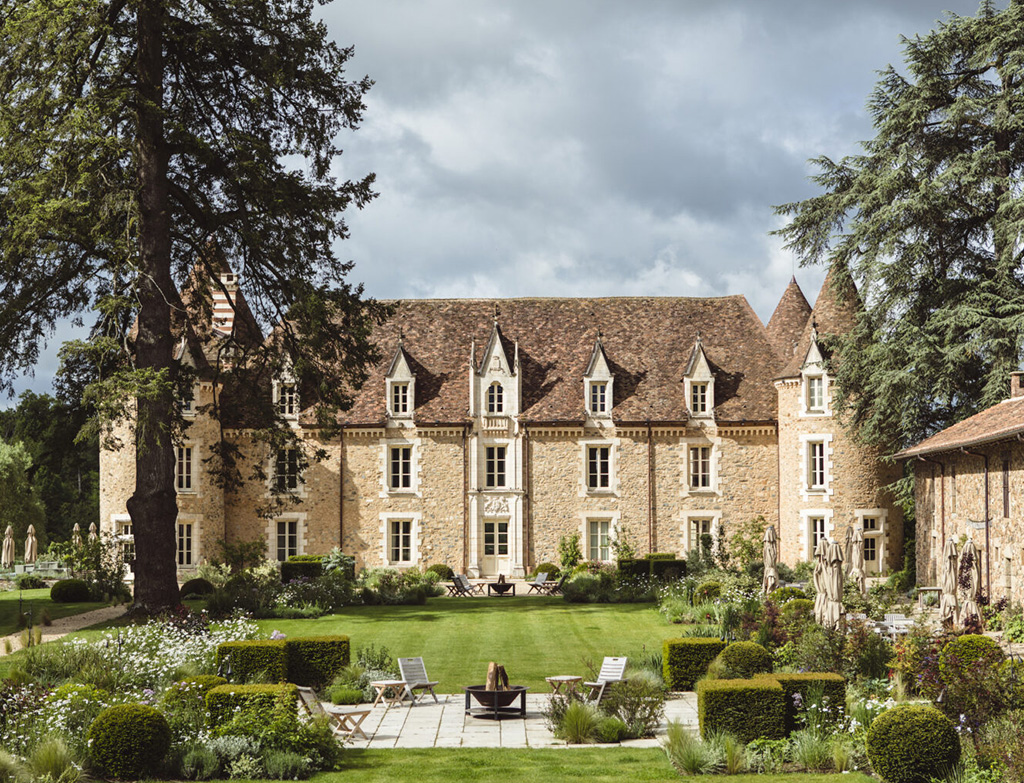 Cosied up in the picturesque French countryside, Domaine des Etangs combines grandeur with environmental consciousness. This palatial stay, spanning over 1,000 hectares, showcases a harmonious blend of nature and luxury.
The hotel boasts lavish amenities such as organic, gourmet meals, sustainable and spacious rooms, cosy bedding and lots more. The sprawling estate also offers numerous nature activities such as horseback riding, fishing, mushroom picking and cycling, allowing you to fully explore the estate's abundant, natural beauty.
NAYARA TENTED CAMP, COSTA RICA – IMMERSIVE LUXURY AMONGST NATURE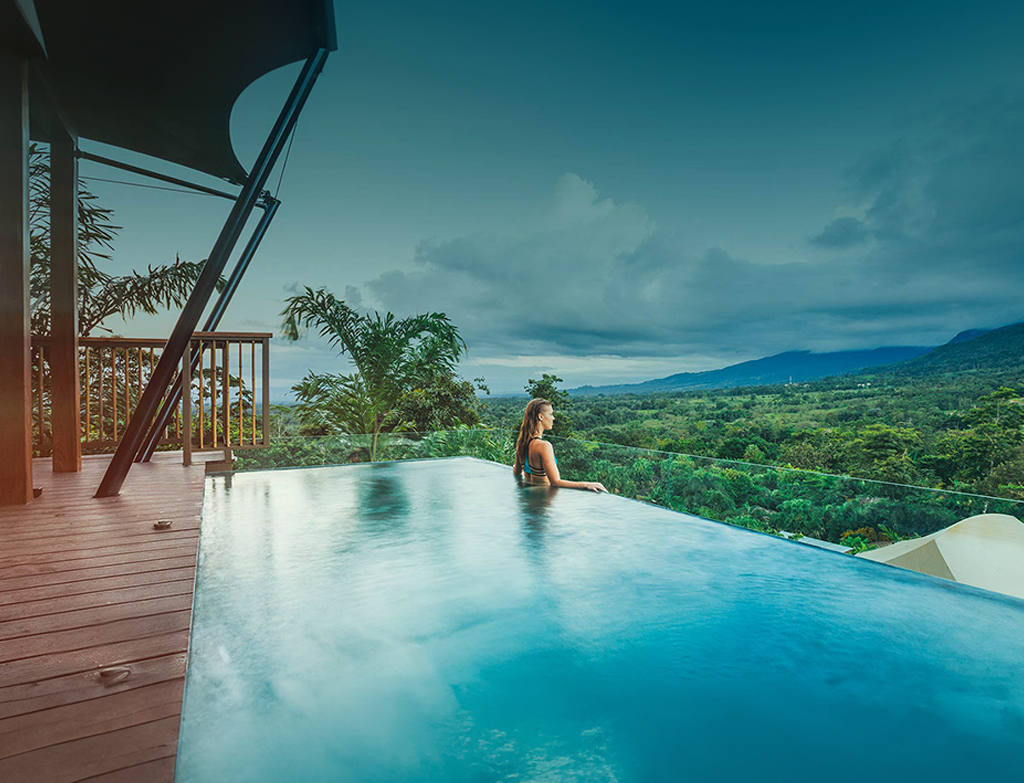 Embraced by the lush rainforests of Costa Rica, the Nayara Tented Camp offers guests a unique glamping experience without compromising sustainability. The resort utilises locally sourced materials, ensures minimal ecological impact and implements various conservation programs.
With stunning views of the Arenal Volcano, guests can enjoy luxurious amenities like plush rooms and high-quality, organic cuisine while indulging in activities like volcano hikes, bird-watching and relaxing in the natural hot springs or the camp's stunning infinity pool.
FORESTIS, ITALY – ALPINE LUXURY RETREAT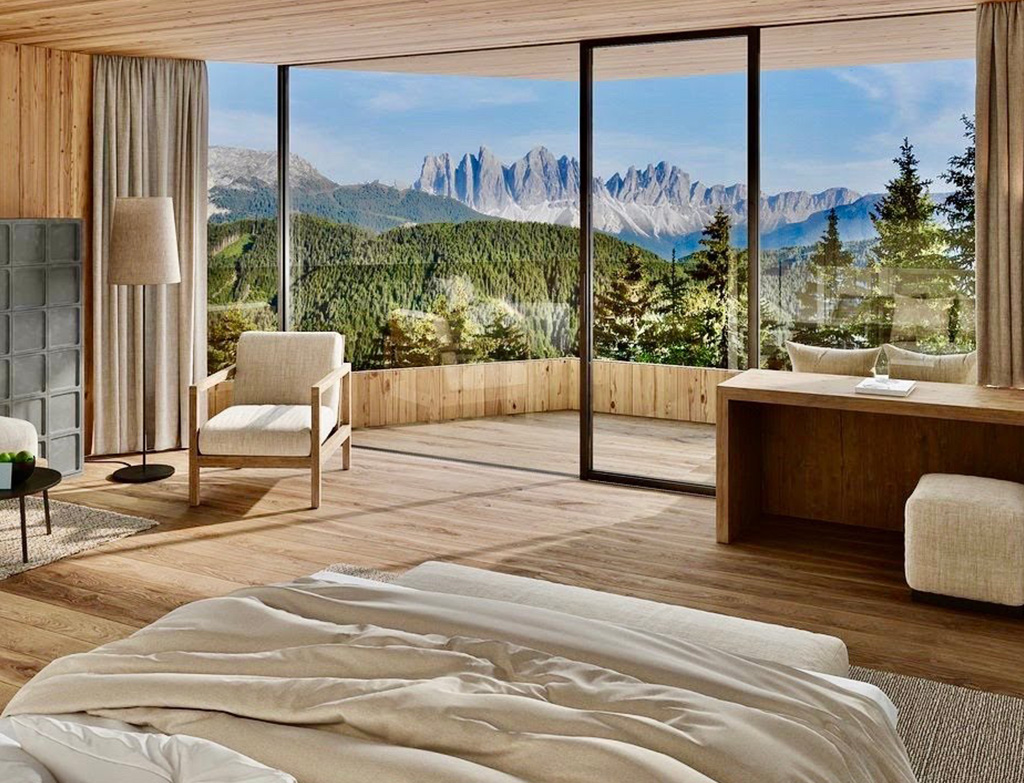 Hidden within Italy's great, South Tyrolean mountains, Forestis epitomises a luxurious sustainable getaway. Ranking among the topmost sustainable hotels in the world, this earth-friendly hotel focuses on reconnection with nature and emphasises wellness.
The pristine forest surroundings provide guests with numerous outdoor activities like mountain trekking, botanical explorations and meditation retreats. The hotel's prime focus is to offer a luxurious and guilt-free stay to its guests by offering tantalising food and drinks from locally sourced ingredients. Here, at Forestis, get ready for the ultimate staycation where nature and extravagance merge seamlessly.
ARCTIC BATH, SWEDEN – A MESMERIZING ARCTIC ESCAPE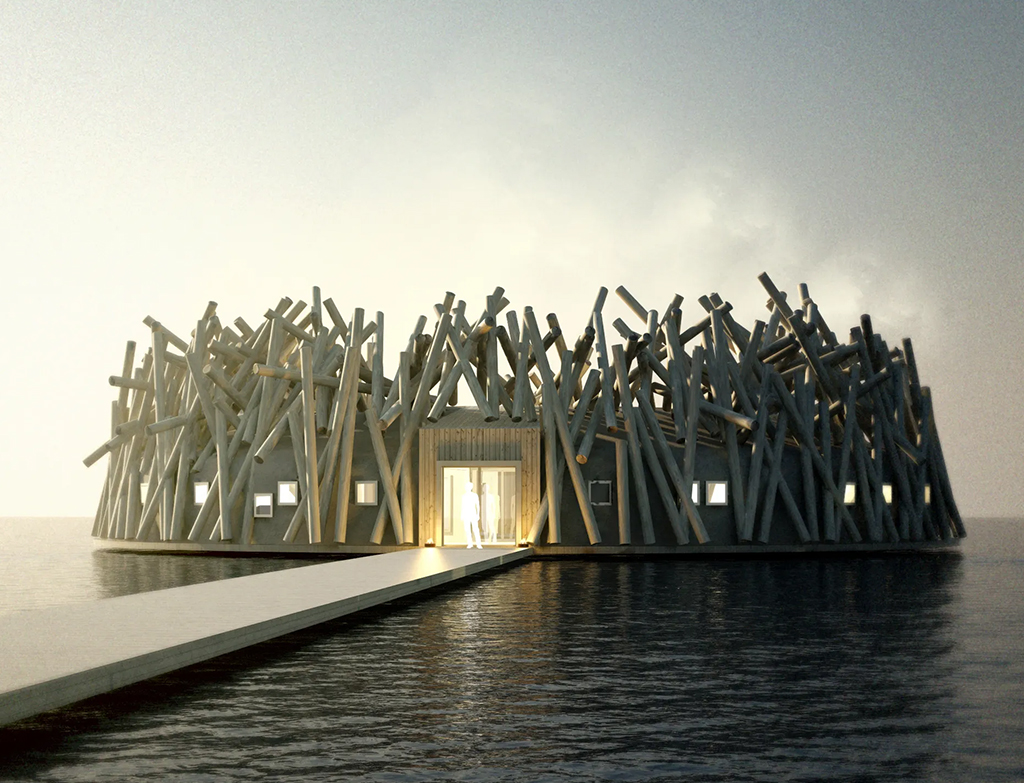 Residing in the secluded wilderness of Sweden, the Arctic Bath offers you a paradisiacal escape amidst nature. Floating on a frozen river during winter and tethered on the riverbanks during summer, this unique, luxury hotel combines Swedish authenticity with eco-conscious luxury.
Considered one of the most beautiful sustainable hotels in the world,the Arctic Bath's most sustainable and luxe accommodations, vegetarian friendly dishes and sustainable structure ensure a safer and healthier ambience. You can also indulge in cold water bathing, stargazing, wildlife watching and not to forget the enchanting Northern Lights.