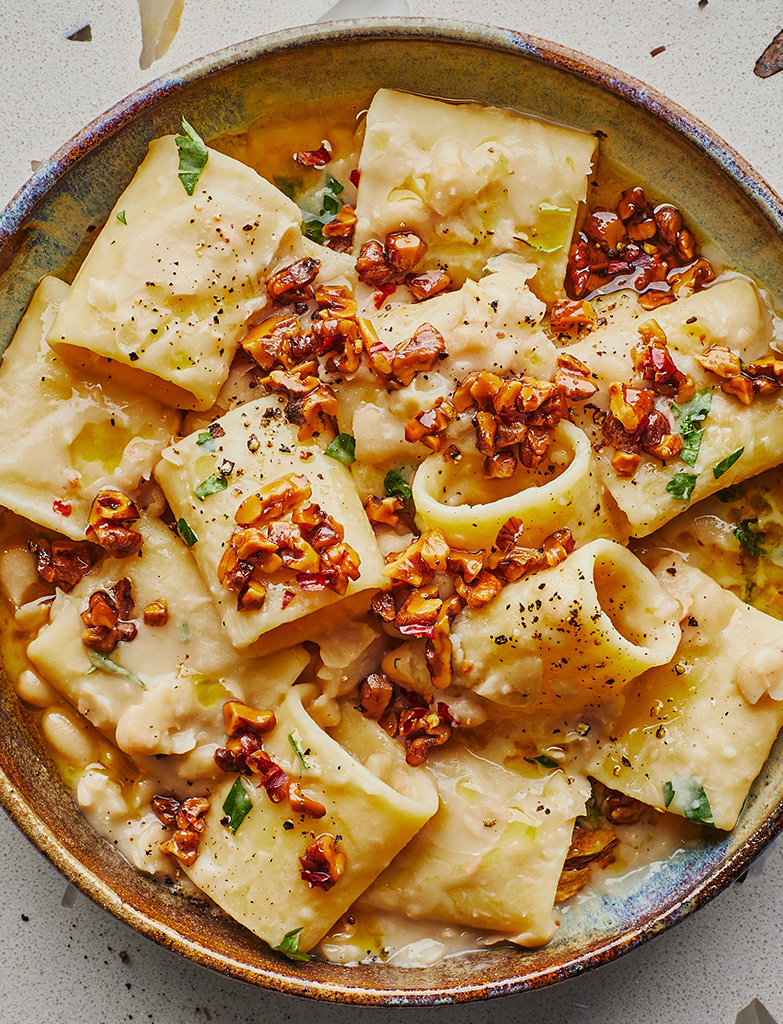 As the roaring intensity of the impact of our personal preferences on the environment and animals continues to increase, so does the ongoing for vegan and plant-based options in every facet of our lives. From high fashion and chic beauty to gourmet food and luxury travel, the trend is crystal-clear: people are slowly starting to seek ways to correlate their values with their lifestyle choices. And the hospitality industry is not an exception. Nowadays, an increasing number of ultra-luxe hotels are realizing the importance of catering to vegan clientele and providing luxurious vegan-friendly options.
Overall, it can be concluded that this eco-conscious trend of luxurious vegan-friendly hotels is definitely on the rise. And in this blog, we offer some stunning examples of the 6 best hotels catering to the needs of vegan travellers who are on the lookout for sustainable and animal cruelty-free culinary experiences. These 6 best luxurious, vegan hotels across the globe offer much more than just vegan cuisine, they offer a mindful way of living that enhances the values of all the conscious travellers in the world.
BEINGSATTVAA BALI, UBUD BALI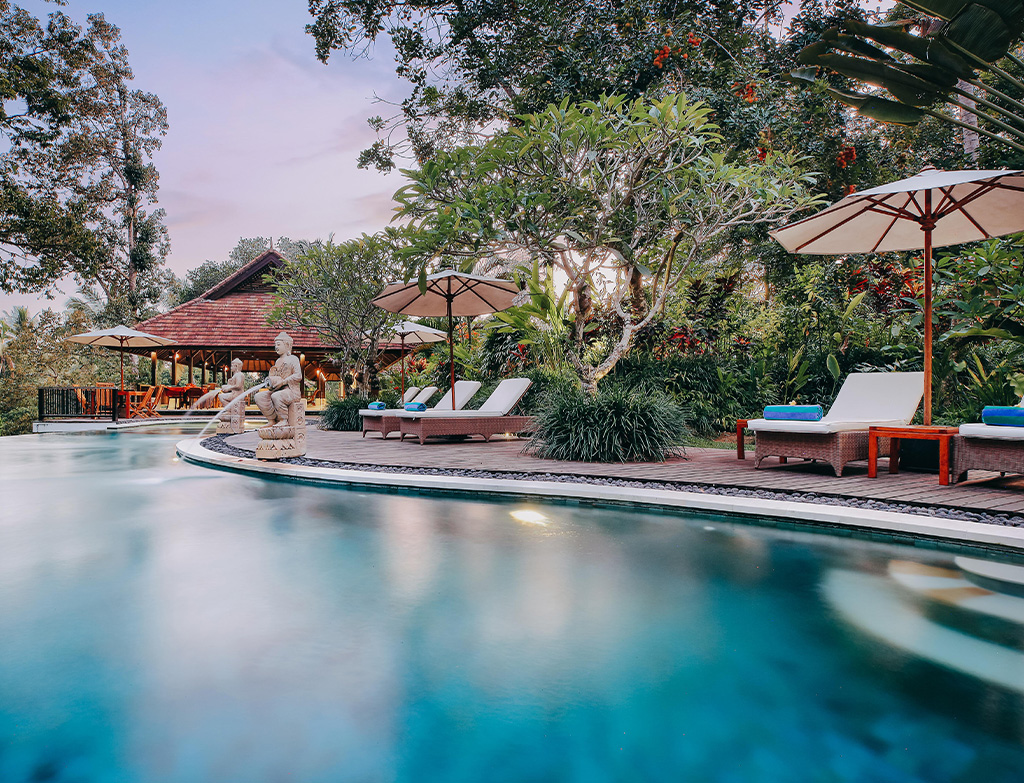 Embraced by the lush tropical greenery and rice paddies, lies this peaceful stay located in Ubud, Bali. Beingsattvaa Bali is a luxurious, sustainable resort that offers plush villas specially designed to make one feel whole with nature. This luxe resort's focus is deeply ingrained in the basis of sustainable living and wellness, which is excellently showcased in the menu of its restaurant – the Sanctuary.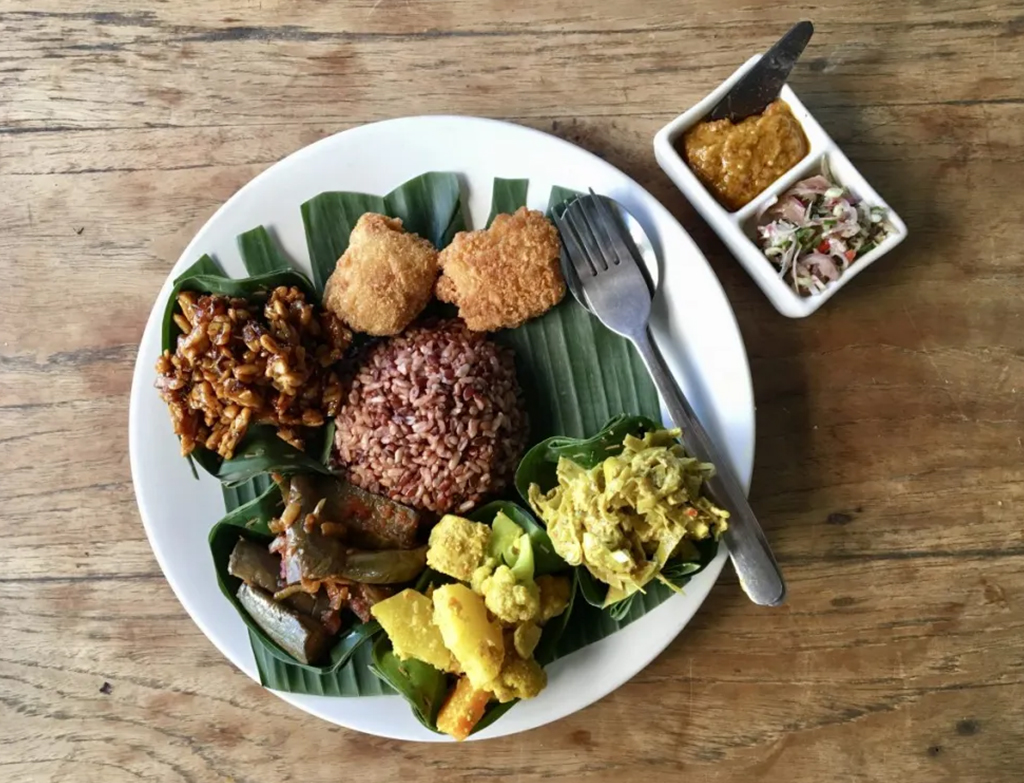 Pampering perks: Heal in various invigorating wellness activities such as yoga and meditation classes among others.
Green bliss awaits you: BeingSattvaa, Ubud
GREEN HAVEN, HAMBURG, GERMANY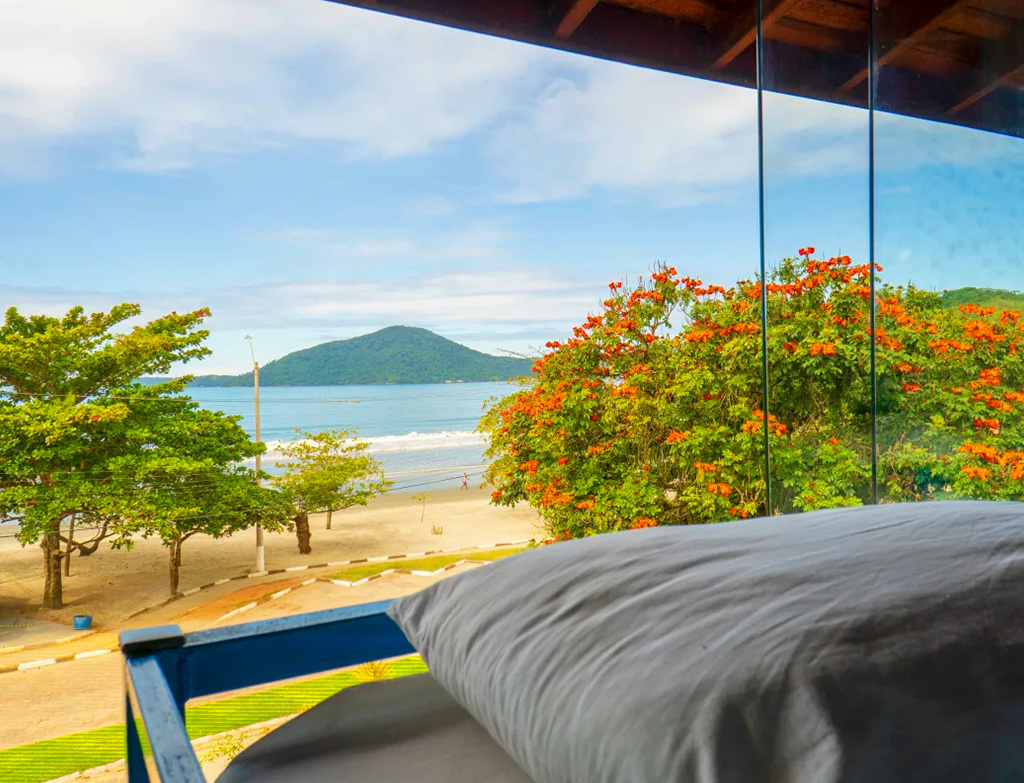 Green Haven is a peaceful oasis in the bustling city of Hamburg, Germany. The hotel is located in a historic building and offers luxurious and sustainably designed rooms and apartments. The hotel has a solid commitment to sustainability and animal welfare, which is reflected in the menu of its vegan restaurant, Green Haven Kitchen. The restaurant serves a variety of vegan dishes, using only locally sourced and organic ingredients.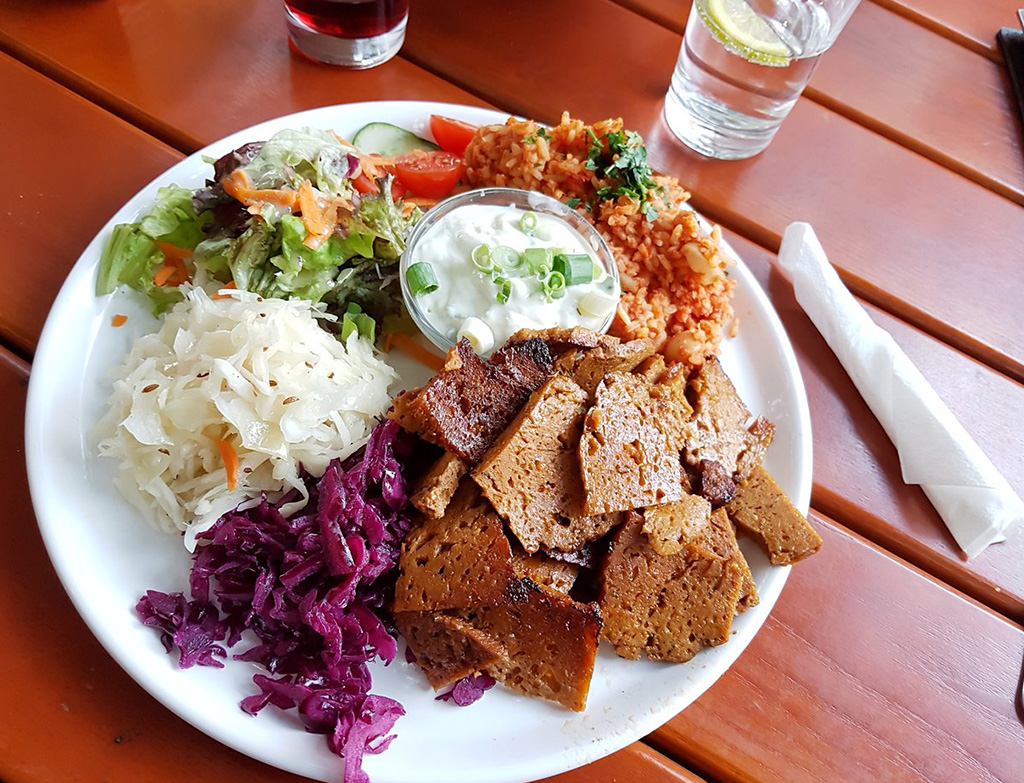 Pampering perks: Guests can avail of the hotel's spacious rooftop garden, which offers stunning views of the city and is used to grow some of the herbs and vegetables used in the restaurant.
Green bliss awaits you: https://www.tripadvisor.in

I PINI, TUSCANY, ITALY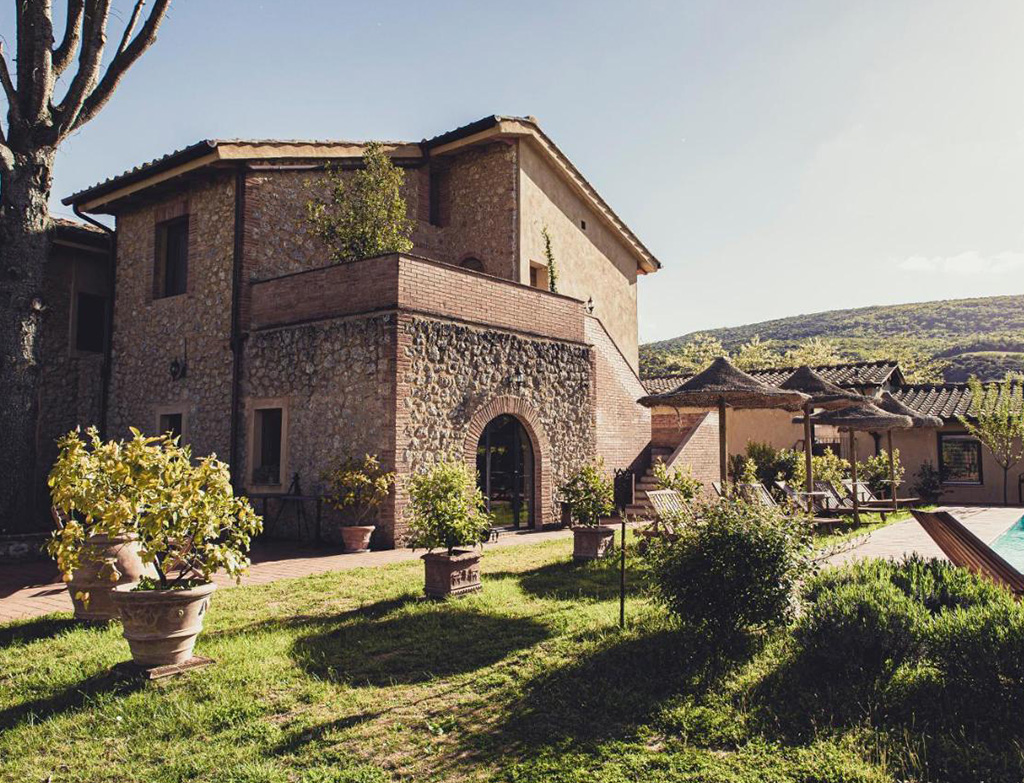 When it comes to food and luxury then this chic city absolutely can't be left out! Situated in the of Italy's Tuscany, I Pini is a luxurious villa, surrounded by lush olive yards and vineyards and offering breathtaking vistas of the surrounding rolling hills of the city. This ultra-fabulous villa houses multiple chic suites, all adorning authentic Tuscan and modern designs. The villa's restaurant, Il Goccino, serves only vegan and vegetarian cuisine, using locally sourced, organic ingredients.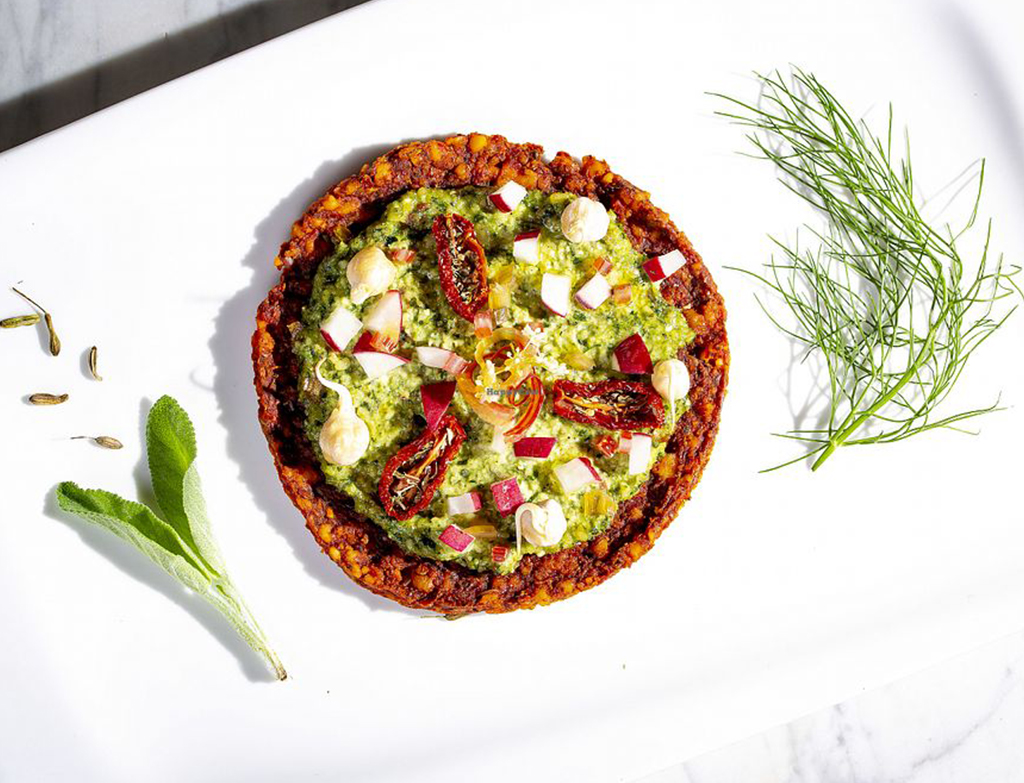 Pampering perks: Enjoy a refreshing dip at the villa's swimming pool or engage in a soothing session sauna and wellness centre.
Green bliss awaits you: https://www.ipinitoscana.com/

FIRST VEGAN SUITE AT HOTEL HILTON BANKSIDE, LONDON, UK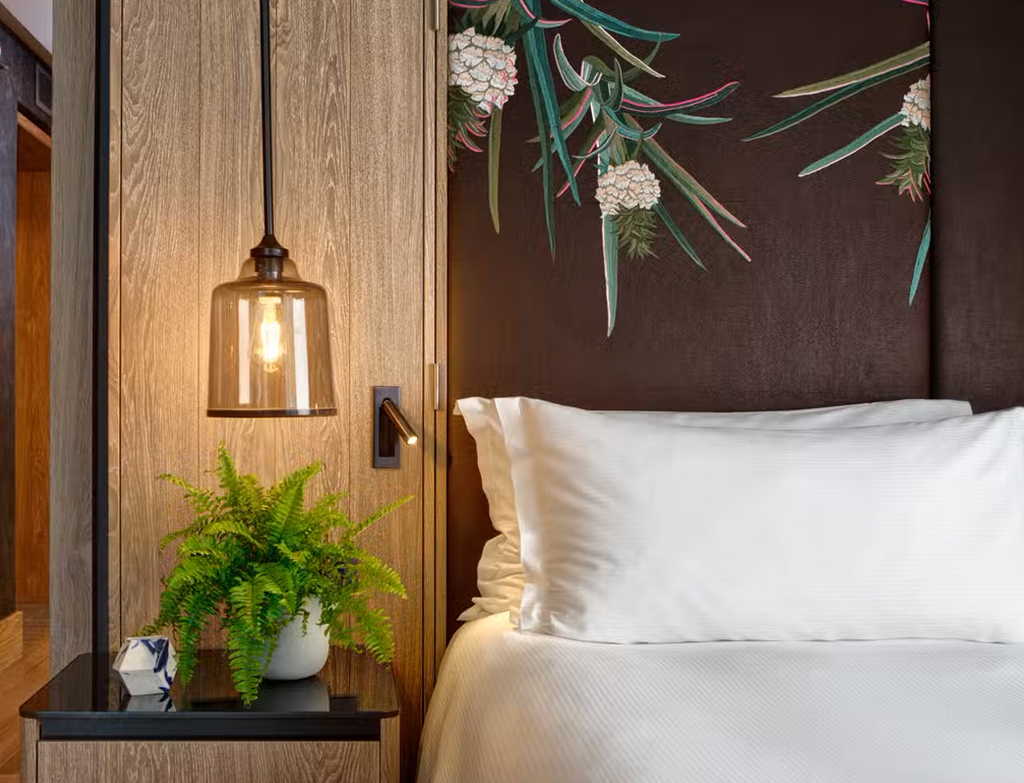 You might have heard quite a lot about hotels serving vegan food and vegan restaurants, how about a whole vegan suite/ specially designed vegan suite? Housed inside the prestigious Hotel Hilton Bankside in London is the first-ever vegan-themed suite, exclusively for vegan travellers.
All things vegan and nice: This exquisite suite is elevated by applying eco-friendly and sustainable materials and includes a private entryway, a spacious living area, and a king-sized bed. Moreover, the suite also features a fully equipped kitchen with vegan appliances and other necessities.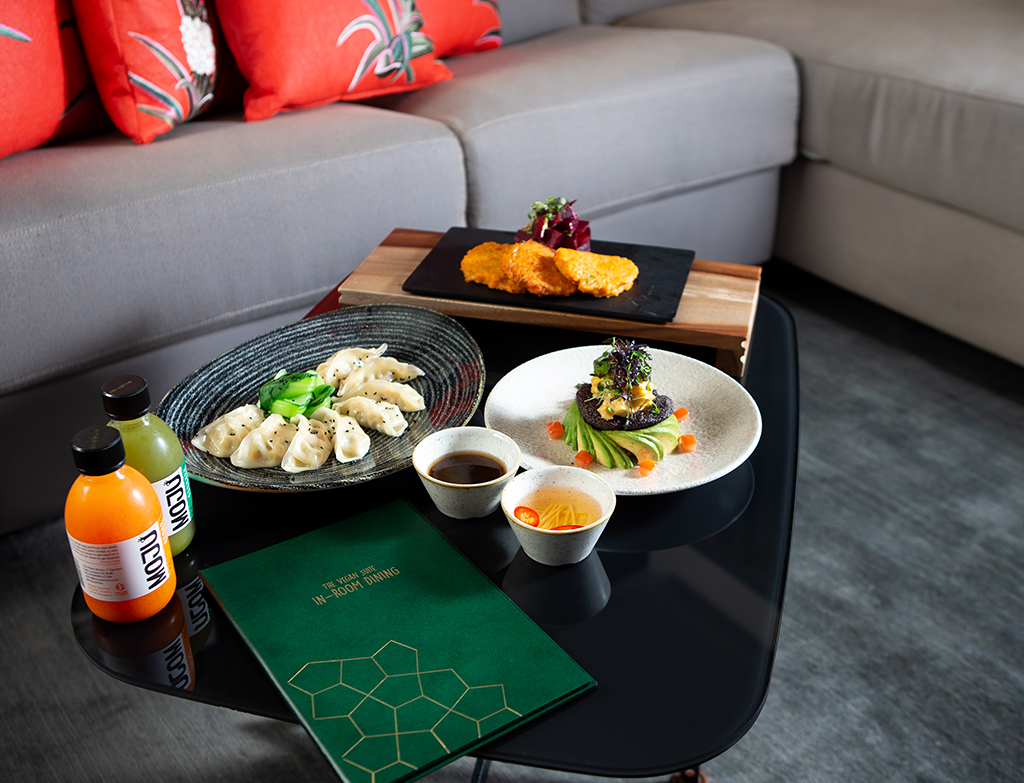 If you craving some tantalising vegan delicacies, then the hotel's restaurant, OXBO Bankside is the one for you.
Green bliss awaits you: https://www.vegan-welcome.com

HOTEL VILLA VEGANA, MALLORCA, SPAIN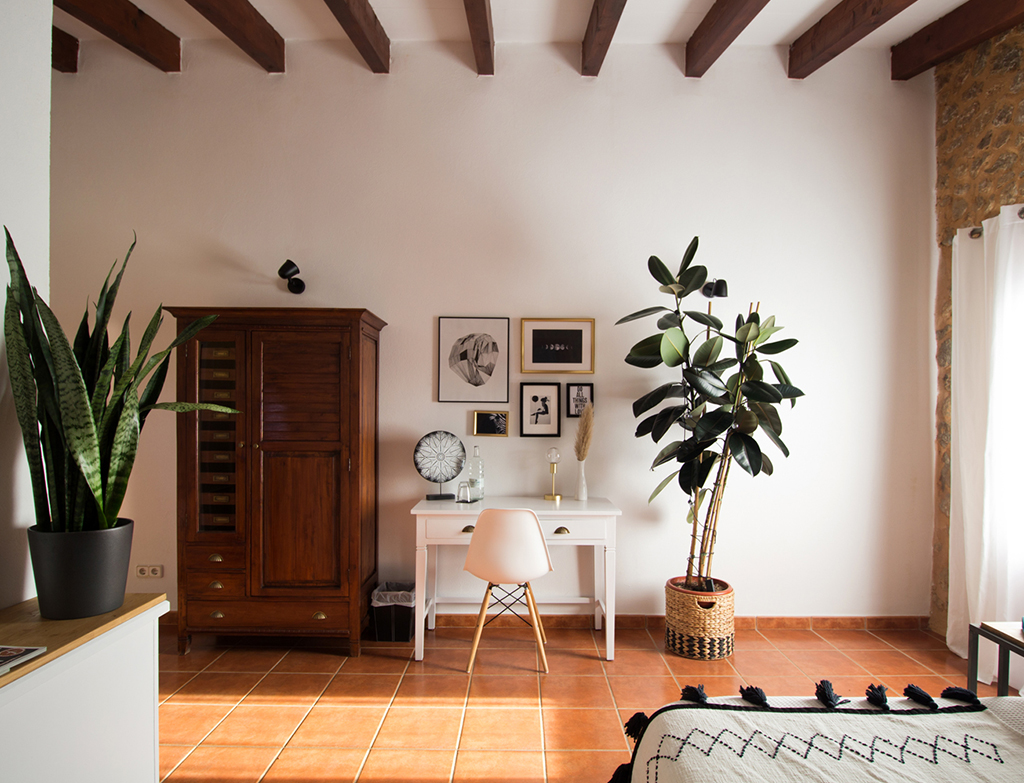 Crowned as among the first 100% vegan hotels in Europe, Hotel Villa Vegana is a hotel located on the beautiful island of Mallorca, Spain. The lavish property is surrounded by vast gardens and has multiple suites and rooms, each of them elegantly adorned using traditional and contemporary design aesthetics.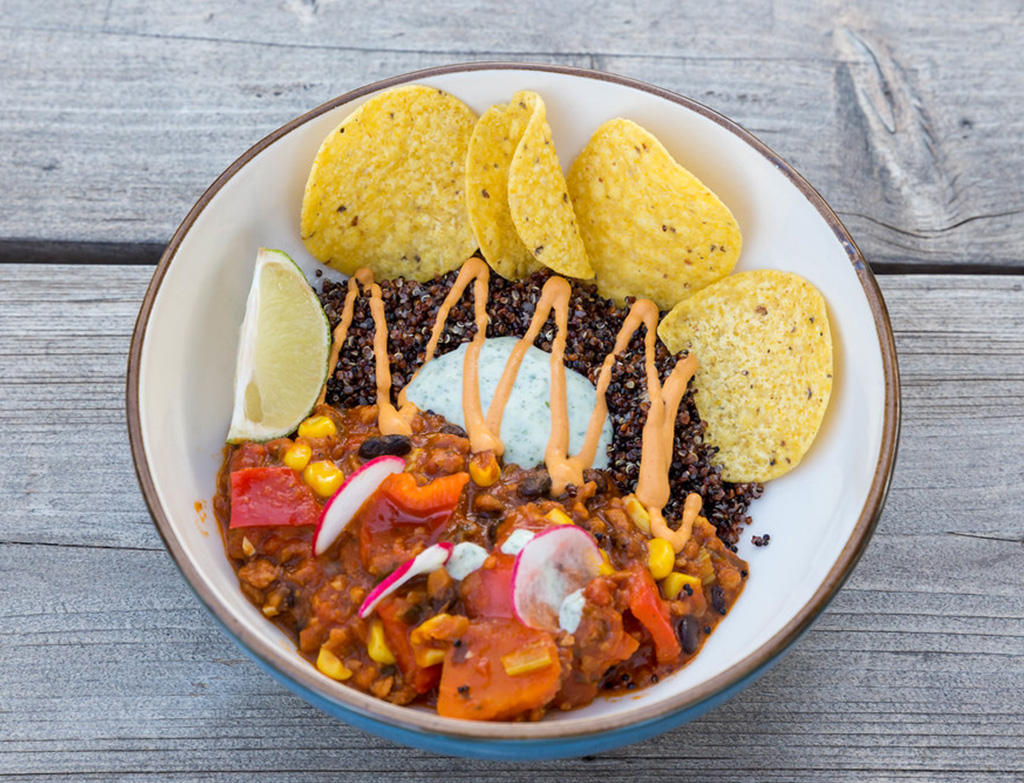 The hotel's vegan-based restaurant Cru whips up some amazing vegan brunches and dinners using fresh, exotic ingredients.
Pampering perks: Guests can pamper themselves at the hotel's deluxe spa which includes tantalising massages and several beauty treatments.
Green bliss awaits you: https://www.villavegana.com/

THE BEL TREEHOUSE, LOS ANGELES, USA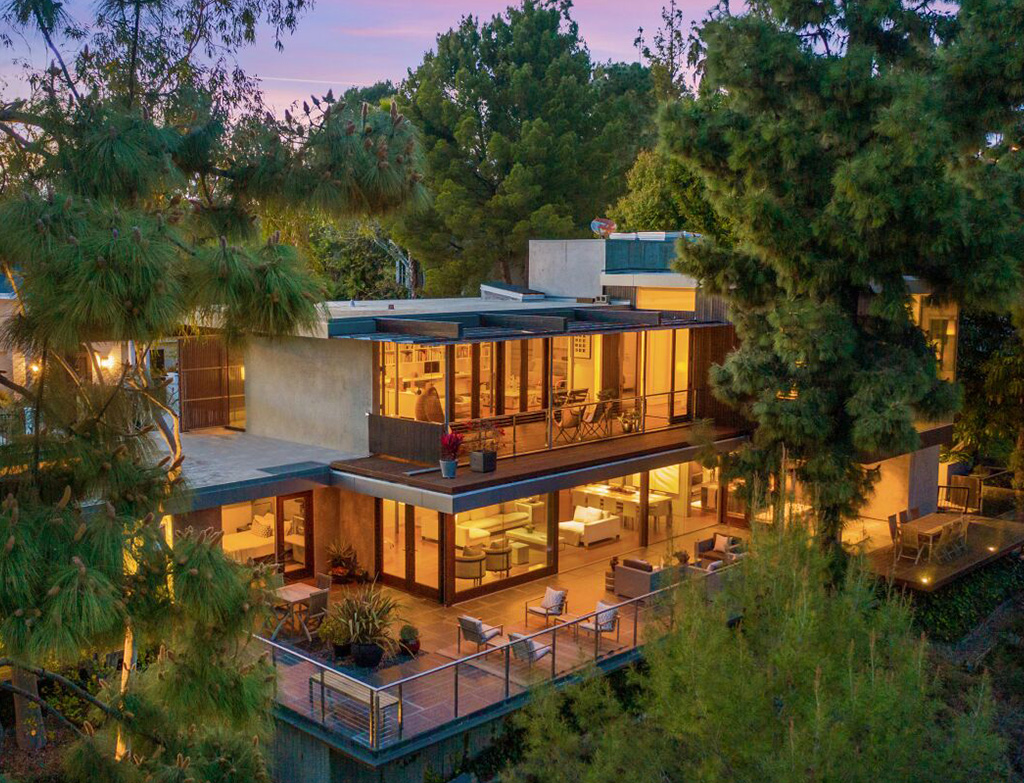 The Bel Treehouse is a unique vegan bed and breakfast located in the heart of Los Angeles. The treehouse, which is nestled between two large trees, offers a peaceful and secluded escape from the hustle and bustle of the city. The treehouse is decorated with a mix of vintage and bohemian elements and has a fully equipped kitchenette.
The property also has a garden with a variety of fruits, vegetables, and herbs, which guests are welcome to pick and use in their meals.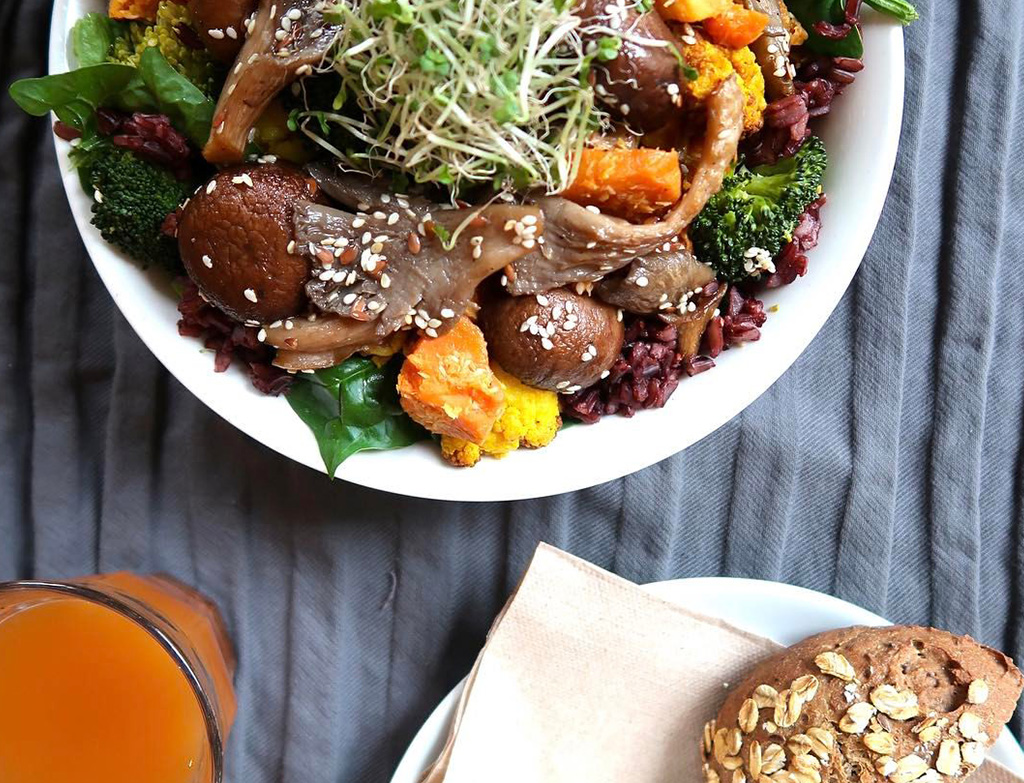 Green bliss awaits you: https://www.tripadvisor.com


Add to favorites