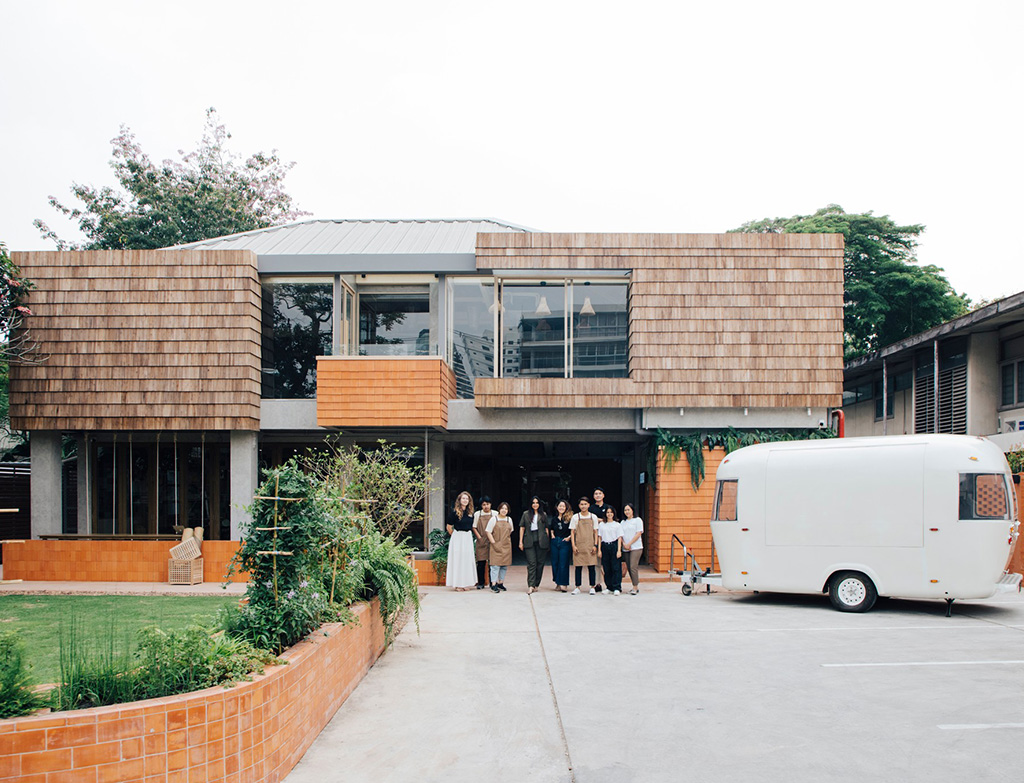 Bangkok, the charming and forever bustling city of Thailand known for its vibrant culture and mouthwatering cuisine, has taken another stride towards sustainability and healthy living with the opening of its first-ever plant-based mall EKM6 in Ekkamai.
The innovative concept behind this unique mall not only promotes eco-friendly practices but also offers an extensive array of food and grocery options that cater specifically to vegans. So, to all the vegan readers and conscious foodies, read on to explore the fantastic offerings available at this revolutionary mall in Bangkok, Thailand – that offers you a delicious and guilt-free dining experience.
BANGKOK'S FIRST-EVER PLANT-BASED MALL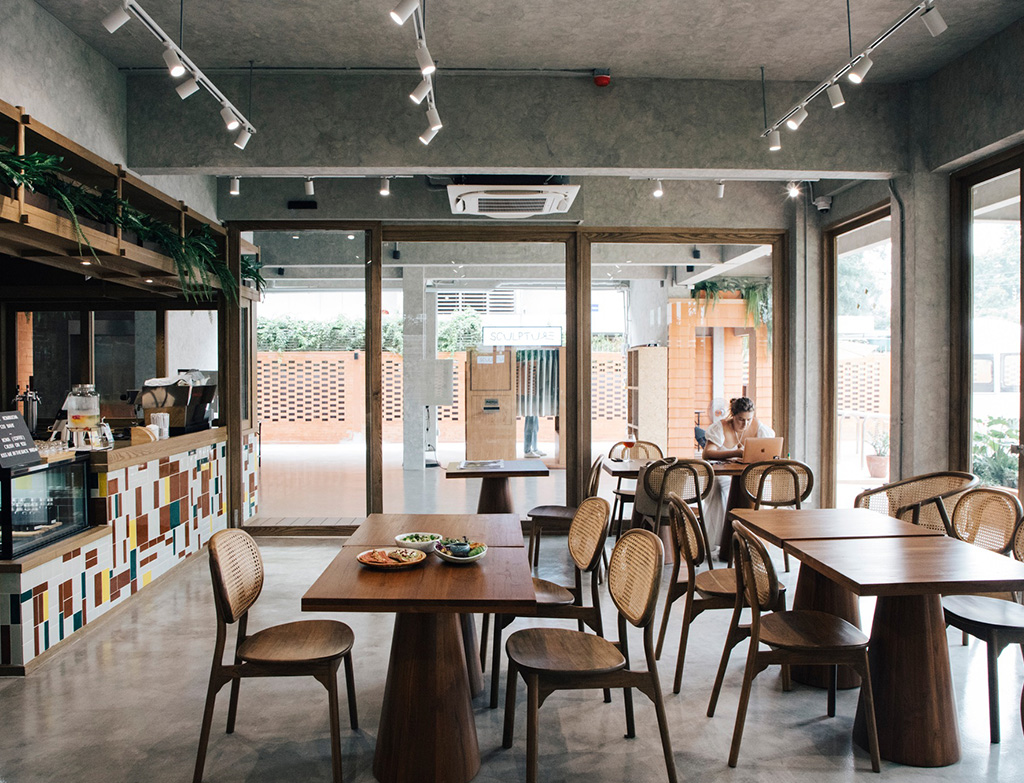 EKM6, located in the trendy neighbourhood of Ekkamai, has quickly become a go-to destination for vegan enthusiasts in Bangkok. This vegan mall combines a unique shopping experience with a focus on sustainable choices, making it the ultimate spot for vegans and eco-conscious consumers. With its sleek and contemporary design, EKM6 provides a pleasant and serene ambience for you to explore some of the best range of plant-based products available at the mall.
WHOLESOME VEGAN MEALS AND LOTS MORE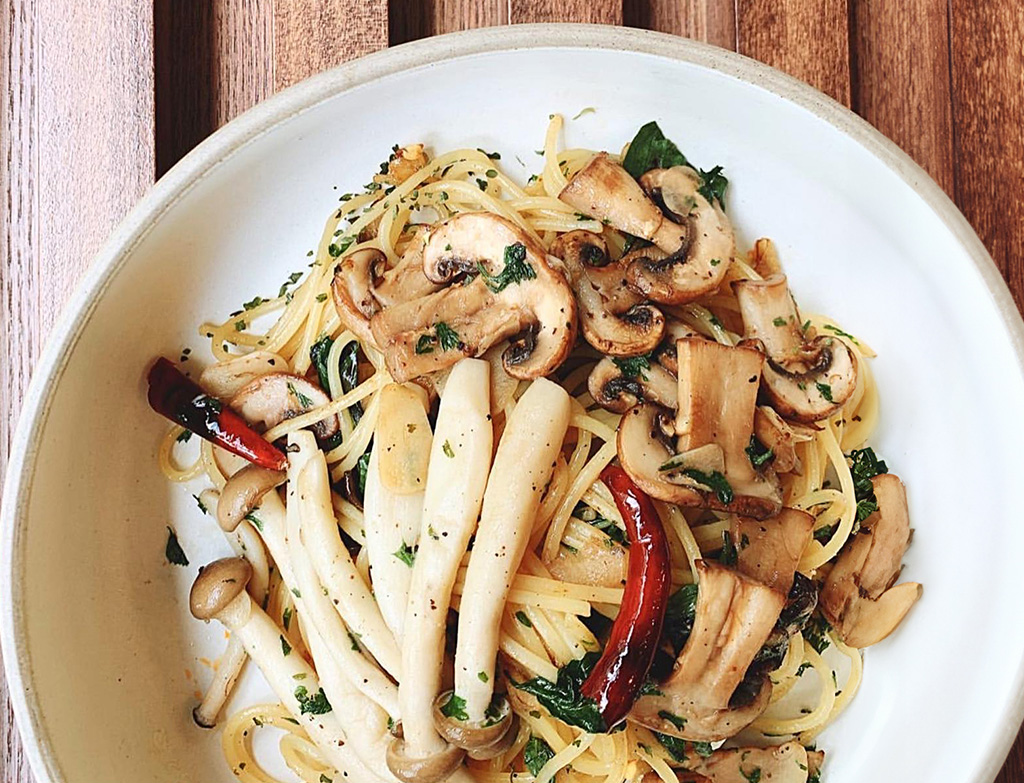 One of the highlights of EKM6 is its exceptional collection of restaurants and food stalls that cater exclusively to vegan tastes. From quick bites to full-course meals, the vegan mall offers diverse culinary specialities that emphasize both flavour and nutrition. Whether you're in the mood for a hearty burger, a wholesome salad or a flavorful, OG Thai curry, EKM6 has it all. It's worth mentioning that many of these establishments prioritize locally-sourced ingredients, promoting the importance of supporting local farmers and reducing the carbon footprint.
SWEET AND GUILT-FREE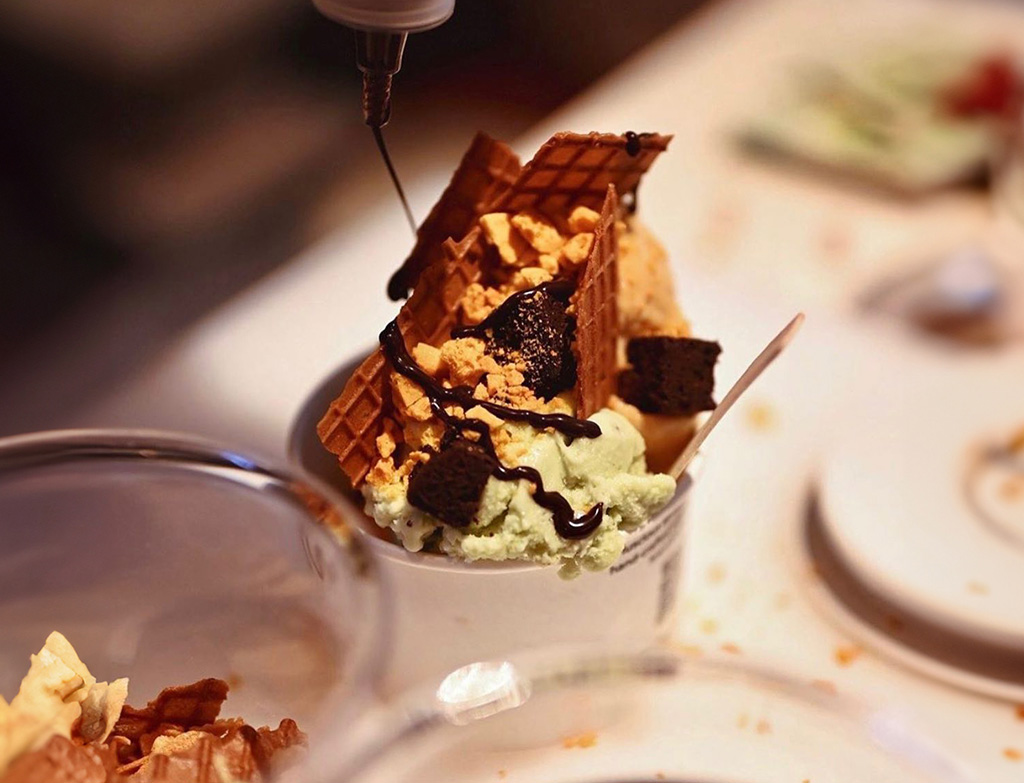 One must-visit establishment at EKM6 is the renowned Veganerie – a popular vegan bakery and café that has gained a substantial following throughout Bangkok. Known for its delectable pastries, Veganerie offers an assortment of plant-based treats, ranging from fluffy doughnuts to creamy cheesecakes. The bakery's dedication to using high-quality, organic ingredients ensures that vegans can satisfy their sweet tooth guilt-free. Whether you are in the mood for some light vegan food or a celebratory cake, Veganerie is sure to leave you craving more.
IT'S A VEGGIE HAUL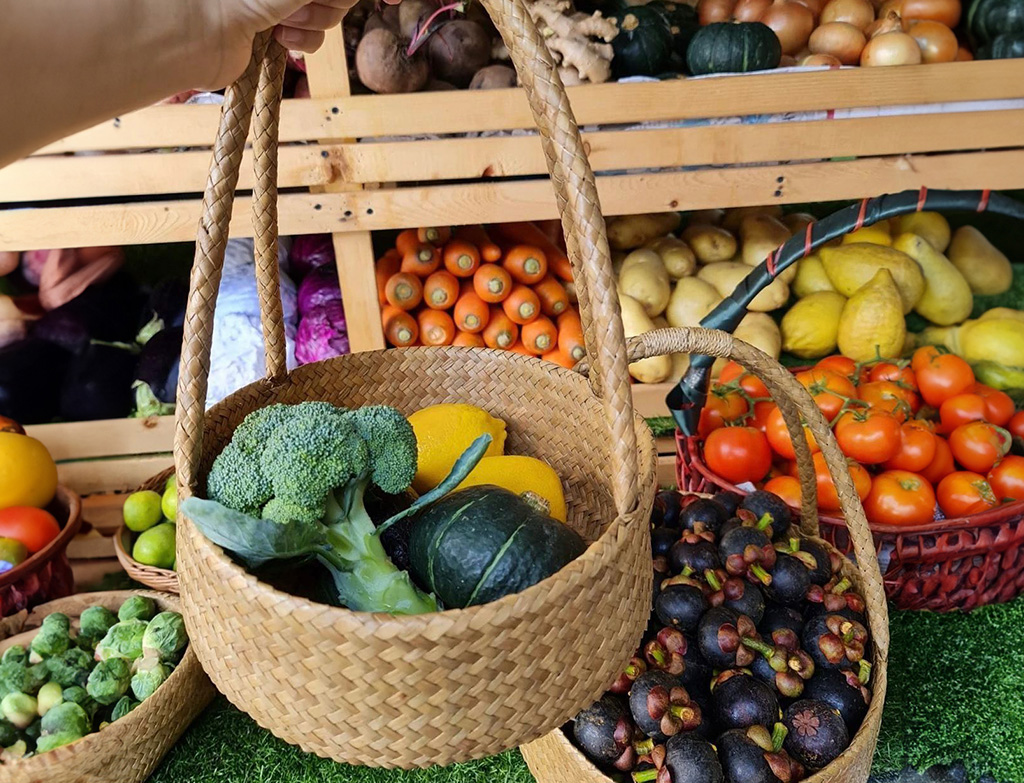 For those looking to stock up on vegan essentials, EKM6 also offers an abundance of plant-based products and vegan food. From fresh fruits and vegetables to plant-based meats and dairy alternatives, these stores provide a wide range of options to support a vegan lifestyle. In addition to staple ingredients, these grocery stores also showcase lesser-known vegan products, allowing visitors to explore and experiment with new flavours and textures.
One such store is "Plant Base," a vegan grocery store that prides itself on sourcing products from local producers. Plant Base also features a range of cruelty-free personal care products. Whether you're looking to whip up a delicious vegan meal at home or indulge in self-care with cruelty-free beauty products, Plant Base has got you covered.
ON THE SUSTAINABLE FRONT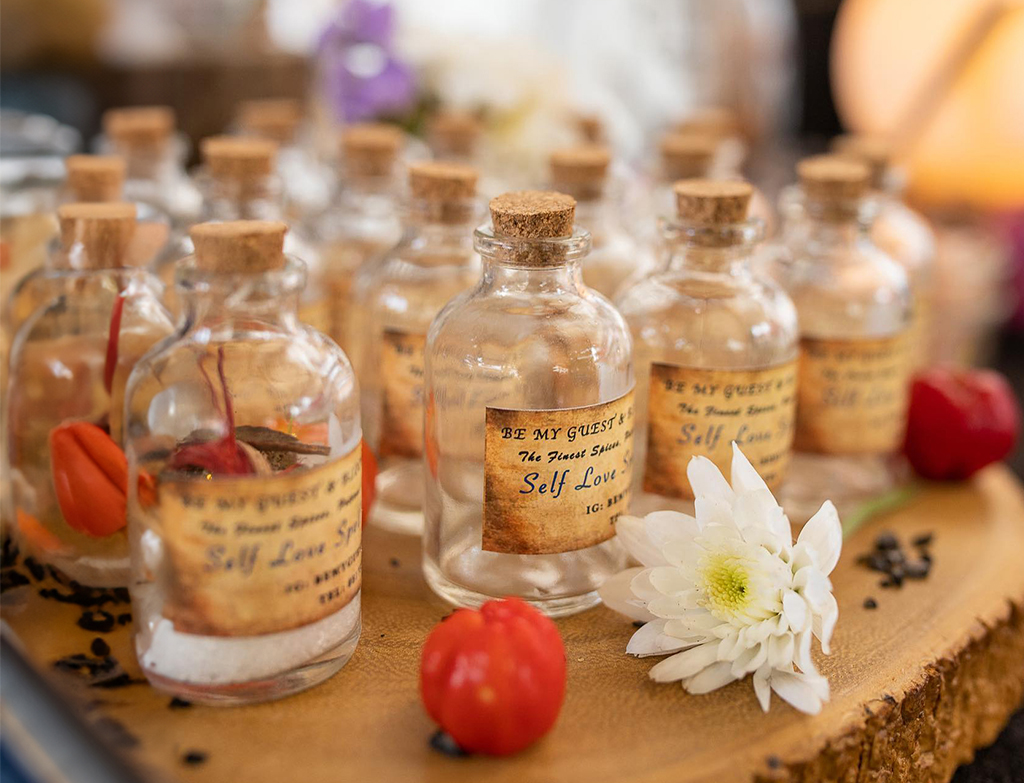 As Bangkok's first-ever vegan mall, EKM6 has certainly made its mark on the city's culinary scene and the opening of EKM6 signifies a significant step in Bangkok's journey towards a sustainable and compassionate future. With its diverse range of vegan restaurants and grocery stores, this innovative space has become a haven for those seeking healthier, cruelty-free alternatives. Whether you're a vegan or simply interested in exploring a more sustainable lifestyle, this vegan mall is a must-visit destination that promises to inspire and delight. This plant-based mall offers a space for the rapidly growing vegan community in Bangkok to come together, exchange ideas and indulge in delicious food without compromising their ethics.

Know more about this vegan paradise at : www.ekm6.com