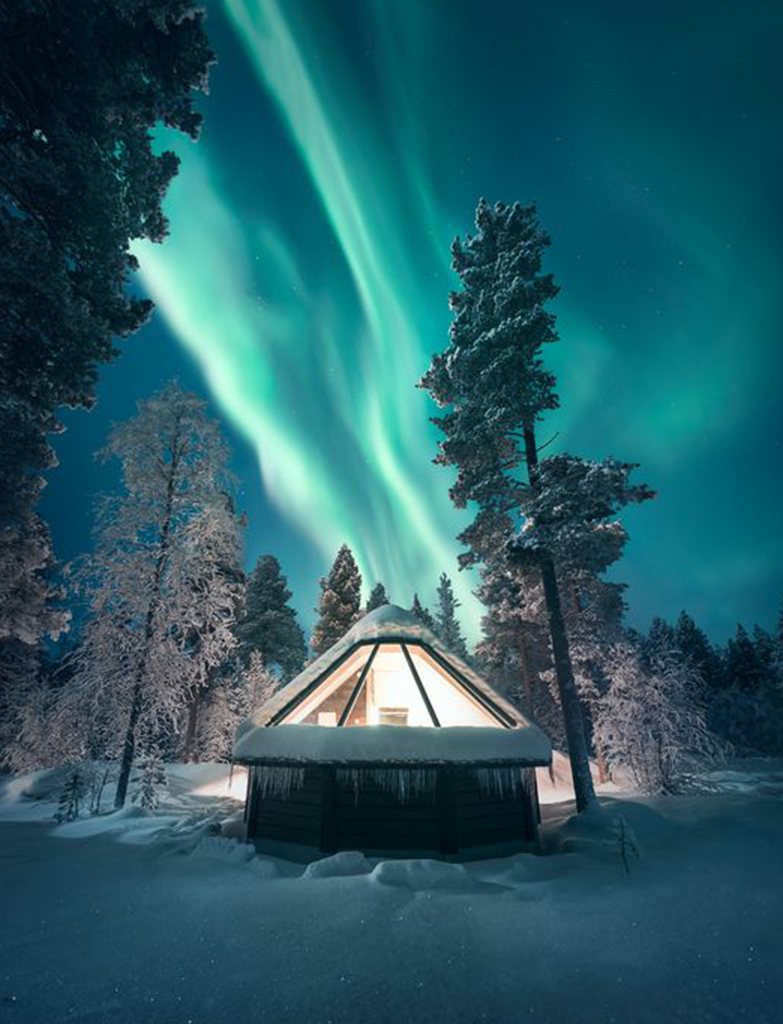 Do you often wonder what it feels like to be innately happy and content almost all the time? Well, now's your chance to experience this jovial euphoria! The World's happiest country is offering a free, four-day 'masterclass of happiness' for ten lucky visitors from June 12 to June 15, 2023. And guess what? You, too, can apply for the master class till April 2, 2023.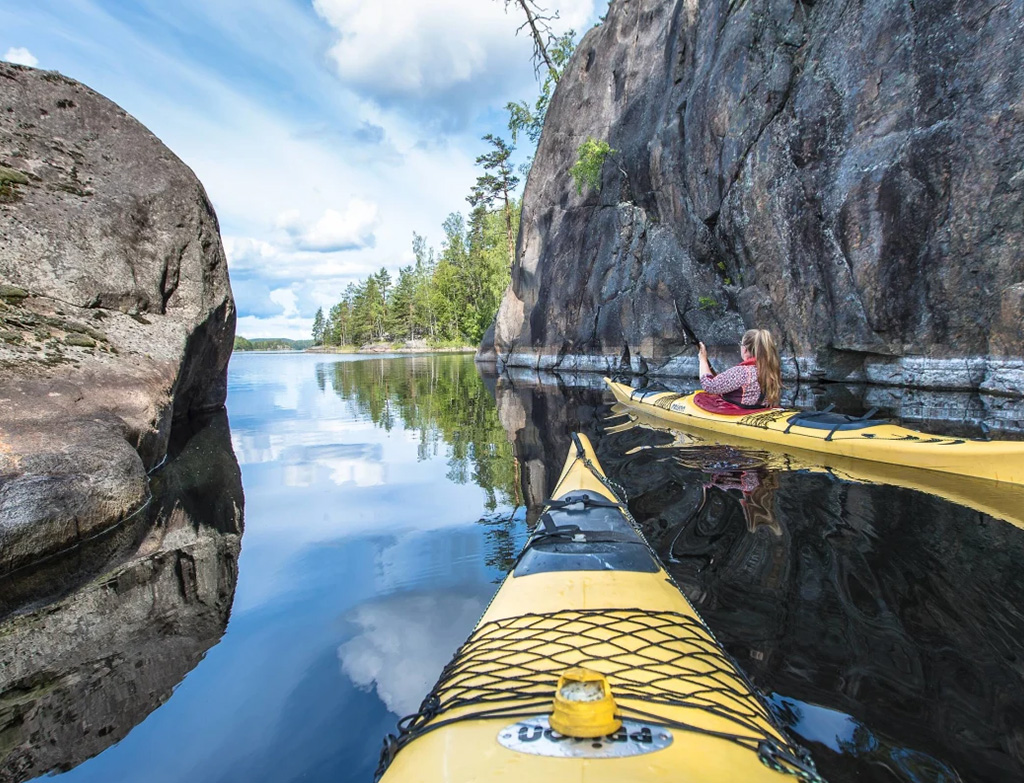 Credits –https://www.mentalfloss.com
Finland, the touchdown of the mystical Northern Lights is highly revered for its scenic abundance, communal spirit and quality living. For the past consecutive years, Finland has been crowned the 'happiest country' in the world by the United Nations. Regarded as one of the best countries in the world for happiness and well-being, the country's drive of living a happy life doesn't come across as just a theoretical motto. It's the strong sense of community and contentment nurtured amongst the Finnish people which leads to its overall prosperity.
After cracking down on the formula to remain happy and stress-free, Finland has introduced a special master program of happiness to ten lucky winners. The numero uno motive of this master class is to offer travellers from all over the world. This is a once in a lifetime opportunity to get hold of some deep secrets into Finnish happiness and how they should be incorporating these insights into their individual lives. The happiness program will be held for a week and it involves several recreational activities that are aimed at helping visitors find their inner happiness.

FINLAND INTRODUCES SPECIAL MASTER CLASS OF HAPPINESS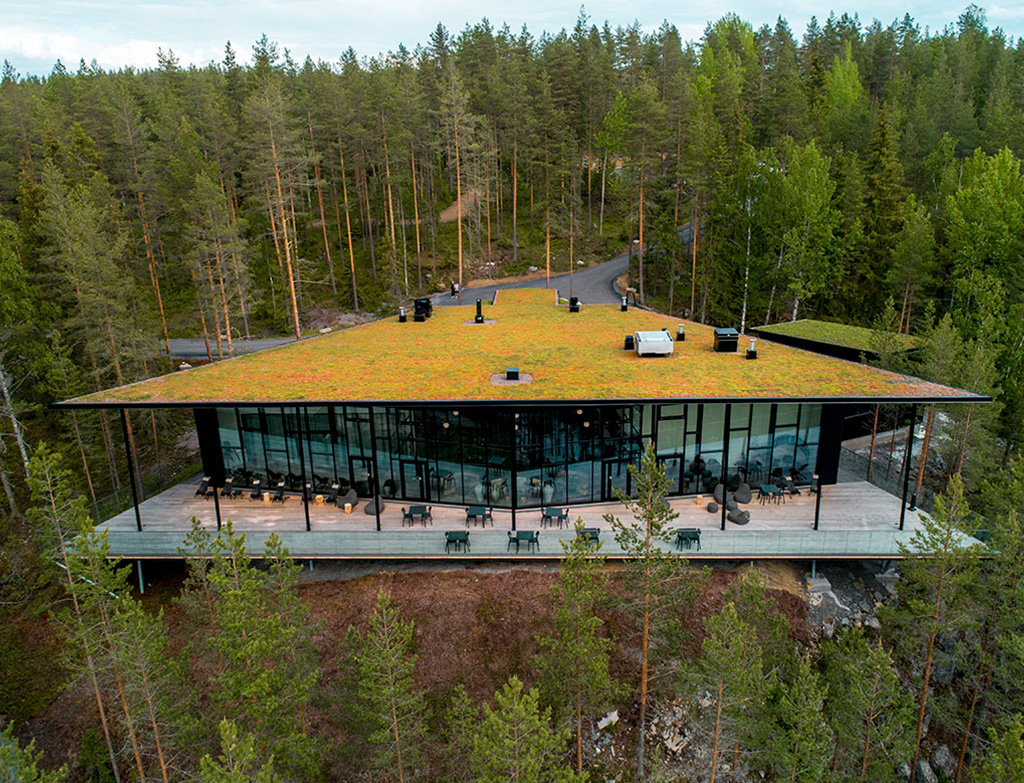 Credits –https://scanmagazine.co.uk
The programme called Finding Your Inner Finn will be hosted by the luxury resort Kuru, located in Finland's lake district. The ten lucky participants will receive an opportunity to explore the region's stunning, scenic abundance and indulge in exquisite cuisine, music and lots more. Each guest will be provided with a lavish stay in a luxurious villa with a private sauna and spa surrounded by beautiful palm trees and picturesque views. The listed activities include getting familiarised with the Lake District, exploring the dense wilderness and engaging in other adventures that will help to provide quality time amidst nature and experience the soul of Finnish culture.

APPLY TO WIN A FREE TRIP/ APPLY AND WIN A FINNISH ODYSSEY
If you wish to win a free trip to this once-in-a-lifetime program, then hurry up and visit the Finland website. The participants will be required to complete a social media challenge by creating and posting content on Instagram or TikTok. In the said video you will have to explain your motive to participate in the master class and what makes you believe that you might be an inner Finn. After that, the post needs to be shared with the mentioned hashtags such as #FindYourInnerFinn and #VisitFinland.
This special master class on happiness is an exciting opportunity for all those looking to learn about Finland's culture and way of life. With an aim at nature and community, the program offers a unique insight into the secrets of Finnish happiness. After all this initiative offered by Finland, it will be wise to affirm the beautiful words quoted by the Finnish journalist and filmmaker Elina Hirvonen – "Everyday happiness consists of being content".


Add to favorites