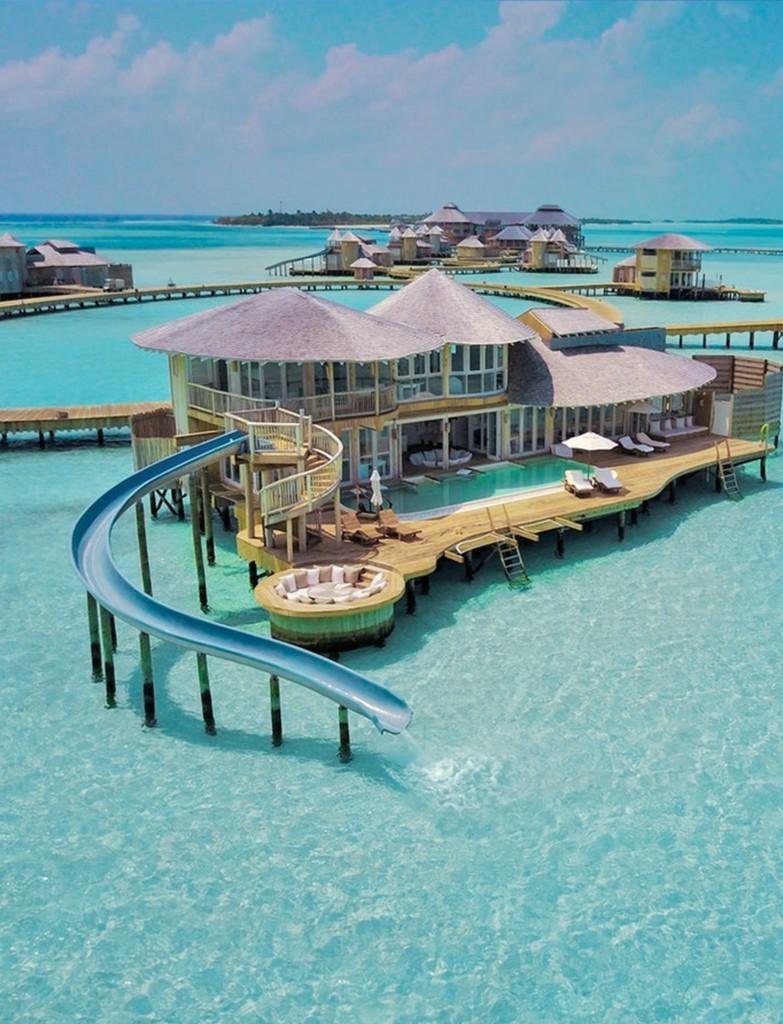 DISCOVER SOLITUDE ON THIS MALDIVES ISLE
The ivory sandbanks crowned with blue jade ocean on all the sides – Maldives is a fabled haven for every thalassophile. The destination is gaining recognition for its sustainable tourism. One such destination is an eco-sensitive resort located in the Baa Atoll region of Maldives. Built on a private and uninhabited island, Soneva Fushi is a swanky sojourn for travelers.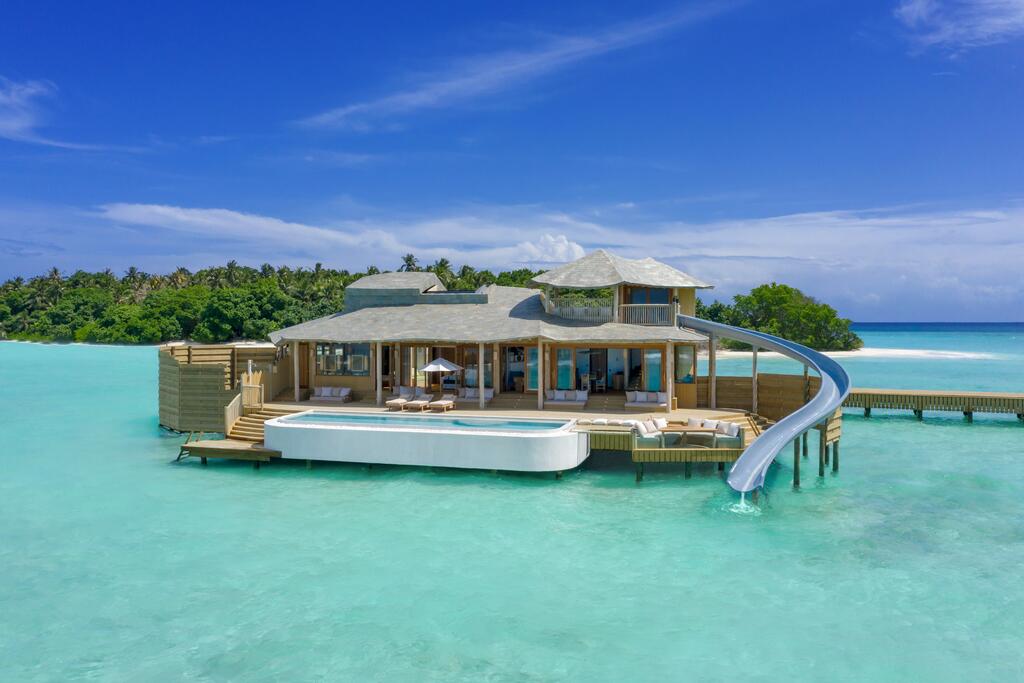 A sprawling complex of plush villas and retreats amidst the ocean and by the seashore, the destination is definitely a highlight on every traveler's bucket list. Be it a private infinity pool or a slide ending right into the ocean, one could luxuriate the right way and fetch an experience to cherish for a lifetime.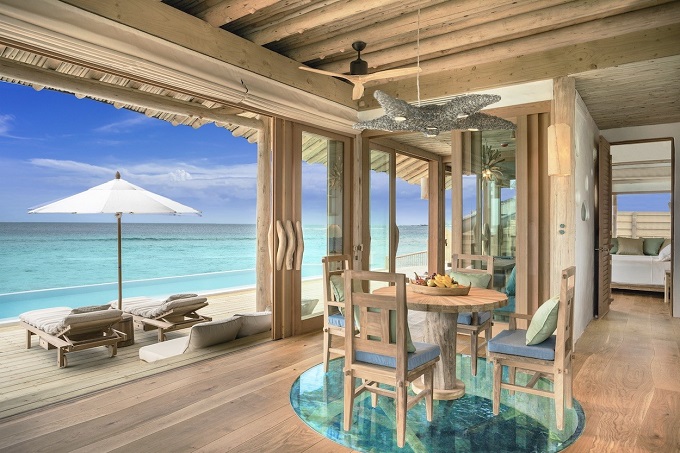 Apart from faded pink skies over clear azure waters or sunsets into the ashen horizon witnessed surreally from their luxury villas and retreats, Soneva Fushi is also known for sustainability ethos and eco-sensitivity.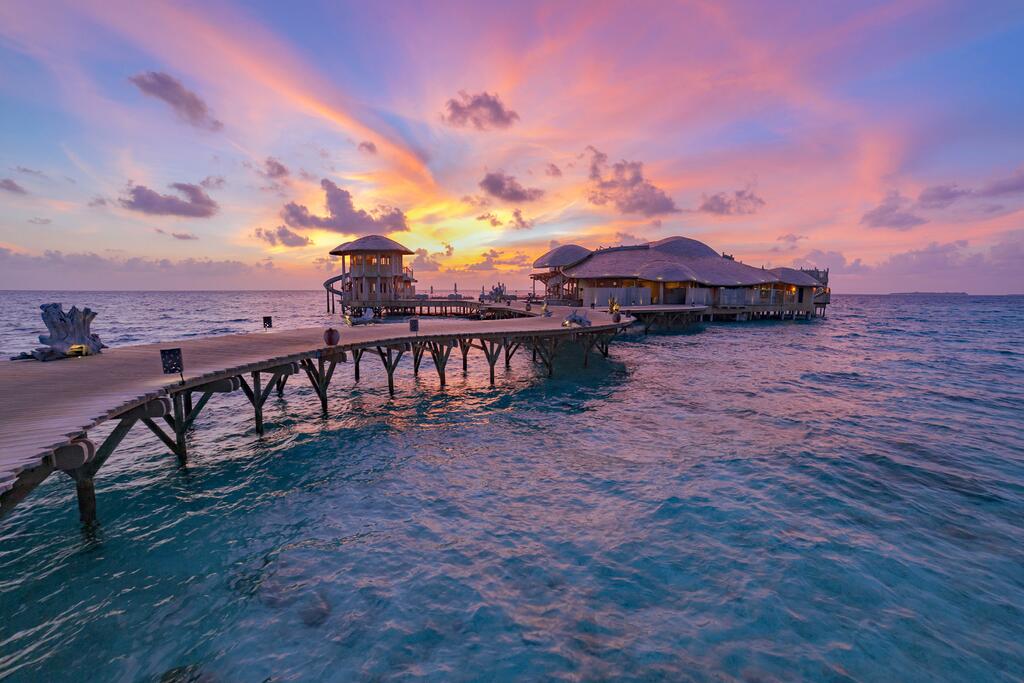 Truly a breakaway from the doldrums of our confined urban lives, the getaway is an ultimate source of solace for the seeker.