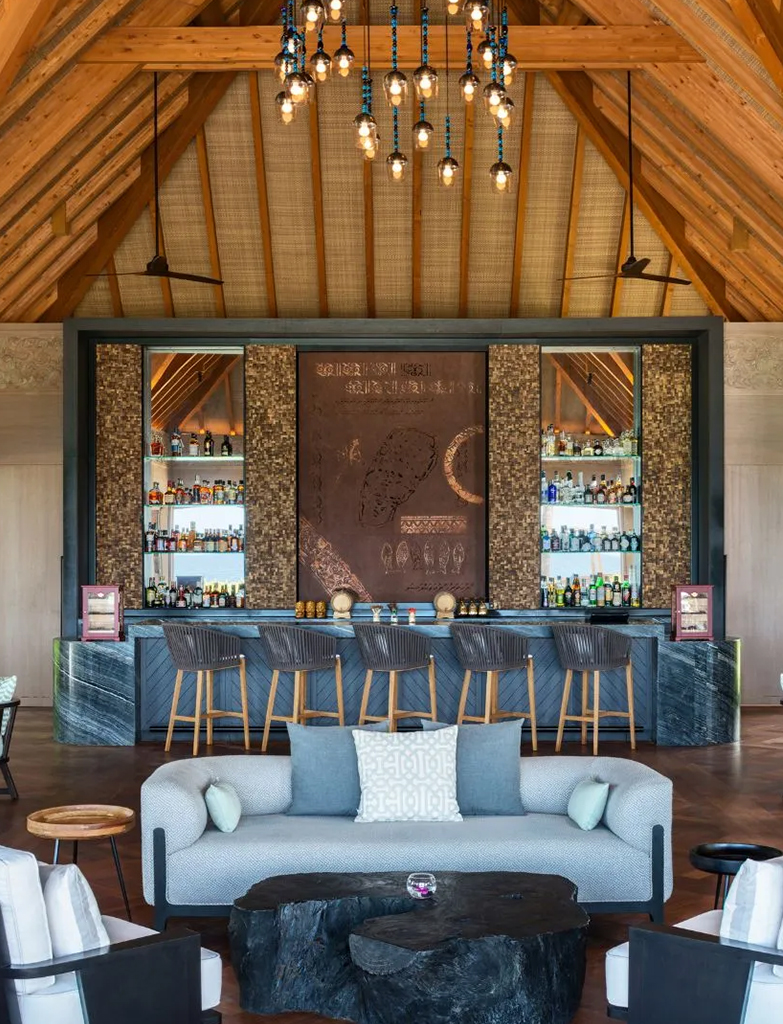 Attention to all our fellow luxe travellers! The global luxury hotel giant Hilton is introducing its renowned brand Waldorf Astoria in India in the year 2027. Hilton Hotels recently announced its partnership with India's Dangayach group to bring the luxurious Waldorf Astoria brand to the city of Jaipur. With this collaboration, Hilton aims to expand its presence in India's hospitality industry while offering guests the world-renowned Waldorf Astoria experience. The opening of India's first Waldorf Astoria in Jaipur makes an iconic achievement for the country's hospitality sector. The hotel's plush amenities, deluxe service, and stunning destination will showcase the city's rich cultural heritage making it a must-visit destination for luxury travellers.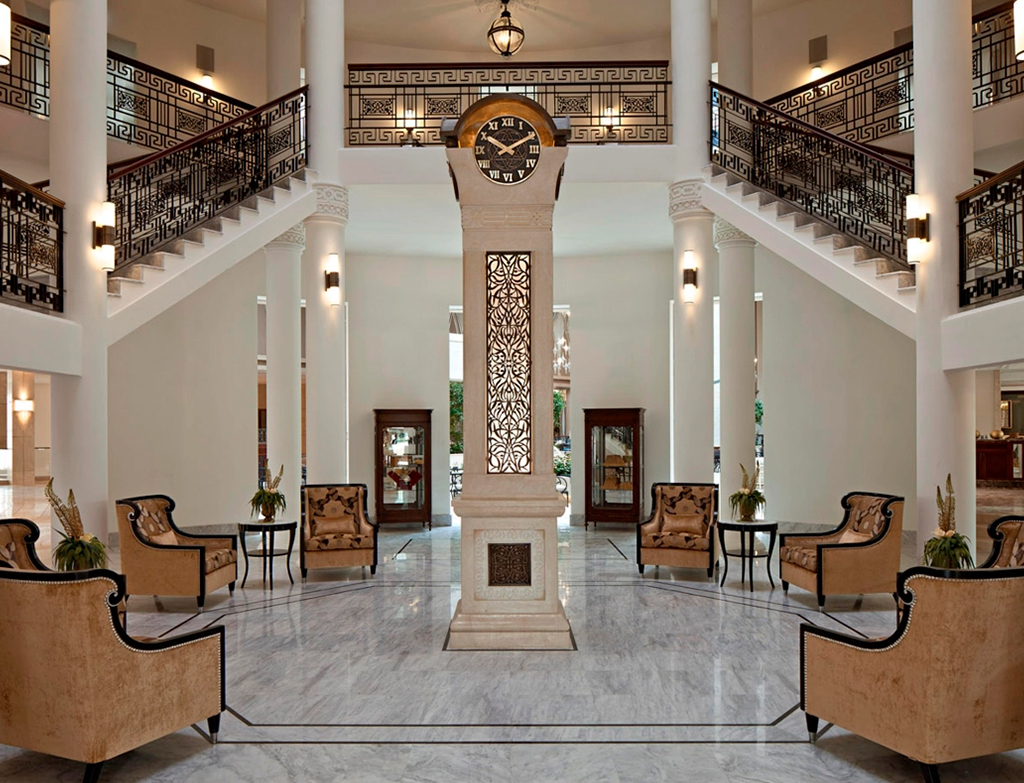 Credits –https://skift.com
THE LUXURY PROPERTY BY HILTON – WALDORF ASTORIA JAIPUR WILL BE OPENING ITS DOORS IN 2027
WALDORF ASTORIA JAIPUR
Based on the Delhi-Jaipur highway overseeing the lush Aravalli Hills, The Waldorf Astoria Jaipur is set to be a magnanimous blend of traditional Rajasthani hospitality and modern-day luxury, offering an unforgettable experience to its guests. The Waldorf Astoria Jaipur would be joining the existing brigade of Hilton Group's 24 hotels and resorts across India with 13 others under process. Covering a vast area of over 22 acres, the luxury hotel will boast 51 pool villas and 174 plush rooms. For hosting any grand celebrations or parties, Waldorf Astoria Jaipur will provide about a whopping 25,800 sq ft of meeting space and approx. 32,3300 sq ft of open lawns and courtyards to select from. Being built in the heart of the city, the Waldorf Astoria Jaipur promises to offer easy access to some of Jaipur's prime attractions such as the Hawa Mahal, Jal Mahal and City Palace, acting as an ideal base for exploring Pink City.
SERVICE D'OPULENCE
The Waldorf Astoria Jaipur with its diverse range of restaurants and bars will delight its guests with a divine culinary experience. Guests can indulge in authentic Rajasthani cuisine at the hotel's signature restaurant, Zoya or savour Italian delicacies at the poolside bistro La Piazza and not to forget the Peacock Alley—a world-famous lounge and bar, analogous with the Waldorf Astoria label. The luxury hotel will double up as an oasis of wellness by providing a range of rejuvenating treatments at its signature spa, the Waldorf Astoria Spa. Guests can relax and rejuvenate through holistic therapies inspired by Indian Ayurveda, beauty treatment or opt for a pampering massage.
HILTON'S WALDORF ASTORIA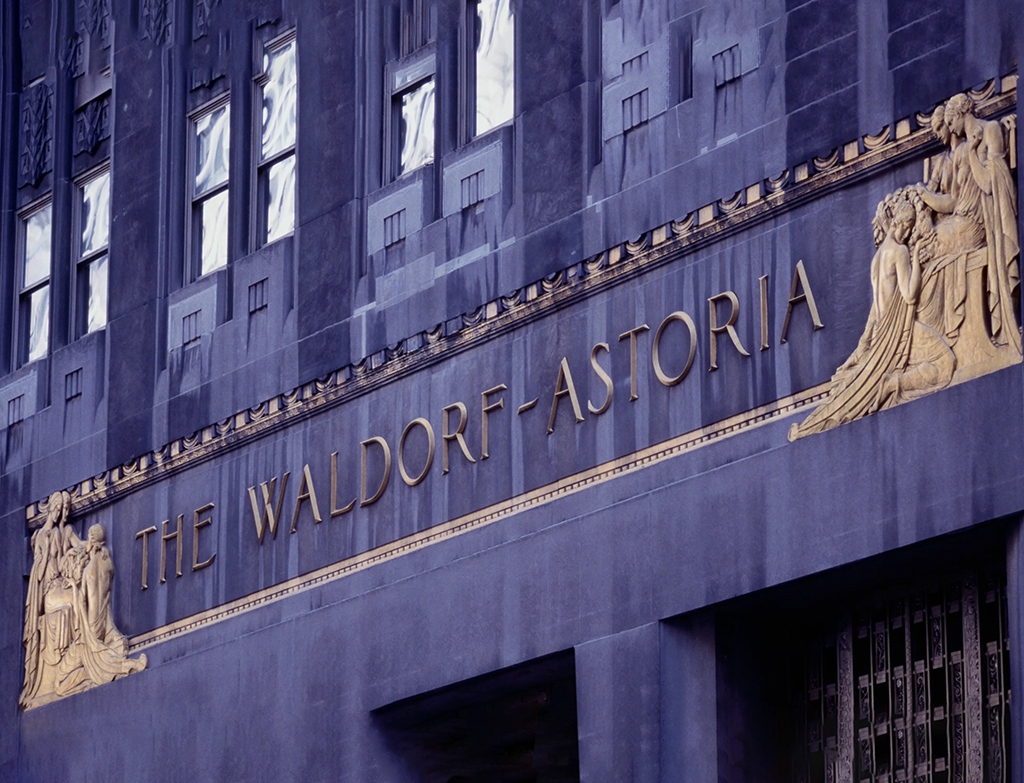 Credits –www.cntraveller.in
Started by the legendary Hilton Hotels, the brand Waldorf Astoria is globally acclaimed for its exemplary service and for introducing several precedents of hospitality. From being the first hotel to come up with 24-hour room services to being the first to have en-suite baths. It was at this place where red velvet ropes were used for the first time to manage the crowds outside the restaurant. All of these were deemed revolutionary back then and now considered to be iconic! When it comes to curating your stay experiences, then this brand aces the game! Waldorf Astoria also provides a range of personal concierge services which cater to every need of the guests.


Add to favorites