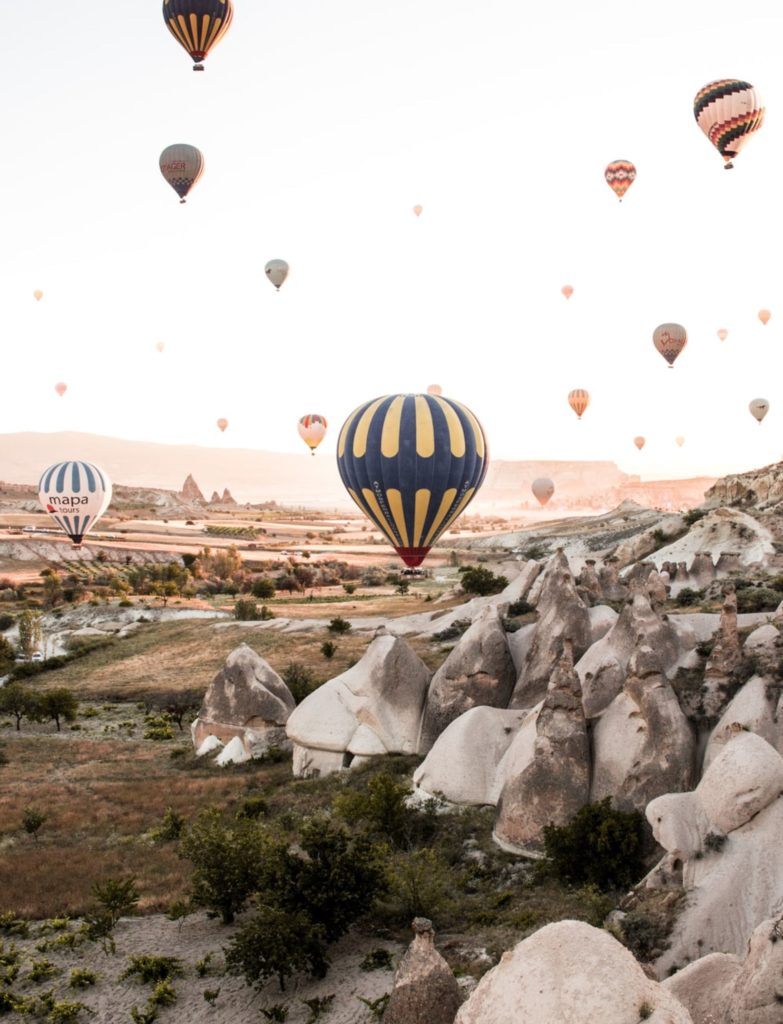 One of the ways to get your adrenaline soaring sky-high is by, literally, playing in the sky. Be it gushing through roaring rapids in Zambezi river or taking a devilish plunge off a plane during tandem skydiving in Dubai, the rush of thrill is something that adventure sports enthusiast craves. Make your next trip to these travel destinations around the world even more exciting by trying out these unusual adventure air sports.


1. HANG GLIDING IN RIO DE JANEIRO
Go hang gliding the next time you are in Brazil. The tropical lush country houses a number of regions, especially Rio De Janeiro, where you can take up hang gliding. The adventure aero sport involves a pilot flying a light-weight, non-motorized hang glider. The pilot is suspended with the help of a harness from the airframe and can control the directions with his body weight.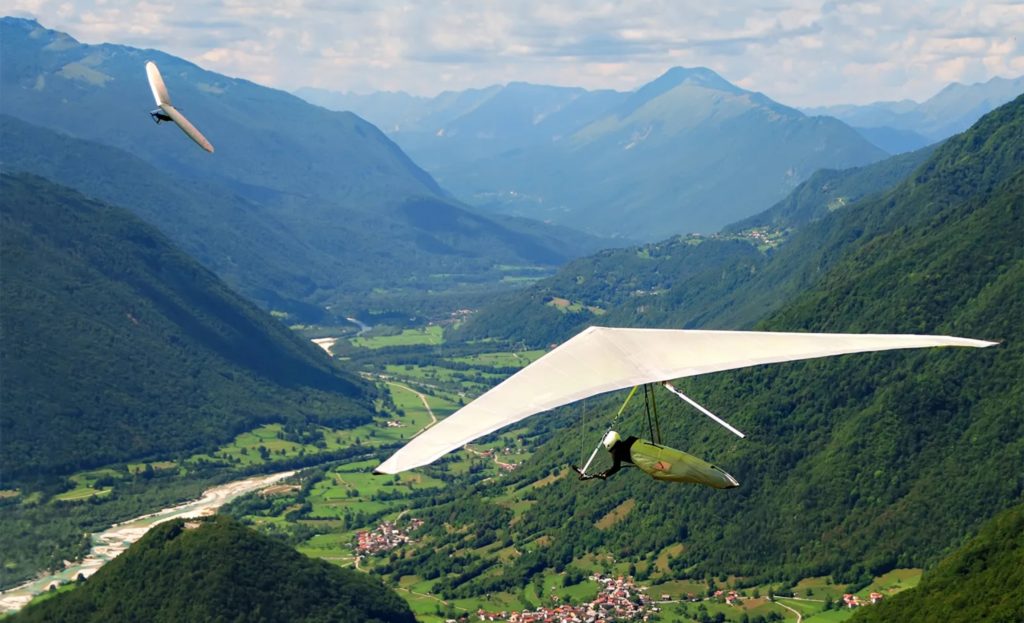 2. WINGSUIT FLYING IN MONT BLANC
Catch a heavenly sight of the snow-capped Mont Blanc in France by going wingsuit flying. This adventure air sport is as close to feeling as how batman would feel when he takes a deep plunge off a tower. Resembling almost a real bat, wingsuit flying is like skydiving but with a webbing sleeved wingsuit. Like all the other air adventure sports, wingsuit flying also involves deployment of parachutes.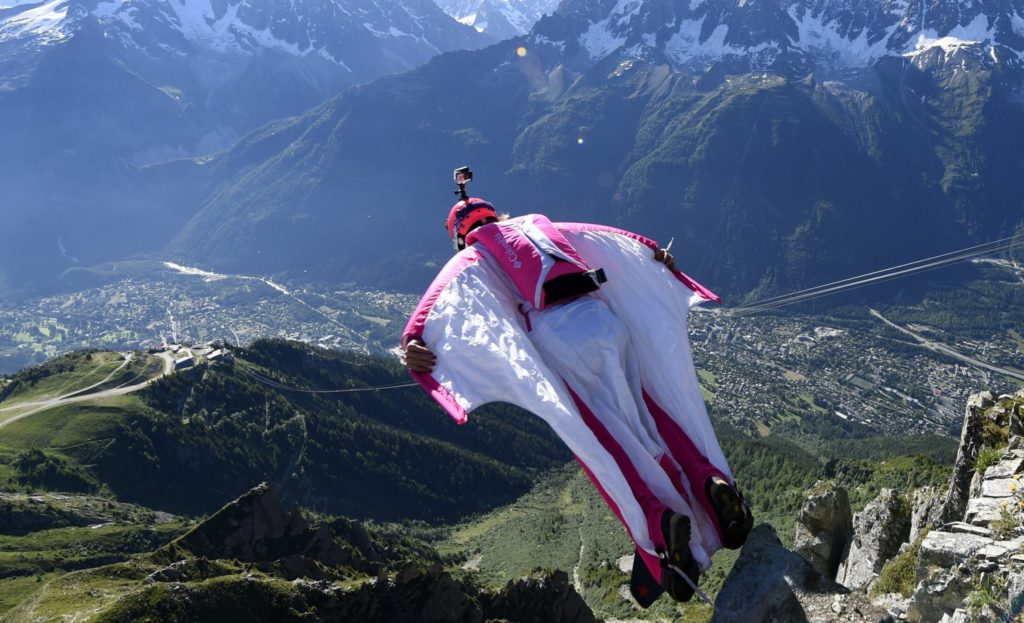 3. PARAMOTORING IN MUMBAI
Witness the beauty of the island city while swaying in the sky with the help of a paramotor. One of the thrilling forms of air adventure sports is paramotoring. A paramotor is, basically, a harness and the propulsive portion of a powered paraglider. It comes with a frame with a harness, engine, fuel tank, and a propeller. One or two people can occupy at the same time.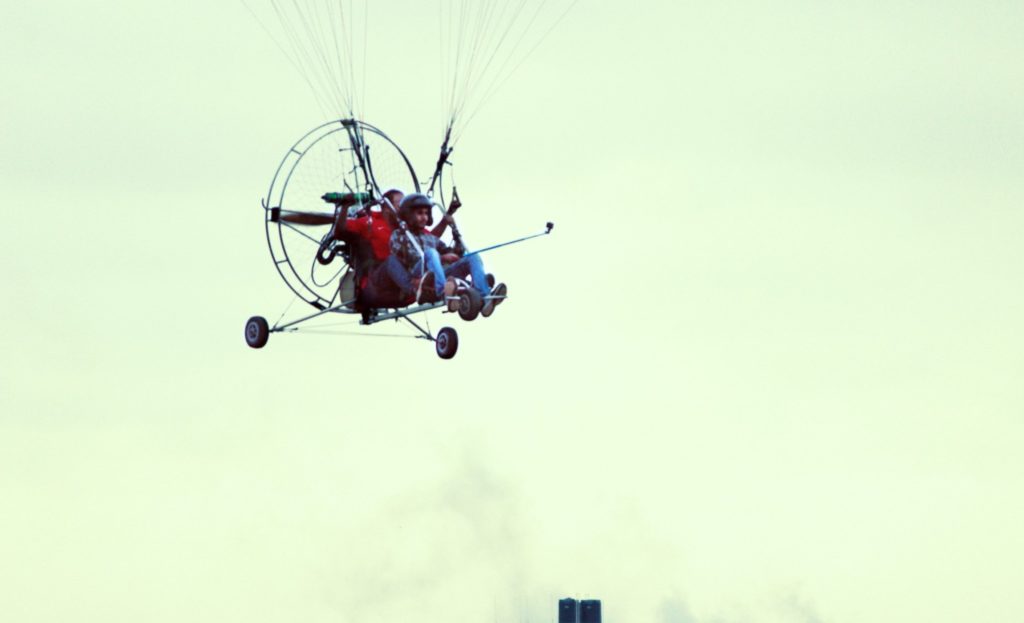 4. HOT-AIR BALLOONING IN CAPPADOCIA
One of the most popular forms of aero sport is hot air balloons. As the name suggests, a humongous balloon is fueled by heated air emitted by a small fire underneath. The balloon is fastened to a gondola or a wicker basket. Fly over Turkey's central region of Cappadocia with a hot-air balloon. Gaze at the mesmerizing town replete with fairy chimneys, limestone pillars and spires.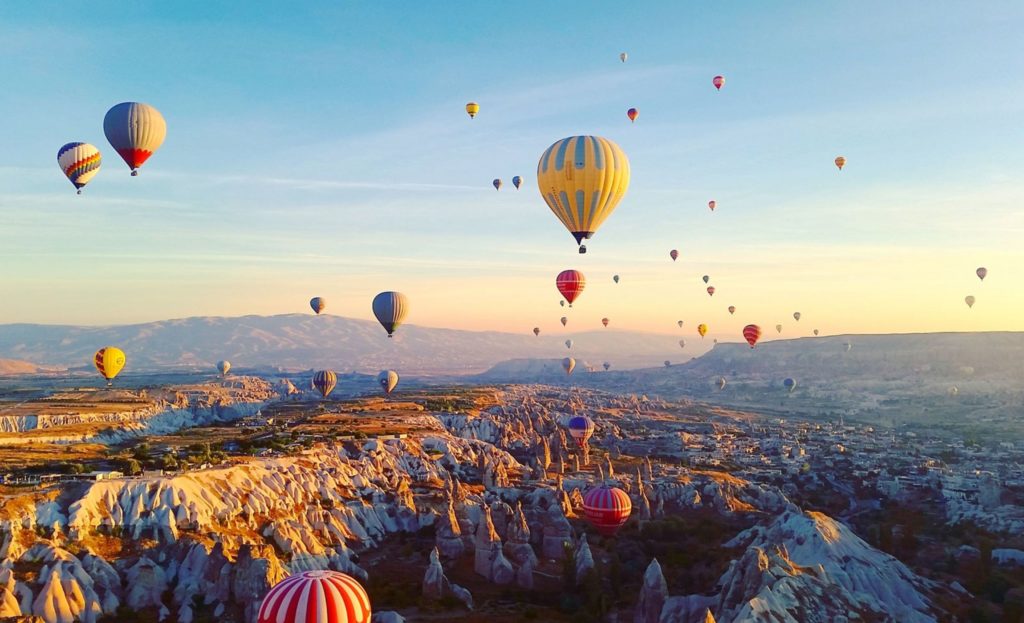 5. SEAPLANE SURFING IN MALDIVES
Devour the allure of the island nation in the truest sense by taking up seaplane surfing. Seaplane surfing allows you to experience the remotest regions around the seascapes and surf on untouched waves. Ensure you make the most of your next trip to Maldives with this air adventure sport.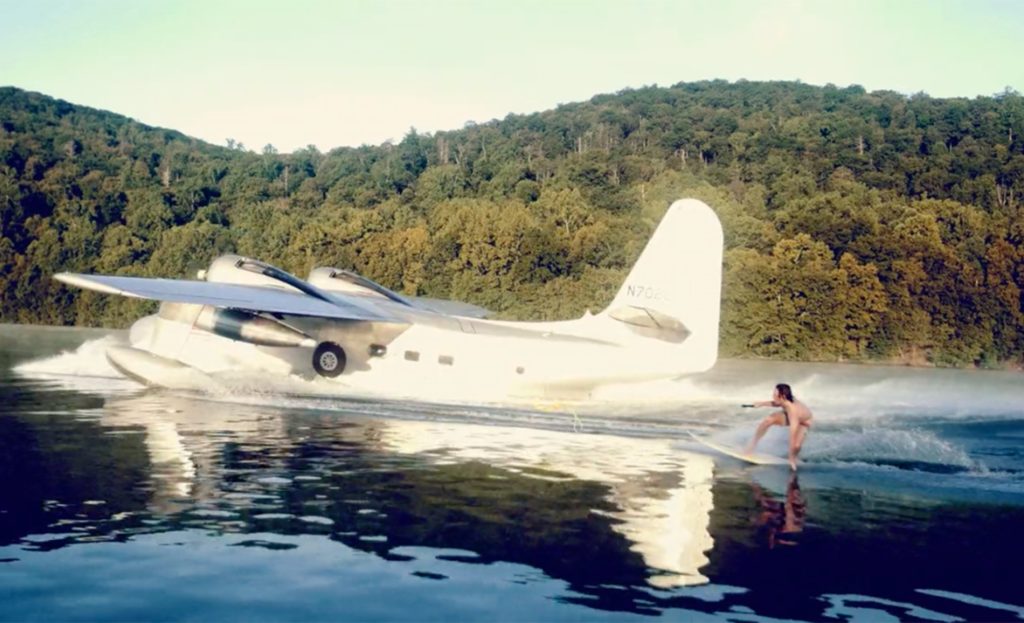 6. CANOPY PILOTING IN ARIZONA
Also known as swooping, canopy piloting is a high-speed discipline entailing small parachutes. The air sport mainly tests the parachute flying skills of the skydiver. The stunt is performed mainly over a stretch of water for safety reasons. The adventure sport has emerged as a competitive sport among enthusiasts.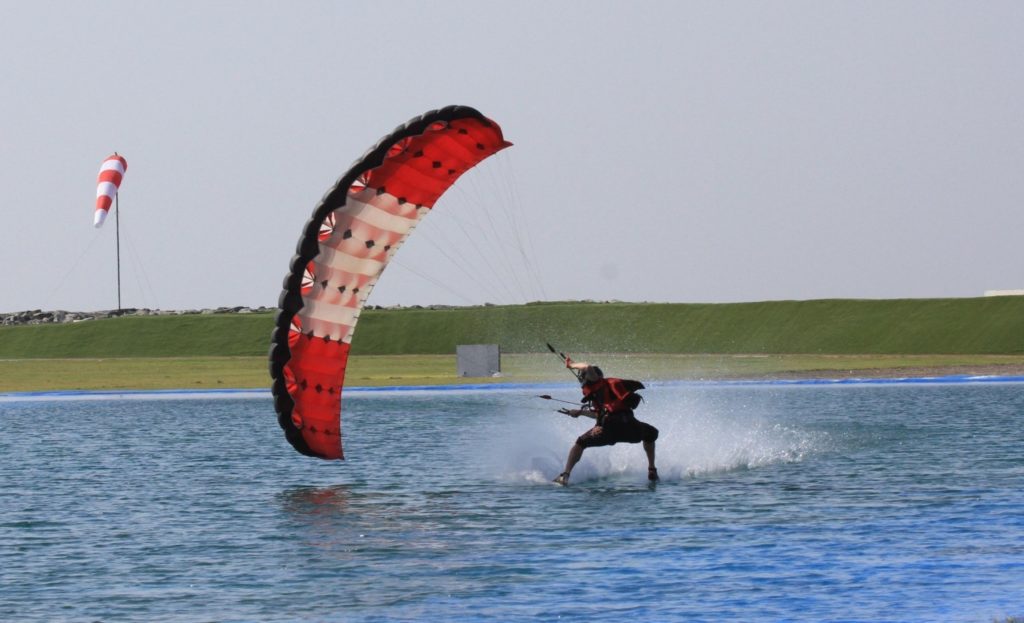 7. TANDEM SKYDIVING IN DUBAI
It need not be mentioned that when you take a trip to Dubai, do not skip out on skydiving over the magnificent Palm Island. There are two breathtaking locations to go tandem skydiving in Dubai. One is the palm and the other is the desert.