Contrasting its reputation of being one of the sought-after, party islands in Greece, Mykonos houses some of the best, untouched gems. Even though the best hotels in Mykonos lay along the most-frequented beaches, there are a few travel destinations on the island that have remained shrouded from the public eye.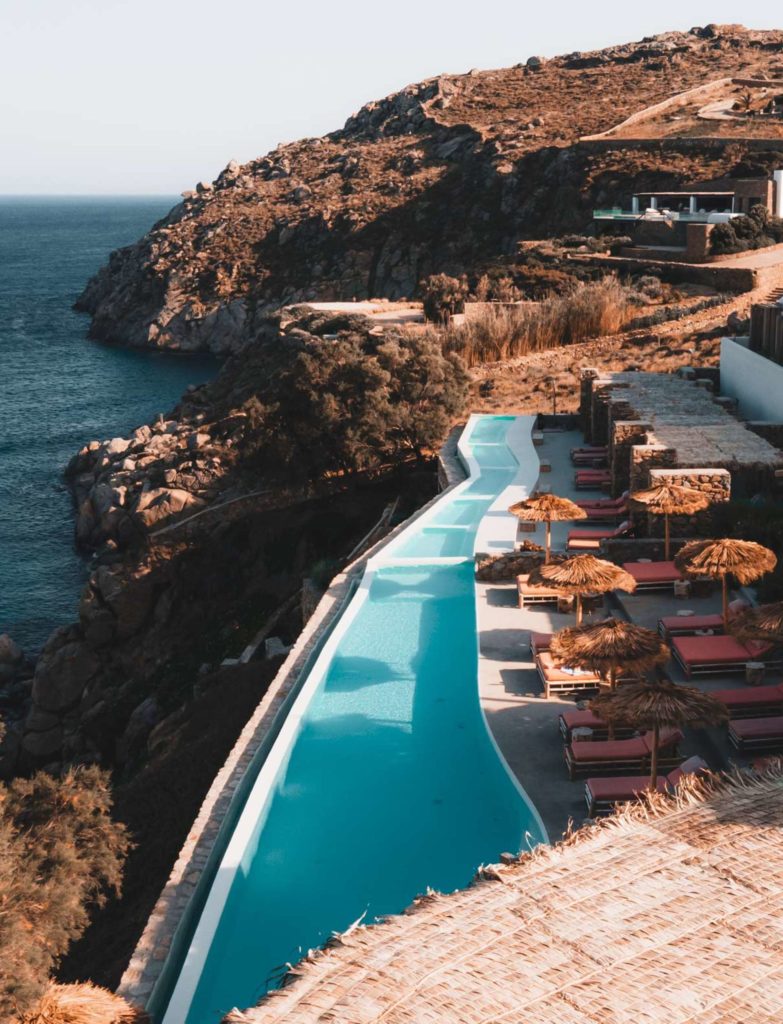 The idea of hitting a mainstream island like Mykonos for a tropical getaway seems stereotypical but it is reputed for the right reasons. Mykonos is famed for its bustling and astir nightlife, chichi cafe/bars, and idyllic, white sand beaches capped with cragged cliffs and azure seascapes. But Interni has created a way to avoid the summer party clamour.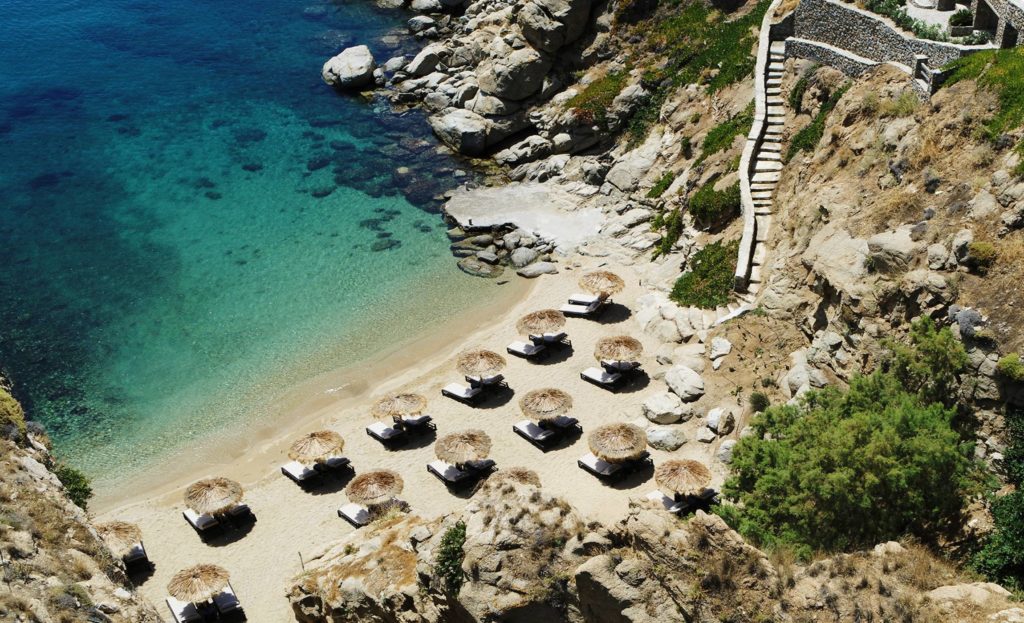 Soaking its name with irony,The Wild by Interni in Mykonos is nestled on a private beach. Encapsulating the undrunk parts of the island, the luxury hotel doubles up as the ultimate, private sanctuary on the island.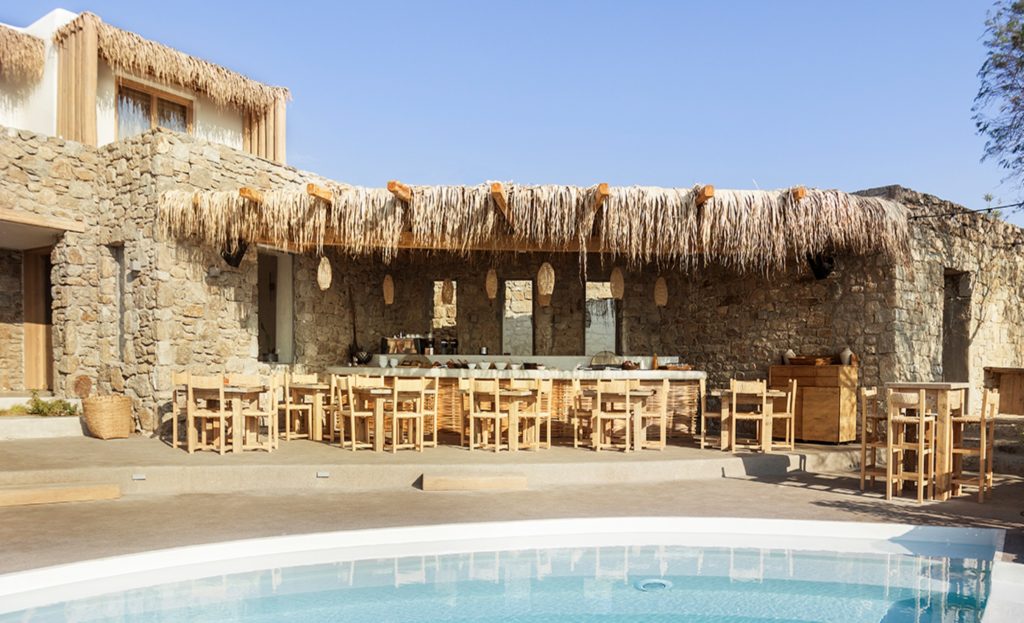 LOCATION AND STAY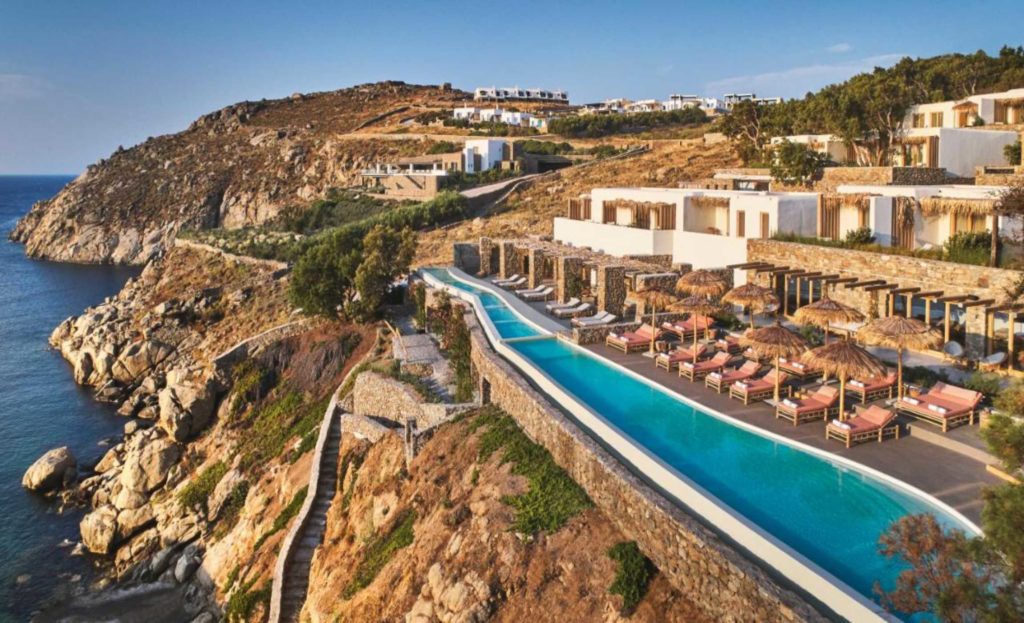 Offering a picturesque, private beach, The Wild by Interni in Mykonos is perched on a cliff on Kalafatis Beach. The accommodations include premium suites equipped with a chic patio overlooking the Aegean Sea and vast landscapes. Some of their luxury suites include a plunge pool. Needless to say, staying at The Wild by Interni in Mykonos, one of the best hotels in Mykonos, is a great way of capturing solitude in all its glory.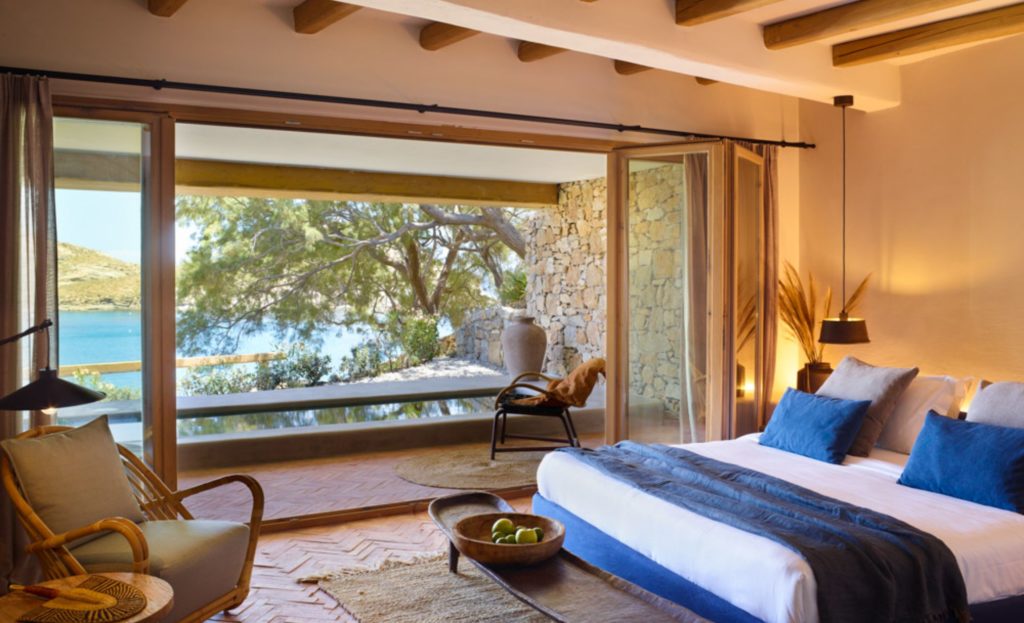 DINING EXPERIENCE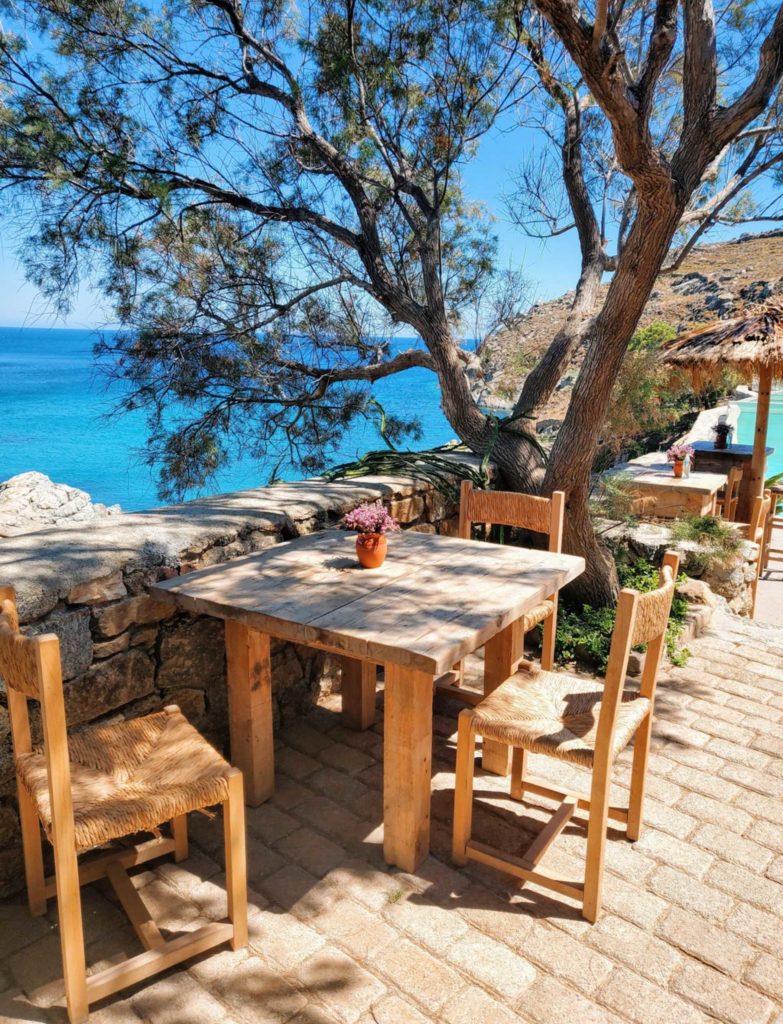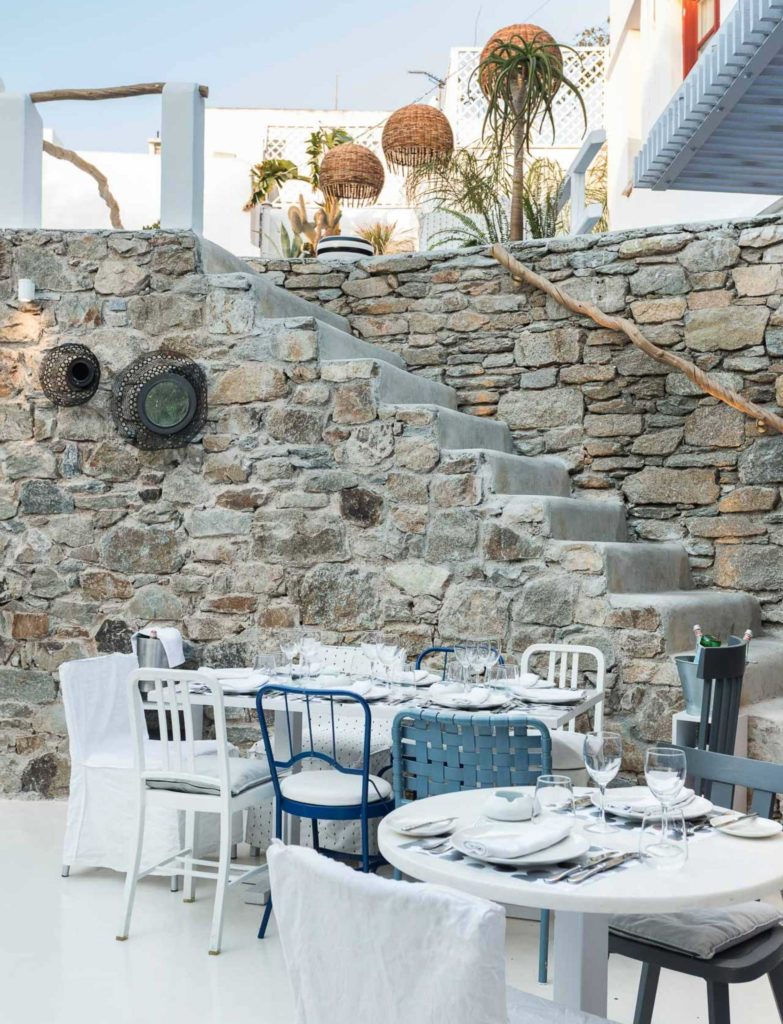 Taste the Mediterranean simplicity at the luxury hotel's restaurant – Taverna and Raw. Infusing the rich, culinary divinity in its taste, the restaurant combines the best of locally sourced, organic nourishments on your plate. Witness the breathtaking sights of the sea at one of the secluded dining spaces in their ocean-facing, outdoor restaurant.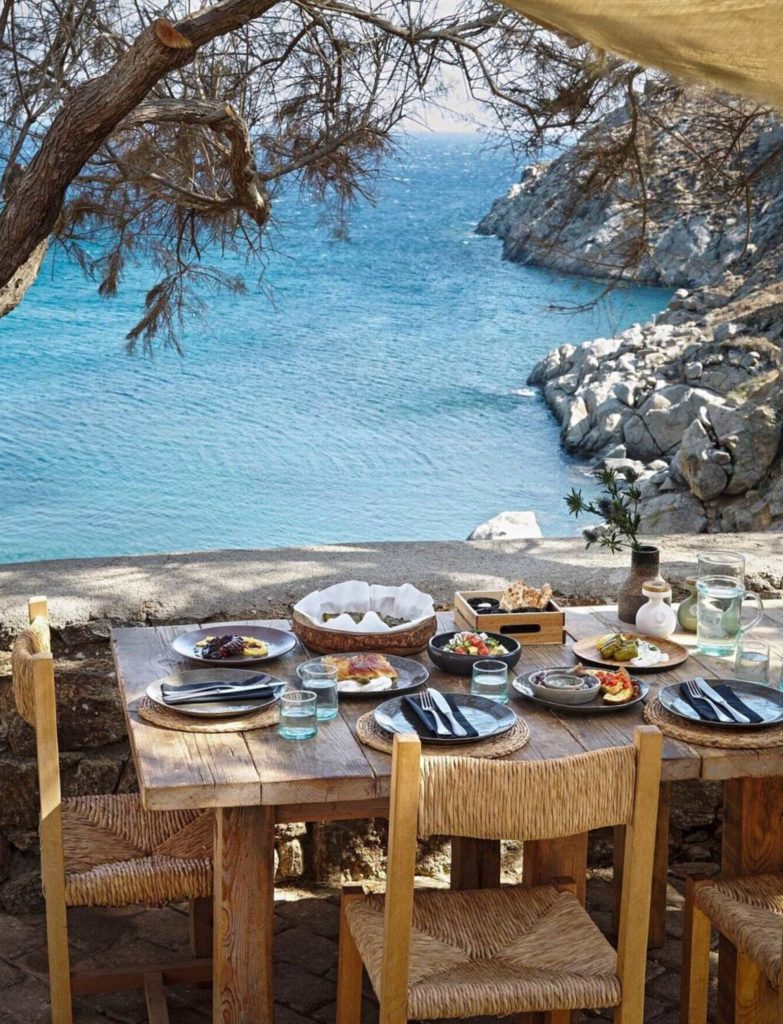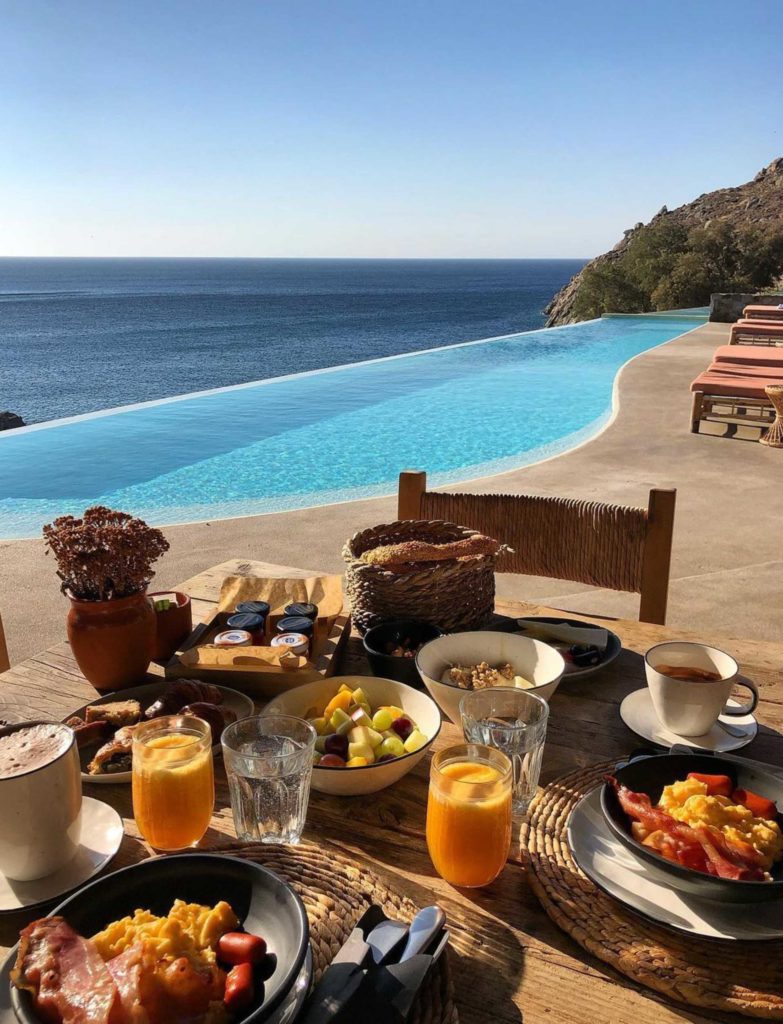 SPA & WELLNESS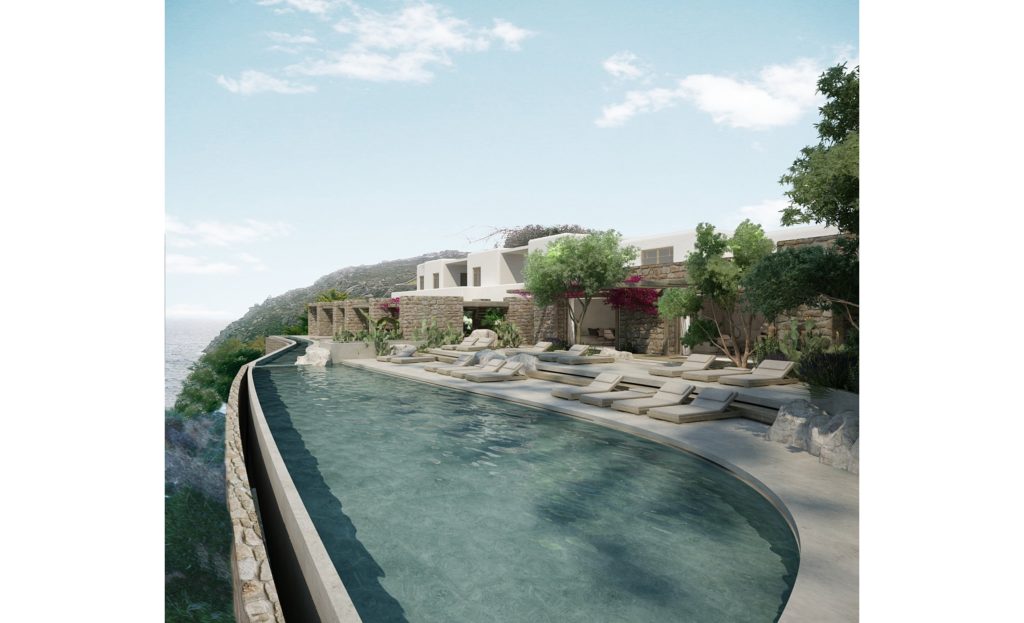 One of the best hotels in Mykonos, The Wild by Interni houses an indoor spa and gym. The comprehensive spa menu includes a variety of spa treatments including hot stone massage, ancient Greek massage, deep tissue massage and many more. Get your hands on a private session of Yoga and Pilates at an additional cost.


COST & BOOKING INFORMATION
The approximate cost of staying at The Wild by Interni begins from INR 25,000. One can book their sea-facing, uber-luxury villa with a private pool at a cost of INR 90,000. One can book their stay at one of the best hotels in Mykonos here directly.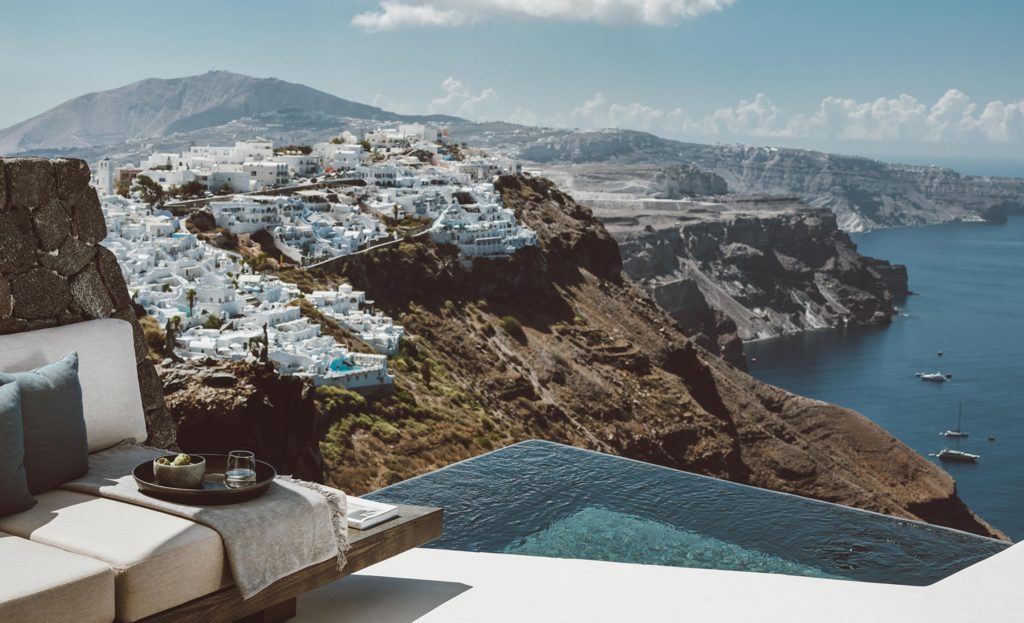 Add to favorites