While guzzling down green beer may form one of the important routines of St. Patrick's Day, there are many other jolly good ways to commemorate or honour the death of the prominent, patron saint of Ireland.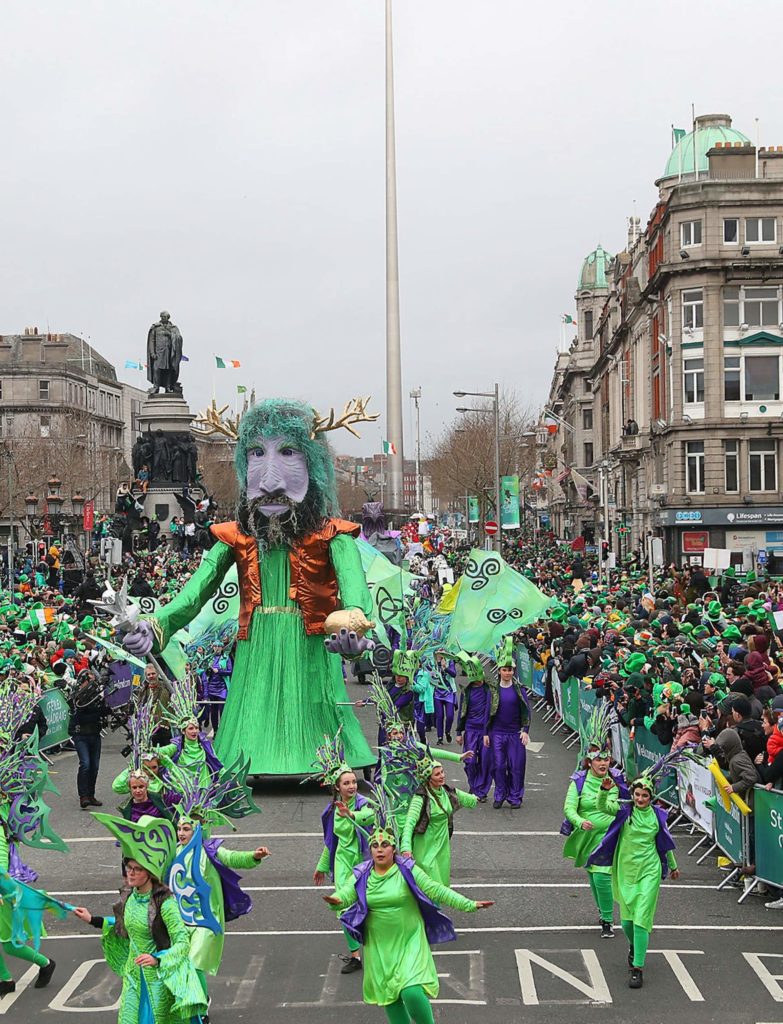 St. Patrick's Day is one of the holidays that has traversed globally owing to mass immigration and secularization. The date of 17th March holds significance in paying tribute to this Irish holiday. While the traditional activities circling the holiday may be allayed due to the pandemic, the zeal and zest among the masses have certainly remained intact.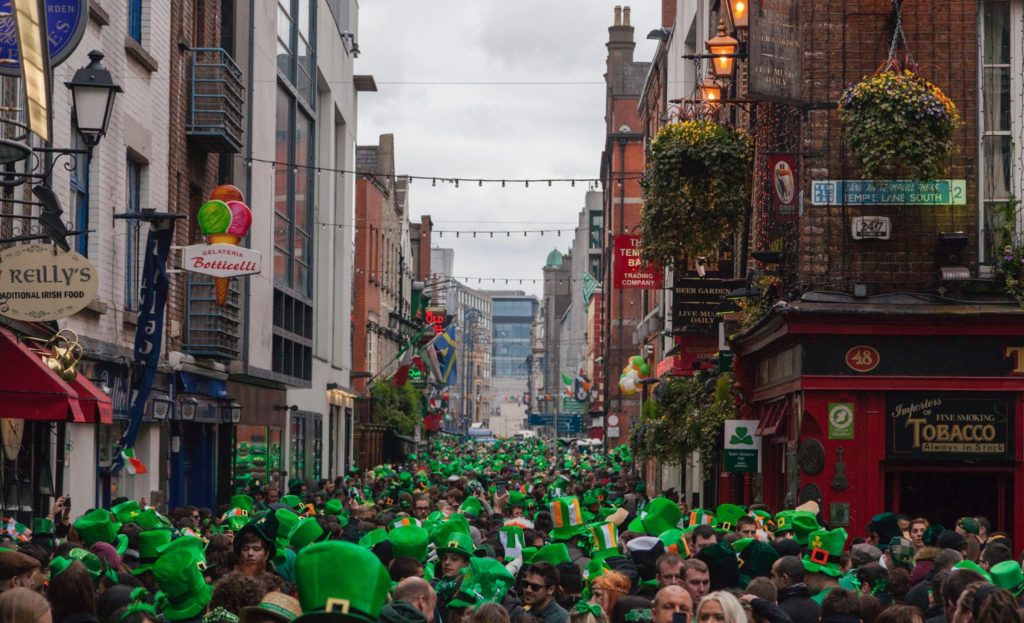 In several countries, St. Patrick's day is synonymous with indulging in signature alcoholic drinks like green beer. Culturally, the holiday is divided into primary social groups who have different takes on celebrating the holy holiday. There is one group that celebrates the holiday by pub-crawling and devouring tall glasses of Guinness on St. Patrick's Day. The other extreme group focuses on permeating their sober agenda by involving themselves in the signature, traditional holiday activities like basking in the lively aura of the St. Patrick's Day parades or attending a mass. If you find yourself in the latter group, then fret not for we have got you covered. Tint a shamrock stamp on your face, cover yourself in green head-to-toe, and pick these few of the many non-booze interests in which you can participate this St. Patrick's Day 2022.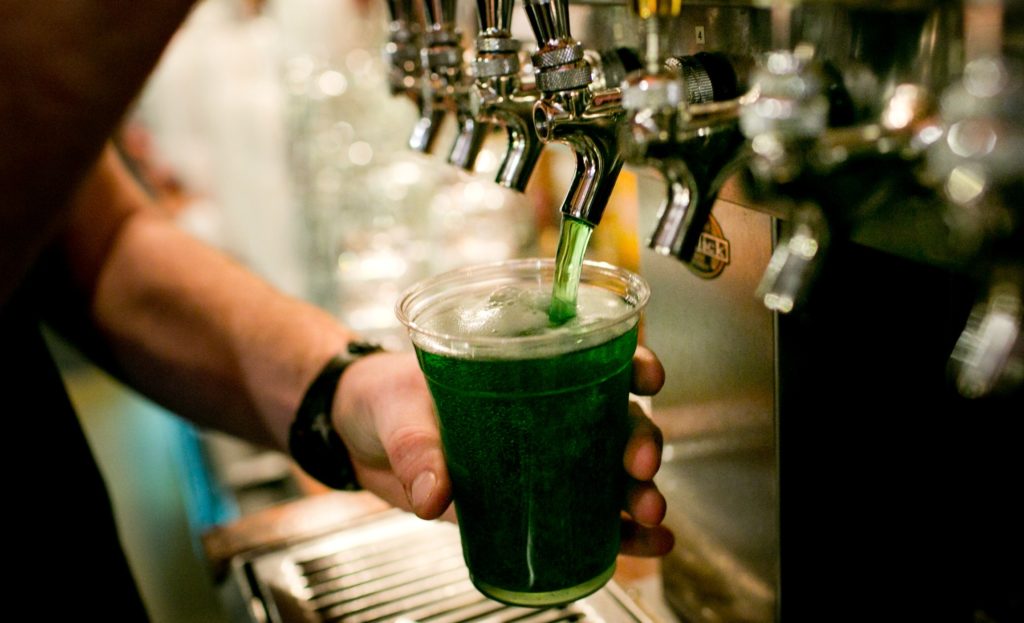 INDULGE IN TRADITIONAL IRISH CUISINES THIS ST. PATRICK'S DAY 2022
It's a tradition to indulge in delectable Irish tidbits like colcannon, corned beef and cabbage, rhubarb tart, shepherd's and cottage pie, soda bread etc. Round up your family and friends and revel in the spirit of the holiday with a cook-out.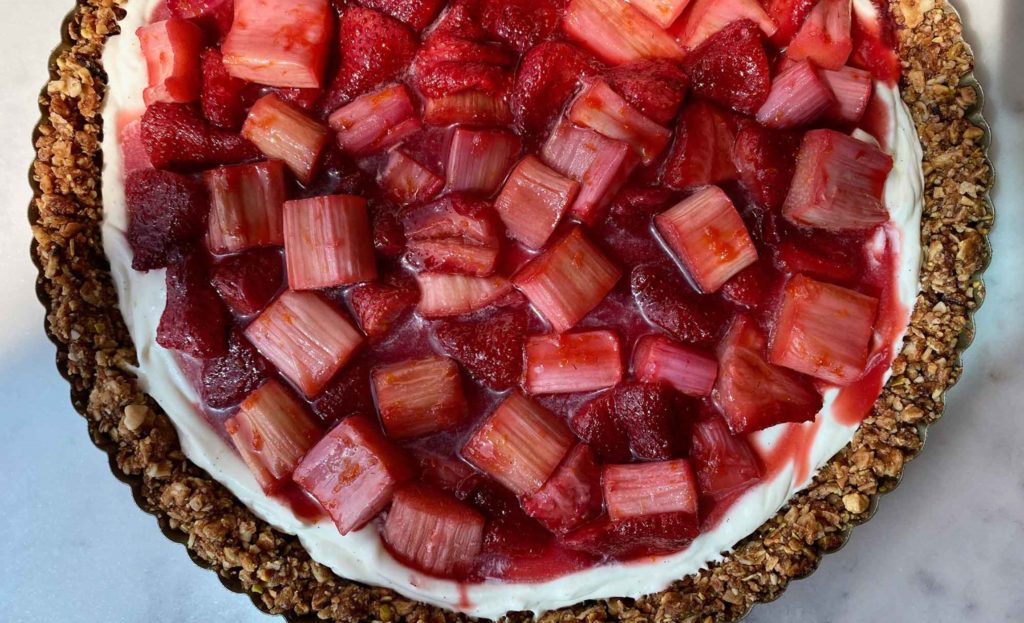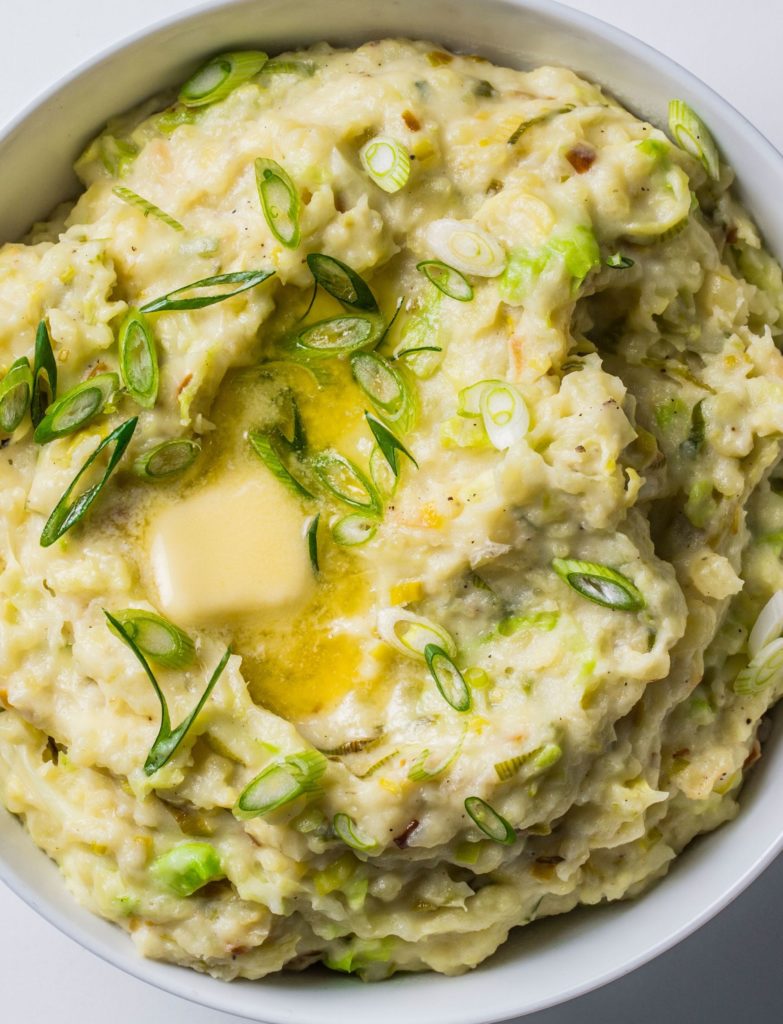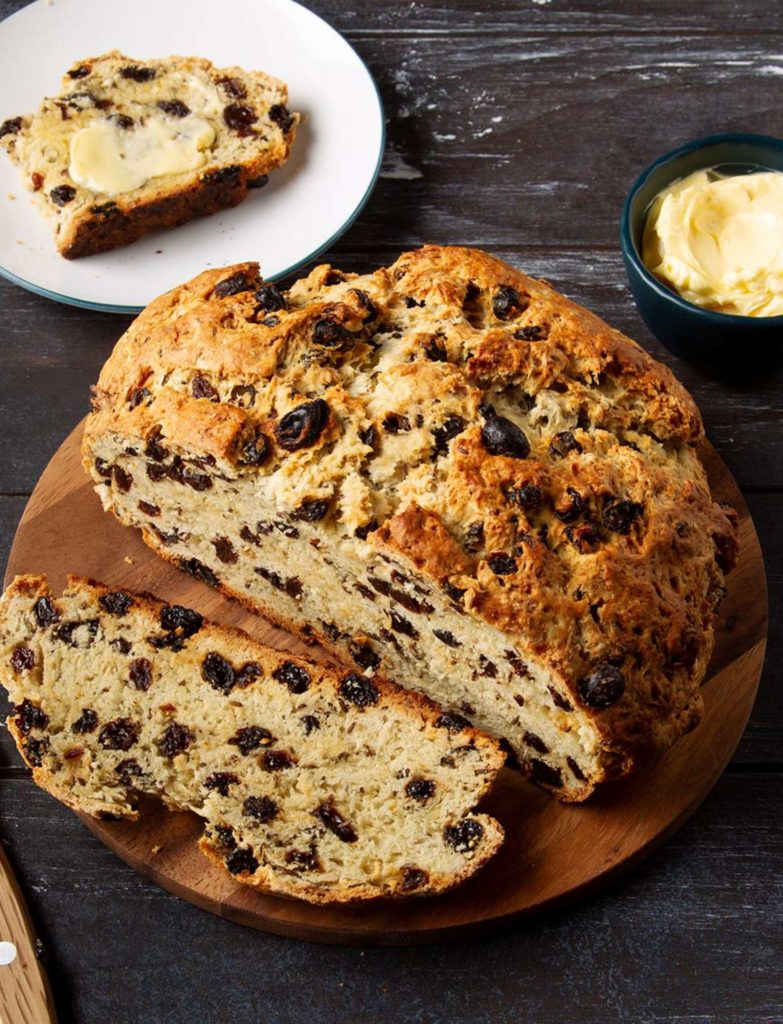 Picture courtesy: Saveur


PARTAKE IN A MERRY ST. PATRICK DAY'S PARADE
Over the years, the fun and frolic around the holiday of St. Patrick's Day have evolved manifold. Some of the traditions differ country-wise while some are popularly constant. For example, St. Patrick's Day parades take place with great gusto in countries like Australia, the US, Ireland, Japan, etc. Do not forget to watch these parades if you happen to visit any one of the aforementioned travel destinations.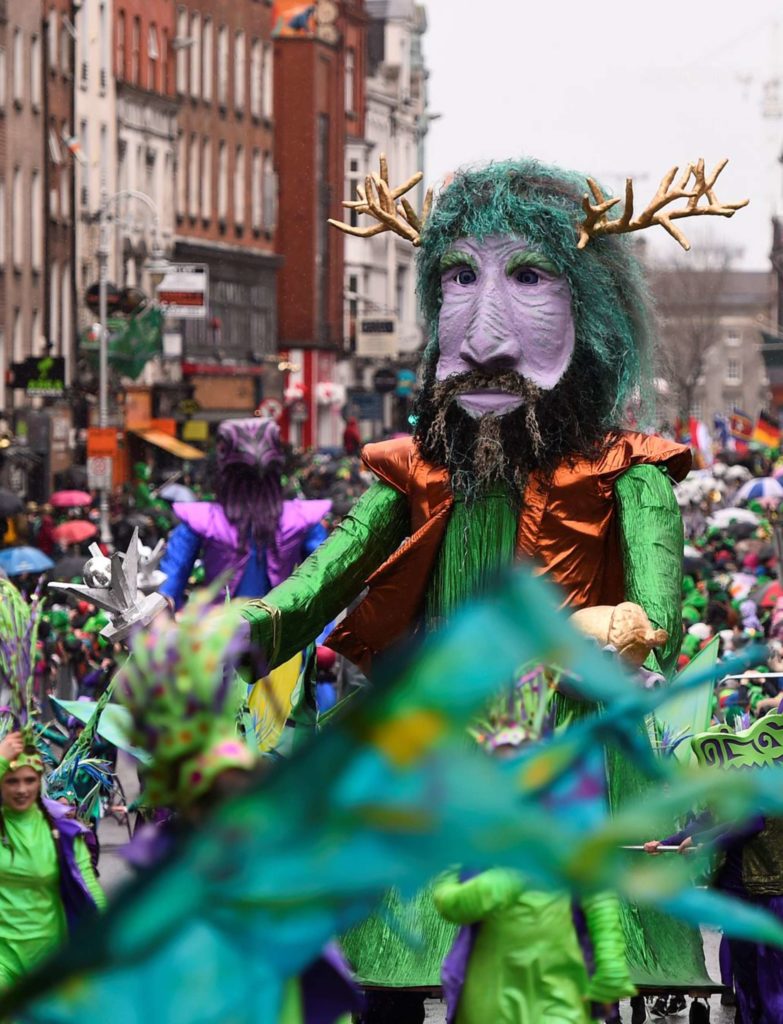 Picture courtesy: Reuters


BAKE DESSERTS TO REVEL IN THE FESTIVITIES
A shamrock is one of the important iconographies of St. Patrick's Day. The sprig dates back to the 1700s. It is said that St. Patrick used it as a metaphor for the Christian Holy Trinity. There is also an archaic tale associated with the connection between shamrocks and St. Patrick's Day. It is believed that shamrocks were used as an accessory to look appealing by the poorer masses in Ireland when they visited the church on this holiday. To acknowledge this symbolic significance of St. Patrick's Day, surprise your loved ones with a batch of toothsome, shamrock-shaped cookies.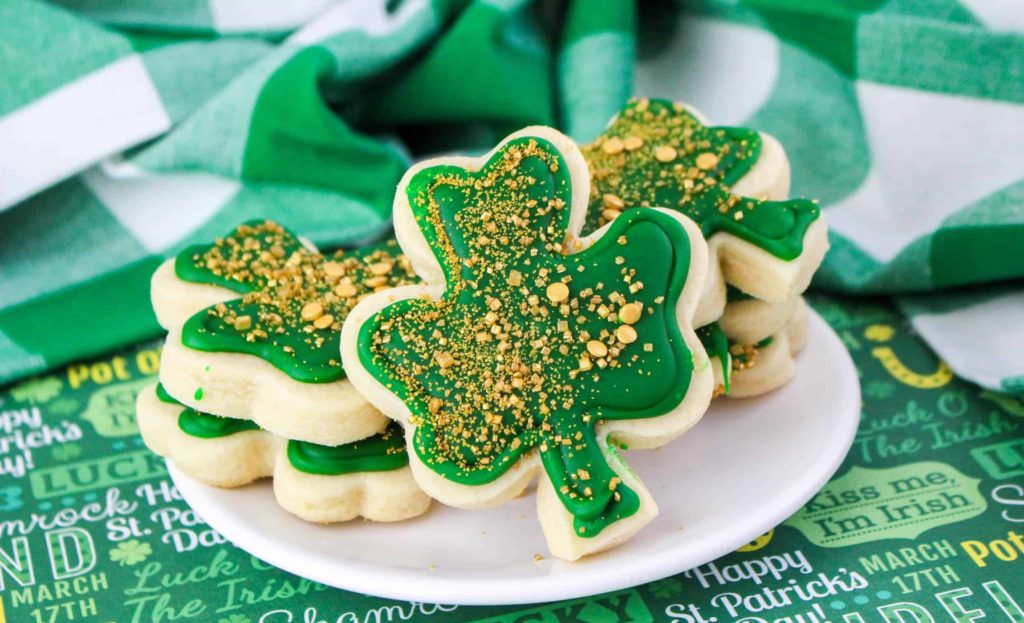 Picture courtesy: Spruce Eats


TAKE PART IN A FUN RUN
Several countries celebrate St. Patrick's Day by including athletic and social activities like fun runs. If you wish to break out a sweat along with celebrating the holiday, participate in such runs with other enthusiasts.


AN IRISH MOVIE MARATHON
There is a way to savour the spirit of the St. Patrick's Day holiday by staying indoors. You can make a day by organizing an Irish movie marathon. You can create a playlist of all-time favourites like Brooklyn, Frank, Cardboard Gangsters, and many more.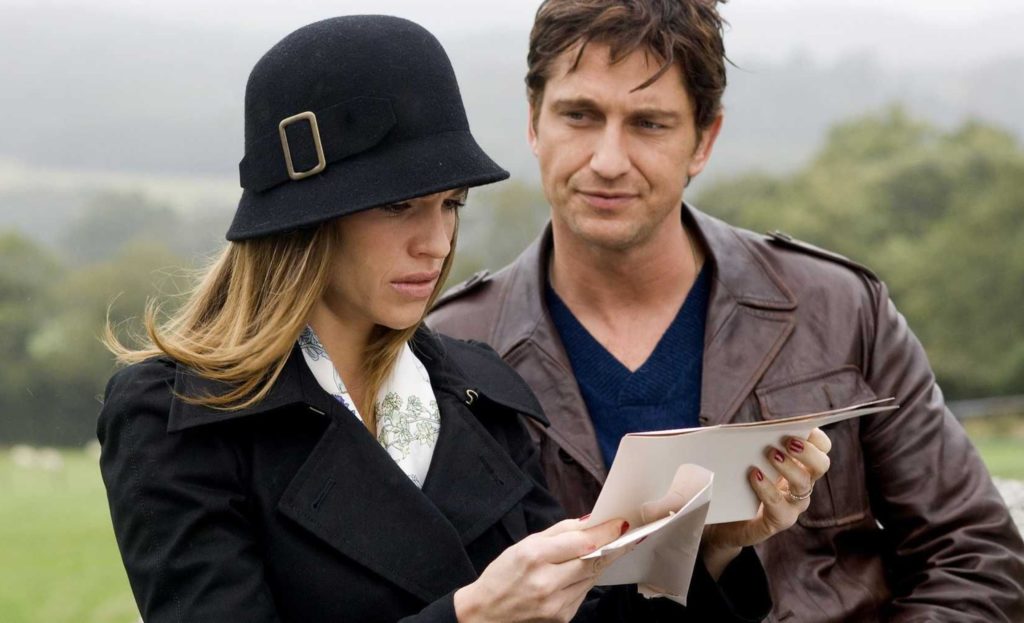 Picture courtesy: Oprah Daily


SPEND YOUR DAY SPOTTING GREEN
In honour of the holiday, several landmarks are cloaked in the symbolic hue of emerald. For instance, the Chicago River gets dyed in green on this day. Spend your day finding and capturing other similar landmarks cloaked in green for your Instagram feed.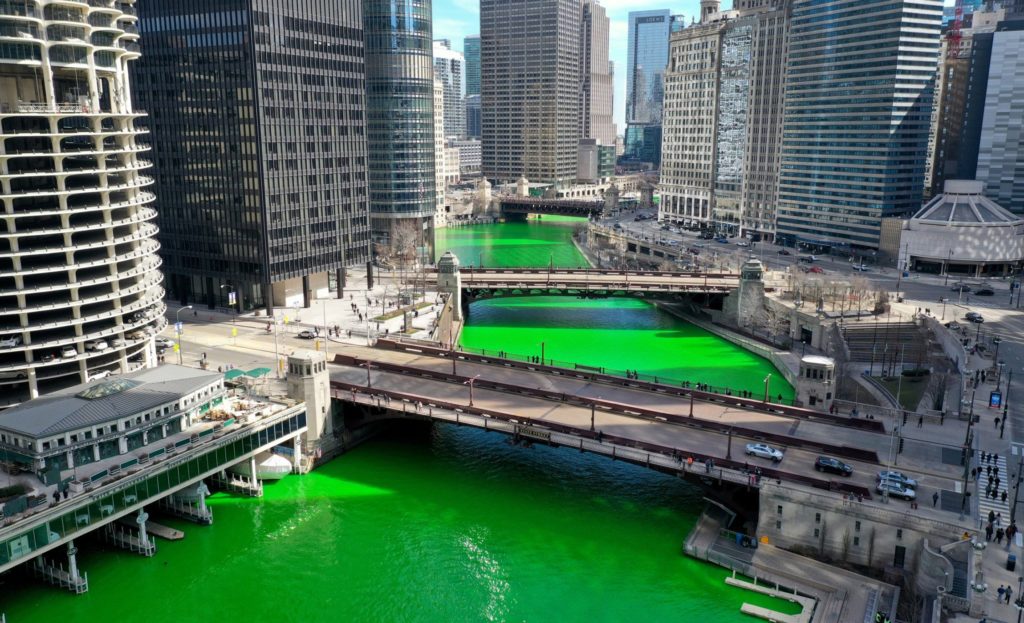 Picture courtesy: NBC News


ATTEND A MASS 
Attend a mass on St. Patrick's if there is one happening near you. It is one of the traditional ways to begin a day-long plan of activities on St. Patrick's Day.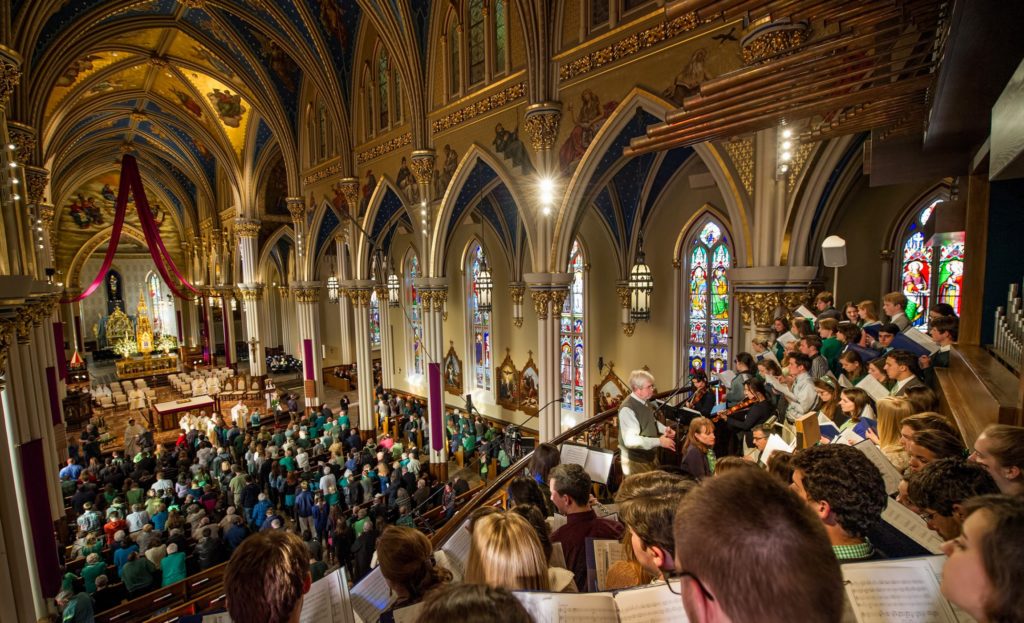 Picture courtesy: Today's Catholic